INSPIRE ME
The B1M Receive YouTube Creator Award
Youtube Views

VIDEO VIEWS
The B1M have received a YouTube Creator Award for surpassing 100,000 subscribers on our award-winning channel.
Having hit the milestone on 13 July 2018, we went on to double our YouTube audience to over 200,000 subscribers within just two months.
YouTube recognise their creators for reaching specific subscriber milestones with a series of awards.
The announcement of our YouTube Creator Award comes hot-on-the-heels of our co-founder Fred Mills being recognised for his outstanding contribution to digital construction in the UK at the inaugural Digital Construction Awards last week.
Above: Documentaries like "When Trees Meet Buildings" have helped make The B1M the world's most subscribed-to video channel for construction.
The accolades cap an extraordinary 12 months for The B1M platform. We have grown our viewership to over 5 million people each month, launched a dedicated technology site, tripled the size of our team, expanded our headquarter offices and forged relationships with major brands.

The B1M is now ranked in the top 43,000 YouTube channels globally – from over 505,000,000 accounts – and was hand-picked by YouTube as a "Creator on the Rise" out of all channels worldwide.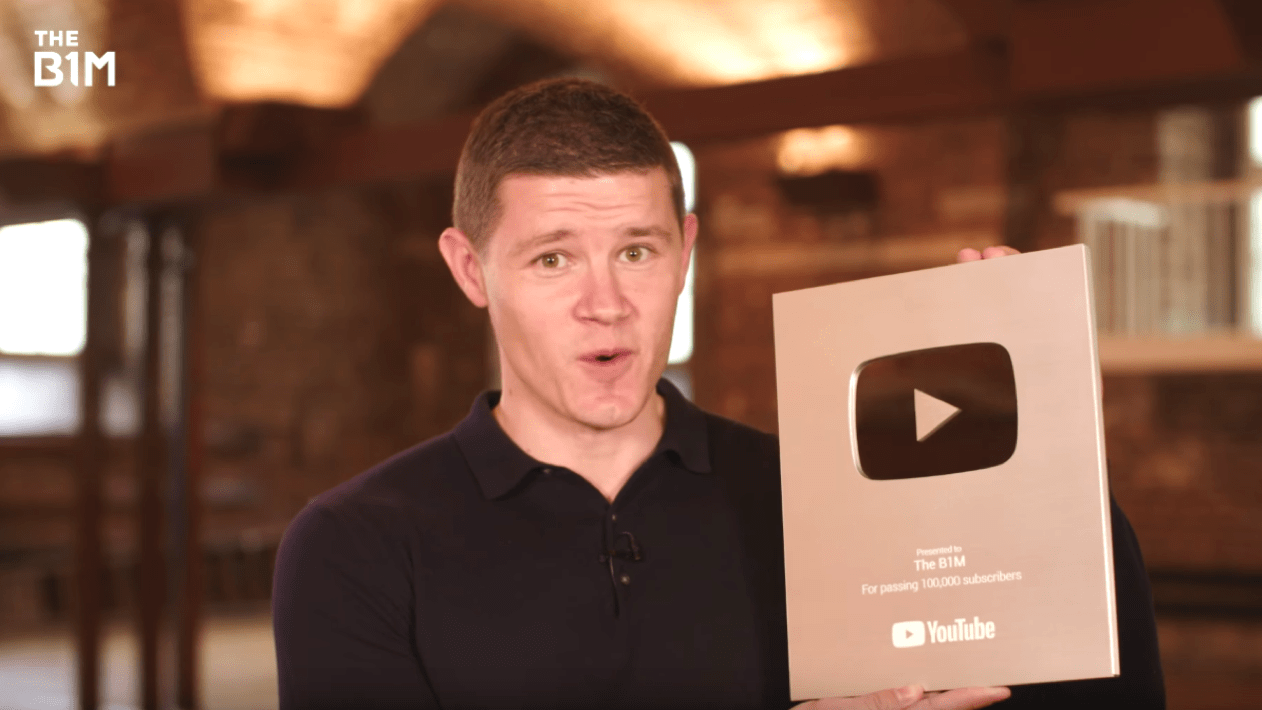 Above: The B1M's co-founder Fred Mills with the Creator Award from YouTube.
The B1M's success can be attributed to our agenda-setting content that continues to inspire viewers in their millions.
Highlights in the last year have included Hyperloop Explained – which amassed over 1.2M views and is now the world's leading video on hyperloop; The Construction Robots are Coming – which explored the rise of robotics; Building on Mars – which was screened by NASA; Building a Skyscraper with 4D VR – an exclusive feature on London's 22 Bishopsgate; 3 Construction Jobs That Don't Exist (Yet) – which challenged concerns around the rise of technology, and; Norway's $47BN Coastal Highway, which amassed over 2.4M views within six days of release.
In September, we partnered with Volvo to live stream the unveiling of their latest concept construction vehicles in Berlin.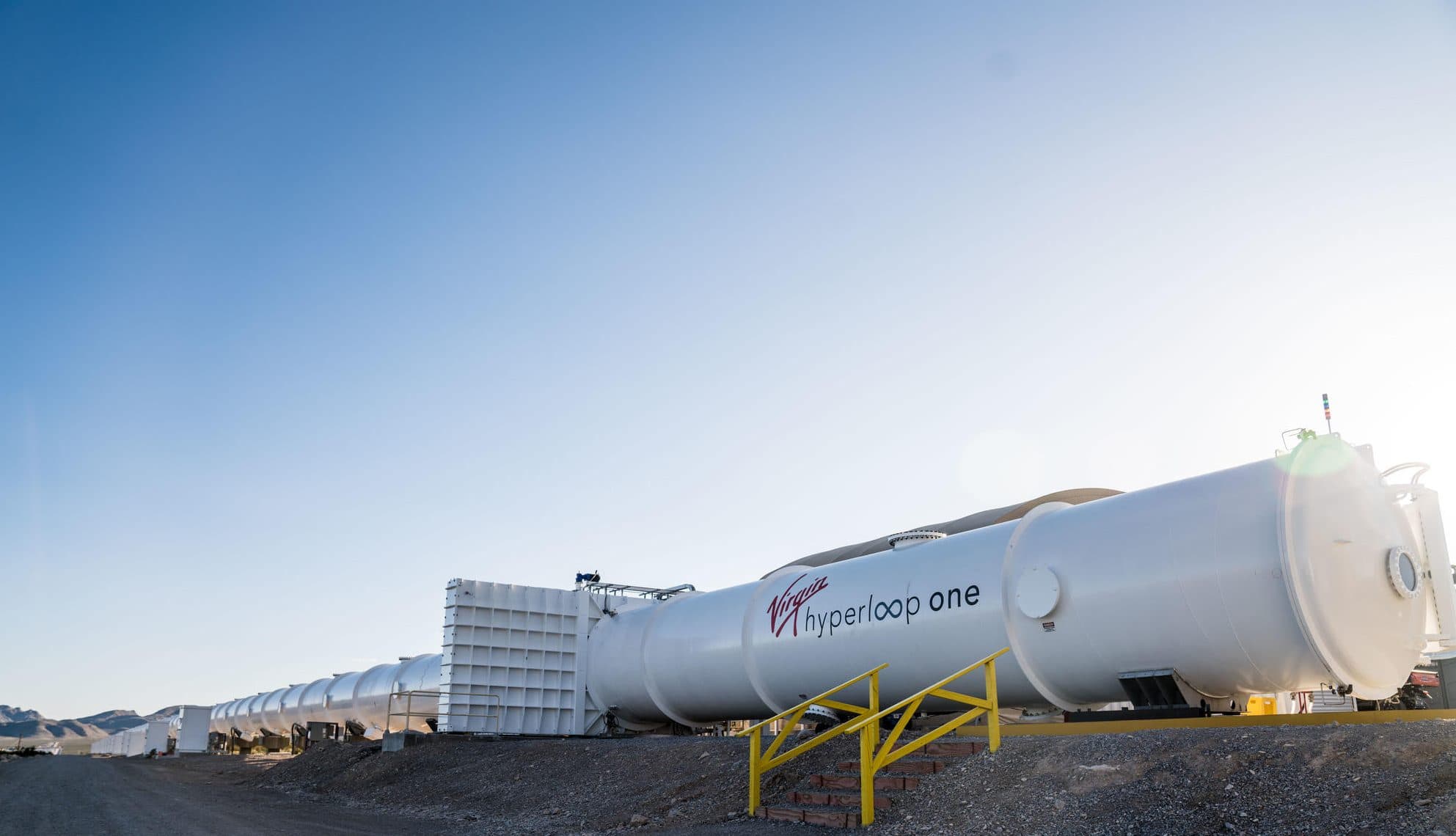 Above: The B1M's feature on hyperloop is now the leading hyperloop video worldwide (image courtesy of Virgin Hyperloop One).

You can hear Fred's comments on the YouTube Creator Award in the video above, together with an explanation of The B1M journey to date and how we reached this point.
You can learn more about our mission in this video:
Above: You can learn about The B1M's mission and passion for the industry in this goosebump-inducing two minute video.
Comments
---