TECH
Seeing Through Walls with Augmented Reality
Youtube Views

13,878

VIDEO VIEWS
ONE of the UK's largest contractors, Willmott Dixon, has began using a new augmented reality (AR) app that allows construction workers to "see through concrete".
Developed by the Danish company Dalux, the Dalux Field App is a smartphone application that allows workers on-site to compare graphical building information models with the built product.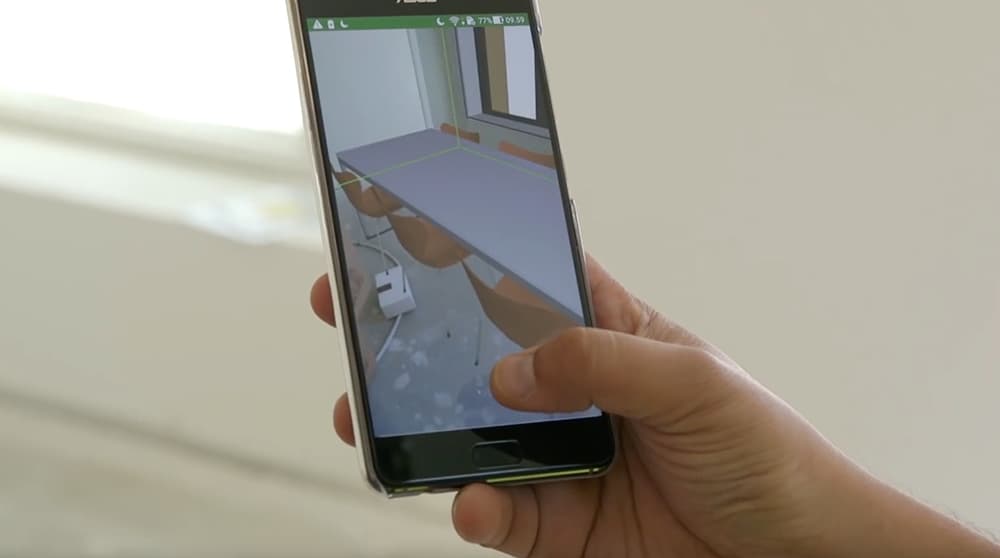 Above: Dalux Field App allows workers to compare graphical information models with the building site (image courtesy of Dalux).
Unlike earlier products, Dalux's application works on both Android and iOS platforms, and it is estimated that up to 40,000 workers worldwide are now using it.
Another benefit is that augmented reality apps can now work with complex models in a fast and reliable manner.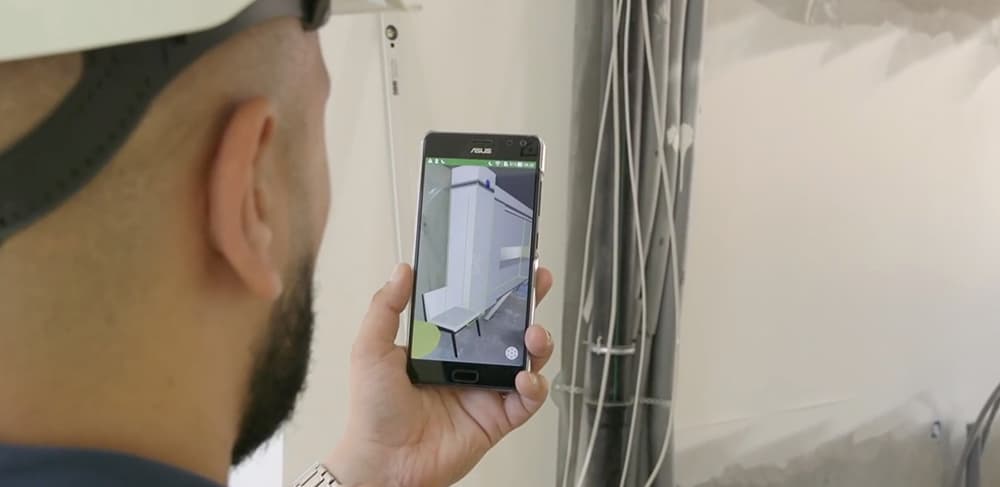 Above: AR apps are now able to work in a fast and reliable manner (image courtesy of Dalux).
Using the firm's "Twin BIM" technology, the responsive and interactive app helps the team to access current project information, enabling more effective and transparent collaboration.
With layering features, the tool can effectively use the graphical model information to reveal where services, columns or other building elements run - hence the "see through concrete" claim.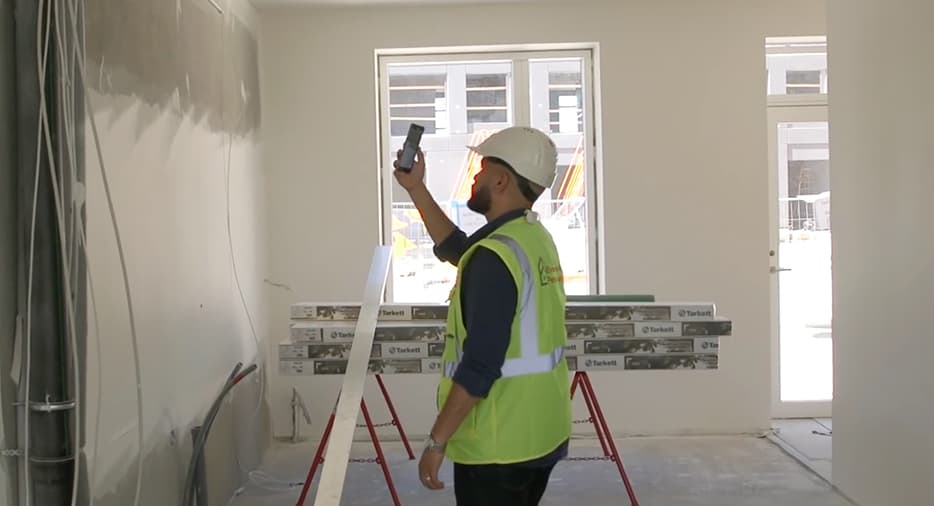 Above: Although not all Willmott Dixon staff use the app, those that do are generally happy with its performance (image courtesy of Dalux).
Willmott Dixon has been testing the technology on a number of projects ranging from £4 million to £25 million, and report that workers have generally found the technology useful and practical.
Comments
---