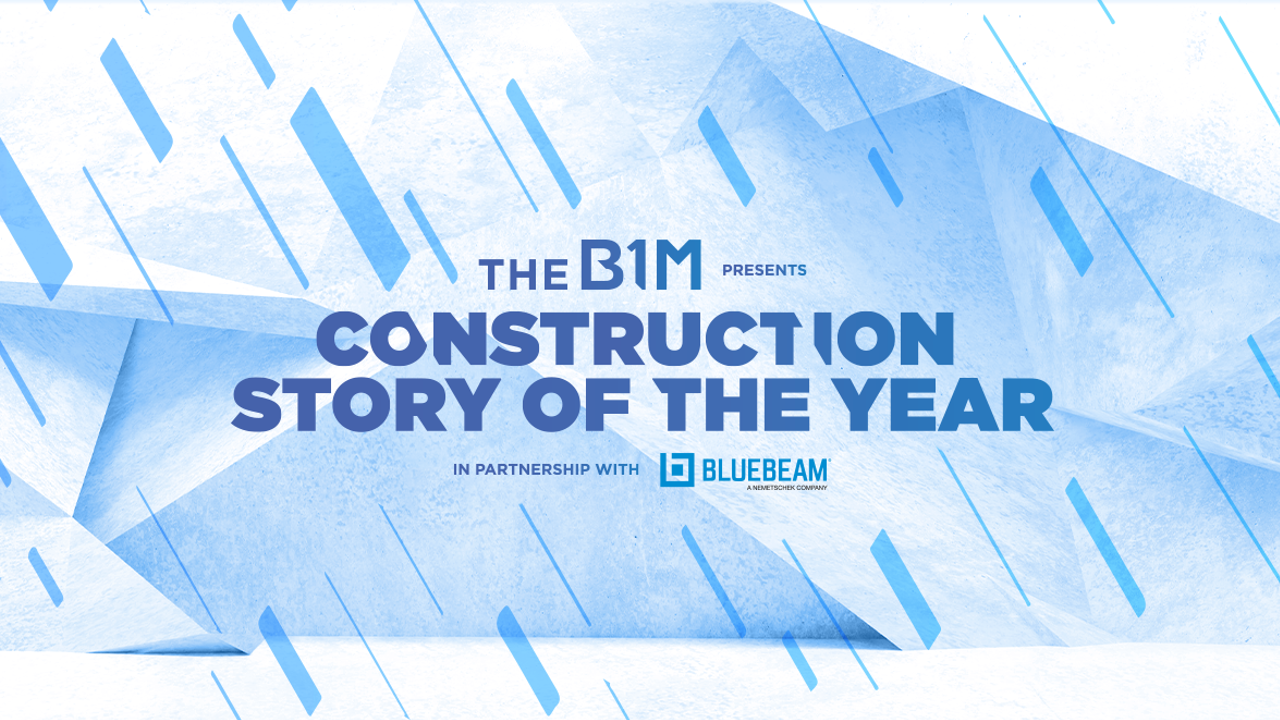 PRESS RELEASE | 26 July 2021
The B1M and Bluebeam launch "Construction Story of the Year"
The B1M has today launched "Construction Story of the Year" - an exciting new award developed in partnership with Bluebeam, Inc., a leading developer of construction technology solutions.
Together, The B1M and Bluebeam will shine a spotlight on the most inspiring and innovative stories to come out of the architecture, engineering and construction (AEC) sectors over the past 12 months.
Entries are now open and will close on 3 September [now extended to 10 September].
Submissions will be judged by a world-class panel that includes superstar engineer and TV presenter Yewande Akinola MBE, Microsoft's Salla Eckhart, Hassell Studio's Xavier De Kestelier, Nemetschek's Don Jacob and Virgin Hyperloop's Sara Luchian - the first woman ever to ride on a hyperloop system.
Three shortlisted contenders will then have a short video feature created on their entry for distribution across The B1M's network. Reaction and feedback from The B1M's audience, followed by a final judges' deliberation will determine the winner!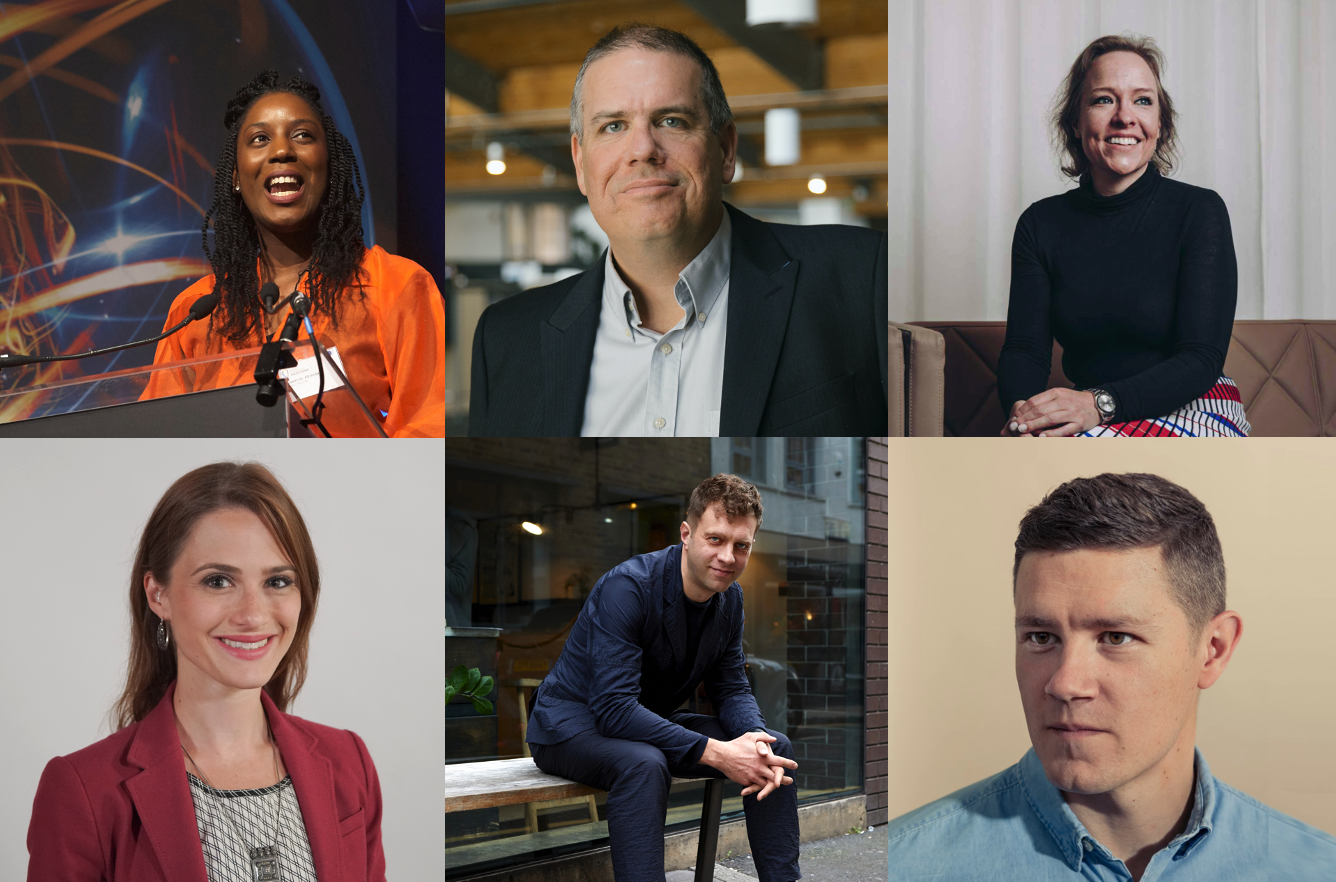 Above: The stellar judging panel. Clockwise from top left: Yewande Akinola MBE, Don Jacob, Salla Eckhart, The B1M's Fred Mills, Xavier De Kestelier and Sara Lucian.
Intended as a different type of award, Construction Story of the Year will focus on unique and unheard stories rather than already established players in the industry.
The B1M wants to use its powerful and influential voice to help lift-up those who might not always show off their own achievements but who are nonetheless striving to promote positive change in the built environment.
"Construction isn't very good at shouting about itself," explains The B1M's Founder and MD, Fred Mills.
"Most people don't really understand this important sector and what it can achieve. Engineers, architects, construction managers, urban planners, and all kinds of other people in this industry are working tirelessly to make our world a better place. These stories deserve to be celebrated."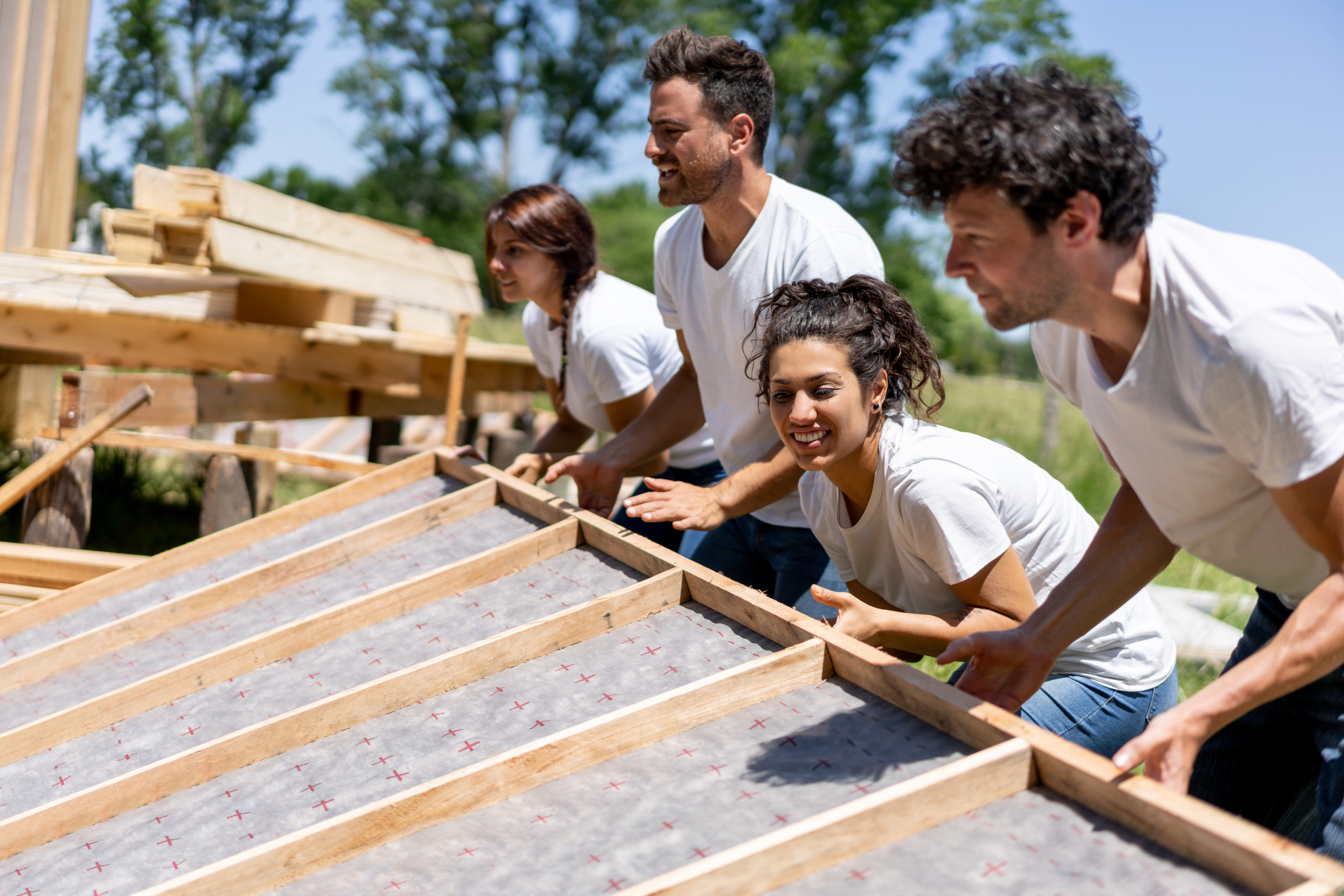 Above and Below: The award will shine a light on some of construction's most innovative and inspiring stories.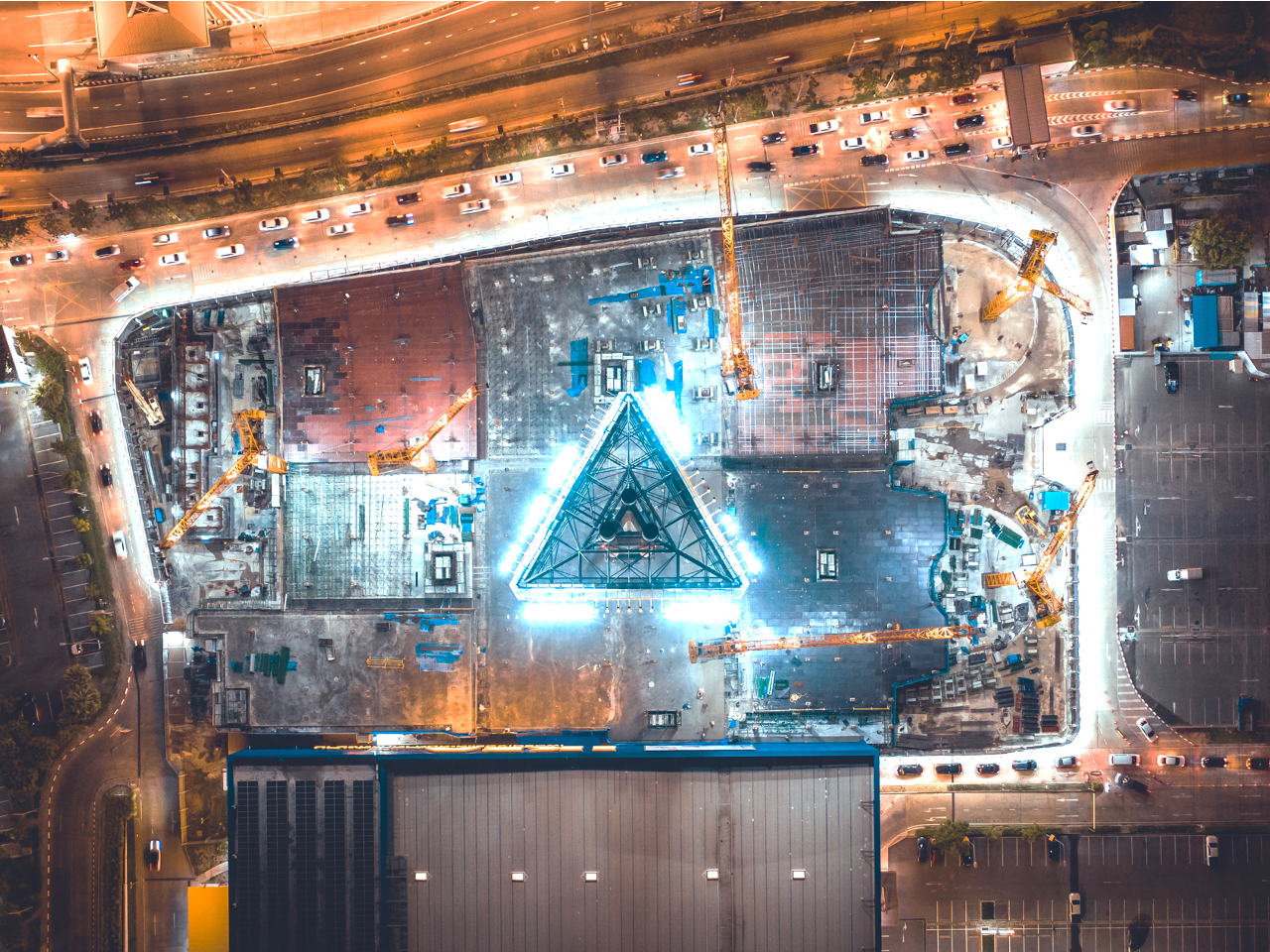 The B1M has long-championed the construction sector - and its strapline "we love construction and we want the whole world to love it too" is seriously resonating.
It's now the world's largest and most subscribed-to video channel for the sector with over 18 million viewers each month. In September 2020 The Times named The B1M one the 20 best educational YouTube channels in the world.
The publisher has already changed the perception of construction for millions of people around the world, but Construction Story of the Year goes a step further.
"Behind every build project is a story: unexpected problems, clever solutions, and challenges that are overcome in the end," said Don Jacob, founding team member of Bluebeam and VP, Technology and Innovation, Build and Construct Division, Nemetschek Group.
"The trouble is, we rarely get to hear about them. This is a great opportunity to share those stories and show what it takes to create those transformative endeavours that shape our world."
Learn more about Construction Story of the Year and nominate yourself, someone you know or a small team here.
Comments
---