ASIA
Progress on Abu Dhabi's New Airport Revealed
Youtube Views

VIDEO VIEWS
ONE of the world's largest airport terminals is currently under construction in the United Arab Emirates (UAE).
While the existing Abu Dhabi International Airport handles around 26 million passengers each year, the new "Midfield Terminal Building" will increase the airport's capacity by an additional 30 million travelers annually.
The expansion is intended to position Abu Dhabi as a competitive regional hub in the Arabian Gulf - on par with Dubai and Doha.
The progress of construction works to date has been captured in this video by the Airport's operator.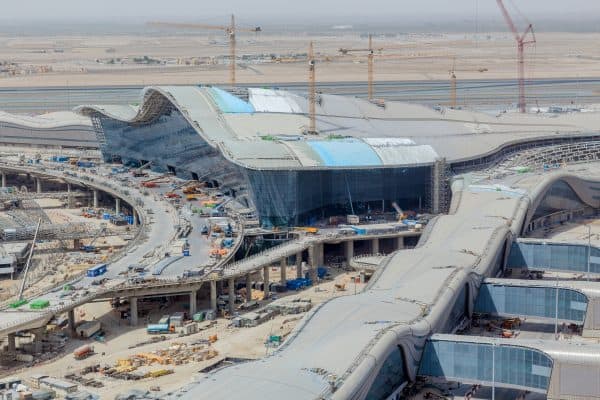 Above: Abu Dhabi International Airport's Midfield Terminal under construction (image courtesy of Abu Dhabi Airports). Below: A computer generated rendering of the finished structure (image courtesy of ARUP).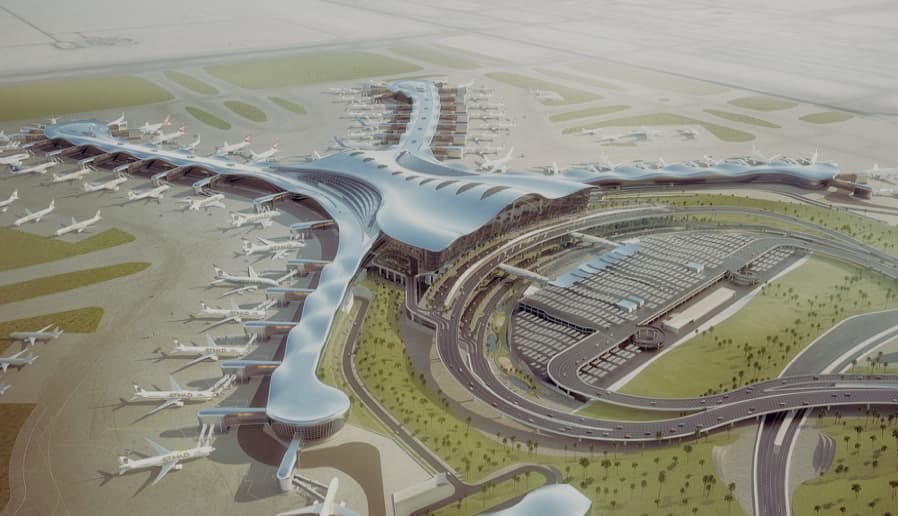 The 700,000 square metre building is the fourth terminal to be built as part of the airport.Designed by Kohn Pedersen Fox (KPF) and engineered by ARUP, the new facility is being delivered under a joint venture between TAV, CCC and Arabtech.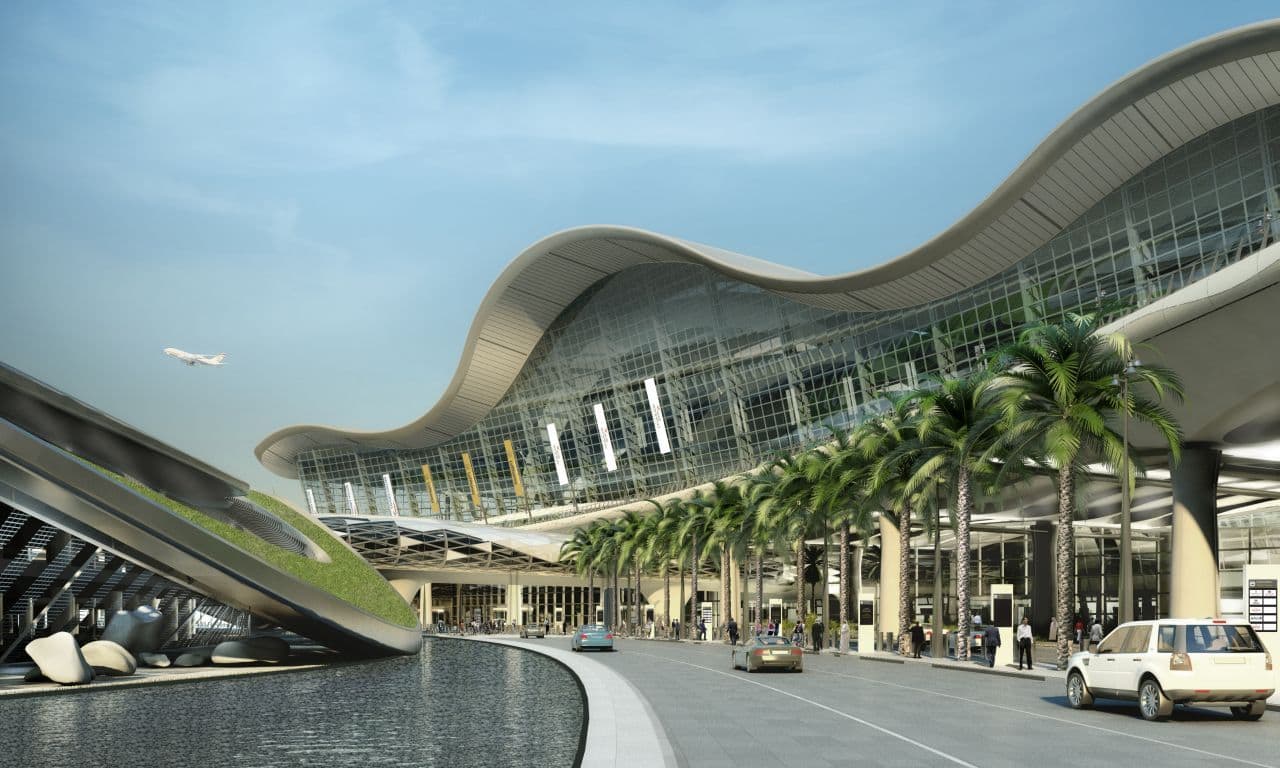 Above: The additional terminal will make Abu Dhabi a competitive regional hub on par with Doha and Dubai (image courtesy of KPF)
Once operational, the terminal will be able to handle up to 8,500 passengers and 19,000 bags per hour during peak times.
The new building also aims to maintain the airport's high level of service - Abu Dhabi International Airport performs well in Skytrax's World Best Airport list and gained an 'A' rating from International Air Transport Association (IATA).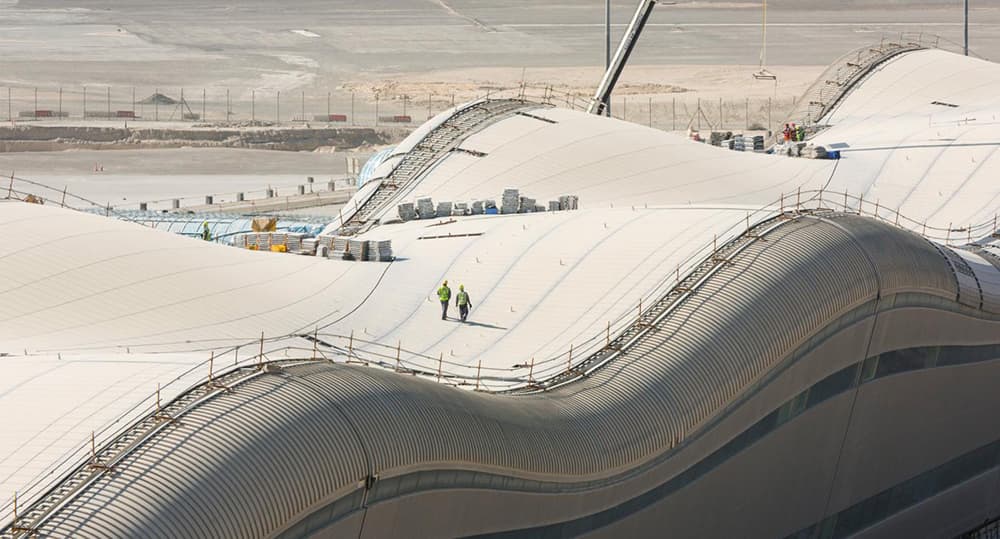 Above: Complications when building the complex, free-form roofs resulted in a two-year delay (image courtesy of KPF).
Although the facility was supposed to complete in December 2017, unforeseen complications arose when constructing the building's unique undulating roof.
The roof is one of the Midway Terminal's defining features - intended to mimic sand dunes - and will be visible from distance of one mile when approaching the airport.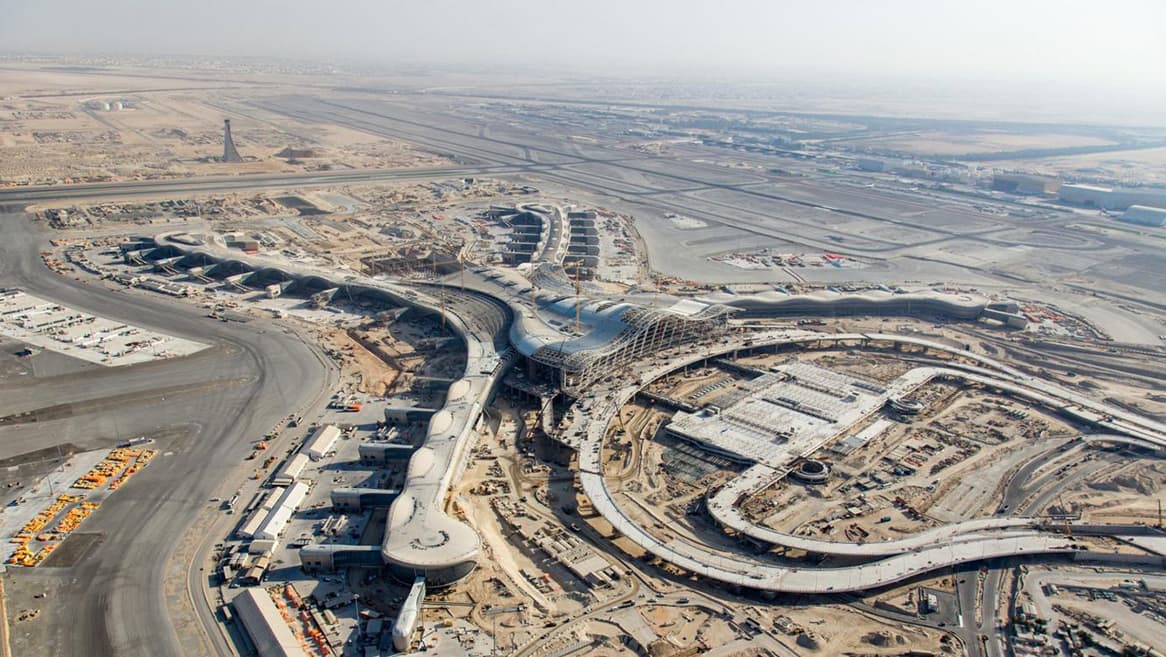 Above: When finished, the new Midfield Terminal will be a highly visible landmark on the outskirts of Abu Dhabi (image courtesy of KPF).
The building's opening date has been pushed back to the end of 2019, but despite this setback, the video above clearly shows works progressing - with luggage conveyor belts already been installed.
Watch how BIM has played a part in the terminal's design and construction here.
Comments
---