TECH
Europe's First Full-Size Hyperloop Test Track
Youtube Views

0

VIDEO VIEWS
CONSTRUCTION of Europe's first full-size Hyperloop test track is underway in south-west France.
Hyperloop is an experimental high speed transport system that was first proposed by Tesla and SpaceX founder Elon Musk.
Passengers and cargo are loaded onto pods that travel at airline speed though pressurised tubes using electric propulsion and magnetic levitation (more details in this video).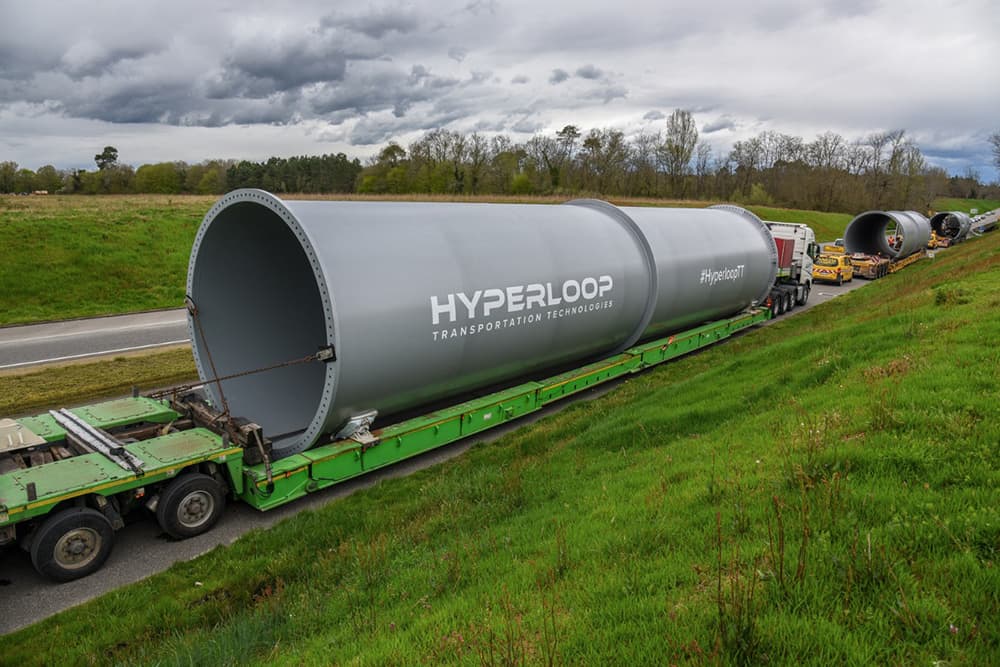 Above: Hyperloop tubes being transported across the French countryside (image courtesy of HyperloopTT).
Unlike the test track in the Mojave Desert in Nevada, which is operated by Virgin Hyperloop One, the French Hyperloop is being built by Hyperloop Transportation Technologies (or HyperloopTT).
The only other test track in Europe is a 100-foot long scaled-down version at the Delft University of Technology in the Netherlands.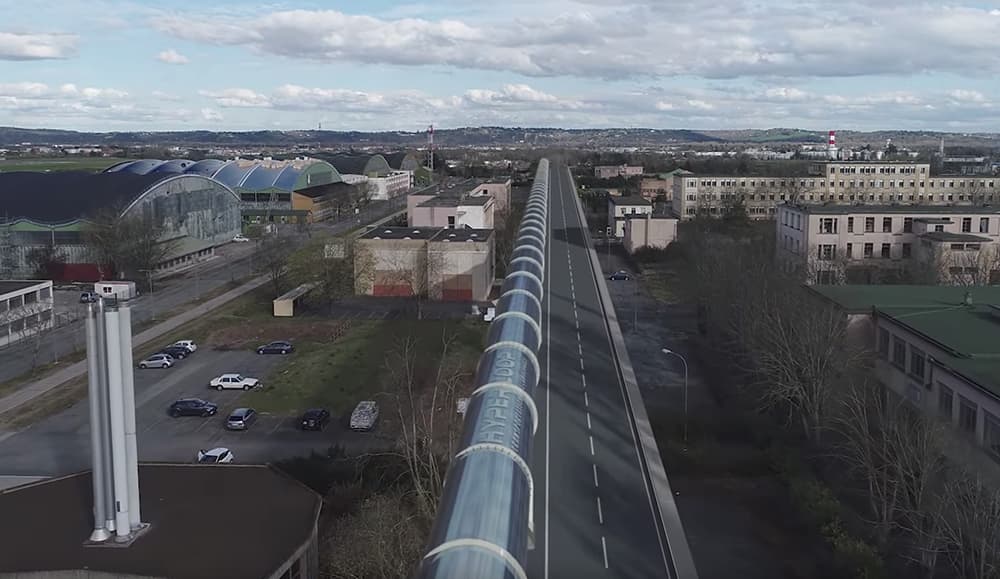 Above: An artist's impression of the future Hyperloop track in Toulouse (image courtesy of HyperloopTT).
The first phase of the full-sized test track will be 320 metres (1050 feet) long and should be operational later this year.
A second, 0.6 mile (1 kilometre) track is set to complete in 2019. Both will be located near Toulouse, a major industrial and innovation hub that is also home to aerospace giant Airbus.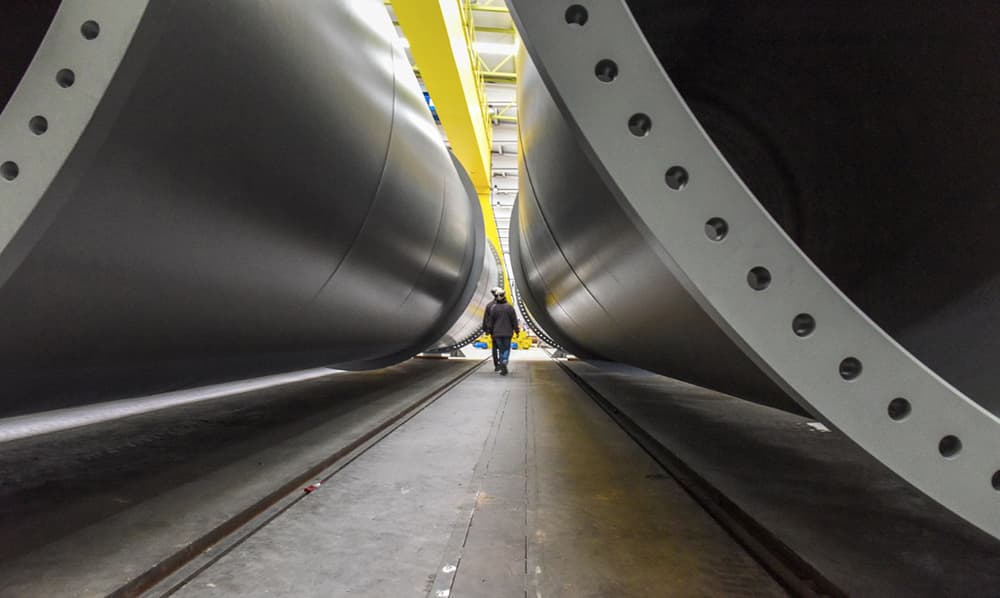 Above: This will be the first full-size Hyperloop track in Europe, and second in the world (image courtesy of HyperloopTT).
Measuring 4 metres (14 feet) in diameter, the tubes will be able to accommodate passenger as well as cargo pods.
Hyperloop Transport Technologies also announced it reached an agreement with Aldar Properties, an Emirati developer, to create a commercial, 10 kilometer (6.2 mile) Hyperloop system in Dubai, which could be extended to connect the city with Abu Dhabi at a later date. No completion date for the Middle Eastern project has been set yet.
Above: A video showing the proposed Hyperloop route in Dubai (courtesy of HyperloopTT).
Comments
---