EUROPE
Hinkley Point C to Start Above-Ground Construction
Youtube Views

VIDEO VIEWS
WORKS to the base of the first reactor at the Hinkley Point C nuclear power plant - one of the UK's largest and most expensive construction projects - has completed.

The scheme is the country's first nuclear power station to be built in two decades and is set to provide 7% of the UK's energy needs, helping to decarbonise the economy.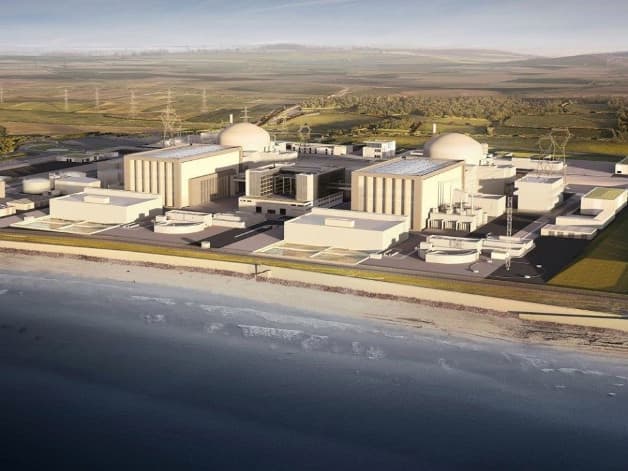 Above
: When complete in 2025, Hinkley Point C will supply 7% of the UK's energy (
image courtesy of EDF Energy
).
4,000 people are currently working on the site in Somerset; half of them come from the local area.
French contractor Bouygues and the UK's Laing O'Rourke are currently involved in the construction phase, with works partially financed by China General Nuclear Power Group (CGN).
The reactor base is reinforced with 5,000 tonnes of steel and the final 9,000 cubic metres of concrete constitutes the UK's largest ever pour, breaking the previous record set during the construction of the Shard in London.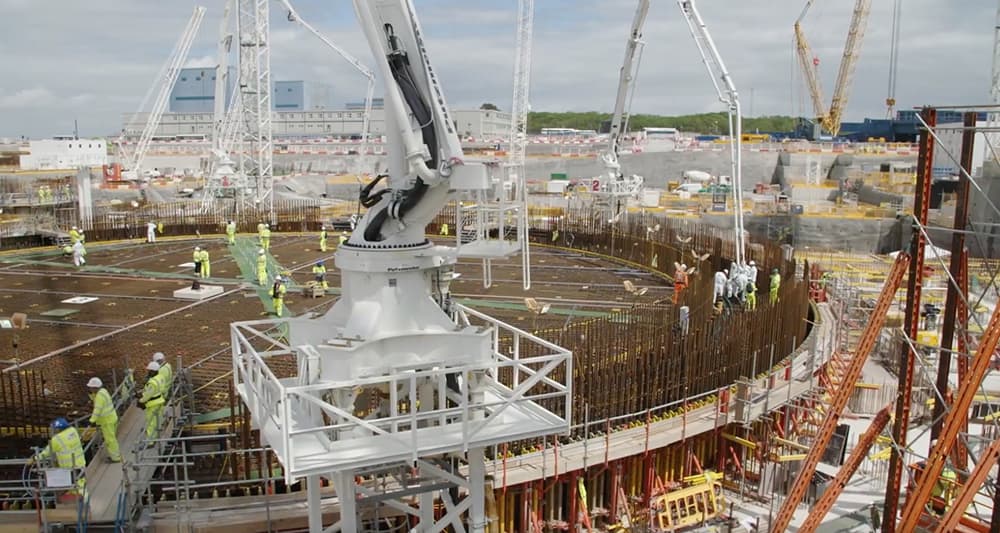 Above: 5,000 tonnes of steel were used to reinforce the base of the plant's first reactor (image courtesy of EDF Energy).
This is not the only record set at Hinkley Point C. The world's largest crane is currently being constructed on the site, which will help with the assembly of prefabricated structures and speed-up the construction process.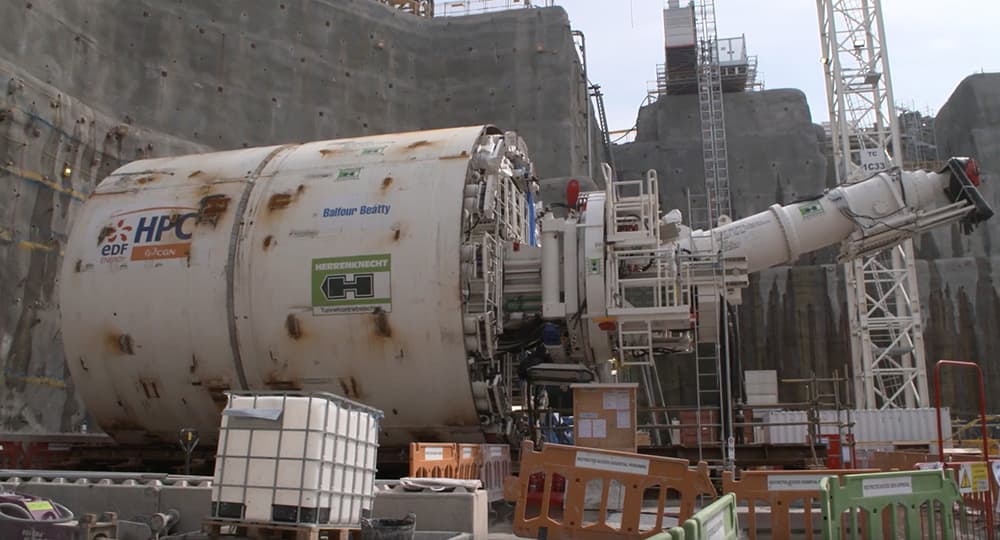 Above: One of the tunnel boring machines (TBMs) on site (image courtesy of EDF Energy).
Tunnels are currently being constructed to the nearby Severn estuary. These will provide water for cooling the power station's reactors.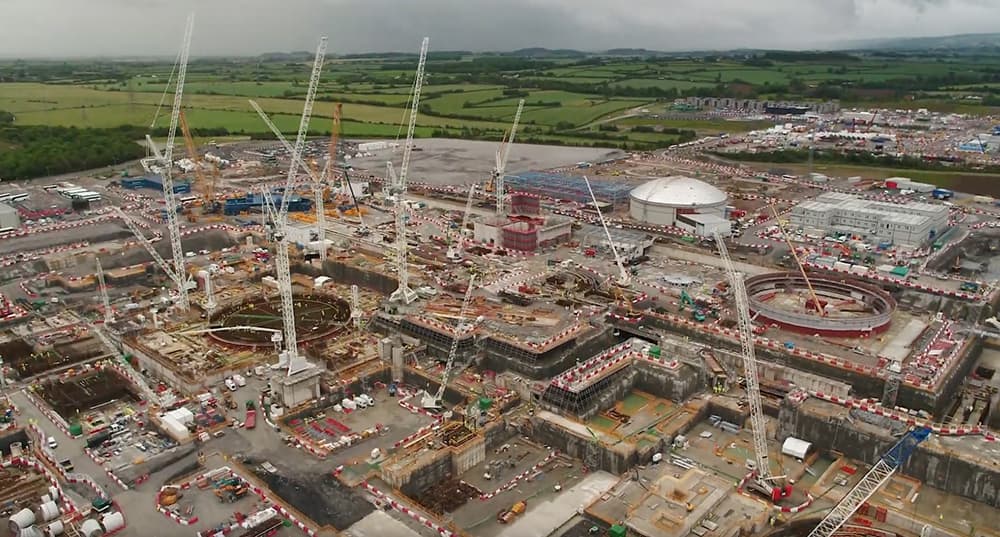 Above: The plant is scheduled to complete in 2025 (image courtesy of EDF Energy).
Construction of the £20.3 billion project is scheduled for completion in 2025 with the plant's operational lifetime designed to last 60 years.
See more of the world's most significant infrastructure projects in our documentary:
Comments
---