EUROPE
Europe's Largest Crane Assembled at Battersea
Youtube Views

16,058

VIDEO VIEWS
LAING O'ROURKE and Mace, two of Britain's leading contractors, have erected one of Europe's largest cranes at Battersea Power Station in south west London.
Erecting the tower crane on site was a major planning and logistical operation that involved almost 200 people.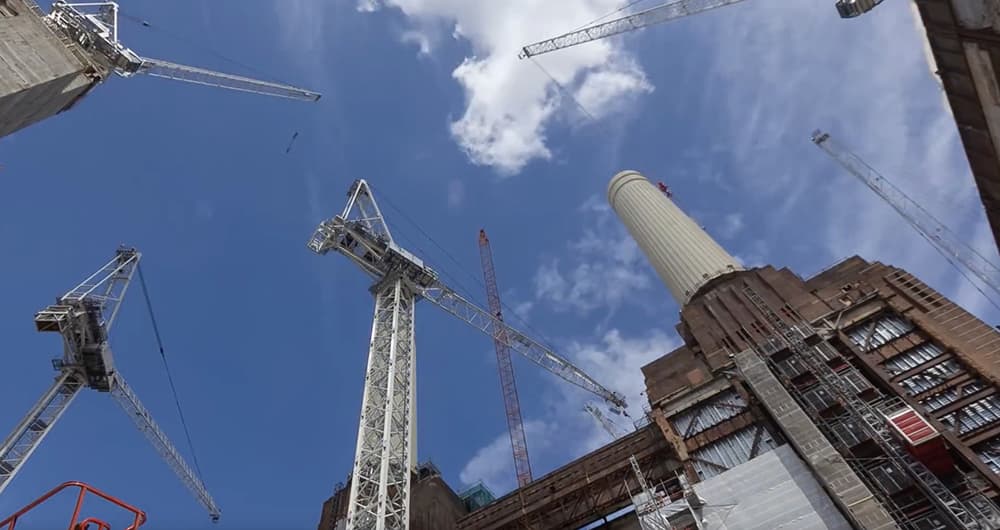 Above: Assembling the new crane at Battersea Power Station (image courtesy of Laing O'Rourke).
The crane - called Terex CTL 1600 - is capable of lifting 66 tonnes and has a jib length of 40 metres (131 feet). The crane has only been used three times before and is one of 17 cranes currently operating across the site.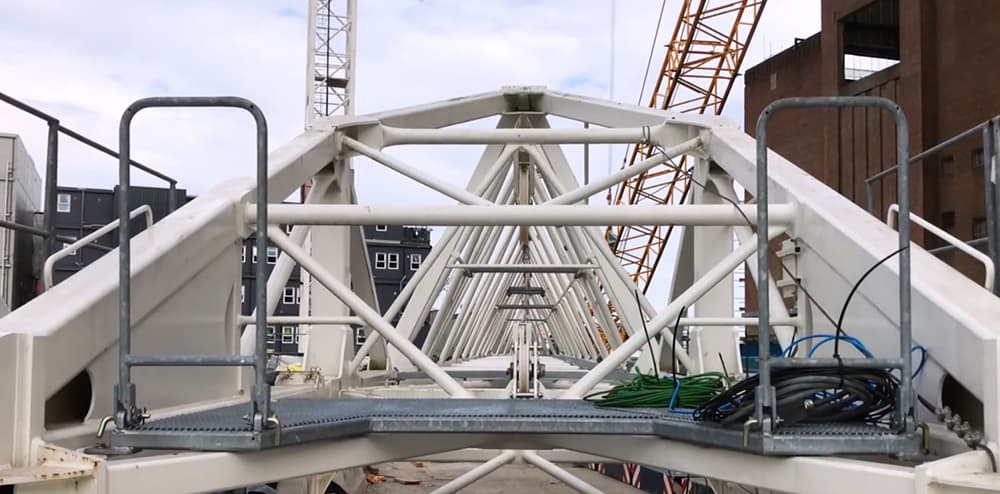 Above: The jib of the largest crane on the site is 40 metres long and it can lift up to 66 tonnes (image courtesy of Laing O'Rourke). Below: There are currently 17 cranes on the Battersea Power Station site (image courtesy of Mace).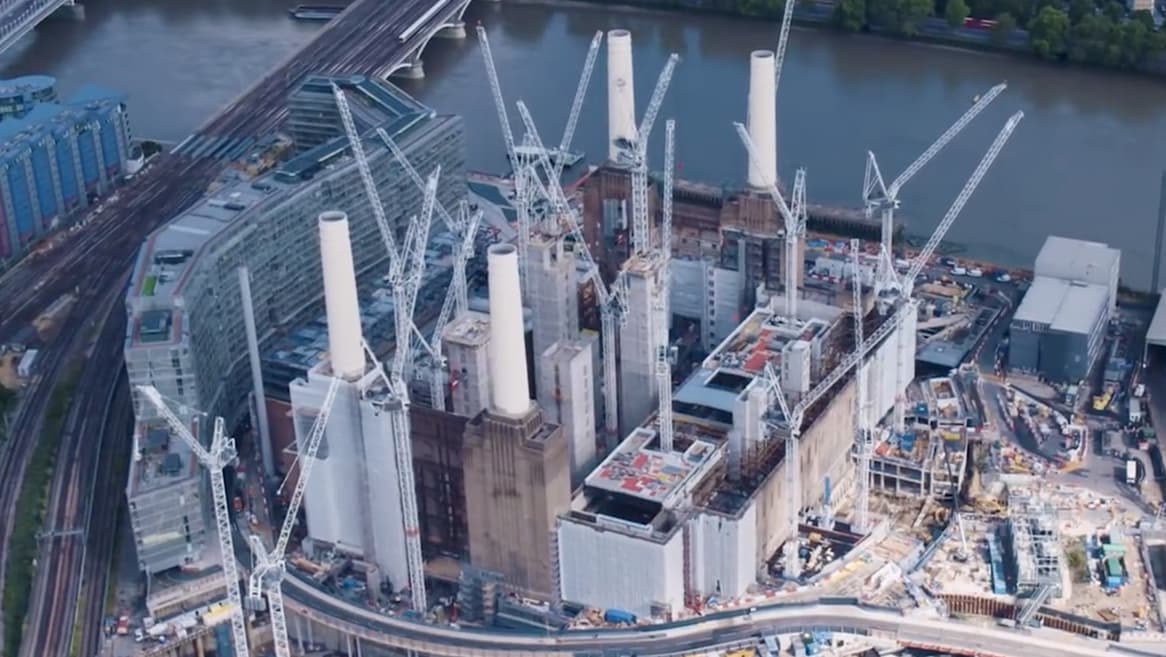 Such large lifting capability is needed to lift the power station's 60-tonne beams and 44-tonne tree columns into place.
The restored Battersea Power Station will include over 100 new retail and food venues, 500,000 square feet (46,000 square metres) of offices (including Apple's new London headquarters) and 253 residential units.
Completion of the project is expected to follow the Northern Line tube extension to the area which opens to the public in 2020.
Above: A video discussing the logistical challenges and the necessity or erecting the Terex CLT 1600 (courtesy of Mace). Below: The B1M's overview of the wider Nine Elms regeneration.
Comments
---