ASIA
Building Vietnam's Supertall Skyscraper
Youtube Views

VIDEO VIEWS
NEW time-lapse footage has revealed the construction of Vietnam's tallest building - the Vincom Landmark 81 - a supertall skyscraper that was completed in 2018.
Located just north of Ho Chi Minh City's historic centre, the 81-storey, 461.3 metre tall structures is the centrepiece of the USD $1.5 billion Vinhomes Central Park development.
Towers must exceed 300 metres in height to be classified as supertall.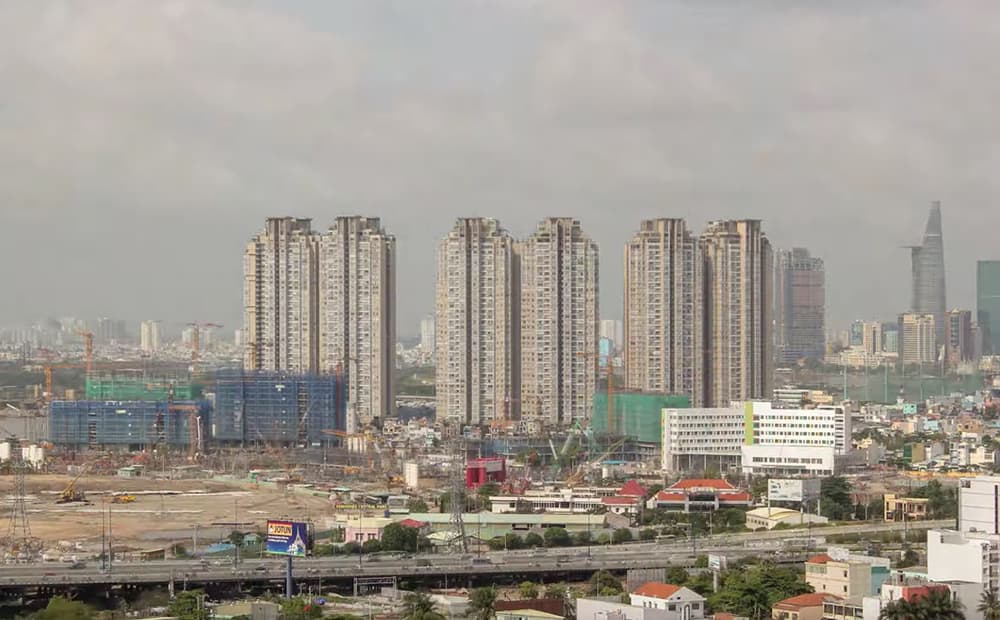 Above: Construction on the project started in late 2014 (image courtesy of Soren Stevens).
Designed by Atkins and engineered by Arup, construction teams first broke ground on the tower in December 2014, and the building was ceremonially inaugurated in July 2018.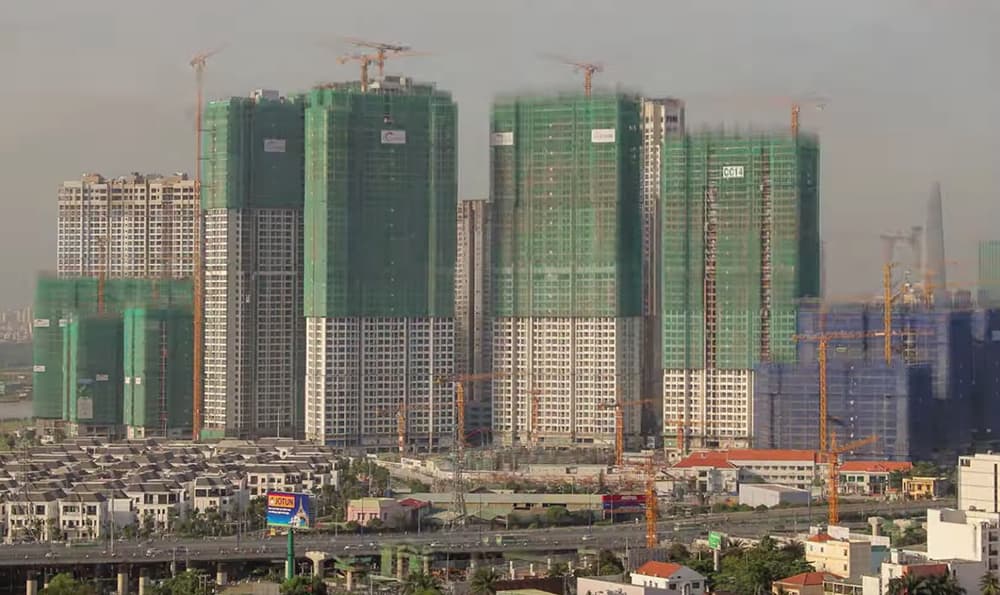 Above: The Vincom Central Park project is largely residential (images courtesy of Soren Stevens).
In keeping with the latest worldwide trends, the supertall skyscraper contains a hotel with 450 rooms and 491 residences rather than offices.
The building's floor area is 241,000 square metres.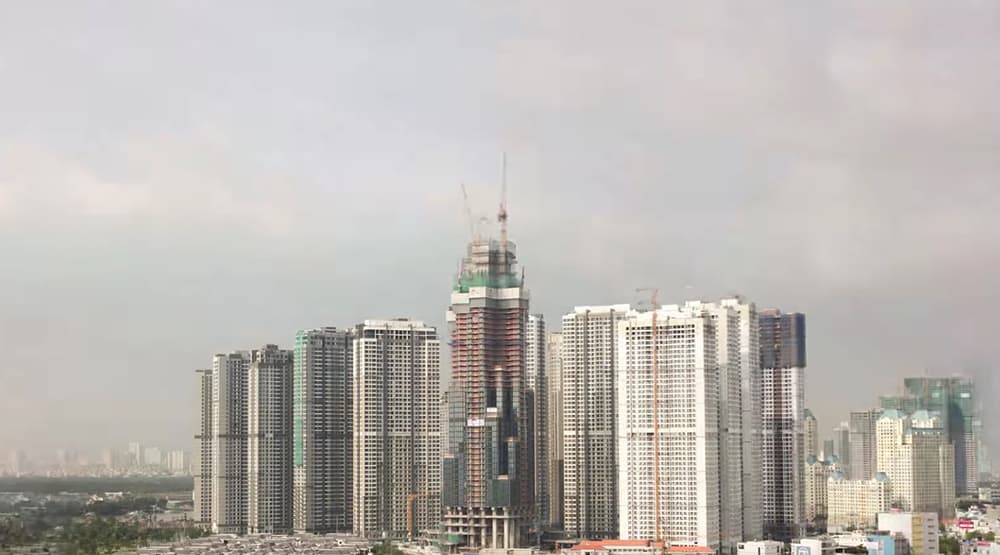 Above: Because of its unprecedented height, the supertall tower required extensive foundation works and novel evacuation strategies ( image courtesy of Soren Stevens).
According to Arup, the building has been built on "exceptionally poor quality soil" which resulted in the need for a thick foundation raft slab supported by barrette piles.
As Vietnam's first supertall tower, existing building regulations proved insufficient and Arup had to design a bespoke fire safety strategy based on internationally recognised safety codes, as developed by US National Fire Protection Association.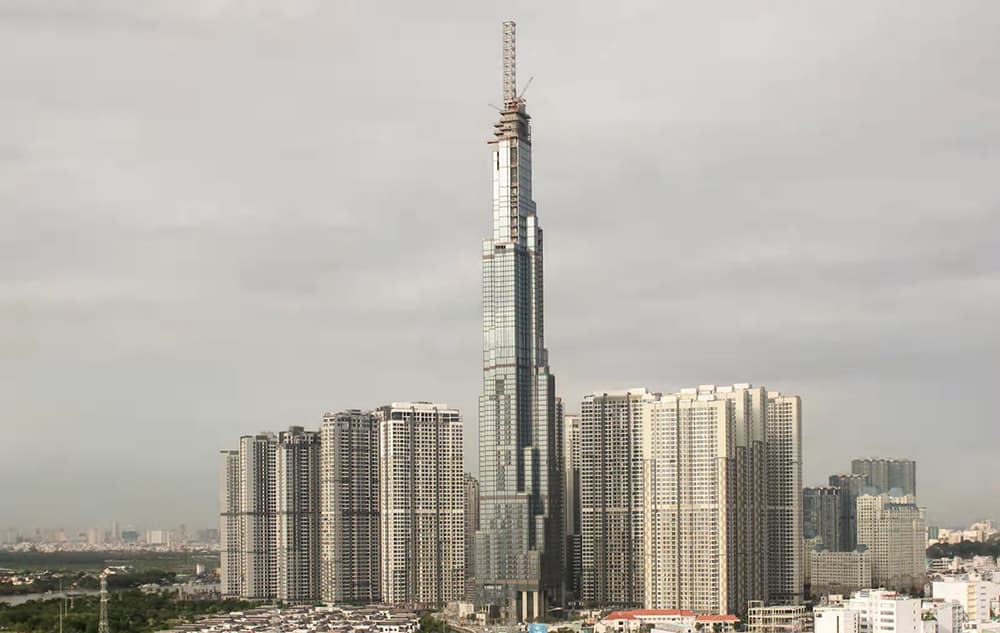 Above: Vincom Landmark 81 is the tallest tower in Vietnam (image courtesy of Soren Stevens).
As a result, the tower uses a lift-assisted evacuation strategy for people with mobility conditions, a first in Vietnam.
The surrounding development, which features 16 towers standing between 137 metres and 184 metres tall is largely residential with some retail spaces.
Comments
---