SPORTS + ENTERTAINMENT
Building David Adjaye's Ruby City Arts Centre
Youtube Views

VIDEO VIEWS
A NEW contemporary arts centre designed by British architect Sir David Adjaye, Ruby City, opened earlier this spring in San Antonio, Texas.
Commissioned by the late Linda Pace, an artist and philanthropist, Ruby City will showcase both internationally acclaimed and local artists.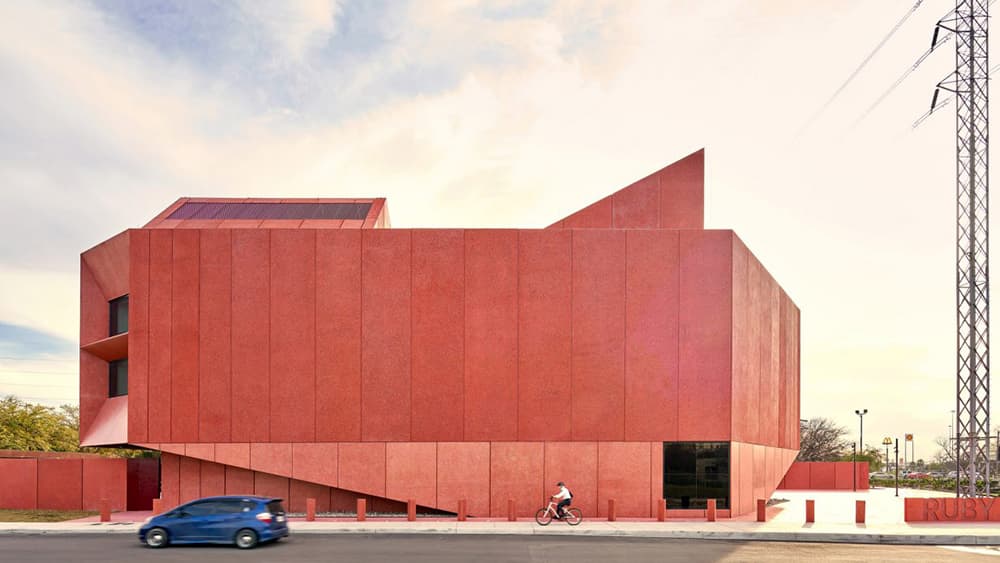 Above: The building colour was chosen by artist Linda Pace, who commissioned the project before her death (image courtesy of Adjaye Associates).
The building's bright red colour was proposed by Pace before her death in 2007. Adjaye then worked with her foundation and unveiled the final project in 2015.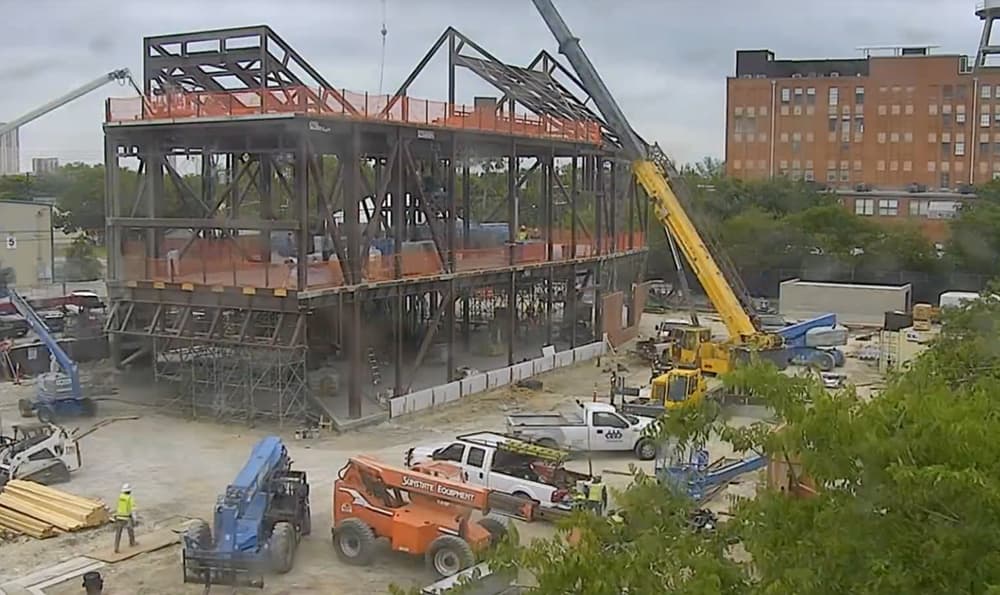 Above: The building's steel skeleton is clad in red-coloured concrete panels (image courtesy of EarthCam).
The 14,000 square foot building - which includes more than 10,000 square feet of exhibition space - consists of a steel skeleton clad in precast concrete panels, which were manufactured in Mexico.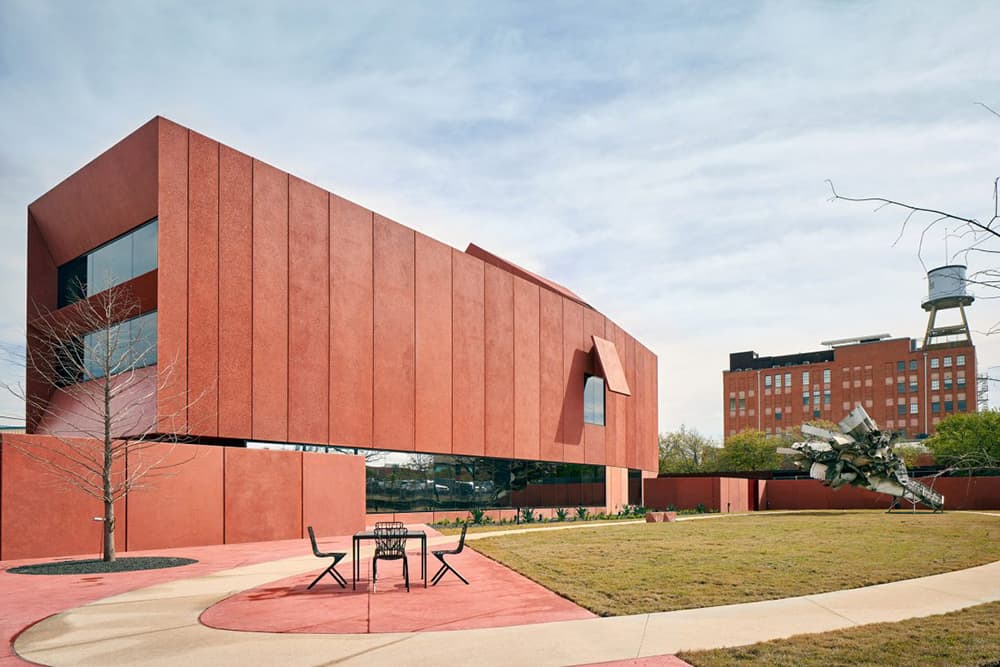 Above: The arts centre features red concrete paving, cast in situ (image courtesy of Adjaye Associates).
A sculpture garden, featuring a red concrete wall, and a cast in-situ red concrete paving also forms part of the complex.
Comments
---