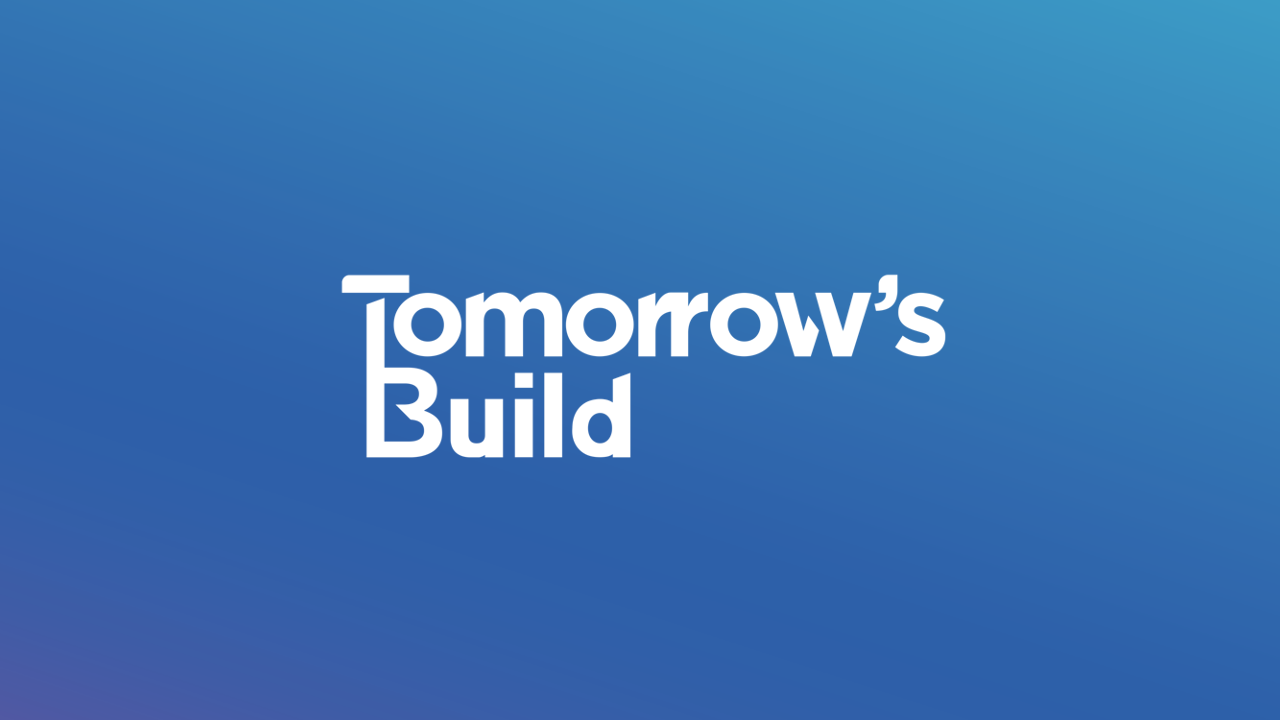 PRESS RELEASE | 19 July 2021
The B1M launches Tomorrow's Build to shape the future of construction
The B1M has launched a new YouTube channel called Tomorrow's Build, focusing on the future of construction.
The channel went live with a slate of three originally produced new documentaries on 25 May 2021. Intended as a soft launch, the initial content saw Tomorrow's Build gain more than 10,000 subscribers in under 48 hours.
On 17 July, less than two months after launching, the channel surpassed 100,000 YouTube subscribers – it had originally targeted that by the end of the calendar year.
One of the videos released on launch day has already amassed 1.6M organic views.
The channel is run by The B1M Limited which now operates two publishing networks: The B1M and Tomorrow's Build.
"This channel and The B1M are doing so much for getting people interested in engineering and construction" wrote one viewer in the YouTube comments section.
"Loving the great balance of education and humour on Tomorrow's Build" wrote another, "this is already one of my favourite channels".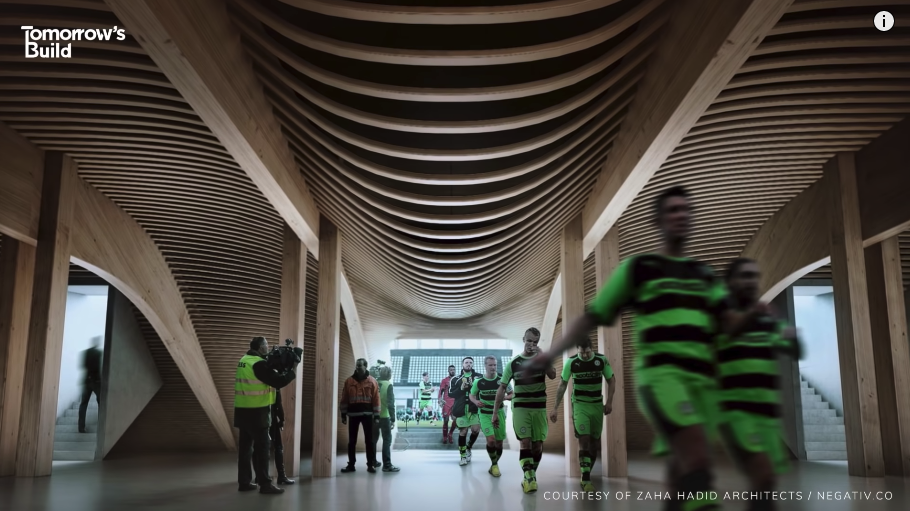 Above: One of the first videos on Tomorrow's Build focused on mass timber construction. Below: A documentary on Venice's $7BN flood defence system quickly amassed 1.6M views on YouTube.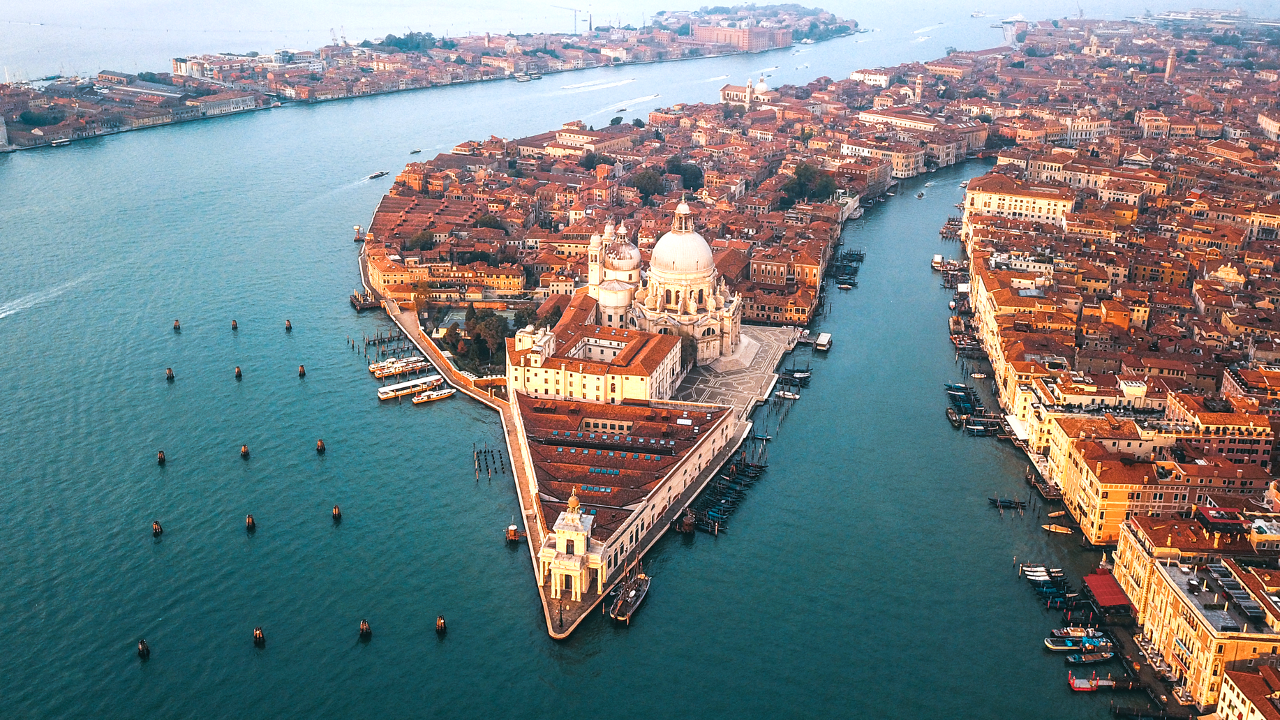 The networks have already been running alongside each other for 8 weeks. Tomorrow's Build releases new content on Tuesdays, while The B1M continues with its well-established Wednesday time slot for dropping fresh material.
The new platform is billed as the must-watch new video channel on the future of construction and has a simple strapline: "let's build our world like this".
"That's really intended as a call-to-action" explains The B1M's Founder and MD Fred Mills.
"Our idea with The B1M was to make construction accessible. We wanted to celebrate the industry, reveal what it does and the impact it has on all of our lives through epic, engaging, video storytelling. We wanted to appeal to the millions of people who hadn't considered how awesome a career in this industry can be.
"That's become hugely successful - but the future element within it, that content strand about where we're headed, is becoming urgent. We wanted to pull out those stories and put them in one clear, powerful and exciting channel that gives the whole world a plan to build the future with."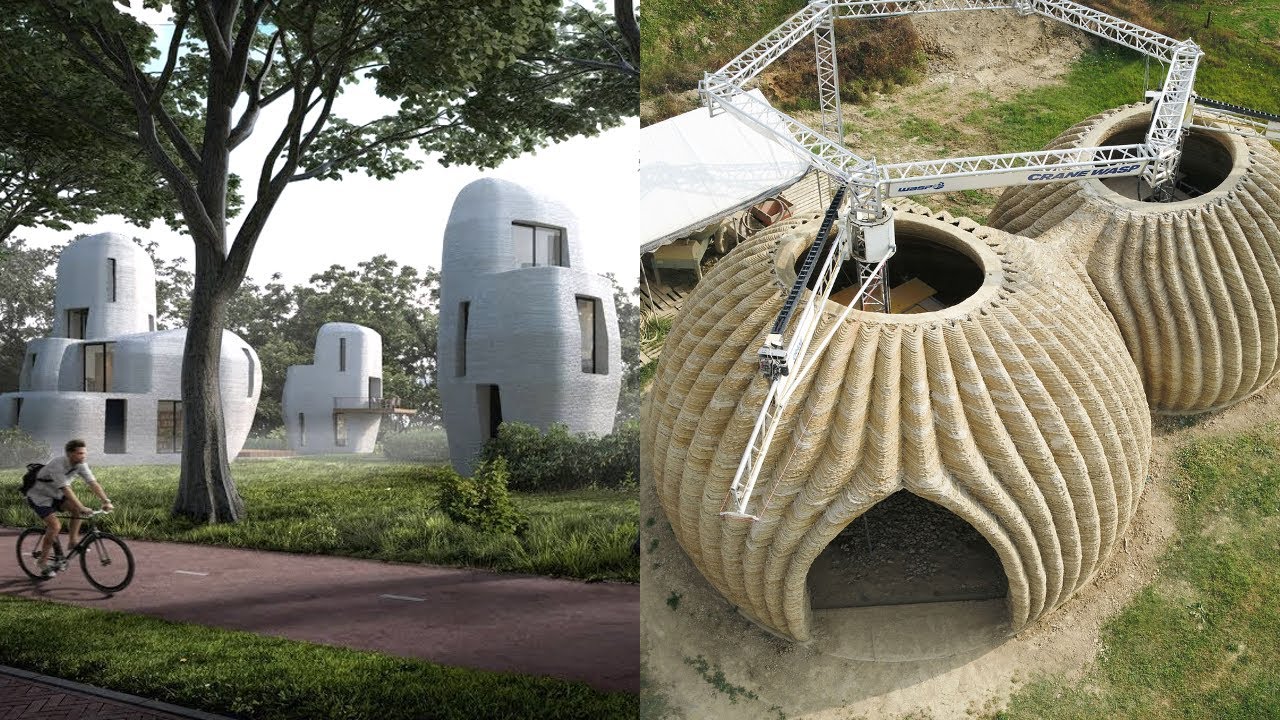 Above: Tomorrow's Build produced one of the world's most comprehensive assessments of 3D-printing in construction.
The new channel was conceived at the end of 2020 and Mills worked to expand his in-house content team before launching it to ensure quality was maintained on both platforms.
The company's headcount is set to double this year with nearly all new roles based in the video and content production departments, underlining the focus on quality.
If the stats are anything to go by, that focus is seriously paying off. The launch of Tomorrow's Build follows another remarkably strong 12 months for The B1M business in which it continued to exceed its targets and expectations.
Its main channel – The B1M – was named by The Times as one of the 20 best educational channels in the world, it's also secured world exclusive interviews with Sir Richard Branson, Bjarke Ingels and Thomas Heatherwick, filmed inside London's iconic Elizabeth Tower, recruited outstanding talent, launched a whole new website, grown its revenue, doubled its audience and exceeded more than 250 million video views.
Videos on The B1M now regularly exceed a million organic views on YouTube within a week of their release.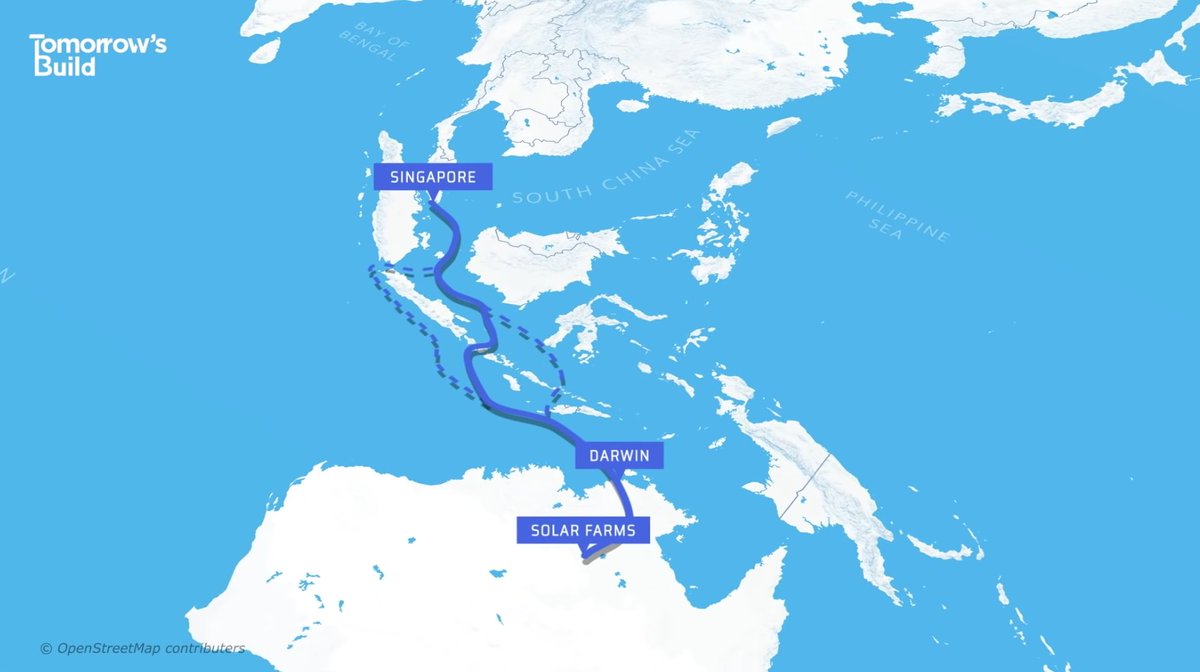 Above: The incredibly ambitious "Sun Cable" project was one of the first schemes to be documented on Tomorrow's Build.
To date Tomorrow's Build has covered a range of topics including renewable energy, timber construction, 3D-printing, urban farming, robots and an incredible plan to part-power Singapore from a solar farm in Australia via a 4,000-kilometre undersea cable.
"The actions we take today are critical. We need to get our built world right for our children's sake" explains Mills.
"So now, alongside that world-class channel that's changing perceptions of construction, we're creating a kick-ass platform to educate and inspire people about the future. It's a real blueprint for what's to come. Let's build our world like this."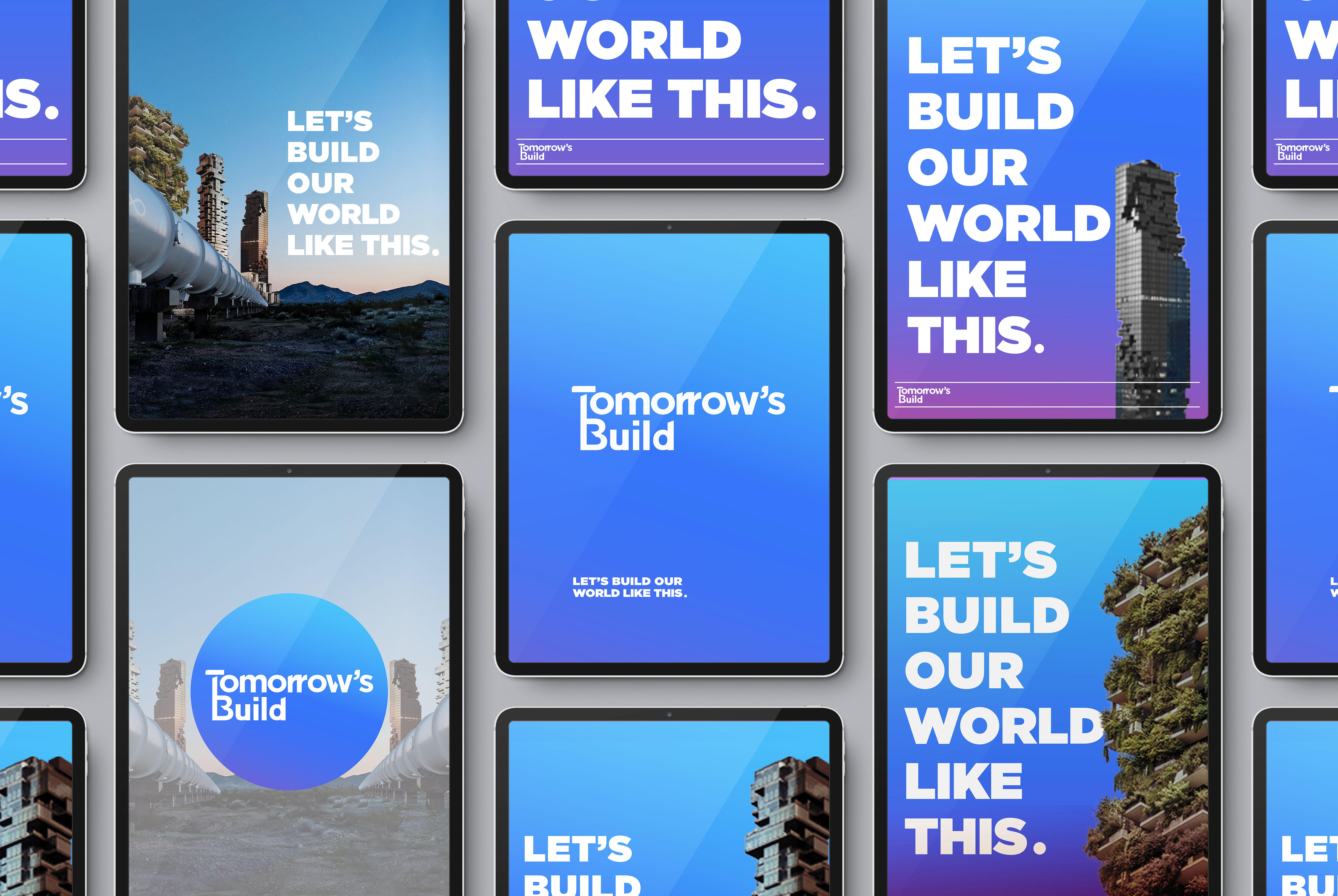 Comments
---