AUSTRALASIA
Zaha Hadid to Design Australia's Largest Airport
Youtube Views

VIDEO VIEWS
ZAHA Hadid (ZHA) and COX Architecture have won a joint bid to design a new airport in Sydney, Australia. The airport is strategically located in the suburb of Badgery's Creek, to encourage growth in Sydney's west, and is expected to have 10 million annual passengers by 2026, and up to 82 million annual passengers by 2060 - making it Australia's largest international gateway.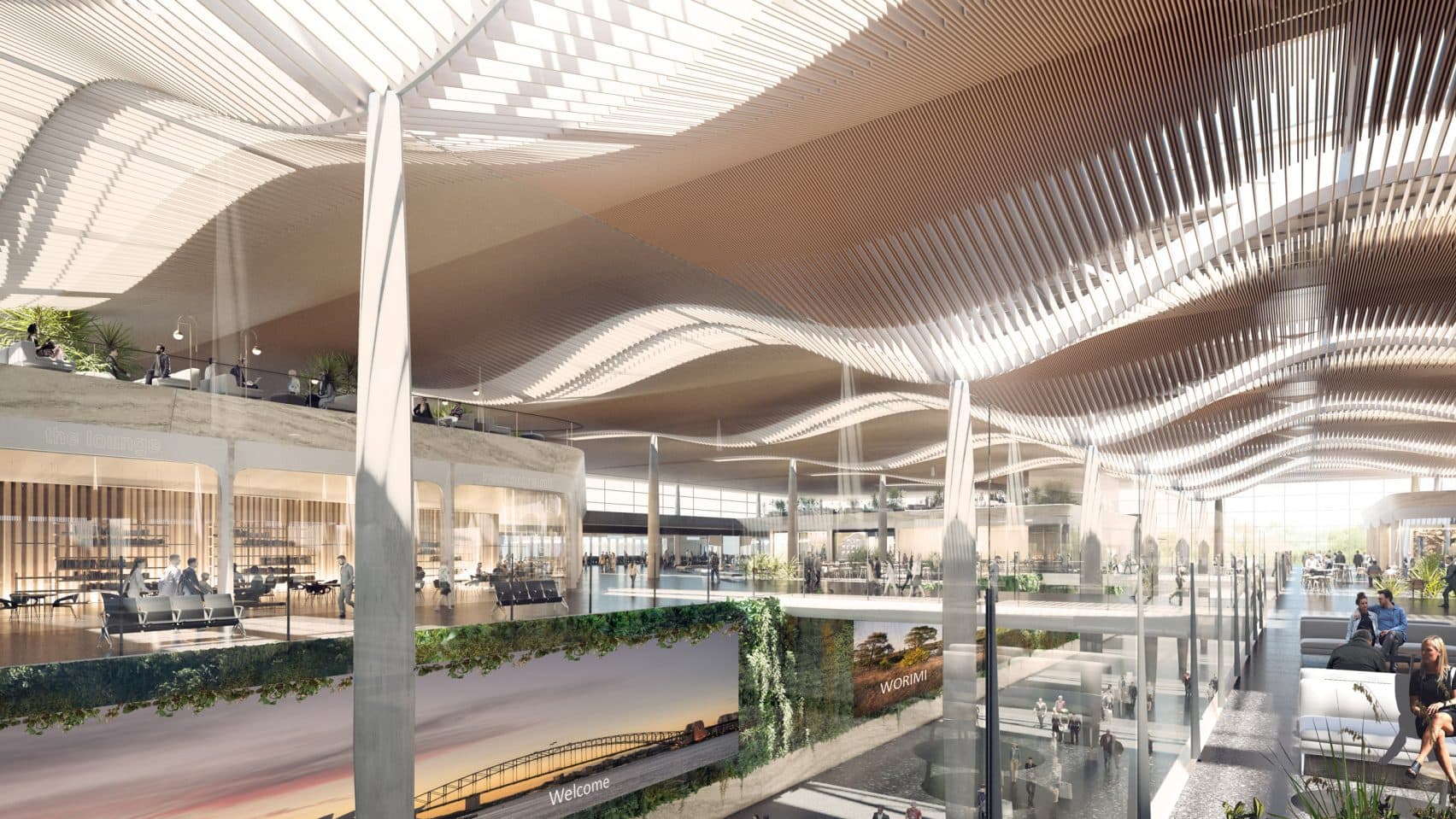 Above: The design allows for extensive use of natural light (image courtesy of ZHA and COX).
ZHA and COX were chosen over 40 other national and international applicants. Their winning design was selected for its reverence to Australian culture and sustainable design principles.

"The design is an evolution of Australian architecture past, present and future," explains ZHA Project Director Cristiano Ceccato. "It draws inspiration from both traditional architectural features such as the veranda, as well as the natural beauty of the surrounding bushland."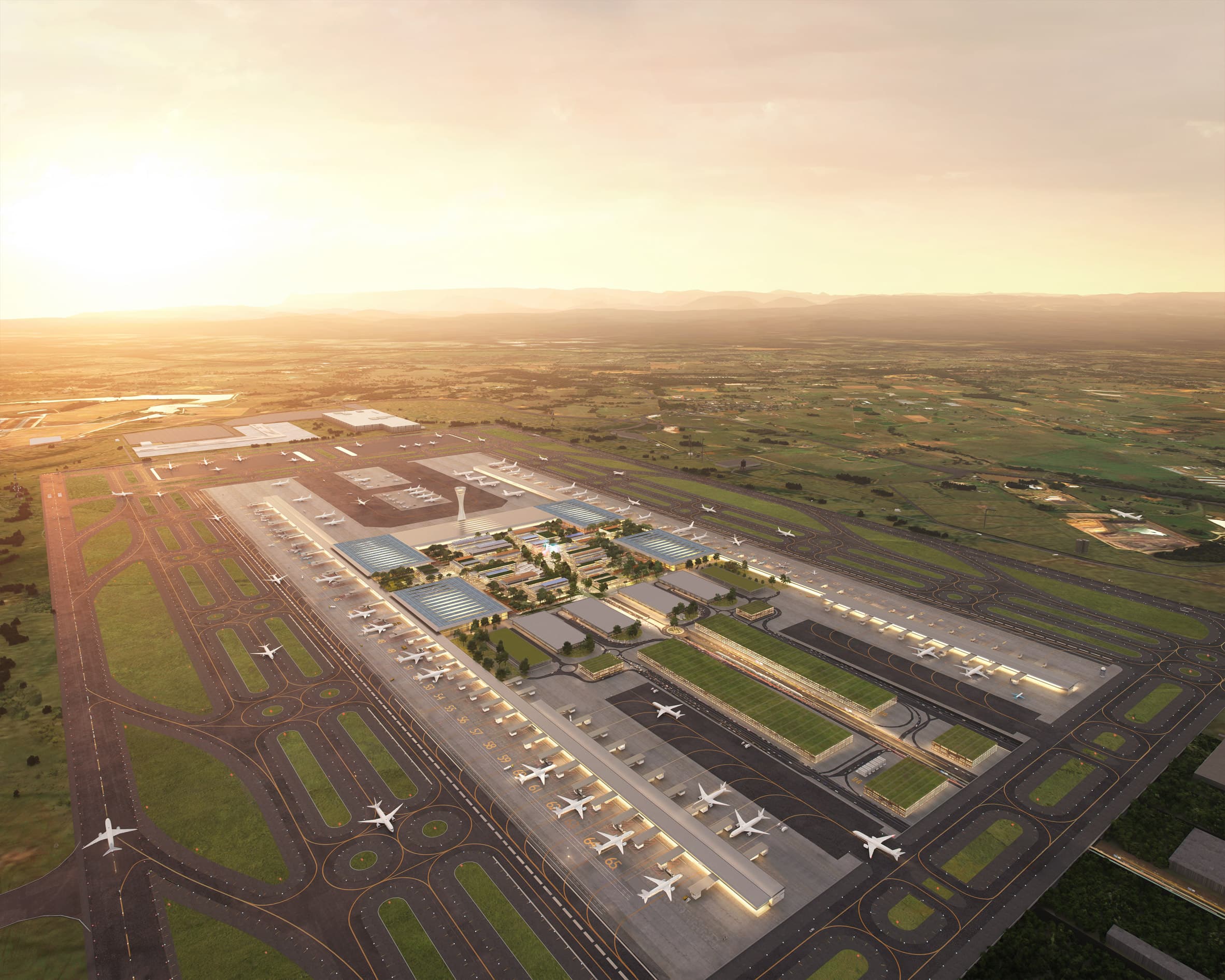 Above: The airport is expected to become Australia's largest international gateway (image courtesy of ZHA and COX).
The cultural heritage of the local indigenous peoples and the natural surrounding landscape were influential in the airports design.
"These spaces, colours and materials have been incorporated into the design to give the project an unmistakable regional identity." adds COX Director David Holm.
The airport also features extensive use of daylight, natural ventilation and water recycling so as to be both energy efficient and modular.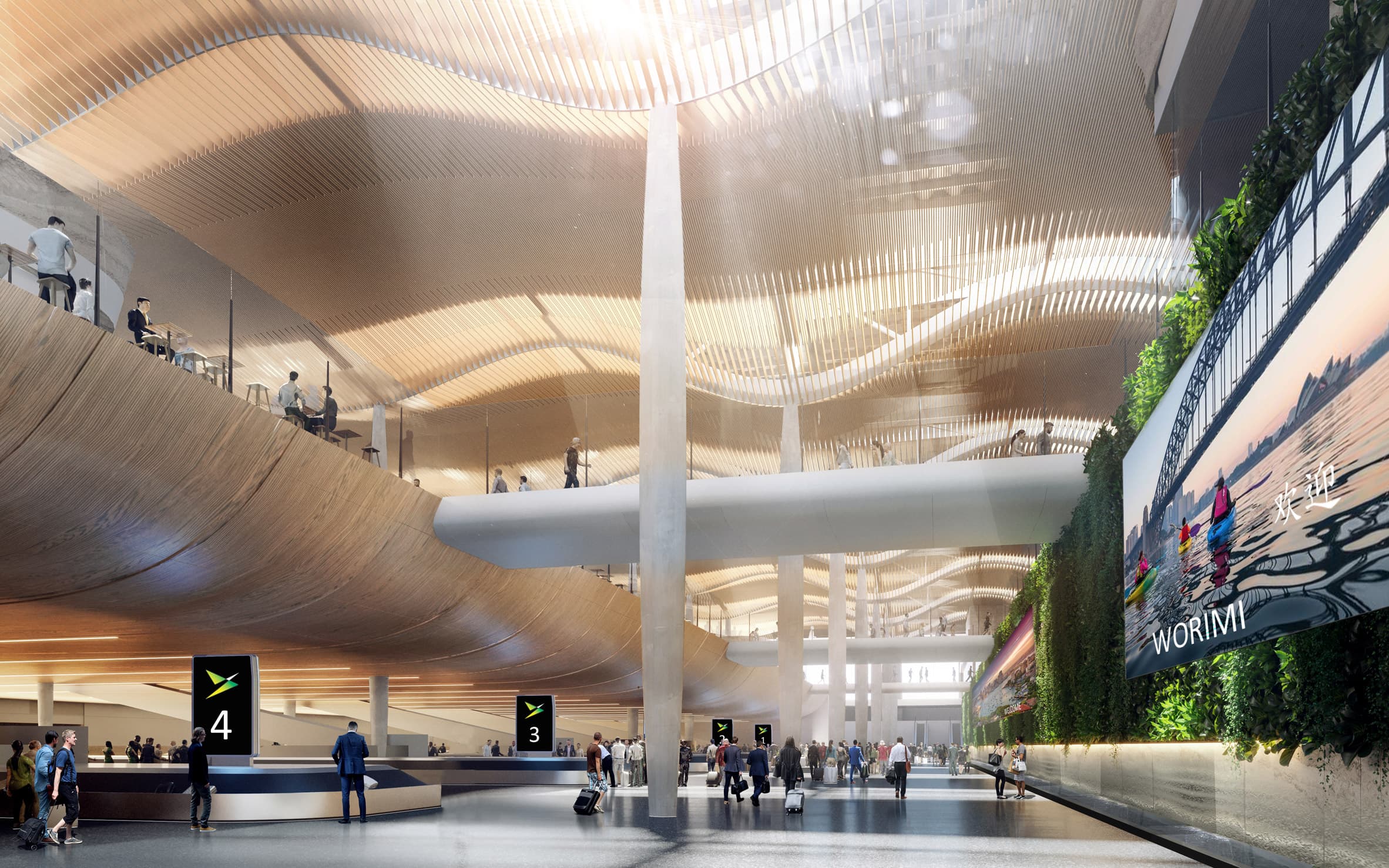 Above: There are references to Australian culture throughout the design (image courtesy of ZHA and COX).
ZHA recently completed the hugely successful Beijing Daxing International Airport, which has the world's single largest airport terminal. They have also been the lead consultant for the Navi Mumbai International Airport and the King Abdullah Metro Station in Riyadh.
Comments
---