Tech
Is America Finally On Track With High-Speed Rail?
Youtube Views

768,979

VIDEO VIEWS
Video narrated by Fred Mills.

THE United States is home to the largest rail network in the world, with an operating route length of around 150,000 kilometres.
Despite its vast size, approximately 80% of the system is used for moving freight, with most of the country's population preferring to drive or fly when travelling domestically.
For decades, the US has been trying to introduce high-speed rail systems that would rival existing networks in Europe and Asia and would get more people out of their cars and onto trains.
Progress, however, has been slow. In California, a high-speed rail line between Los Angeles and San Francisco is currently under construction, but the project has suffered numerous setbacks.
Now in Texas, another high-speed line has moved one step closer to becoming a reality, and looks set to be the first in the country to be completed.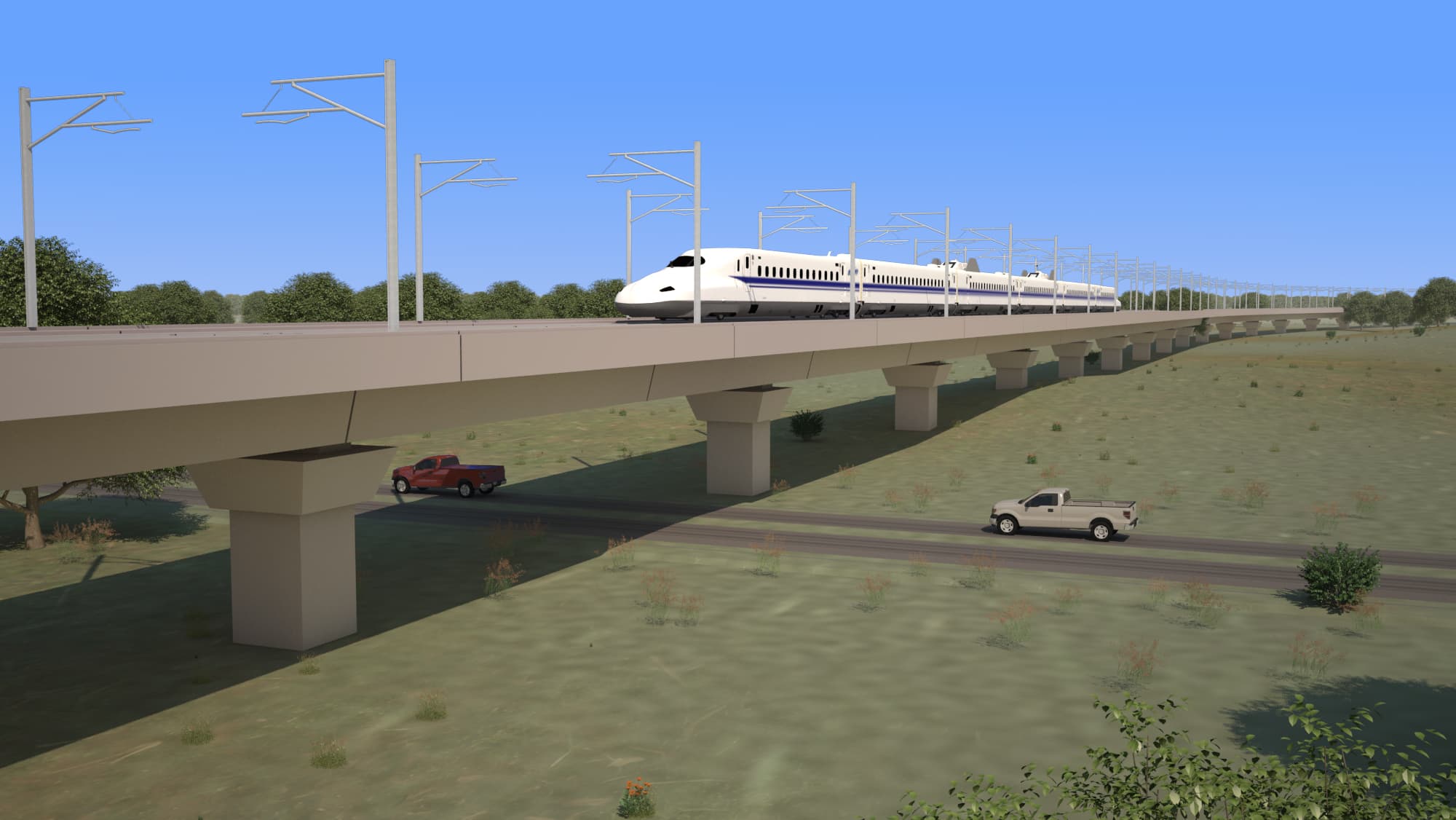 Above: If all goes to plan, this huge infrastructure project could mark the start of a whole new chapter in American mobility (image courtesy of Texas Central).
With 29 million residents and extending over an area of almost 700,000 square kilometres, Texas is the second largest US state by population and land mass.

It is also an economic powerhouse – if it were its own sovereign country, it would have the tenth highest GDP in the world. However, as its economy and population continues to grow, particularly in the southern half of the state, transport links are coming under considerable strain.
Around 16 million people now travel between Houston and North Texas each year and the majority of those journeys are made on a single highway – Interstate 45 – where journey times can range from three and a half to five and a half hours.
Above: A 200% increase in traffic along I-45 is projected by 2035.
But thanks to a proposed new multi-billion-dollar project, using one of the most efficient and environmentally friendly mass transportation systems anywhere in the world, Texans may soon be able to make the near-400 kilometre trip in less than 90 minutes, but by rail instead of road.
Private railroad company Texas Central is planning to develop a high-tech new train line that aims to connect North Texas, the Brazos Valley and Houston.
Following the signing of a USD $14 billion deal between Texas Central and contractor Salini-Lane in September 2019, work is now scheduled to commence in 2020, with the line expected to become operational by 2026.
The aim is to use high-tech Japanese 'bullet trains', which have been running on routes across Japan for several decades.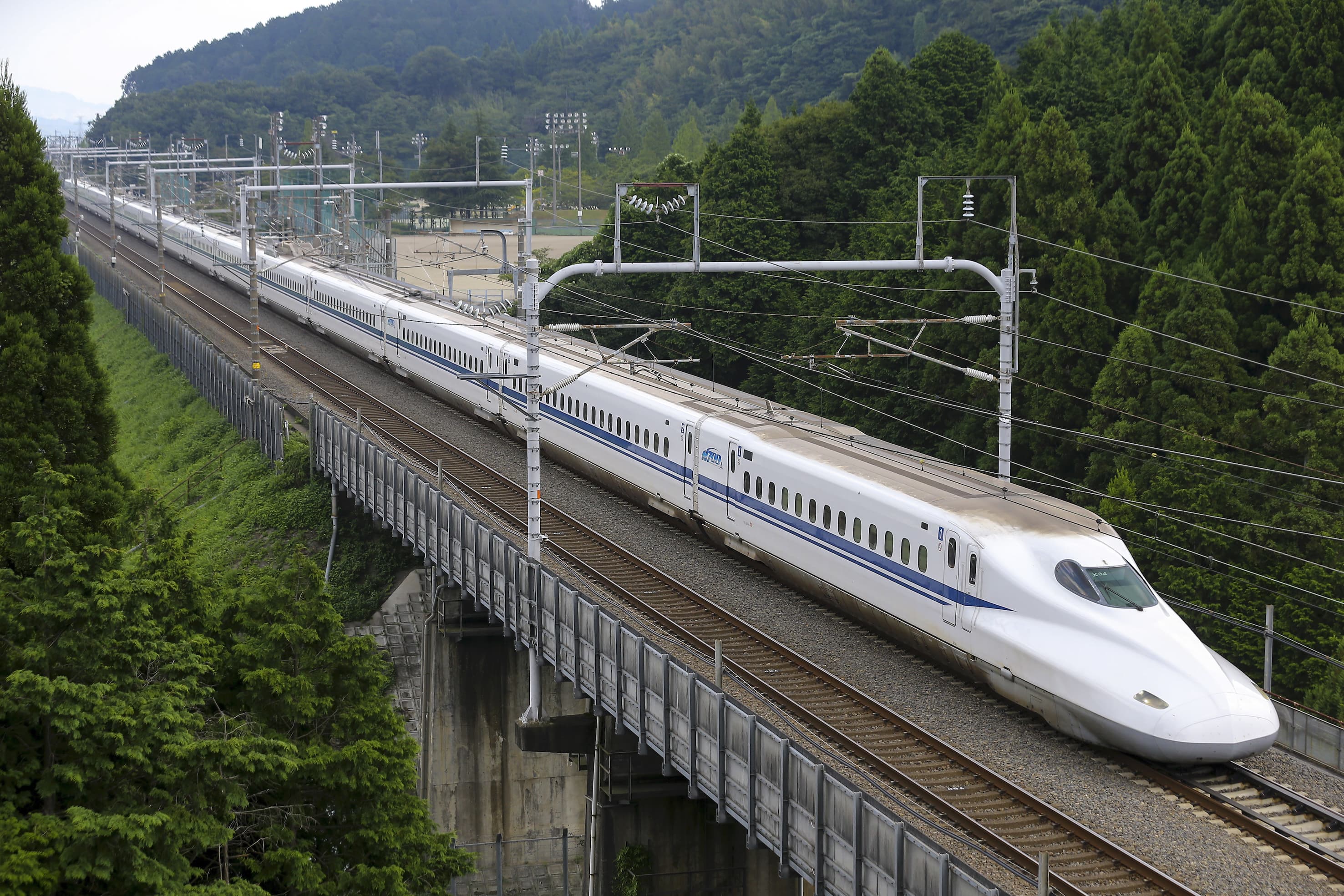 Above: The N700 Shinkansen trains are capable of travelling at more than 300 km/h (image courtesy of Texas Central).
As well as offering rapid journey times, these locomotives are widely admired for their low-impact, eco-friendly design. They use just one eighth of the electricity per passenger mile that a typical commercial jet uses, and according to a study from the International Union of Railways, high-speed rail can be up to 14 times less carbon-intensive than car travel.
The service is also being presented as a much safer alternative to travelling on what has been labelled the second deadliest highway in the US.
In more than 50 years since the first Shinkansen locomotives rolled off the production line, there have been zero injuries or loss-of-life accidents caused by the trains, despite them carrying more than 10 billion passengers in that time.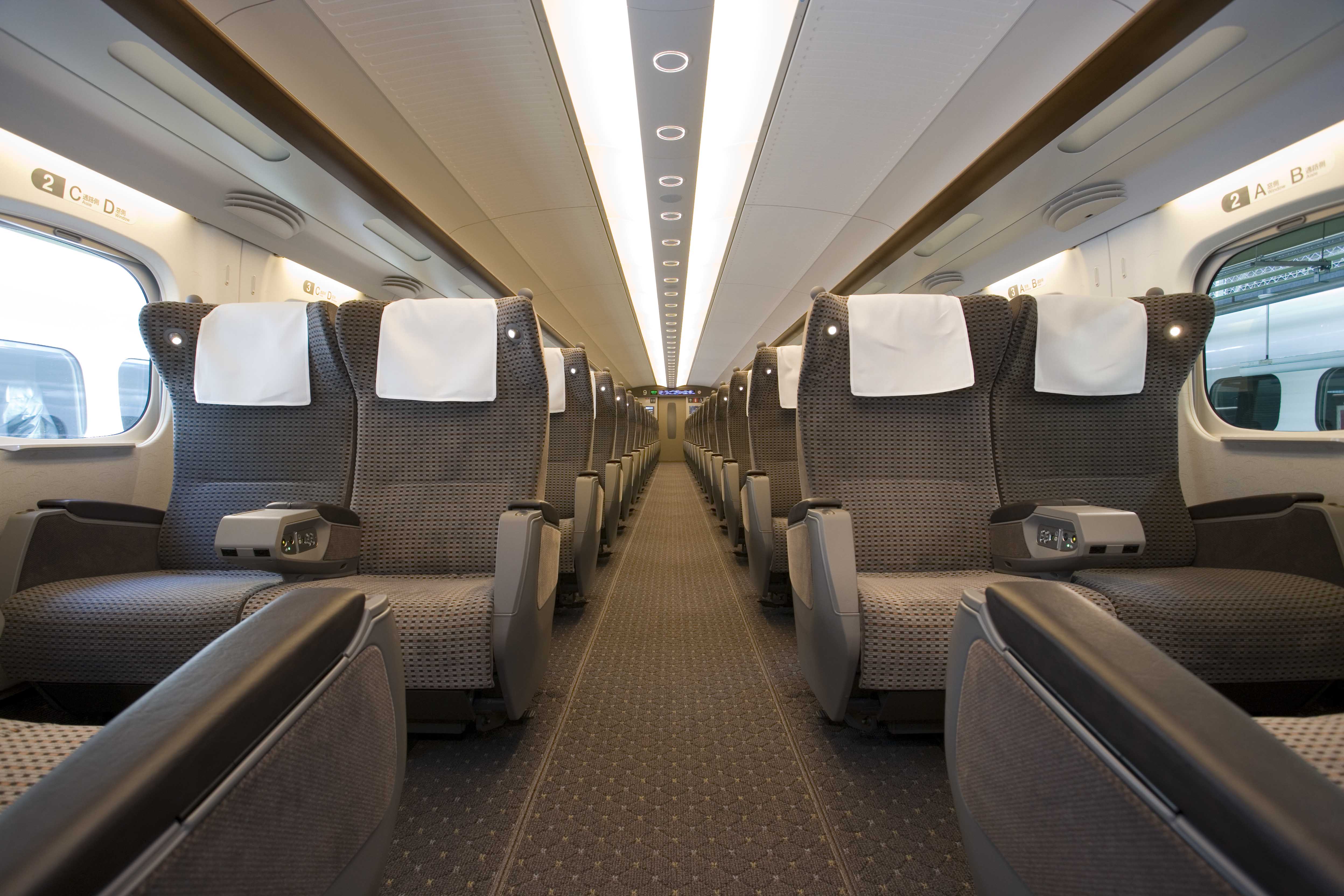 Above: Japan's bullet trains boast a faultless safety record (image courtesy of Texas Central).
While the list of potential benefits may be lengthy, there are a number of obstacles to be overcome before work can begin. These range from gaining federal approvals to securing the remaining funding from private investors, which still stands at billions of dollars.
The developers are also facing opposition from Texas landowners over the current plans to acquire land along the proposed route. There are fears that the line would disrupt the local environment and residents' way of life.
In spite of these challenges, there is real optimism that they can be overcome in the near future, and that plans to finally bring high-speed rail to the United States by the middle of the next decade can be considered an achievable target, rather than an overly-ambitious one.
Additional footage and images courtesy of Texas Central, California High-Speed Rail Authority, Steve Webel and Mike Rastiello.

We welcome you sharing our content to inspire others, but please be nice and play by our rules.
Comments
---