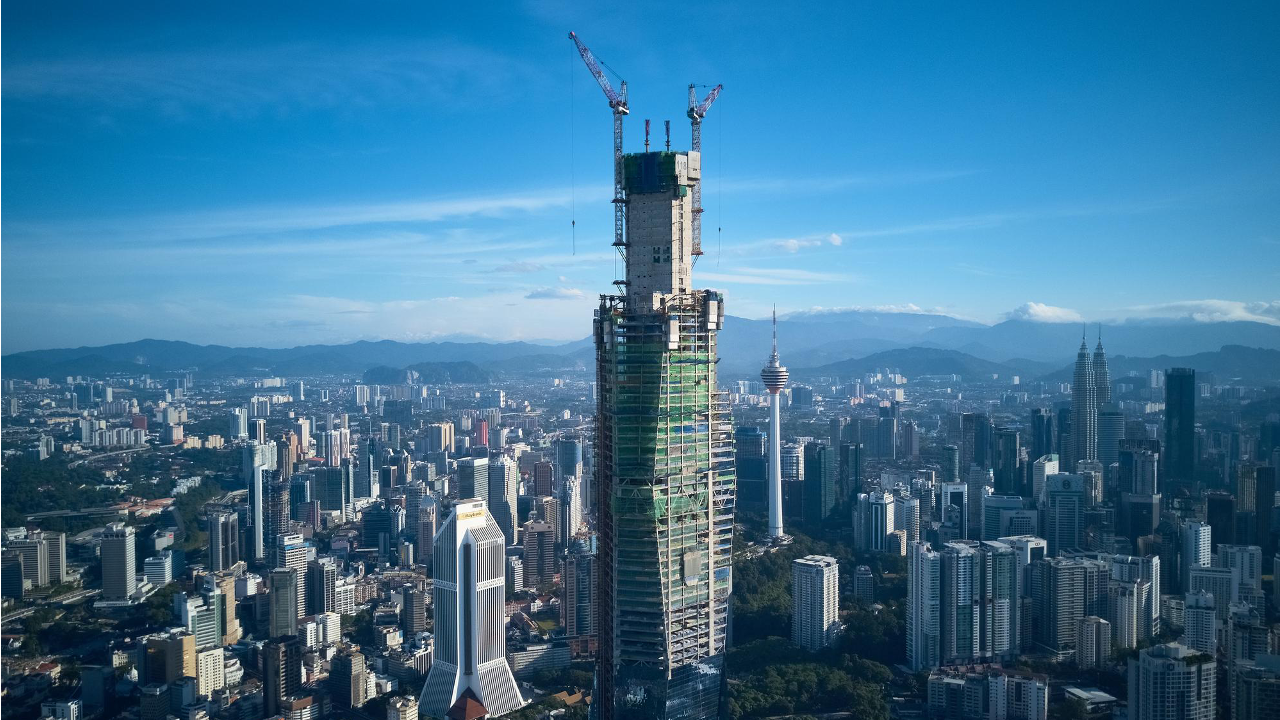 PRESS
How to Win Construction Story of the Year 2022
WE'RE on a mission to find the world's most inspiring and impressive construction story.
This year we've teamed-up with Nemetschek, to bring you Construction Story of the Year 2022 – an award that's all about exposing the best of the industry to our large and highly engaged global following.
We want to shine a light on the industry's best work and use it as a beacon for promoting this great sector to the wider world.
All entries will be judged by our expert panel. The top three shortlisted entries will then have a short video produced on them and that'll be distributed across our platforms. Reaction and feedback from The B1M's audience, followed by a final judges' deliberation will determine the winner, set to be announced at a special event on 2 November.
That lucky winner will have their story widely shared across The B1M, gaining exposure on the world's largest, most subscribed-to (and best) video platform for construction.
It's an amazing opportunity. Read on to see how you win.
Above: Our awesome judging panel. Clockwise from top left: Yewande Akinola MBE, Microsoft's Salla Eckhart, The Bartlett at UCL's professor Jacqui Glass, The B1M's Fred Mills, ASCE's president-elect Maria Lehman and Nemetschek's Don Jacob.
1. Think Big
Stories are one of the main ways that human beings communicate. It's how we remember and transfer information. It's how we excite and convince others.
We want to use Construction Story of the Year to inspire millions around the world. We want the winner to become a beacon that really shows off the best of what this industry can do.
We're after amazing projects, incredible feats of engineering, ground-breaking innovations or truly inspiring initiatives.
Remember to underline the real or potential consequences of your entry for the wider world. Make it exciting and compelling. Take a look at some of the stories we publish on our main YouTube channel, on Build in Brief and on our social platforms like Instagram – would this fit? Is it on the same level?
For projects, we want to see how a particular scheme or engineering achievement made a difference to a bigger overall outcome and helped set a benchmark for other project teams around the world to look to and replicate.
For initiatives or activities, we want to see the big, clear, tangible difference this has made against the challenge(s) it set out to solve.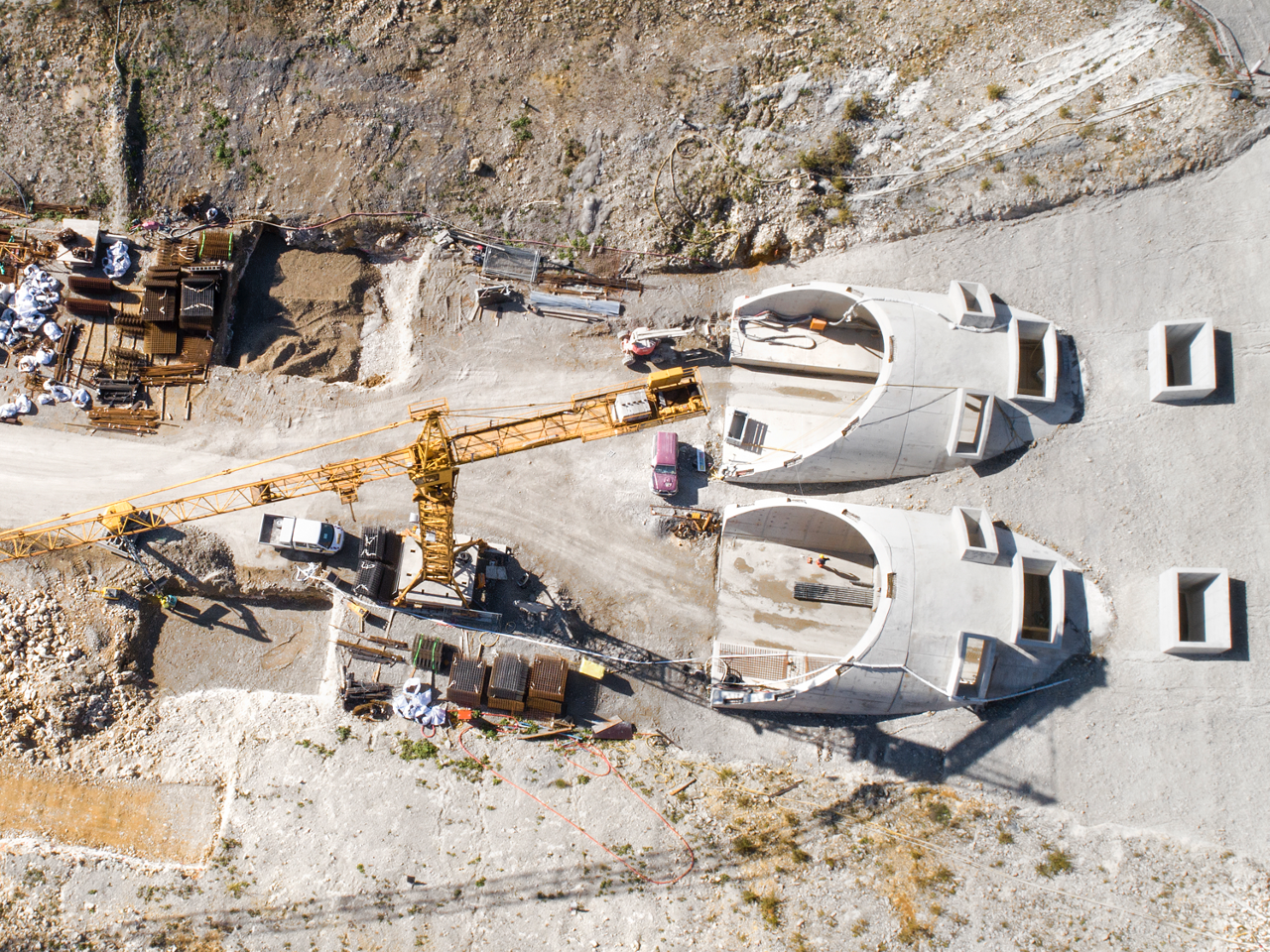 Above: We're out to shine a light on the very best of construction.
2. Include Some Great Visual Assets
We're a video platform and will be highlighting the top three shortlisted entries with short video features. Remember to attach some great images and/or videos of your entry that show it at its best. Convince us that this can visually compel people.
Don't worry if you only have a couple of images or very few materials – our in-house journalists and video teams are experts at bringing this sector to life in an engaging way without much to go on!
3. Keep it Punchy
Keep your entry nice and succinct, focus on the criteria and remember to tell us simply and clearly why you think you deserve to win.
It may sound obvious but making things easier and more straight-forward for our judges will help your entry immensely.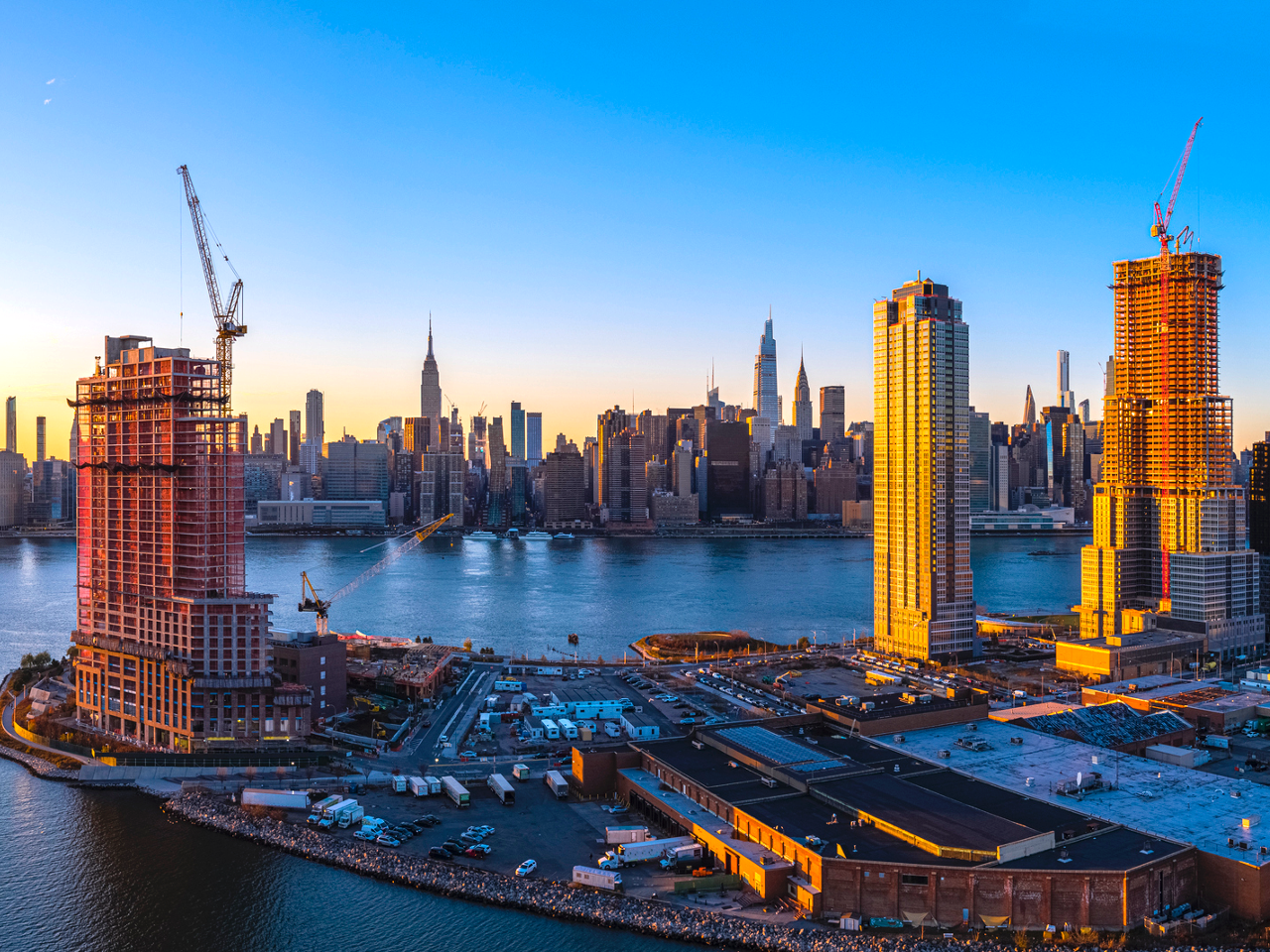 Above and Below: Visually compelling entries are more likely to connect and gain traction with our global audience.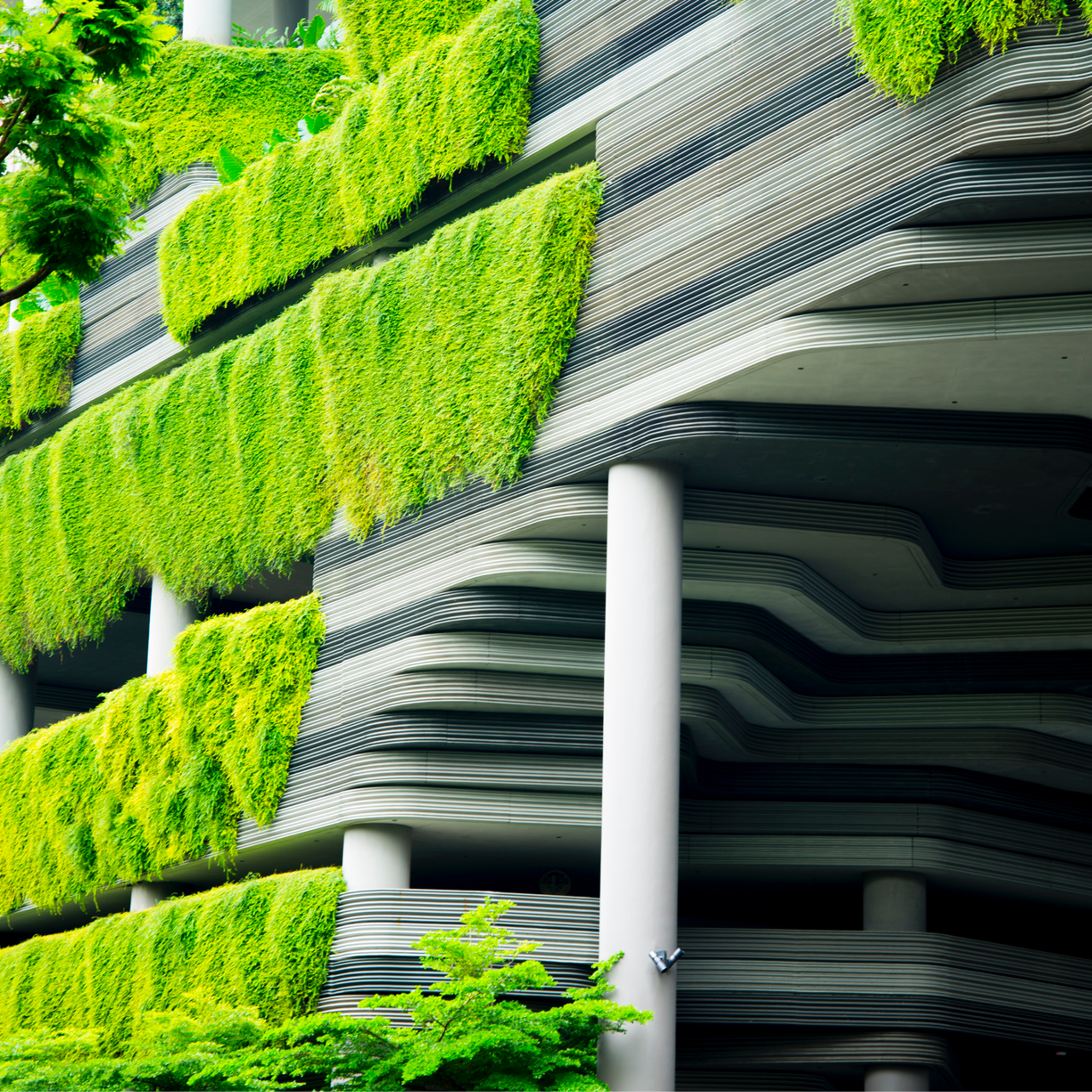 4. Read the Criteria
It may sound obvious, but most unsuccessful entries fall short because they didn't respond to the entry criteria effectively. It's available on the awards page here, but if you have any questions feel free to drop us an email.
Here's a quick reminder of the high-level points:
Impact – Entries should show the clear, tangible impact they have had on an overall project outcome, or on the community and/or people they were intended to help and serve.
Collaboration – Entries should show how people, departments and organisations have overcome differences in approach, culture or business objectives to achieve a shared goal.
Change – Entries should demonstrate how they have helped to move construction forward.
Inspiration – Entries should be instantly inspiring, with the power to engage and captivate our global audience.
Feasibility – Entries must be viable with proven traction.
Read the full entry criteria here. There's a bit more to it than these simplified points.
Comments
---