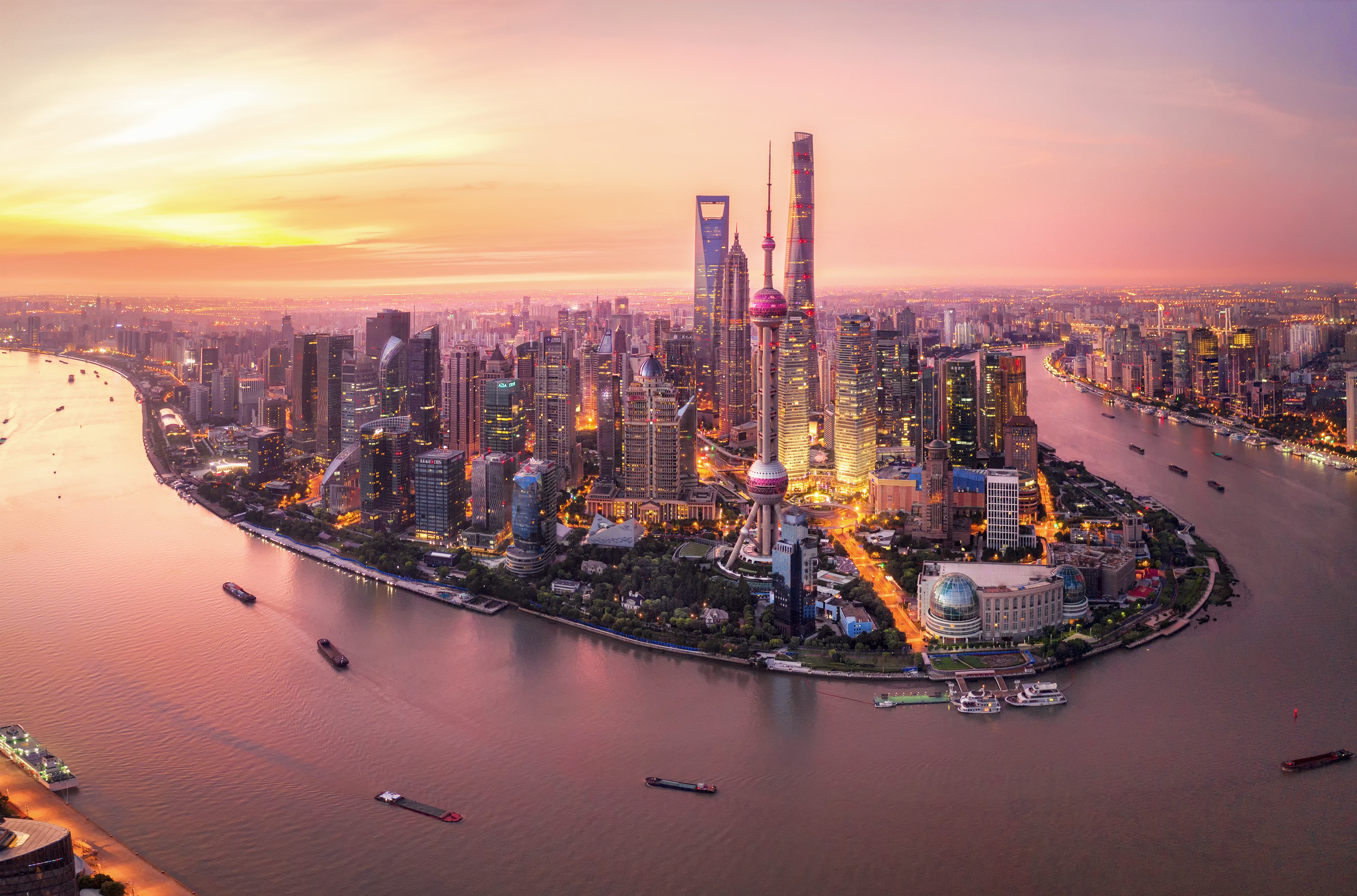 CITIES
China has banned the construction of all skyscrapers in cities with less than 3M people
THE CHINESE government has announced further restrictions on the heights of new buildings, banning the construction of any tower taller than 150-metres in cities that are home to less than 3M people.
A skyscraper is technically defined as a building taller than 150-metres.
The new ruling from the country's Ministry of Housing and Urban-Rural Development has therefore effectively banned the construction of any new skyscrapers across all modestly-sized Chinese cities.
The ministry has also restricted the construction of buildings taller than 250-metres in larger urban areas.
Local planning officials who allow for taller buildings to be built will be held "accountable for life".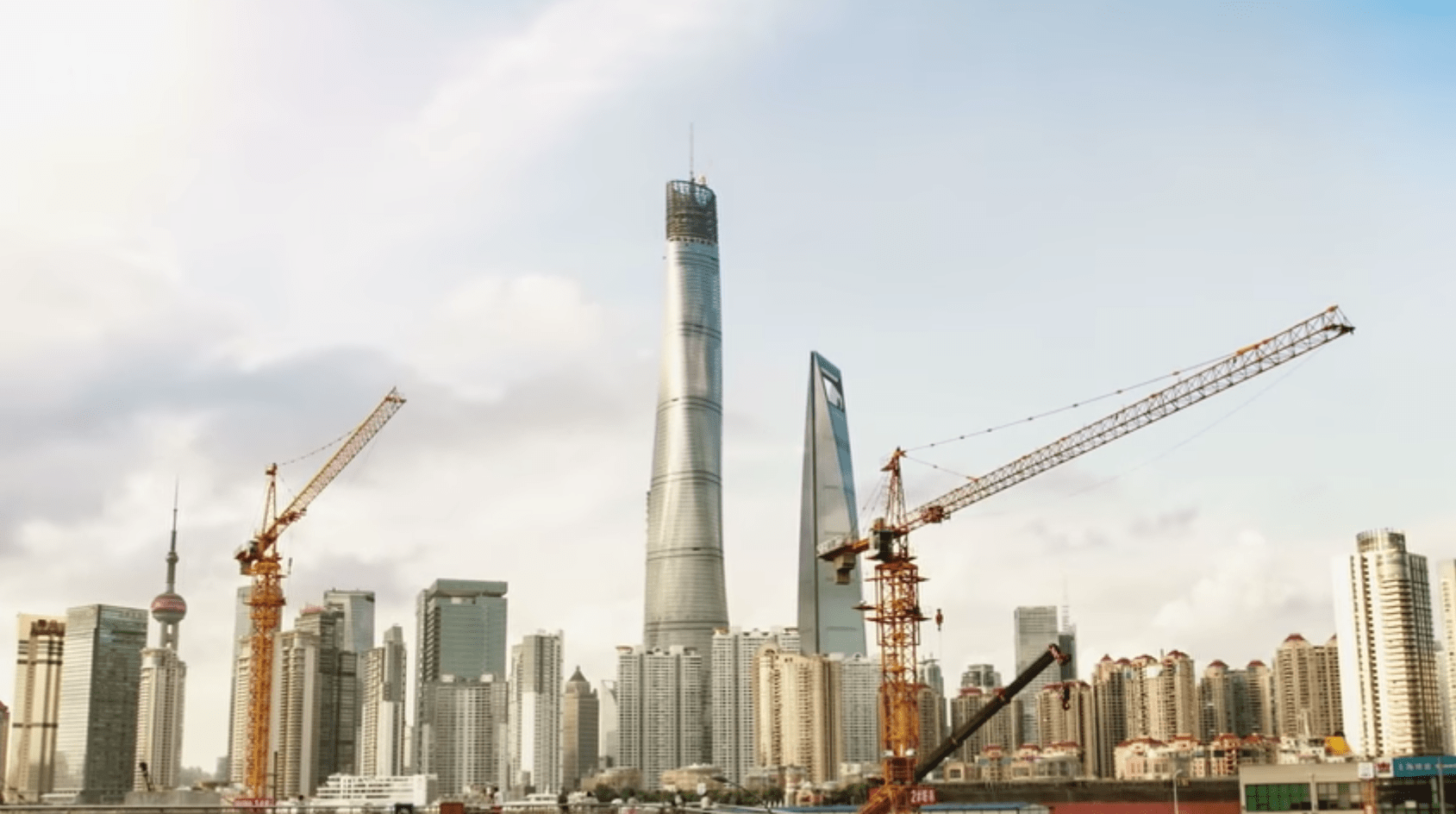 Above: The 632-metre Shanghai Tower is classed as a "megatall" skyscraper.
These new restrictions - which were issued on 26 October - represent a significant increase on a previous ruling announced last year which banned any building taller than 500-metres.

This new regulations follow a real estate crisis that has seen a number of the country's high-profile developers default on repaying their loans.
The crisis has rattled global markets and caused rare scenes of social unrest and protests in China.
The country has become home to some of the world's tallest buildings in recent years, including the 632-metre Shanghai Tower and 599-metre Ping An Finance Centre.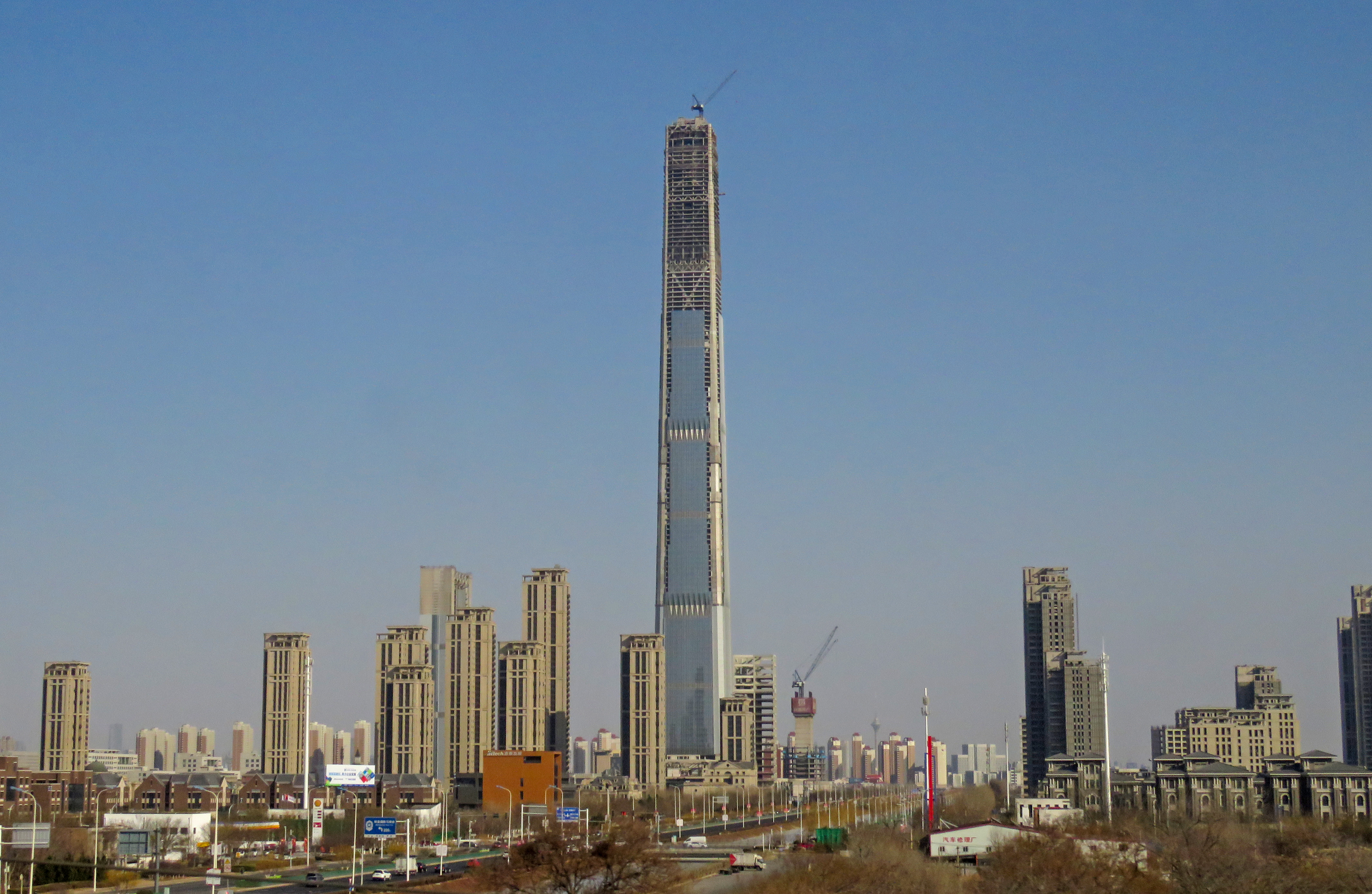 Above: The unfinished Goldin Finance 117. Image courtesy of N509FZ.
However, among these incredible structures are also an increasing number of unfinished supertall skyscrapers - including the 597-metre Goldin Finance 117 in Tianjin.

The Chinese government has reportedly become concerned that some supertall projects are being rushed into construction in an effort to put cities on the map without full consideration for wider market demands.
Earlier this year a 356-metre skyscraper in downtown Shenzhen caught the world's attention when it began wobbling - causing an evacuation of the area.
Learn more about China's ban on tall buildings in our documentary:
Comments
---