TECH
Waste-to-Energy Plant With Ski Slope Nears Completion
Youtube Views

VIDEO VIEWS
THE Amager Bakke Waste-To-Energy Plant is nearing completion in Copenhagen, as new drone footage by Jacob Sangkoyo Gramtorp reveals.

The USD $670 million project was first unveiled in 2011 and broke ground in 2013.
Its main component is a waste-to-energy power plant that will provide low-carbon energy to 50,000 people and deliver heating to 140,000 households.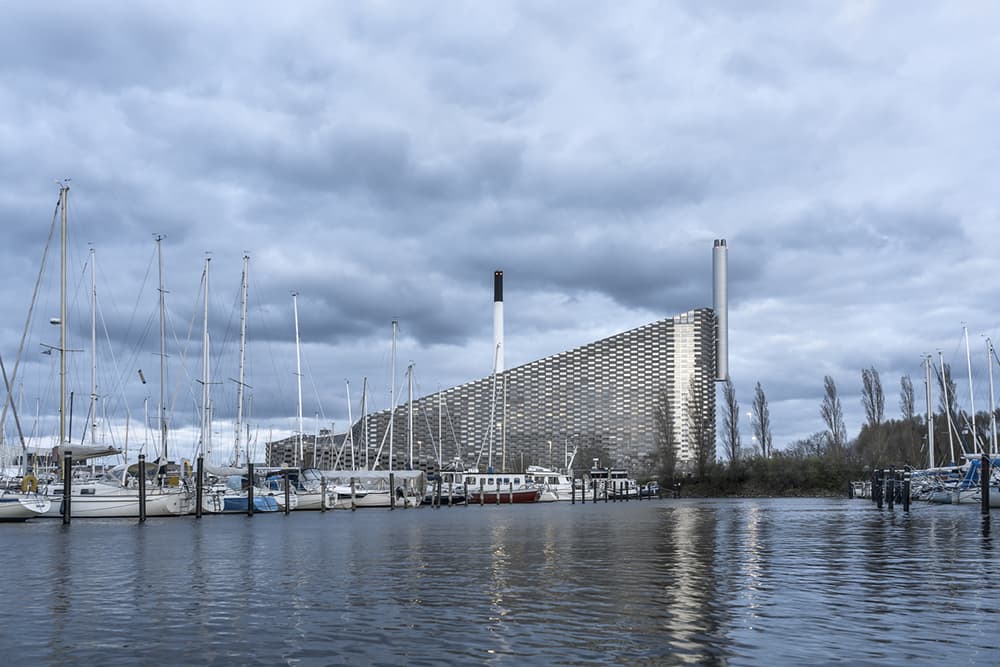 Above and Below: The Amager Bakke Waste-To-Energy Plant has been operation since September 2018 ( images courtesy of Aldo Amoretti).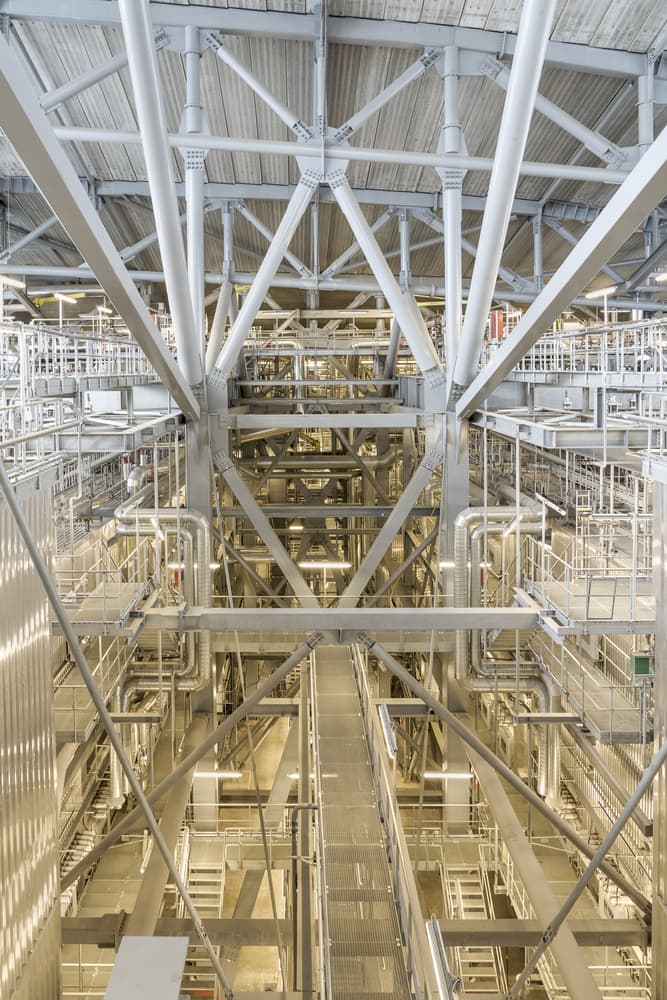 It also features a 31,000 square metre ski slope on its roof, a rare sight in the cold, but famously flat Denmark.
Artificial turf ensures that the slope can be used in the summer months. There's also a hiking trail, an outdoor fitness area and numerous lookout points offering views across the city.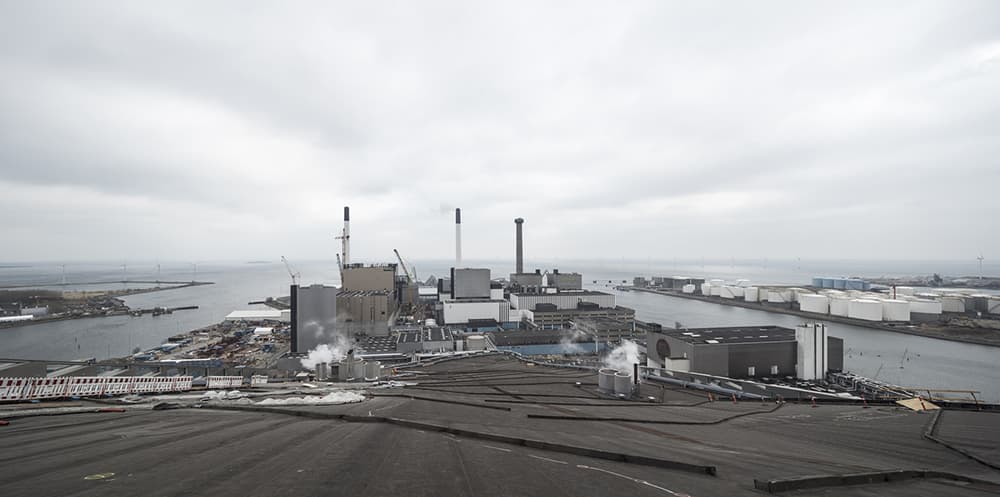 Above: The roof is currently being laid out (image courtesy of Aldo Amoretti).
The slope has been designed by planners and landscape studio SLA Architects to resemble Nordic mountains and is designed to attract birds, bees, butterflies and other insects.
Above and Below: The landscaped roof features a year-round ski slope as well as other visitor facilities (images courtesy of SLA Architects).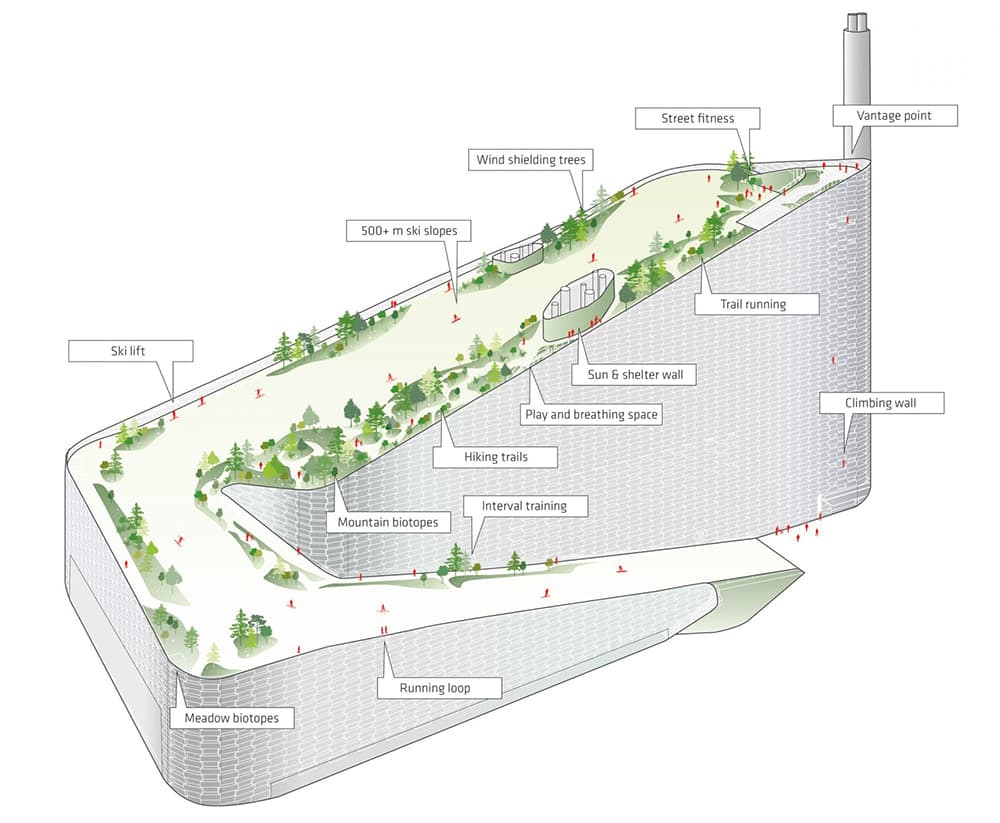 At full capacity, the facility will burn 400,000 tonnes of refuse each year and is set to become the most efficient waste-to-energy plant in the world. Sulphur emissions have been reduced by 99.5% and NOx emissions by circa 90%.
The completed structure is expected to attract 57,000 visitors a year.

Comments
---