Infrastructure
Meet Crossrail's CEO: Andrew Wolstenholme OBE
Youtube Views

20,413

VIDEO VIEWS
IN our must-watch interview, Andrew Wolstenholme OBE discusses his career journey to date, the responsibility of leading the UK's Crossrail programme and the future of the construction industry.
Andrew Wolstenholme OBE is undoubtedly a construction industry leader.
Having graduated from Southampton University in 1981 with a degree in Civil Engineering, he served in the British Army Royal Engineers and later as an Irish Hussar. From there he joined Arup as bridge designer before being seconded to work on skyscrapers in the US.
In 1992 he moved to Hong Kong and was involved with major infrastructure projects, including Hong Kong Airport.
Wolstenholme then returned to the UK in 1997 and joined BAA (British Airports Authority, now Heathrow Airport Holdings) as Construction Director on the Heathrow Express Rail Link, before overseeing the £4.3BN Terminal 5 project as Programme Director. He was awarded an OBE for services to construction in 2009.
From 2011, Wolstenholme has led London's Crossrail programme – one of the world's largest construction projects – as its Chief Executive.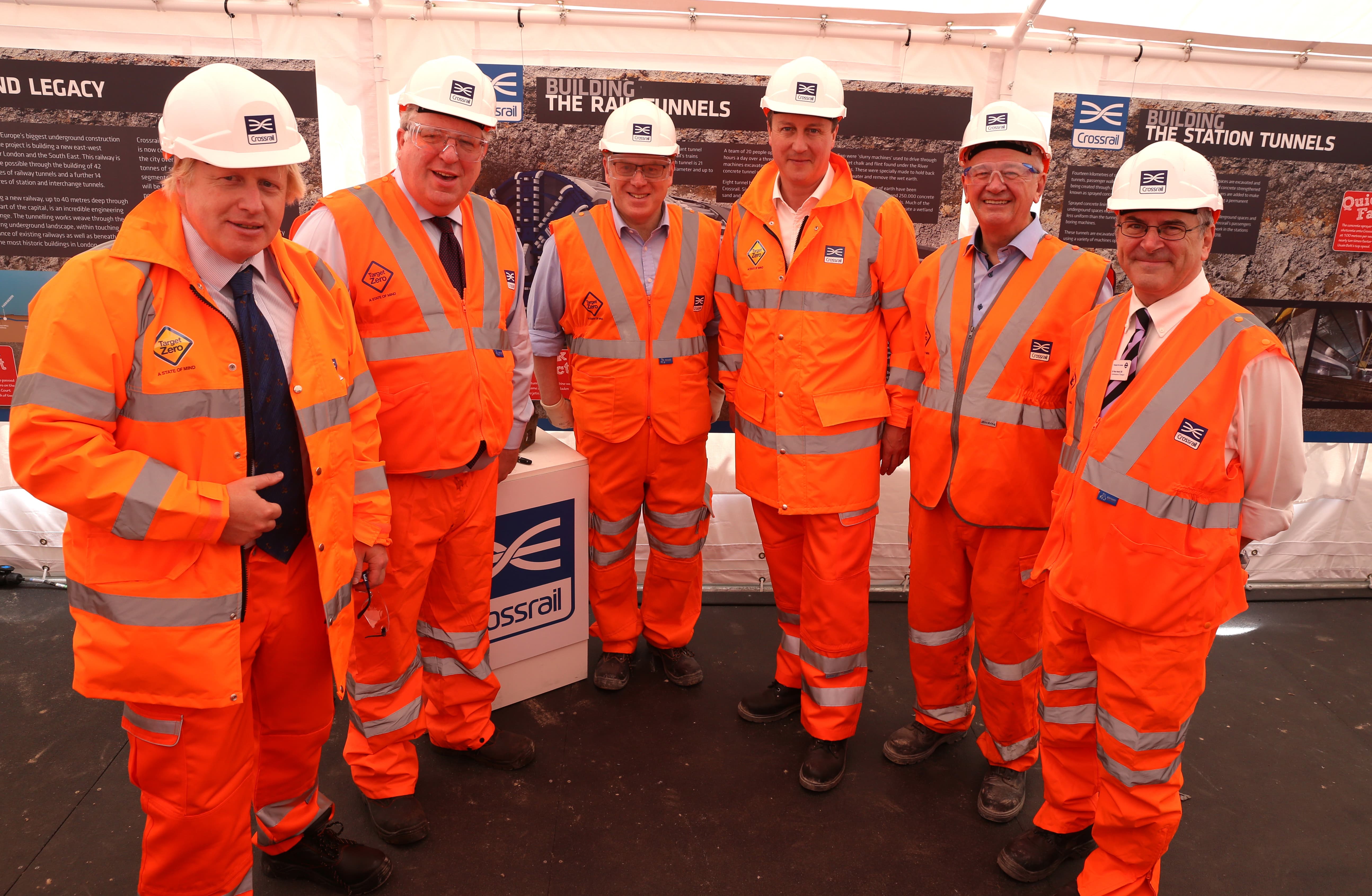 Above: Wolstenholme with then-British prime minister David Cameron and then-London Mayor Boris Johnson at an event to mark the completion of Crossrail's tunnelling in June 2015 (image courtesy of Crossrail).
And that's it. That's the well-known short biography of a man who has played a key role in some of the industry's most significant projects.
His career journey makes for impressive reading (and certainly contributed to my pre-interview nerves), but to really understand how Wolstenholme has succeeded – and what really makes him tick – you need to meet him in person.

Clearly, when you're interviewing an individual, it is natural to focus on them. On a typical B1M shoot, before the cameras are rolling, we'll go over the questions with our interviewee and get familiar with the content.
It is not uncommon to be against the clock and for your interviewee to be slightly distracted by the day job – something I completely expected to encounter here; he is running one of planet earth's largest projects for goodness sake.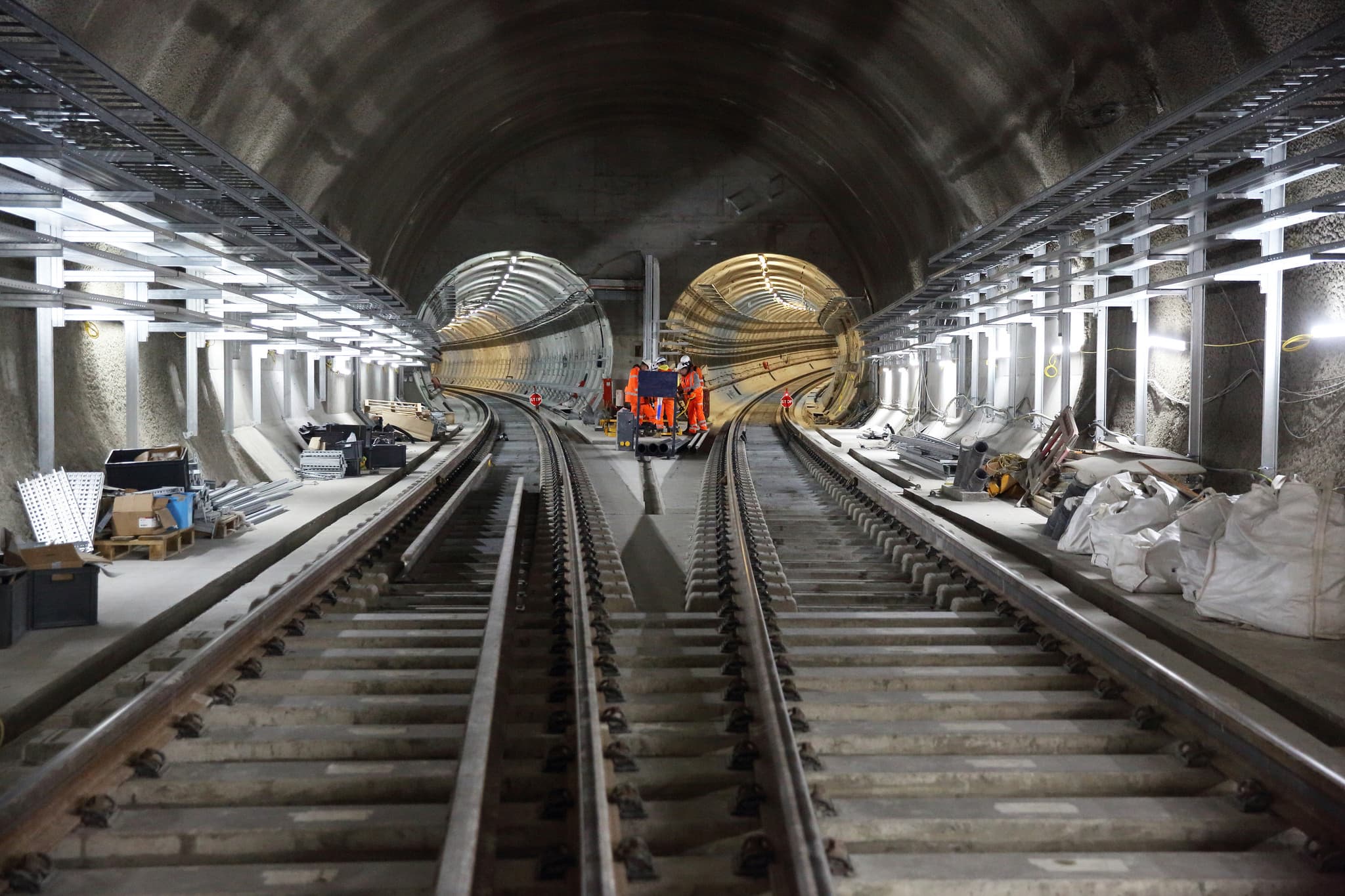 Above and Below: More than 42 km of tunnels have been dug beneath London as part of the £14.8BN Crossrail programme (images courtesy of Crossrail).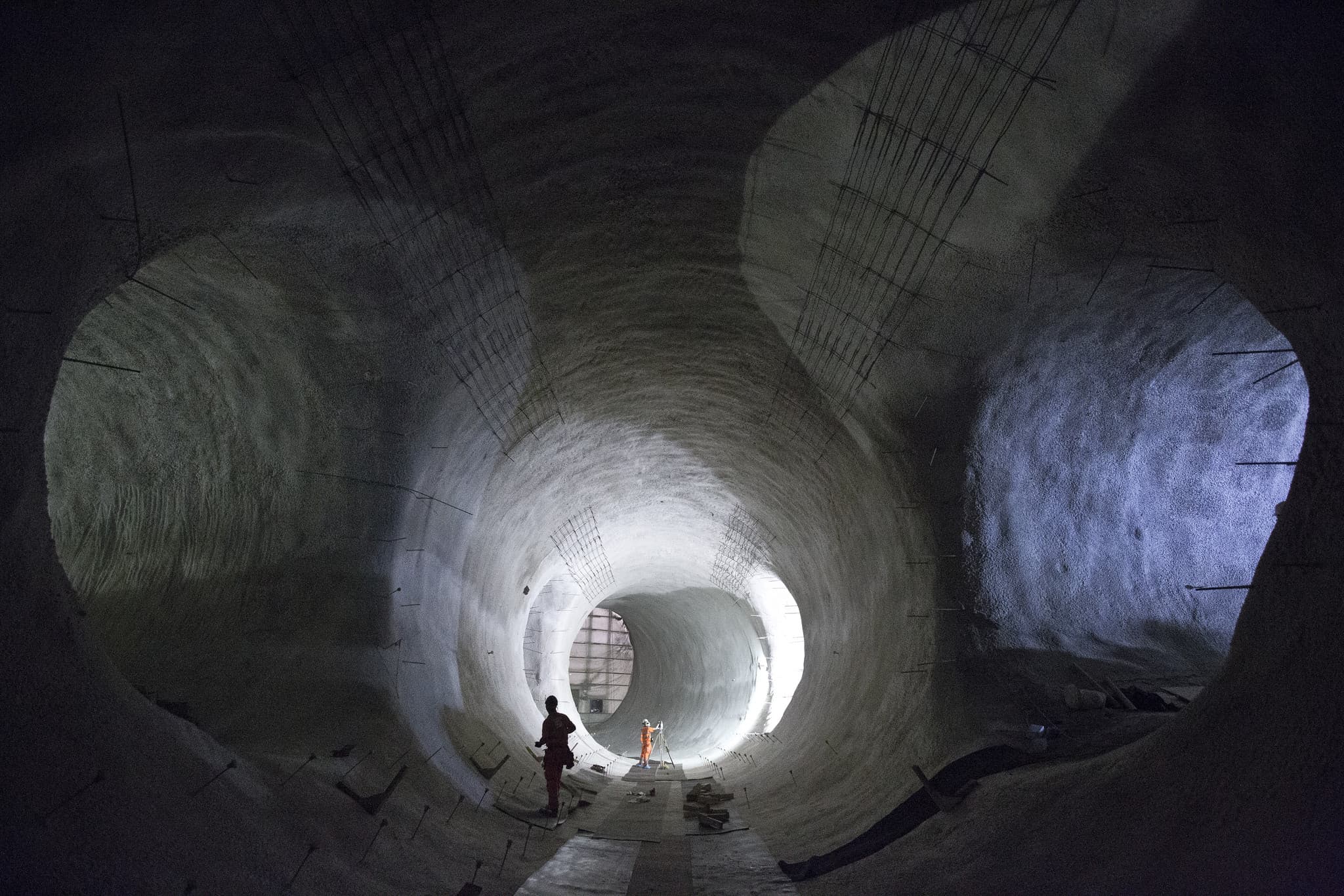 But this was entirely different.
From the moment Wolstenholme entered the room, myself and The B1M team felt valued. He spoke to me warmly about the work we were doing. He asked how The B1M had started, how it has grown and where I saw it heading. He asked about my family and how they were finding things with me running my own company – I thought I was interviewing him!
To be treated with such respect by someone in such a high position is rare and it says a lot about the man. He genuinely works to understand each member of his team, how they operate and the value that they can bring – from young apprentices, right up to his fellow executives.
When we walk the Canary Wharf station site, he is as comfortable talking to the security team as he is with the UK's Secretary of State for Transport, who passed us.
I picked-up on all of this before Wolstenholme had uttered a word in our filmed interview. Indeed, I felt I got to know just as much about him from seeing how he behaves as I did from hearing him speak.
Despite his manner, clear capability and the wealth of experience under his belt, the current task on Wolstenholme's plate is demanding by any standards.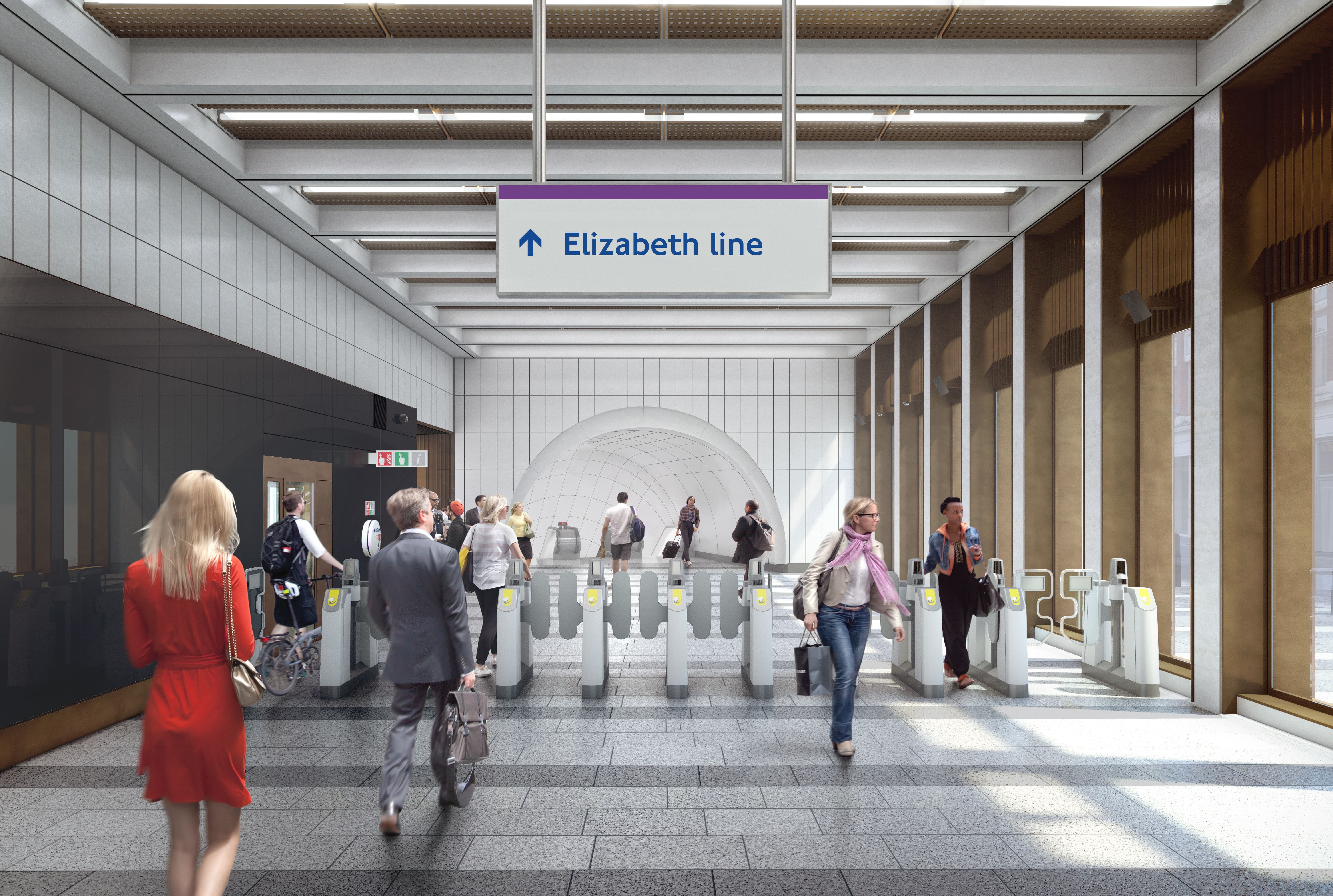 Above: The Elizabeth Line is set to be fully open in 2019 (image courtesy of Crossrail).
The £14.8BN Crossrail programme – principally delivering London's new "Elizabeth Line" – covers a distance of over 100km and involves some 42km of tunnelling under one of the world's largest cities. Within the Crossrail programme are 44 different projects and almost 130 separate contracts.

When I asked Wolstenholme what it's like to wake up every morning with that level of pressure and responsibility the answer I got was purely an excited one:
"It's fantastic, I think I have the best job I the sector, I don't think there's another one that beats this. We're going to deliver the most fantastic quality new transport system for London," he continues; proudly indicating that the programme is on time and set to be delivered within its budget.
The importance that Wolstenholme places on people is clear:
"My job as chief executive is to create that environment where people can deliver out of their skin, can come and work in an environment they enjoy working in."
MORE THAN JUST A RAILWAY
Overall the programme will deliver 10% more capacity for London when it becomes fully operational in 2019, but Wolstenholme, describes the project as "much more than just a railway".
He explains how Crossrail will transform the way people travel and significantly impact the way London functions, whilst inspiring a new generation of talent into the sector.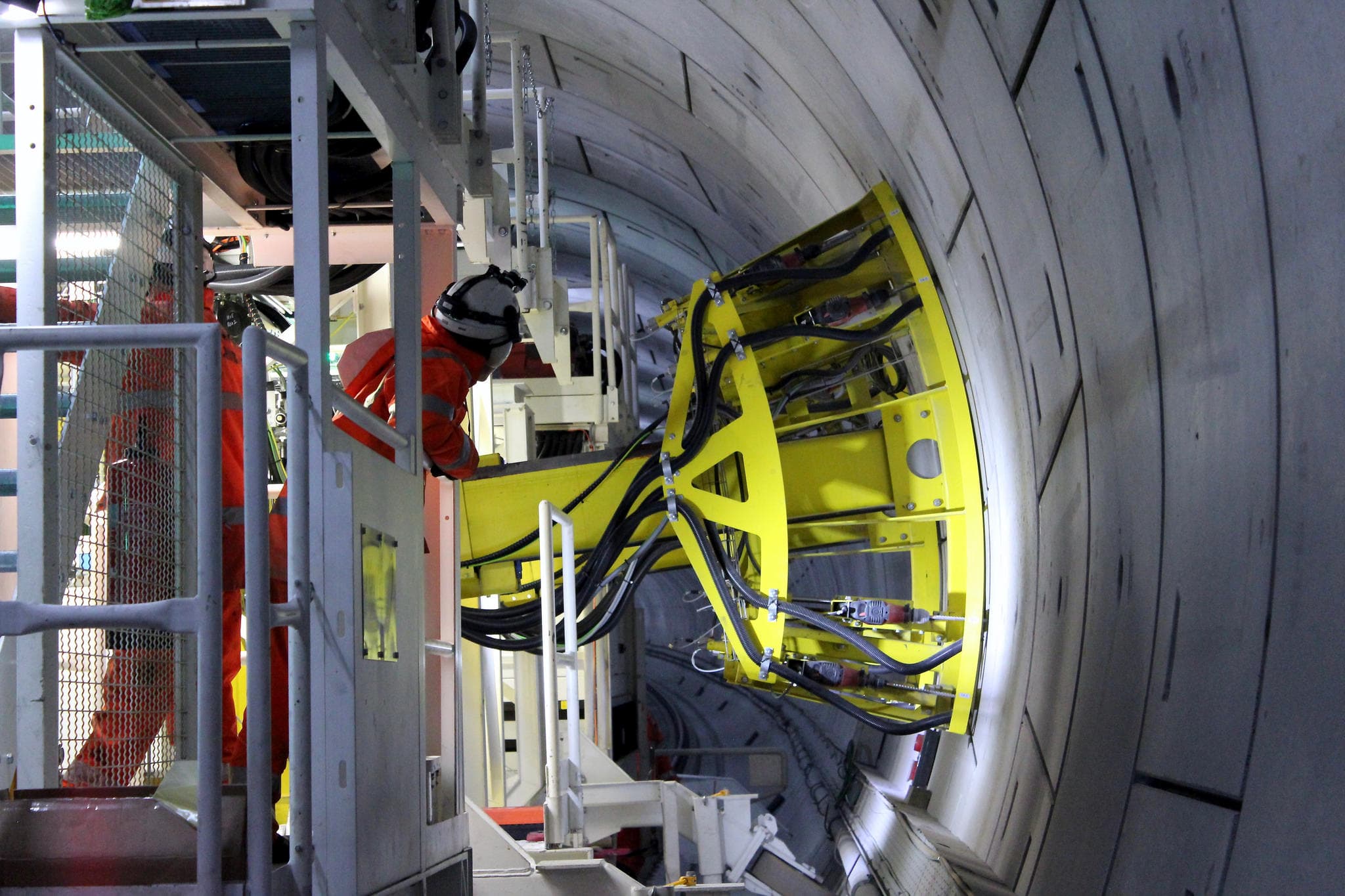 Above and Below: Wolstenholme believes the challenging nature of Crossrail has helped it attract the best talent (images courtesy of Crossrail).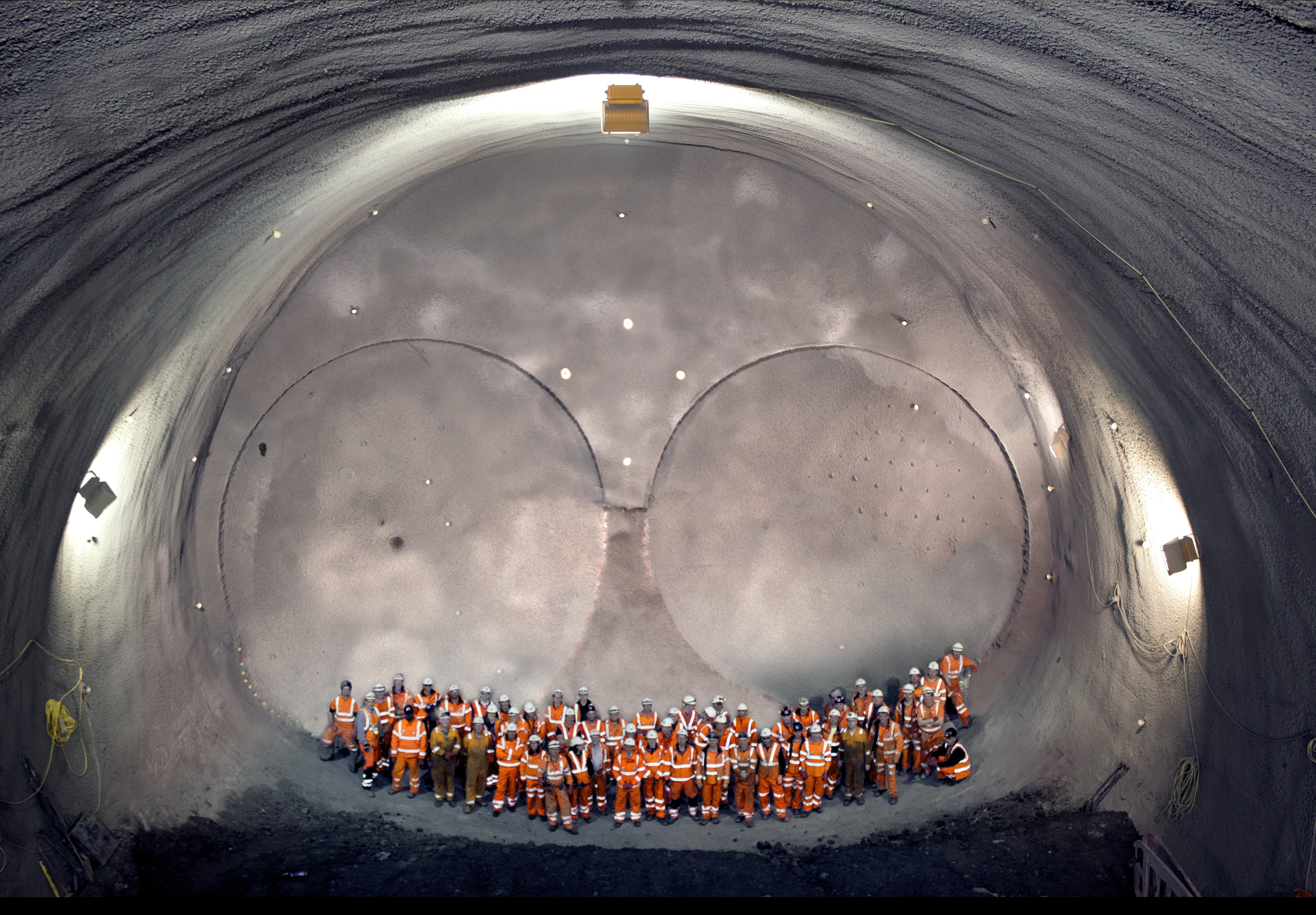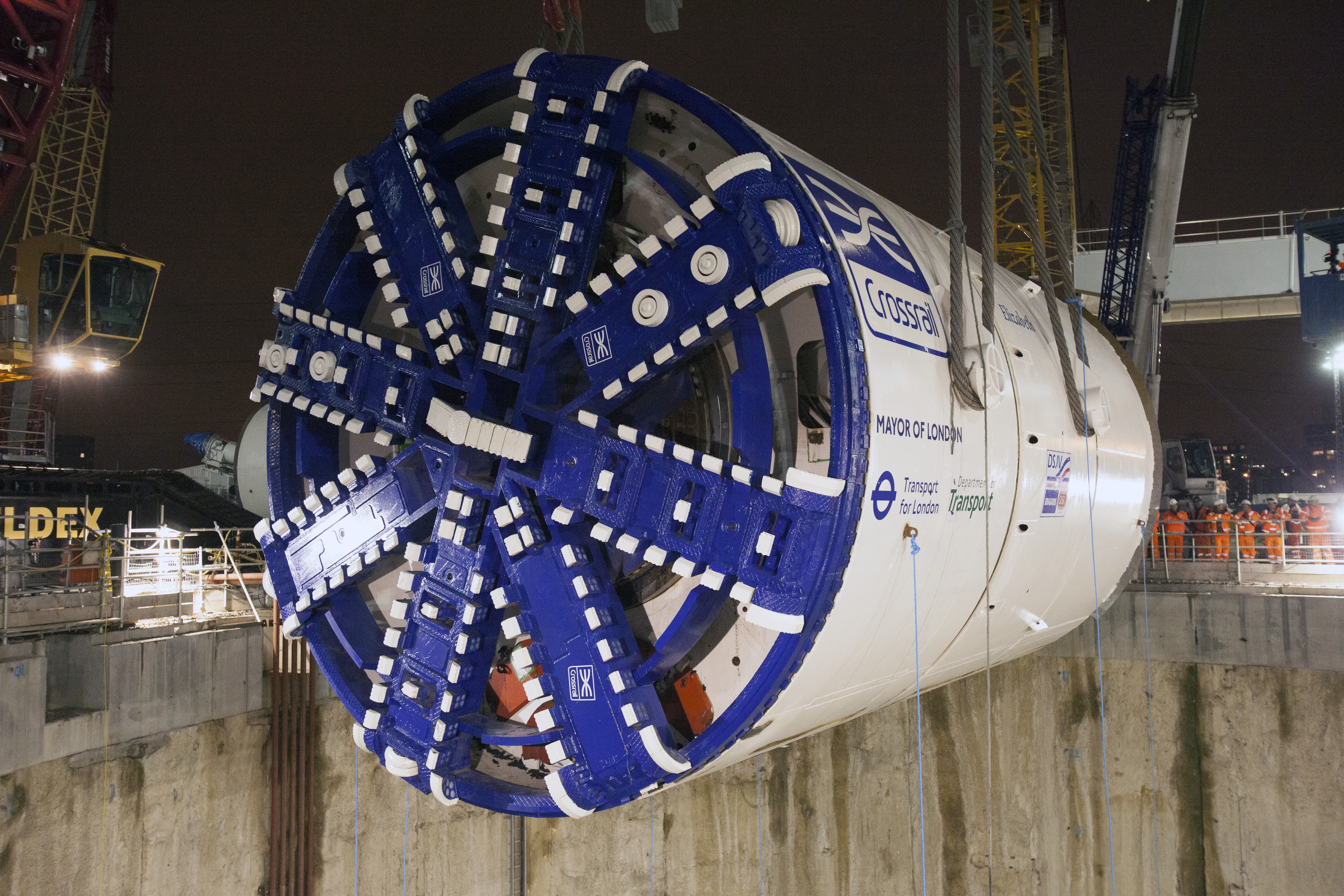 Whilst the scale of the challenge may daunt some, Wolstenholme believes that Crossrail's complexity is actually what attracts the best talent: "If it wasn't challenging I don't think I could retain and keep team. It's the challenge that actually makes people wake up in the morning and be part of more than just a nine-five job."

"I have the best job I the sector. I don't think there's another one that beats this"
Beyond the success of Crossrail, we move on to touch on some of the industry's issues with Wolstenholme identifying the UK's skills shortage as a key challenge.
With an aging workforce and lack of resources, "We have to have the right people to deliver a huge potential pipeline of infrastructure projects," he says. "Our workforce has to be 22% more efficient simply to deliver what is in that pipeline", he continues.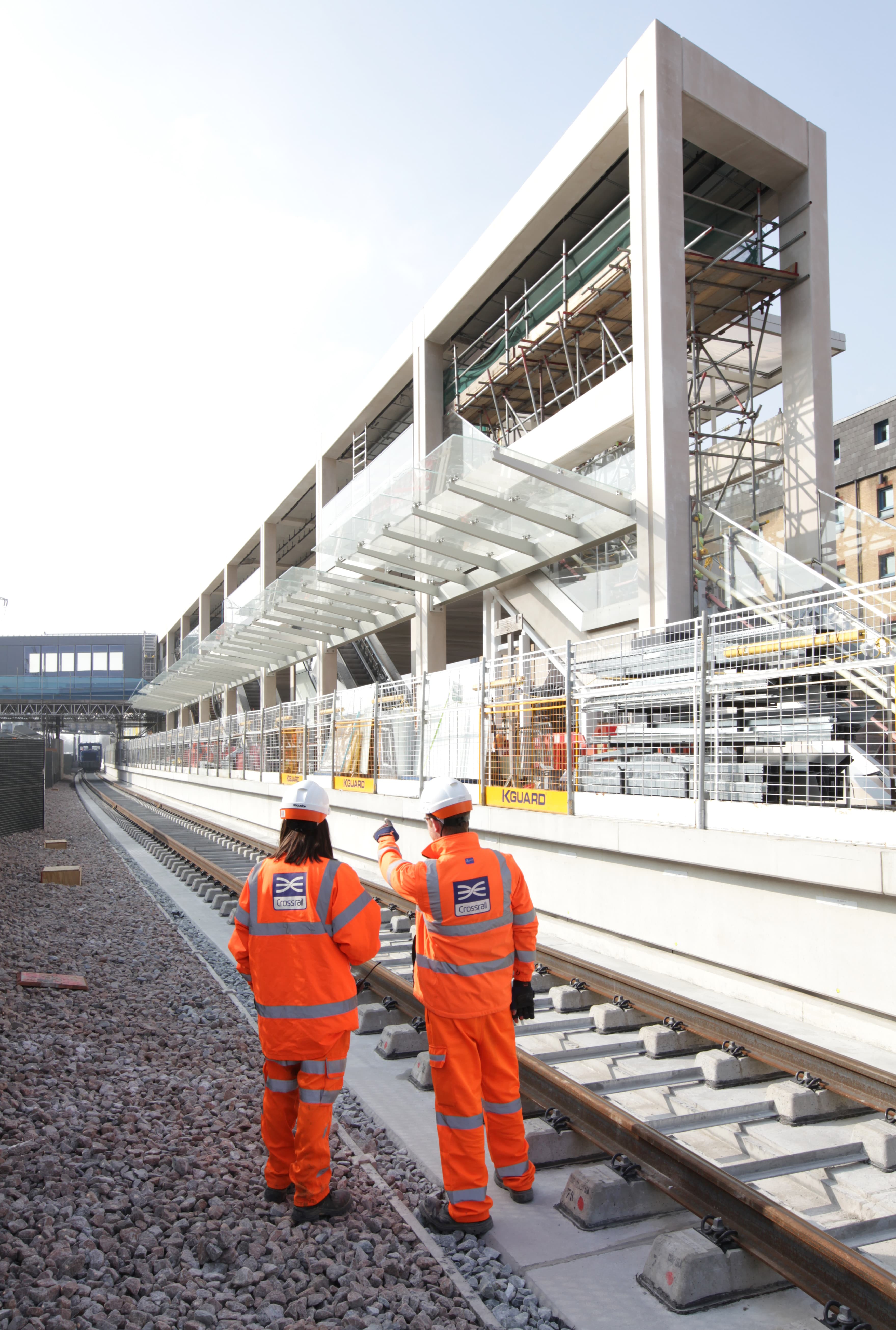 Above: Clearly explaining what the industry entails is key to attracting people into construction says Wolstenholme (image courtesy of Crossrail).
From Wolstenholme's perspective, the key lies in clearly explaining what the industry entails. He points out that Crossrail has an expected operating life of 120 years, and that that the assets being built by our sector have a fundamental impact on how we all live our lives.
"What I am doing is not just for today's people, and dynamic, and politicians, and workforce, and population of London - this is forever", he says.
"And I continually tell people who are entering this industry that it is much more about social change; affecting how people live, improving people's quality of life, and the way you do that is to create built assets – houses, schools, hospitals, social infrastructure or economic infrastructure that Crossrail is a part of."
"What I am doing is not just for today's people, and dynamic, and politicians, and workforce, and population of London - this is forever"
Wolstenholme's passion for the industry and the positive impact it can have comes across clearly throughout our conversation. He speaks of our sector with a level of pride that is truly inspiring and with a conviction that is founded in decades of experience across a variety of perspectives.
"This is a very exciting sector" he concludes. "It's much more than just engineering and architecture and building and commissioning. It is about creating assets for society to be able to benefit from."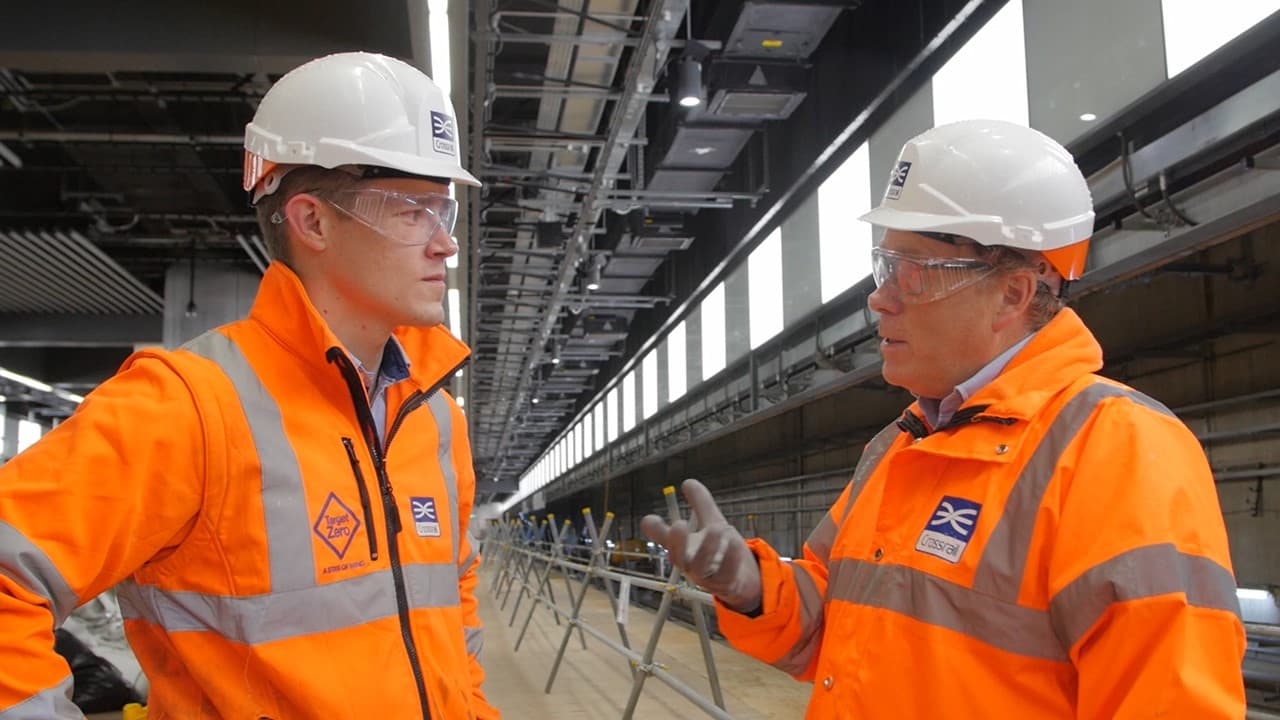 Above: Wolstenholme speaking to The B1M's Fred Mills on Crossrail's Canary Wharf station site.
You can learn more about Crossrail on the programme's website and see it brought to life on the programme team's fantastic YouTube channel.
Comments
---