Cities
Istanbul's Futuristic New TV and Radio Tower
Youtube Views

52,417

VIDEO VIEWS
ISTANBUL'S tallest tower is getting ready to open to the public for the first time this spring.

The 369-metre Istanbul TV and Radio Tower has been under construction since 2015, starting its main telecommunications functions in November 2020.
Inside is a two-storey restaurant and observation deck complete with 360 degree views of Istanbul - from Asia to Europe.
There is also a public foyer, café, exhibition and mediatic areas inside the entrance podium.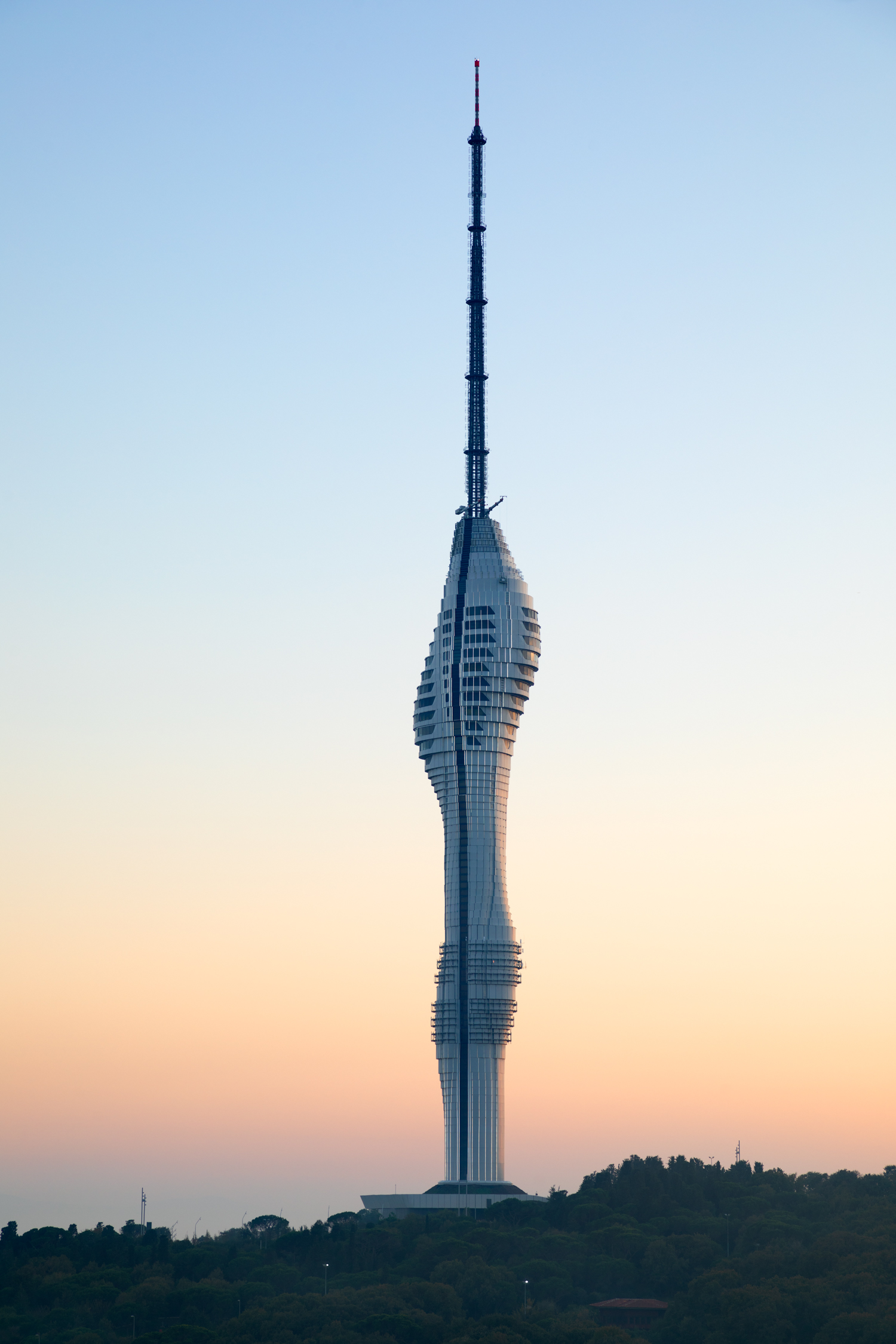 Above : The tower is the tallest point above Istanbul. Images courtesy of MMA.
The tower's unique structure has been designed so as to best match wind direction and local topography while providing optimum views of Istanbul.
It also appears vastly different depending on where you are in the city, its organic form standing in deliberate contrast to the rest of the skyline.
This form required advanced engineering techniques both in terms of architectural design and construction methodology in order to be constructed.
"The main purpose (of the tower) is to create surprising encounters by establishing strong relationships with where it is located, using light, nature, and spatial spaces; so that it may change people's perspective, and courage them to think differently," the team at Melike Altınışık Architects (MAA) explained in a press release.
Situated on Küçük Çamlıca Hill, the top of the tower is the highest point above sea level in Istanbul, at 585-metres.
The city hopes the new tower will attract more than 4.5 million visitors annually.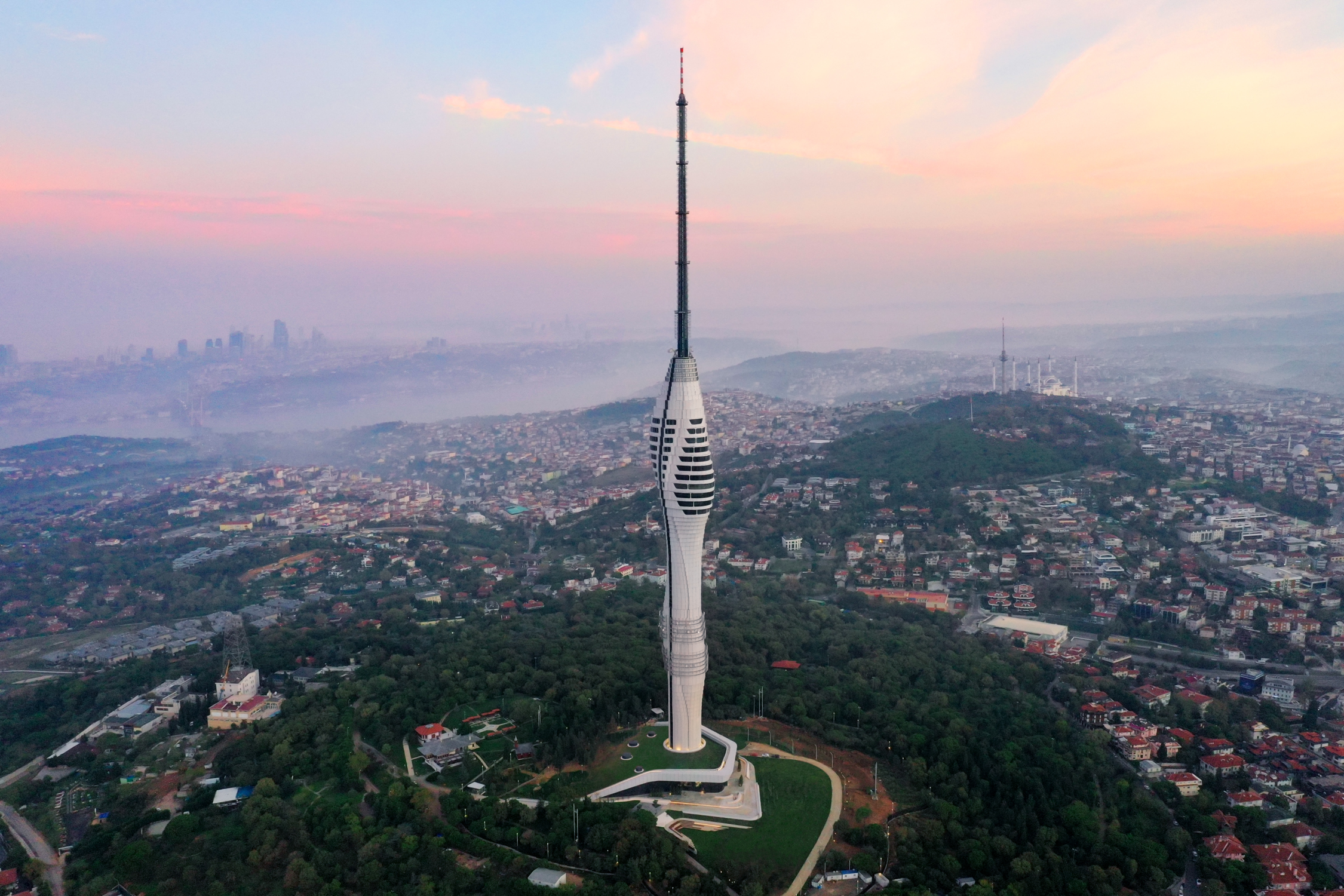 Above and Below: The interior continues the futuristic motif of the tower. Images courtesy of MMA.
By being capable of hosting 125 broadcasting transmitters the tower has replaced most of the steel communications masts at the two neighbouring hills which were the source of visual pollution and considered unsafe.
The total construction cost of the project has come in at approximately USD $48.5M.
MMA is a leading architecture practice with offices based in Istanbul, Turkey and Seoul, South Korea.
Other high profile works include the Robot Science Museum in Seoul.
Comments
---