Tech
How To Build More Homes, Faster
Youtube Views

576,670

VIDEO VIEWS
Video powered by Procore and narrated by Fred Mills.
WHILE the Covid-19 pandemic is continuing to unfold, our world also remains in the depths of a housing crisis. From developing countries to leading economies, the lack of quality affordable housing worldwide has reached critical levels.
While there is no simple solution, and with many complications making rapid progress difficult, the construction sector is now stepping up to the challenge.
A DISTANT DREAM
Despite millions of us striving to own our own home, the goal is quickly drifting further out of reach for many.
In the United States, nearly two thirds of renters say they cannot afford to buy a home, and with house prices rising twice as fast as wages, it could be some time before their fortunes change.
It's a similar situation in the United Kingdom (UK). Millions are living in unaffordable, unsuitable homes while a lack of high quality social housing is pushing more people into poverty and, in extreme cases, homelessness.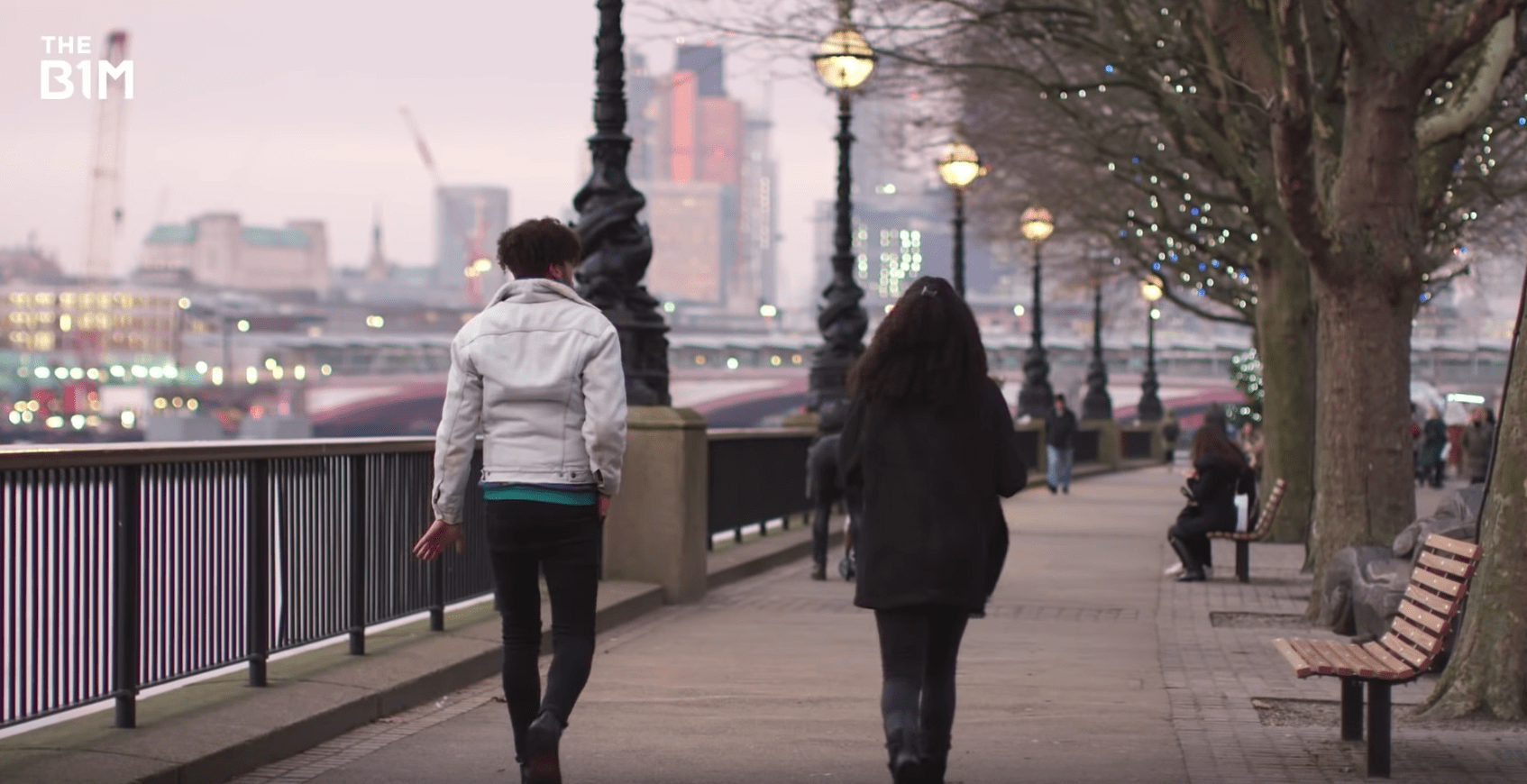 Above: In the UK, homeownership is becoming a distant dream for much of the country's younger population.

While inflated house prices caused by low interest rates, rising population and ineffective government policies are partly to blame, a shortage of housing supply is the key issue.
Affordable homes are not being built fast enough to meet demand, and the UK Government's pledge to build 300,000 homes each year by 2025 is ambitious.
The delays are caused by a lack of suitable development sites, low productivity in construction, heavy reliance on outdated building methods and a lack of skilled workers entering the industry.
NEW APPROACHES

The rise of technology and modern methods of construction (MMC), such as offsite manufacturing, could hold the answer.
This is where elements of a building or even entire structures are prefabricated away from site in factory conditions before being delivered to their site locations and assembled.
Economies of scale can be achieved through automated production lines, productivity can be significantly increased and quality can be improved.
The approach also reduces the amount of time that a project is on site for – helping to lower costs, negate site specific challenges and minimise disruption.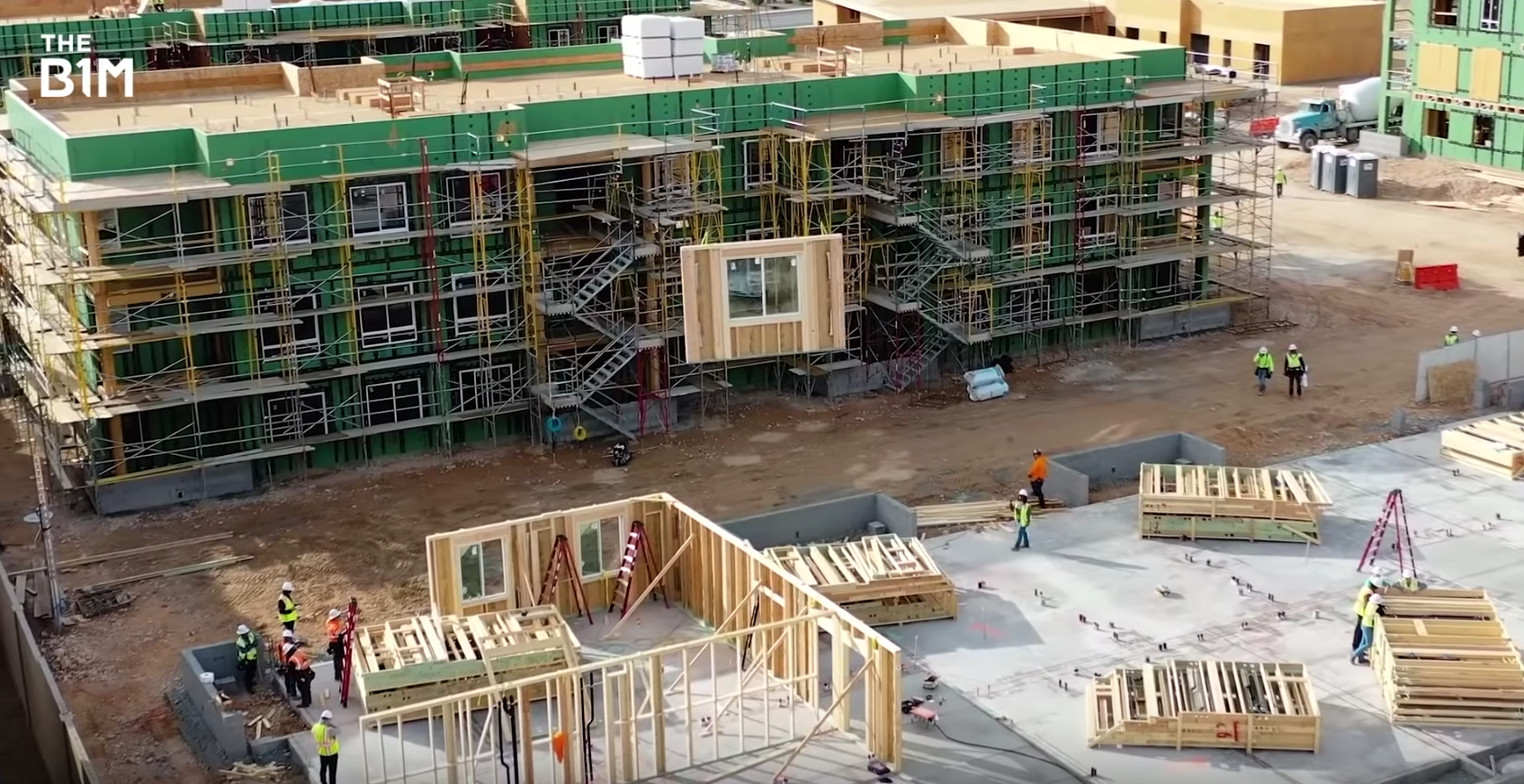 Above: Offsite manufacturing caters well for what is currently a shrinking workforce (image courtesy of Katerra).
While offsite manufacturing has been present in parts of the construction sector for decades, the unique challenges of today are now catalysing its adoption.
SETTING THE STANDARD
Almost half of all new houses in Sweden – which has a long history of timber construction – are now produced offsite.
In a country where temperatures can drop below -20°C, making the ground impenetrable for building, prefabrication has become a crucial part of delivering new homes. In some areas new buildings are required to be built using offsite timber manufacturing by law.
In Japan, the country's offsite house building sector produces more homes each year than the UK's entire housing market.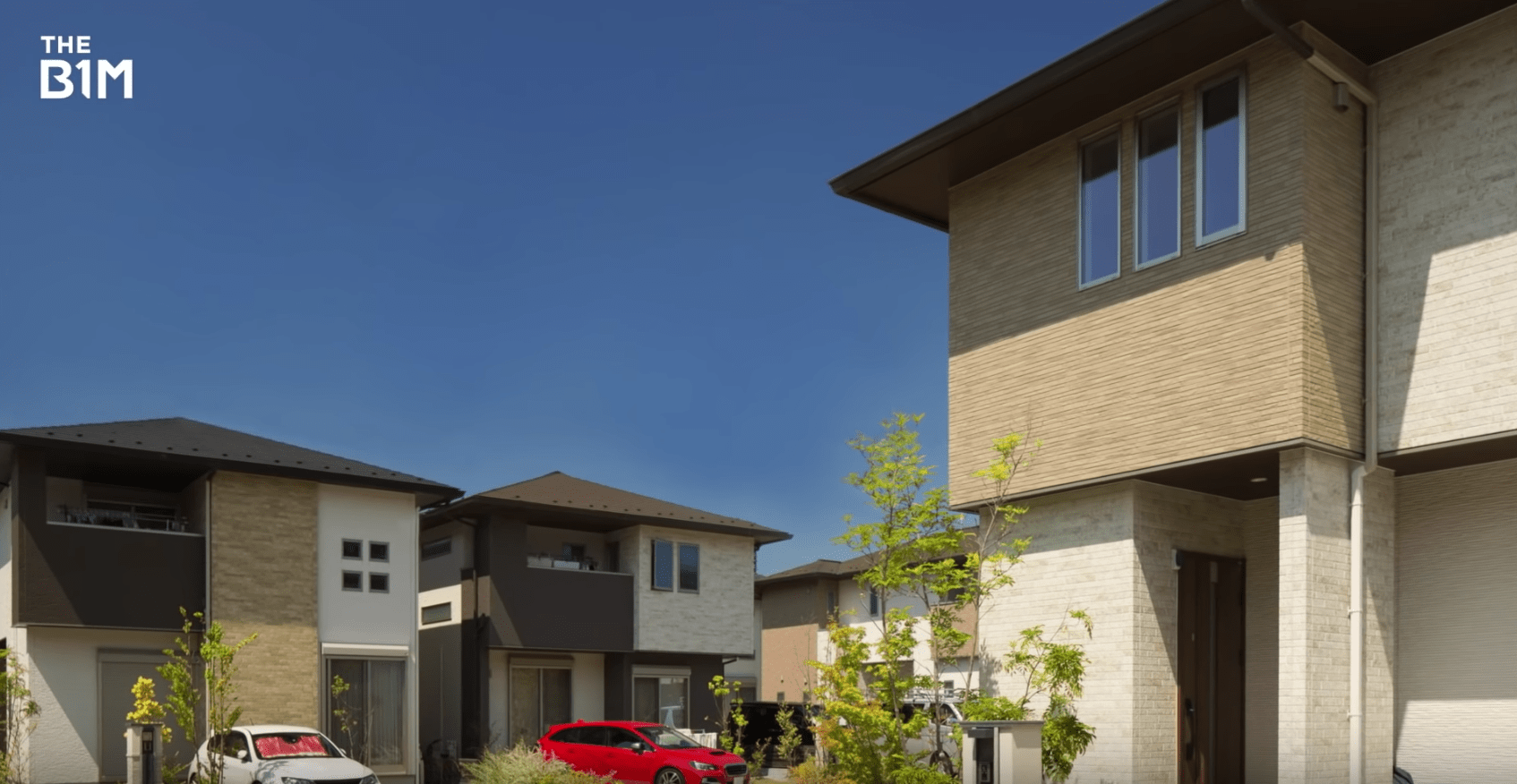 Above: The Japanese approach has resulted in homes setting new standards for durability and customisation.
The country is home to Sekisui House - widely considered to be one of the world's leading house builders and a modular housing pioneer with an expanding global reach.
Despite ongoing challenges, offsite manufacturing is also on the rise in the UK. Several firms are now scaling up long-established factories and many new businesses are obtaining investment.
The result is a marked increase in the number of schemes manufactured away from their sites, undertaken by long-established builders and newcomers alike.
THE MODULAR METHOD

One of those newcomers is Project Etopia. Founded in 2015, the Cambridge-based firm specialises in modular homes that combine energy-efficient, affordable, passive design with renewable energy generation and intelligent systems.
Project Etopia's aim is to deliver an off-the-shelf technological housing system that provides a more sustainable, economic and environmental approach to building.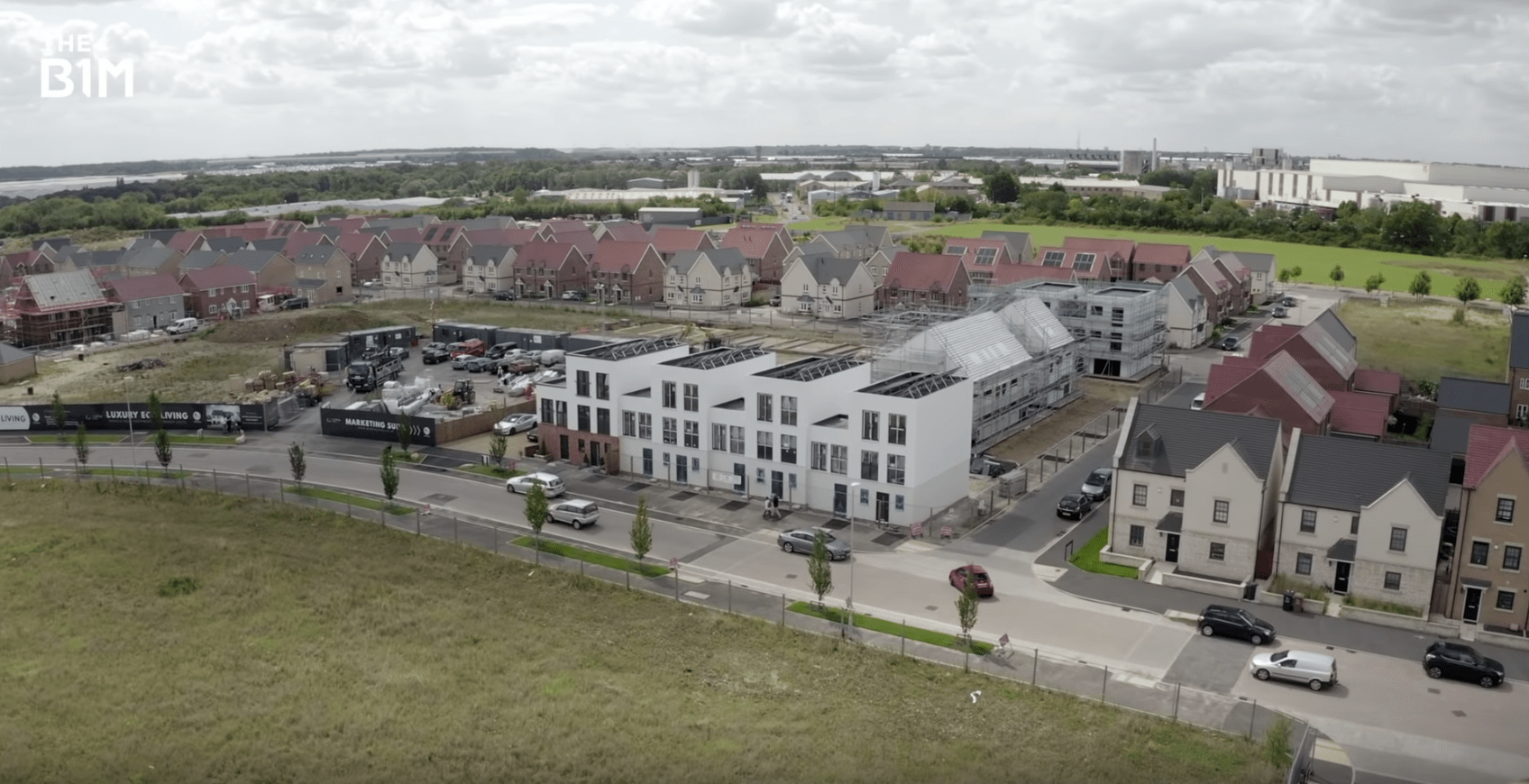 Above: Project Etopia's homes typically take just four weeks to construct (image courtesy of Project Etopia).
With its own 46,000-square-metre manufacturing facility in Ellesmere Port, Cheshire - which it claims is capable of producing 2,000 homes each year - the company is now midway through its first full-scale residential scheme; a development of 47 modular eco-homes in the commuter town of Corby in Northamptonshire.
Corby was identified as one of the UK's key eco development plots as part of the government's vision for 2050, which sets out to discover whether it is possible to build to 2050 standards today - an objective that Project Etopia feels it is already meeting.
It does this while utilising existing skills and ensuring that its approach is adaptable and scalable to suit both big national developers and small local councils and districts.
Tom Beattie, Head of Corby Borough Council, welcomes the arrival of Project Etopia to the town, which is set to double its population in the coming years.
Beattie sees innovative developers as not just crucial to realising its ambition to build more houses; he stresses the importance of creating energy-efficient homes that improve residents' quality of life as well.
CORE PRINCIPLES

While technology can be found throughout its finished homes, Project Etopia has also embraced technology to optimise construction processes, save time and manage projects.
Etopia's Founder and CEO Joseph Daniels explains how many developers have been trying to find news ways of making their processes more digital.
Daniels reveals that his company has been using Procore, which he describes as "an operating system for development in construction," to track and create procedures around key deliverables.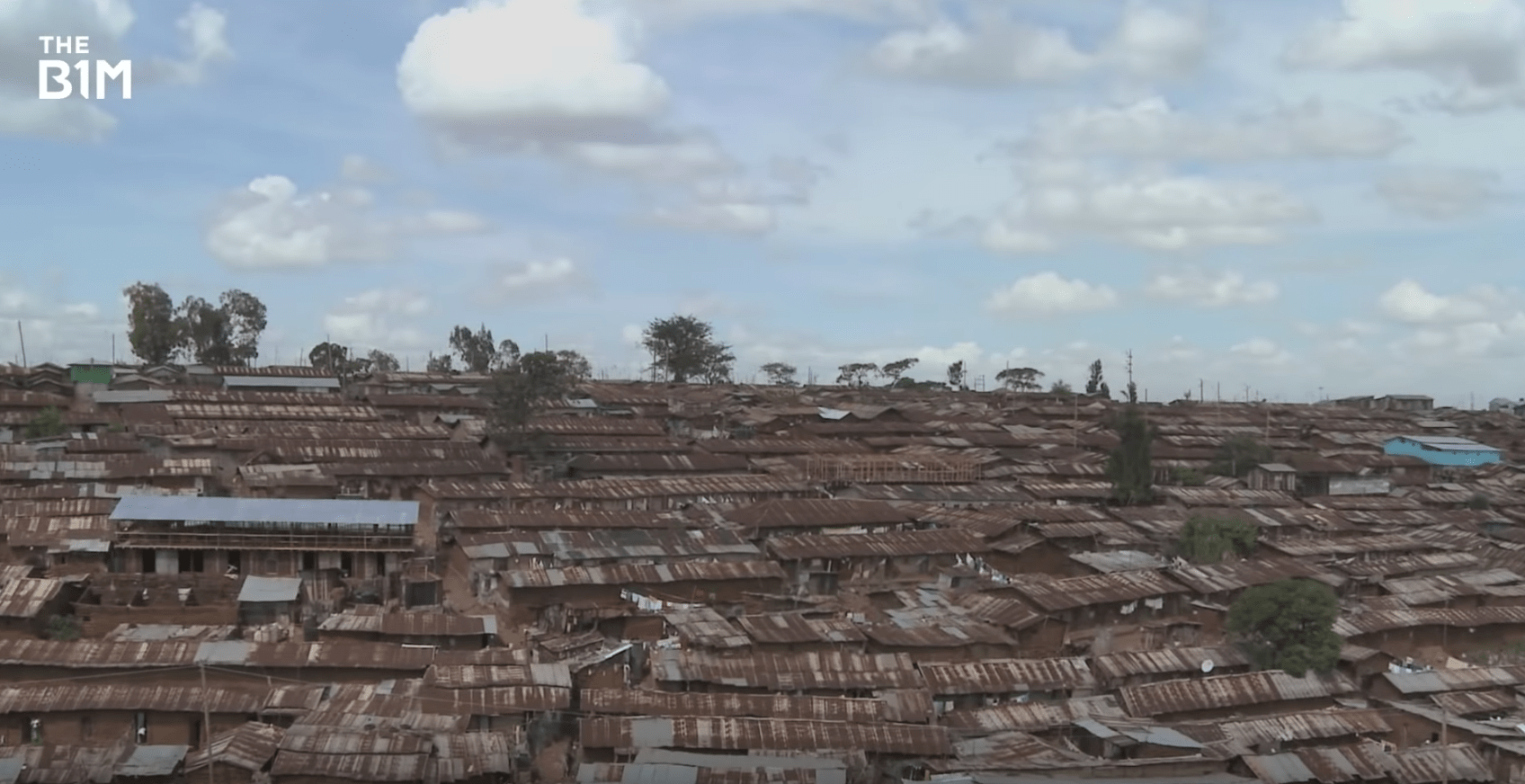 Above: Project Etopia's system is also helping address other, more urgent housing crises around the world.
In late 2019, Etopia built a high-performance modular home in Namibia, highlighting how modern methods of construction could provide a workable alternative to shanty towns in Africa.
Daniels says his objective is to create a system that when changing the shape and size of the building to fit the project brief will fit the local aesthetic wherever the build is taking place, and will perform to the same high standards anywhere in the world.
With these technologies now finding traction around the world, it is clear that offsite manufacturing could make a significant difference in the housing crises facing many nations and help to create high quality affordable homes for the millions that need them.
This video was kindly powered by Procore. Learn more about their platform and request a demo here.
Our thanks to Project Etopia, Procore Technologies and Corby Borough Council.
Narrated by Fred Mills. Additional footage and images courtesy of Creative Life Japan, Innovaré Systems, Katerra, Laing O' Rourke, Mattias Hamrén, Robin Hayes, Street Monkey Architects and Urban Splash.
We welcome you sharing our content to inspire others, but please be nice and play by our rules.
Comments
---