Documentaries
Five Contemporary Black Architects You Should Know
Youtube Views

5,862

VIDEO VIEWS
A SURVEY from the Architects Registration Board in July of 2020 found that just one percent of British architects are Black, while a similar survey from the National Association of Minority Architects found that only two percent of licensed American architects are Black.
That's despite 14.7 percent of the US population identifying as Black and 3.3 percent of the UK population.
The reasons for these low numbers are varied and complex. It doesn't help that more than a quarter of Black architects have dealt with racism in the workplace, or that architects of colour are continually excluded from projects and competitions that directly affect their communities.
It's clear that the construction industry still has a long way to go in acknowledging and confronting these structural issues of racism and increasing not only visibility but representation of Black people in the built environment.
In spite of these harsh statistics, Black architects have gone on to create some truly impressive pieces of architecture around the world.
From historically significant museums, to New York skyscrapers, to pavilions, primary schools and, of course, homes. These are just some of the achievements of Black architects worth celebrating.
FRANCIS KÉRÉ - KÉRÉ ARCHITECTURE
In 2001 Francis Kéré designed the Gando Primary School for his hometown in West Africa, raising the funds for construction and working in collaboration with the residents of Boulgou - all while still a student at the Technical University of Berlin.
Kéré was awarded the prestigious Aga Khan Award for Architecture in 2004 because of the project. He then went on to found his own practice in 2005.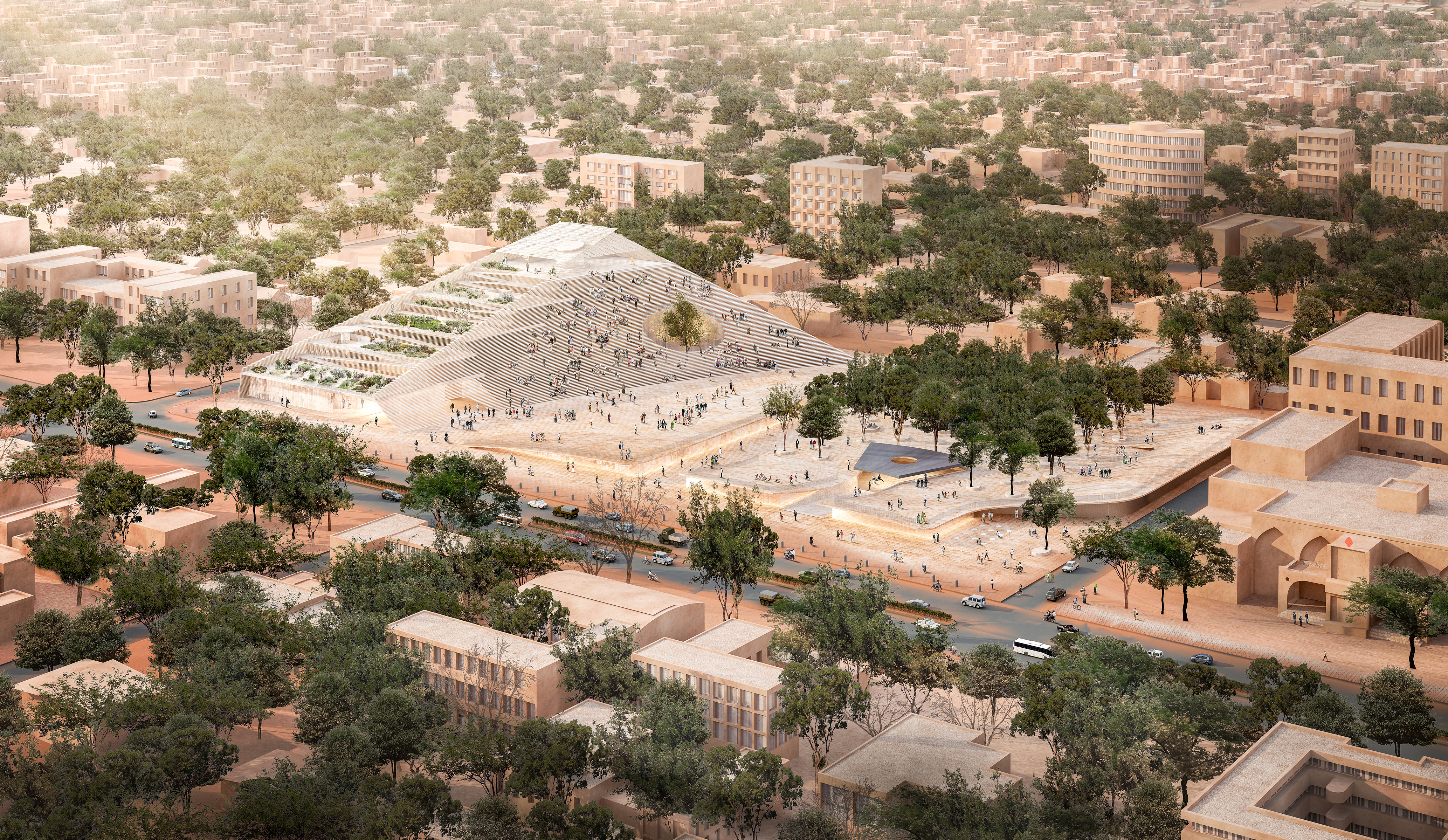 Above: Francis Kéré's vision for the Burkina Faso National Assembly. Below: The Gando Primary School Kéré designed and raised funds for while still in university. Images courtesy of Kéré Architecture, below image copyright Enrico Cano.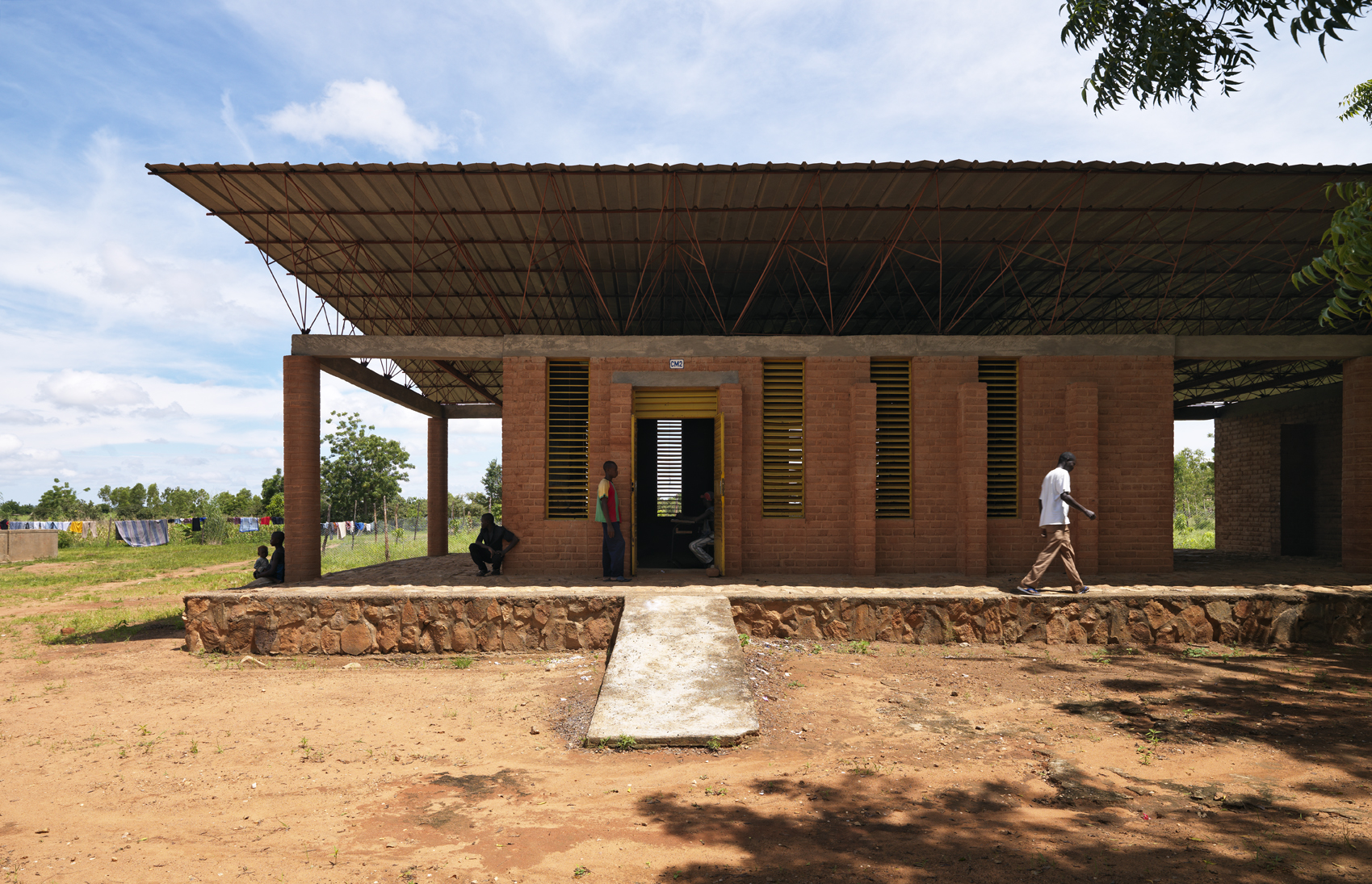 Kéré has since become an internationally renowned architect known for his sustainable and ecological designs.
He has worked across four continents with such high profile projects as the Burkina Faso National Assembly, the Lycée Schorge Secondary School, the Léo Surgical Clinic and Health Centre, the 2017 Serpentine Pavilion and Xylem, the recently opened pavilion for the Tippet Rise Art Centre.
SIR DAVID ADJAYE - ADJAYE ASSOCIATES
Sir David Adjaye is one of the UK's premier architects, founding his own studio in 2000. Known for his ingenious use of materials, his artistic sensibilities, and a passion for community driven projects, Adjaye has led his firm on a number of award-winning projects.
Most recently he has worked on the Edo Museum of West African Art, a politically charged project which will see the return of a number of historic artworks from the British Museum to their traditional home in the former Kingdom of Benin in Nigeria.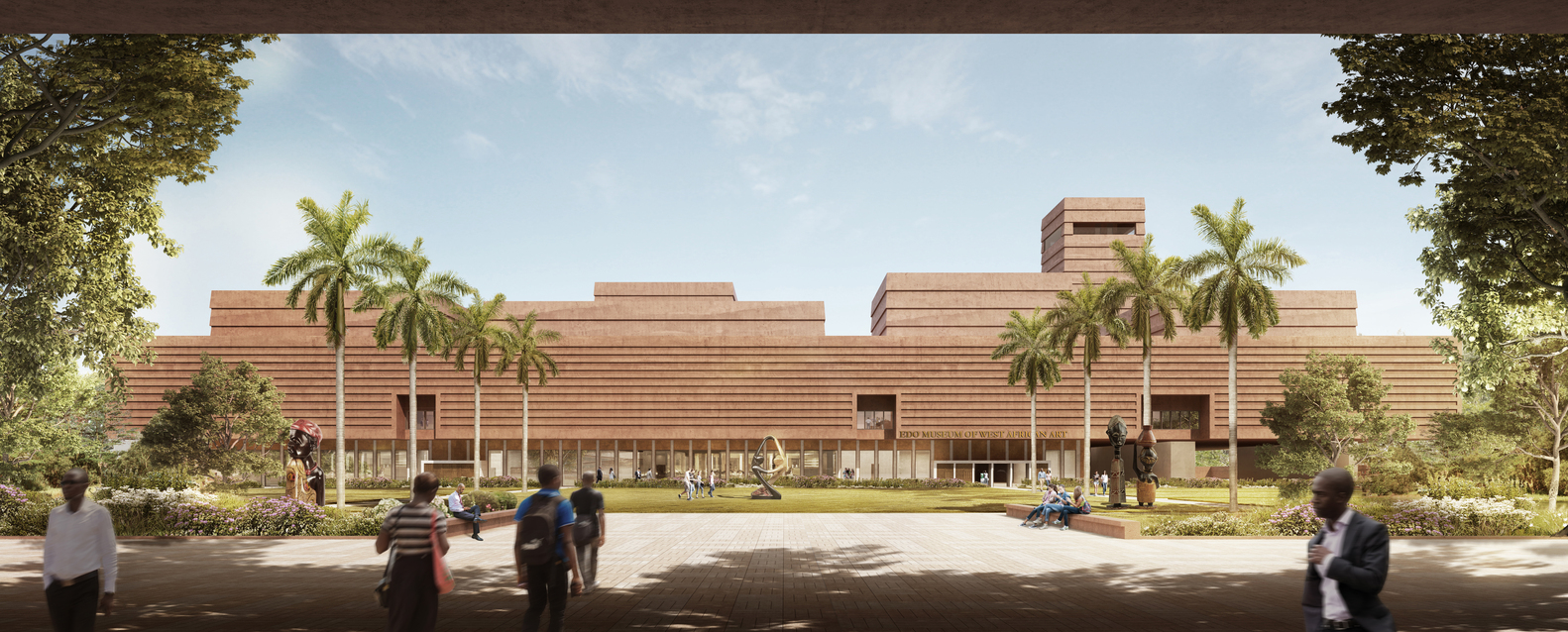 Above and Below: David Adjaye's Edo Museum of West African Art wants to rewrite the narrative of Western objectification. Images courtesy of Adjaye Associates.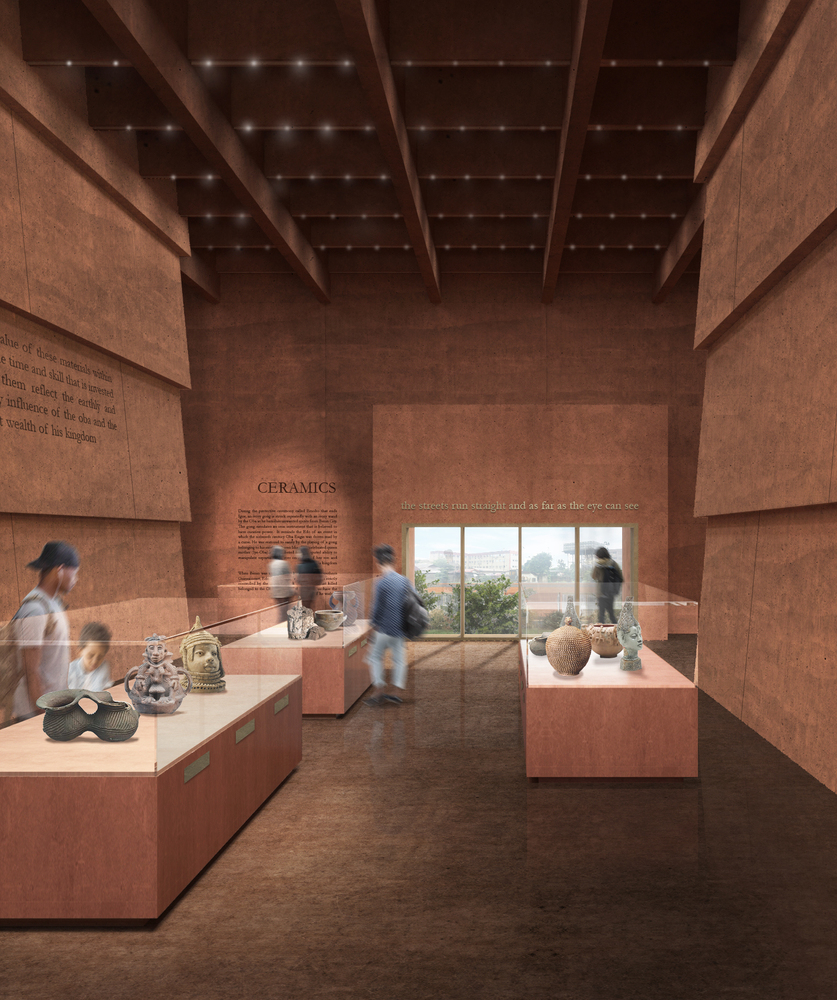 In designing the museum Adjaye took inspiration from historical architectural typologies, drawing from the city's former buildings while making sure to provide space for indigenous flora.
"From an initial glance at the preliminary design concept, one might believe this is a traditional museum but, really, what we are proposing is an undoing of the objectification that has happened in the West through full reconstruction," Adjaye has said of the project.
TARA GBOLADE - GBOLADE DESIGN STUDIO
Winner of the prestigious RIBAJ Rising Star Award in 2018, Tara Gbolade is the co-founder of Gbolade Design Studio as well as the Paradigm Network, a professional network for architects who want to increase Black and Asian representation in the construction industry.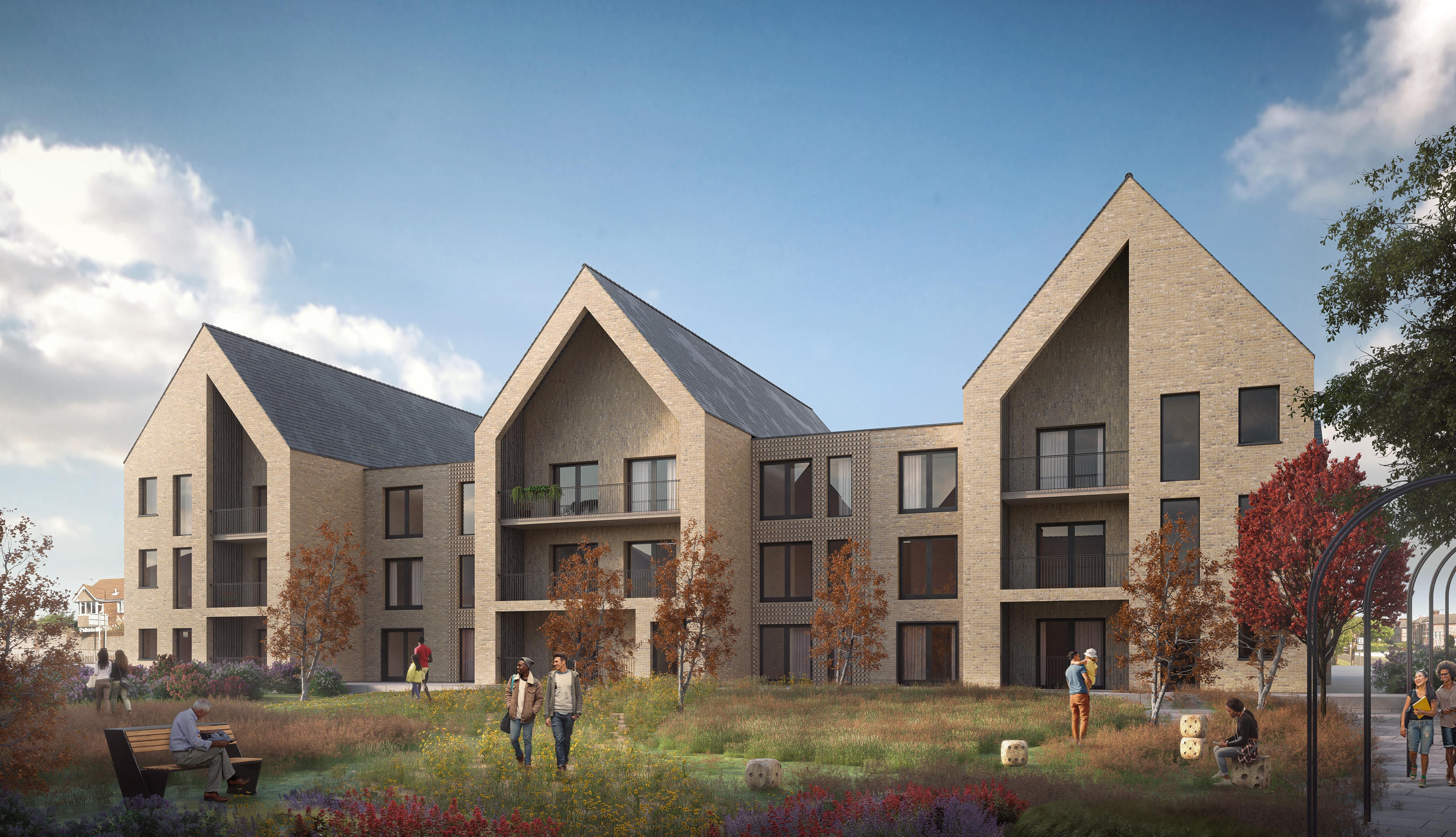 Above: Littlehampton is a lively people-centred new development. Image courtesy of Gbolade Design Studio.

Gbolade has passionately led the charge on sustainable architecture sitting on a number of Design Review Panels while also being a key part of the Architects Declare steering group - an organisation dedicated to designing buildings that will not contribute to climate change.
Recently Gbolade won a competition to develop the Lloyd Leon Community Centre - a facility that was set up in the aftermath of the 1981 Brixton uprising.
REMI CONNOLLY-TAYLOR - REMI.CT STUDIO
Founding Remi.CT Studio in 2017, East London designer Remi Connolly-Taylor has trained and practised on a local, European and global scale.
Through a number of projects her studio has sought to find an artistic solution to London's housing needs while using design to encourage sustainable lifestyles.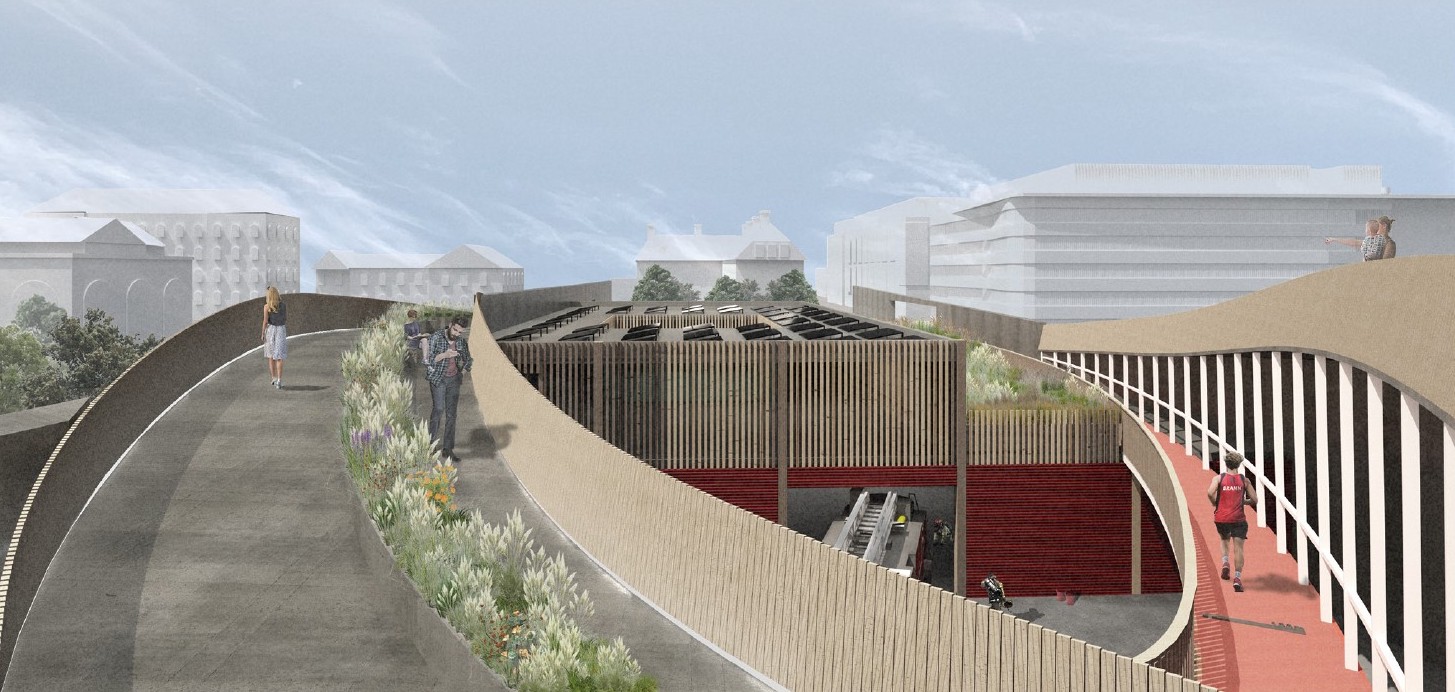 Above: The Oslo Fire Station. Image courtesy of Remi.CT Studio.

With the Maryland House sustainability was a critical component of nearly all design choices. The resulting building has near-zero construction wastage and features a rainwater toilet flush system, solar panels, reclaimed London Stock brick, a battery system, and energy-efficient appliances.
TOSIN OSHINOWO - CMDESIGN ATELIER
Nigerian architect Tosin Oshinowo founded cmDesign Atelier in 2012 after having worked in Architectural firms across Europe and Africa - including Skidmore Owings and Merrill (SOM) and Metropolitan Architecture.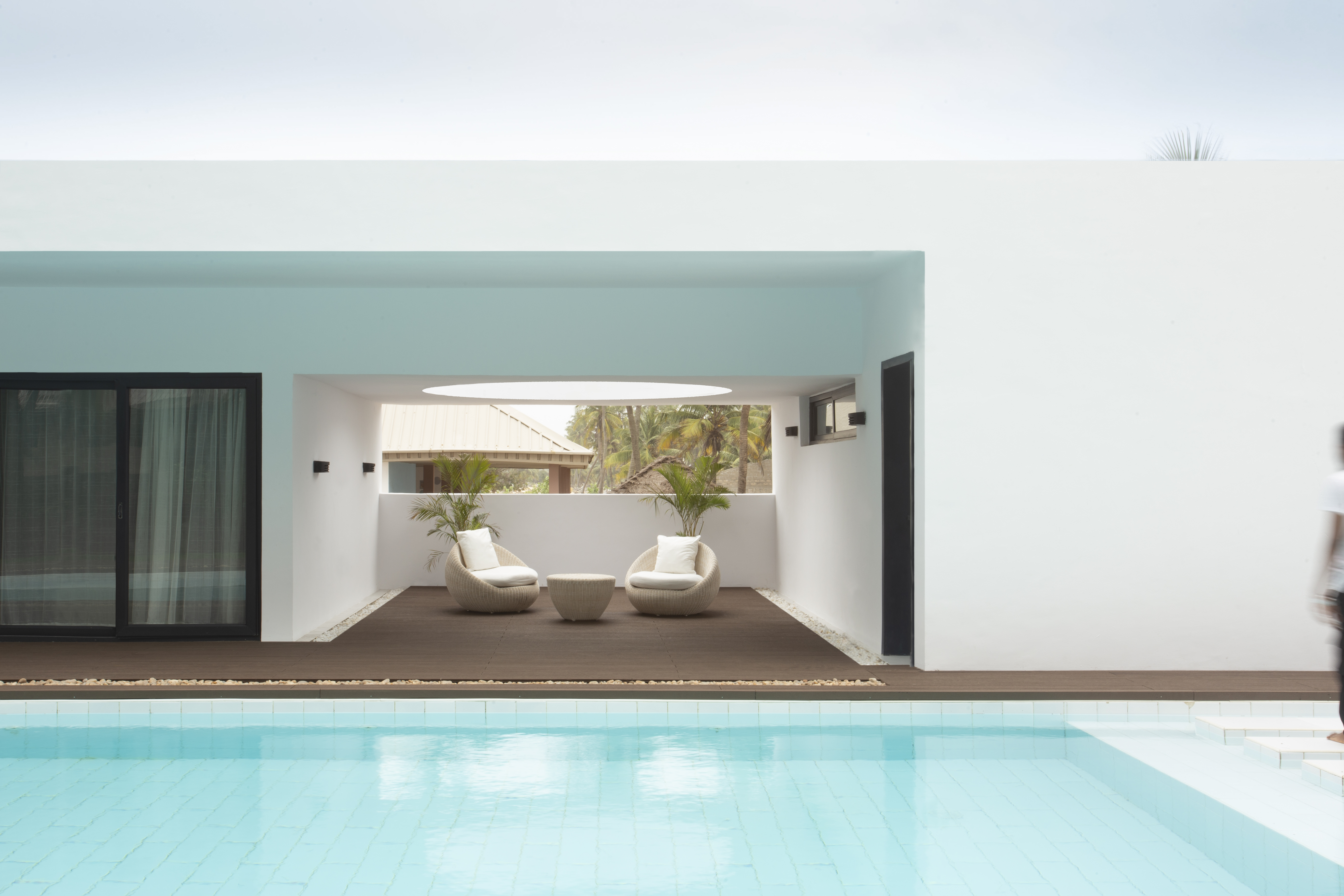 Above: Tosin Oshinowo emphasises natural light in her projects. Image courtesy of cmDesign Atelier.

Oshinowo's firm is now a collaborative design studio pushing the boundaries of Nigerian architecture.
Their projects emphasise the role of design in improving quality of life with lots of natural light, open spaces, and environmentally sustainable practices.
Notable projects she has worked on include the Maryland Mall and the Fowóralé House both in Lagos.

Comments
---