CITIES
Express Delivery: Hyperloop Cargo Transport Revealed
Youtube Views

VIDEO VIEWS
BRITISH architecture practice Foster + Partners has teamed up with Virgin Hyperloop One and Dubai-based transport and infrastructure company DP World to imagine a Hyperloop system devoted to cargo transportation.
Hyperloop is an experimental high speed transport system that was first proposed by Tesla and SpaceX founder Elon Musk, in which passengers or cargo pods travel at airline speed though pressurised tubes using electric propulsion and magnetic levitation.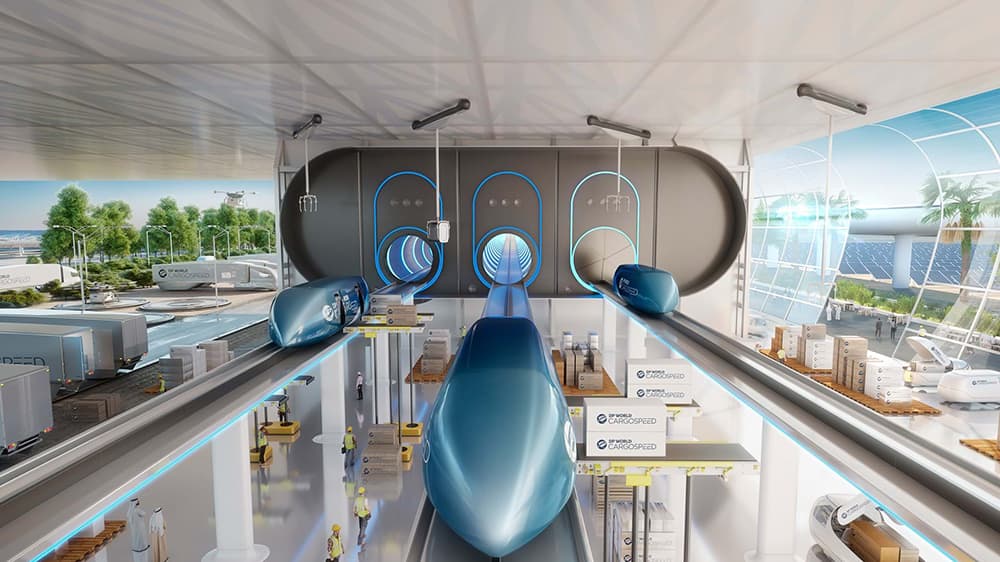 Above: Hyperloop pods entering a fully automated warehouse (image courtesy of Foster + Partners).
Hyperloop is currently under development by a number of start-ups across the world, with many governments and universities commissioning studies and creating preliminary designs for the system.
This video imagines Hyperloop to be at the heart of the a new, global cargo transport system and proposes possible steps for integration with sea-ports, autonomous vehicles and delivery drones.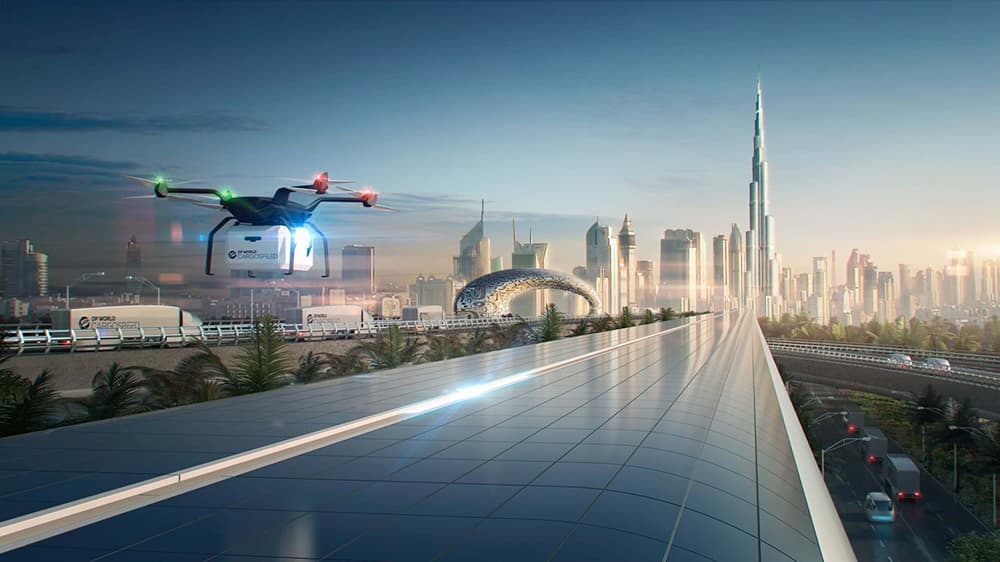 Above: Hyperloop would form a backbone of a fully integrated transport chain which could also include autonomous delivery drones. Below: Automated warehouses would be an interface between different modes of cargo delivery (image courtesy of Foster + Partners).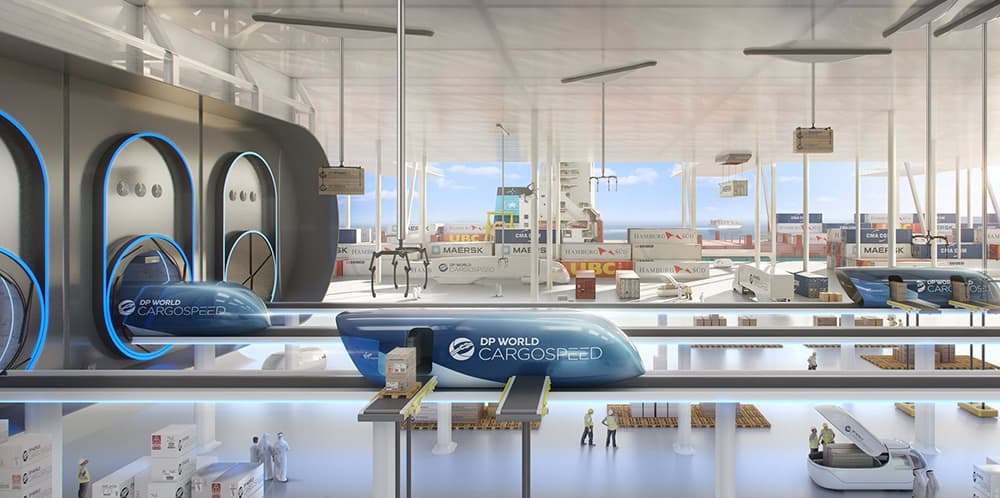 Large, autonomously operated warehouses will serve as interfaces between different modes of transport - enabling high-priority deliveries to be made quickly and efficiently.

Foster + Partners propose to use renewable energy sources, like solar, to power the Hyperloop network and claim that the system could operate at "the cost of trucking and the speed of flight."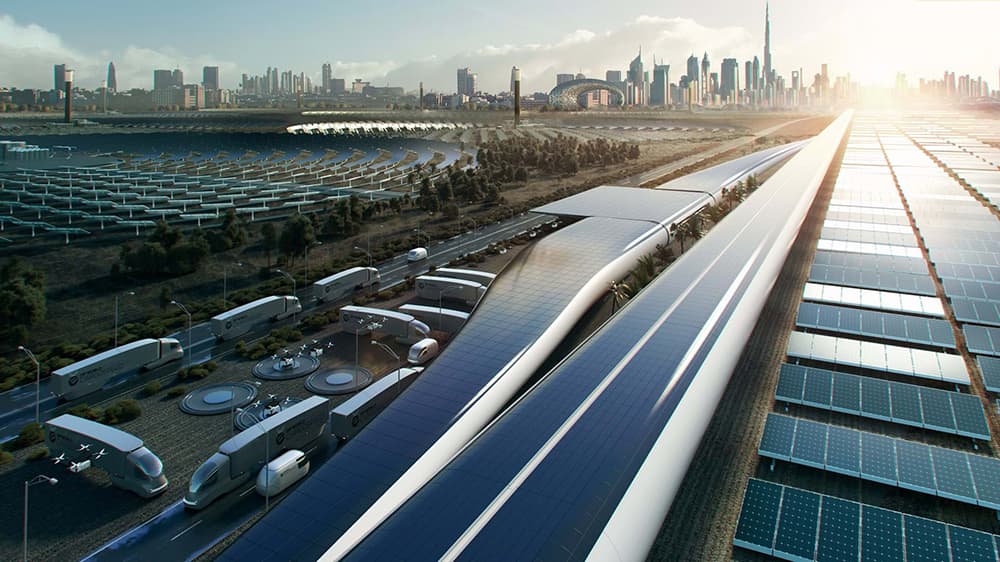 Above: Renewable sources of energy, such as photo voltaic (PV) panels, could help power the Hyperloop network and make deliveries affordable (image courtesy of Foster + Partners).
Although this latest proposal is still at the concept stage, Hyperloop TT, another company which aims to deliver the technology, has recently signed a contract with a Dubai property developer to create a 10 kilometer (6.2 mile) commercial track in the city.
Hyperloop TT are also currently constructing Europe's first full scale Hyperloop test track in France.
Comments
---