NORTH AMERICA
Construction Time-Lapse of New Toronto Subway Station
Youtube Views

41,581

VIDEO VIEWS
THE construction of a major new station on Toronto's subway network has been captured in this impressive time-lapse video.
The new terminal at York University was designed by Foster + Partners and is one of six new stations in an 8.6 kilometer extension to Canada's oldest subway system.
Now operational, the extension links the city centre with its north-western suburbs.
Leading British architecture practices Grimshaw and Will Alsop's All Design have also designed stations as part of the project.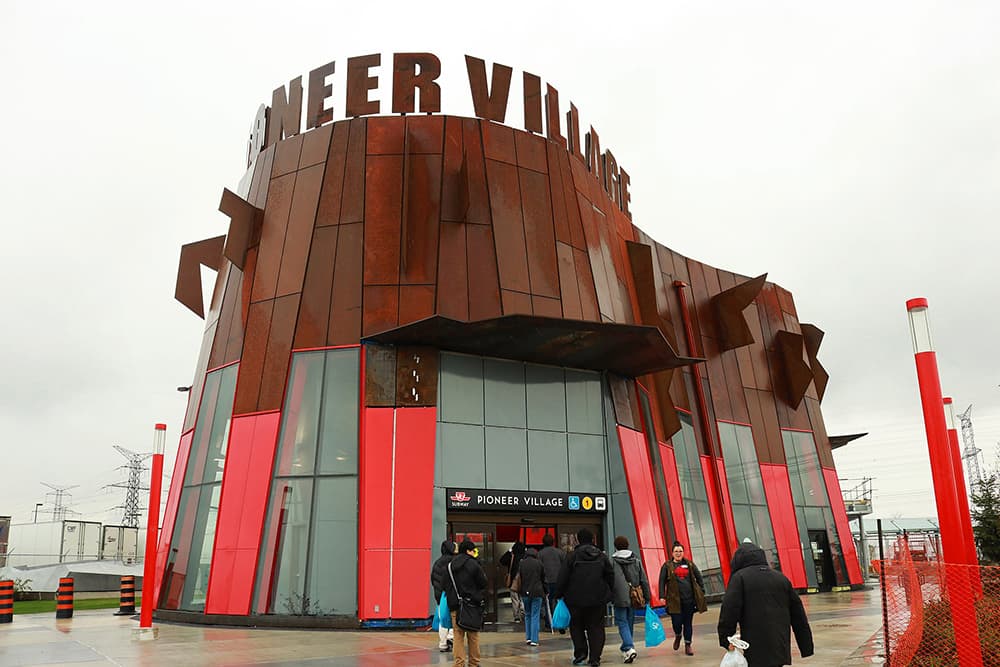 Above: Pioneer Village station designed by All Design (image courtesy of Wikimedia) and Below: the station's concourse (image courtesy of All Design).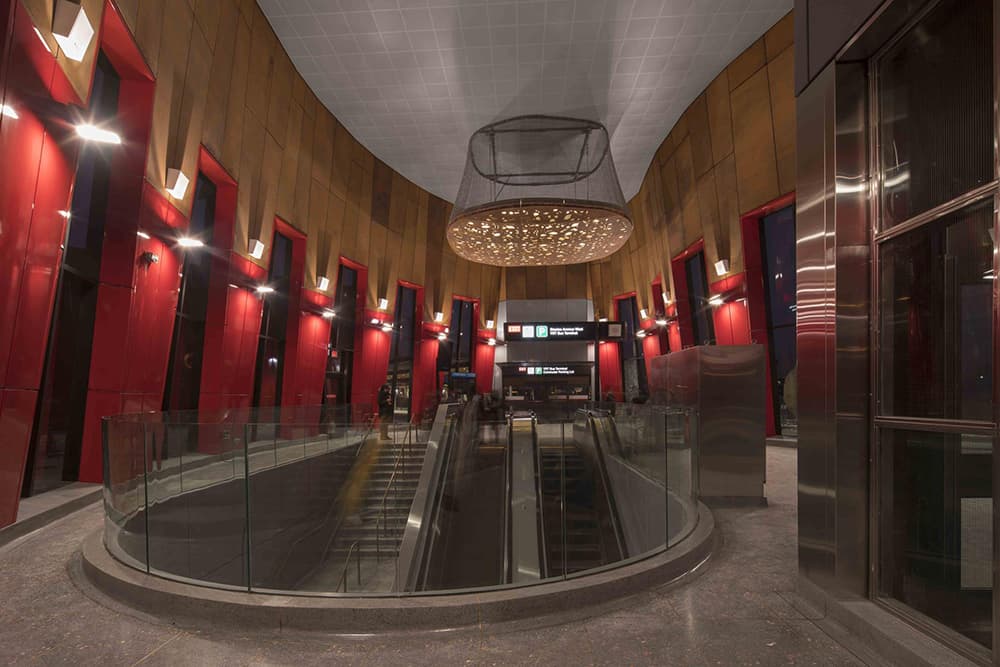 The subway extension was first suggested in 1988, however it took until 2006 for various public stakeholders to pledge the necessary funds - at the time estimated to be USD $1.67BN.

Preparatory works commenced in the summer of 2008, with tunnel boring beginning in June 2011.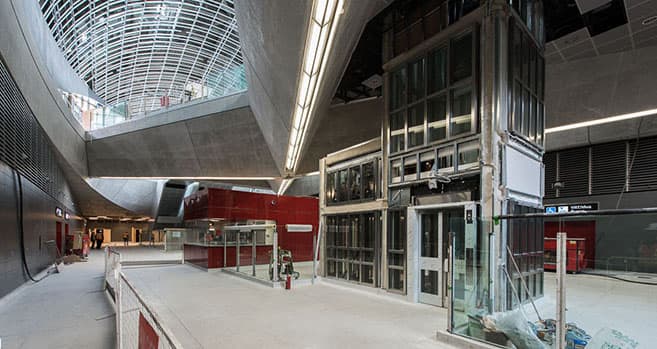 Above: Works on the newly-opened extension were delayed by bad weather and design changes (image courtesy of Toronto Transport Commission).
By March 2015, it was clear that the project was going to be over budget and behind schedule, owing to a combination of frequent design changes and adverse winter conditions.
The final cost of the project is an estimated USD $2.55BN.
CROSSTOWN
Although the newly-opened extension is seen as a significant step to improving the public transport offering in the city, there is a larger transit project currently under construction in Toronto.
Known as "Crosstown" the 12-mile light railway line will connect Toronto's eastern and western suburbs and is set to open in 2021. With 14 of its 25 stations underground, the project is budgeted at USD $5.3BN.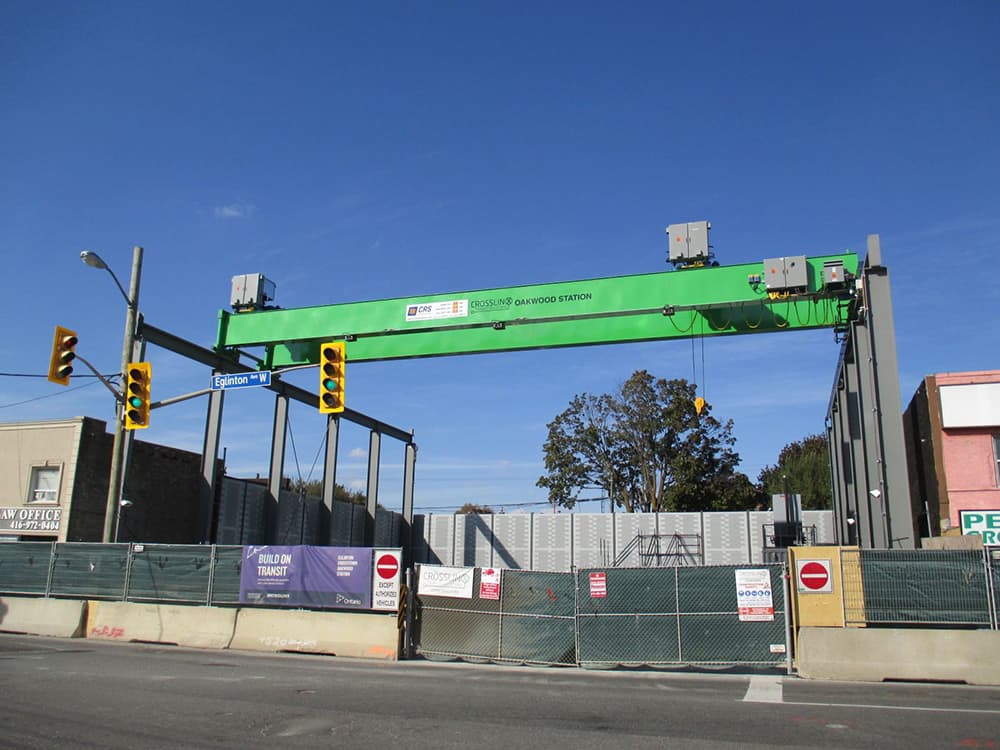 Above: Crosstown is another large public transit project currently under construction in Toronto (image courtesy of Wikimedia).
Comments
---