NORTH AMERICA
Columbia Square Rises in Hollywood
Youtube Views

VIDEO VIEWS
THE renovation and extension of a mixed-use complex on Los Angeles' Columbia Square - housing one of Hollywood's most famous broadcasting facilities - has recently completed.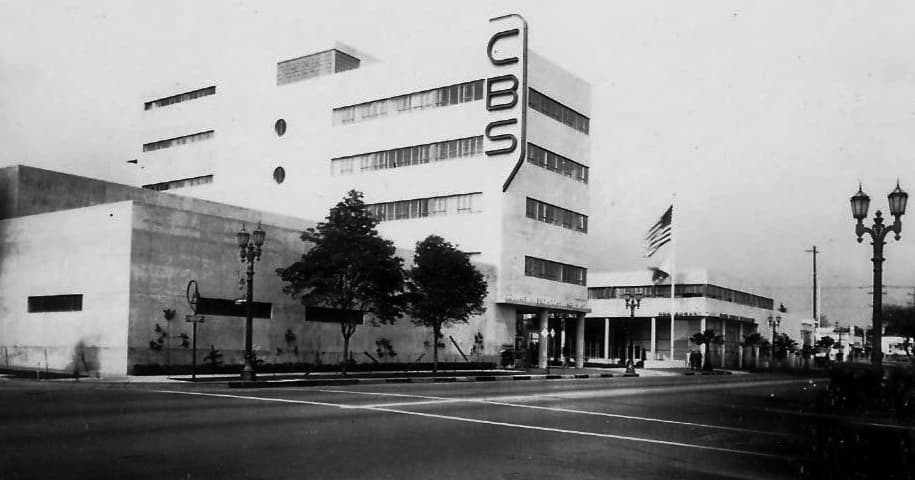 Above: The building site was occupied by one of America's most famous broadcasting corporations (image courtesy of Wikimedia).
Originally built in 1938, Columbia Square was home to CBS until 2007.
The original complex (that was renovated in 2015) has now been joined by two new blocks containing 330,000 square feet of office space along with a new 200-apartment tower.
Construction of the new complex was captured in this great time-lapse by EarthCam.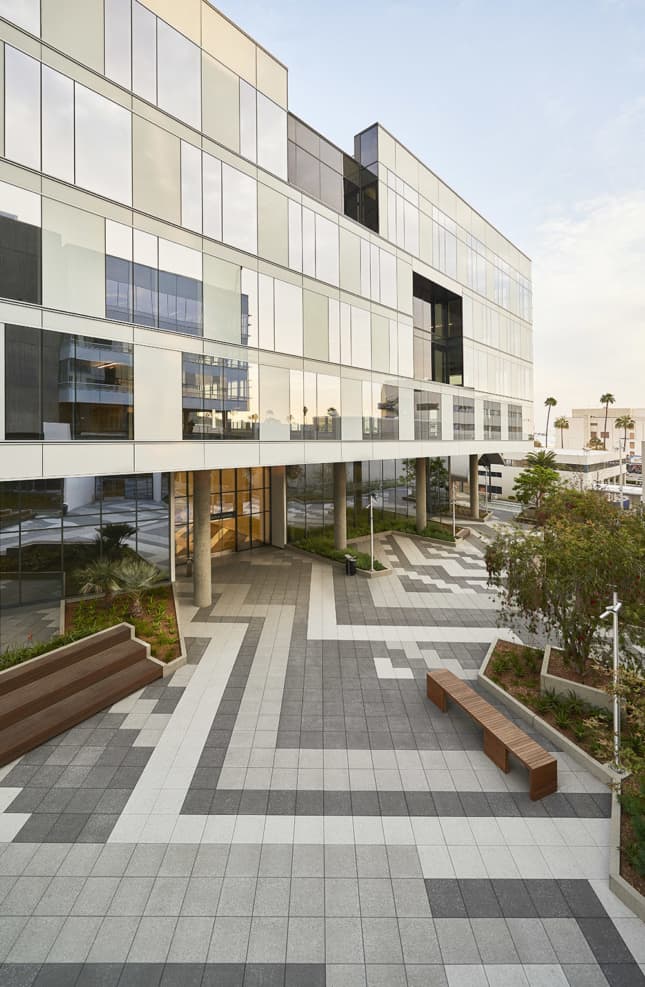 Above: The new Columbia Square features an internal pedestrian thoroughfare (image courtesy of Spencer Lowell).
Together, the block is a true mixed-use environment; featuring 33,000 square feet of retail, as well as an internal pedestrian thoroughfare. Office tenants range from large corporations - such as Viacom - to the flexible collaborative workspace NeueHouse.
Above: Densification projects such as Columbia Square have been on the rise in Los Angeles (image courtesy of Heliphoto).
Los Angeles is currently in the midst of its biggest building boom since the 1920s, with the county of LA projected to grow by 1.5M inhabitants in the next 30 years.
While this naturally means more skyscrapers and cultural facilities in its downtown core, larger and taller buildings are also being built in the surrounding neighbourhoods.
We've rounded-up five of the city's recent and future projects here:
THE BROAD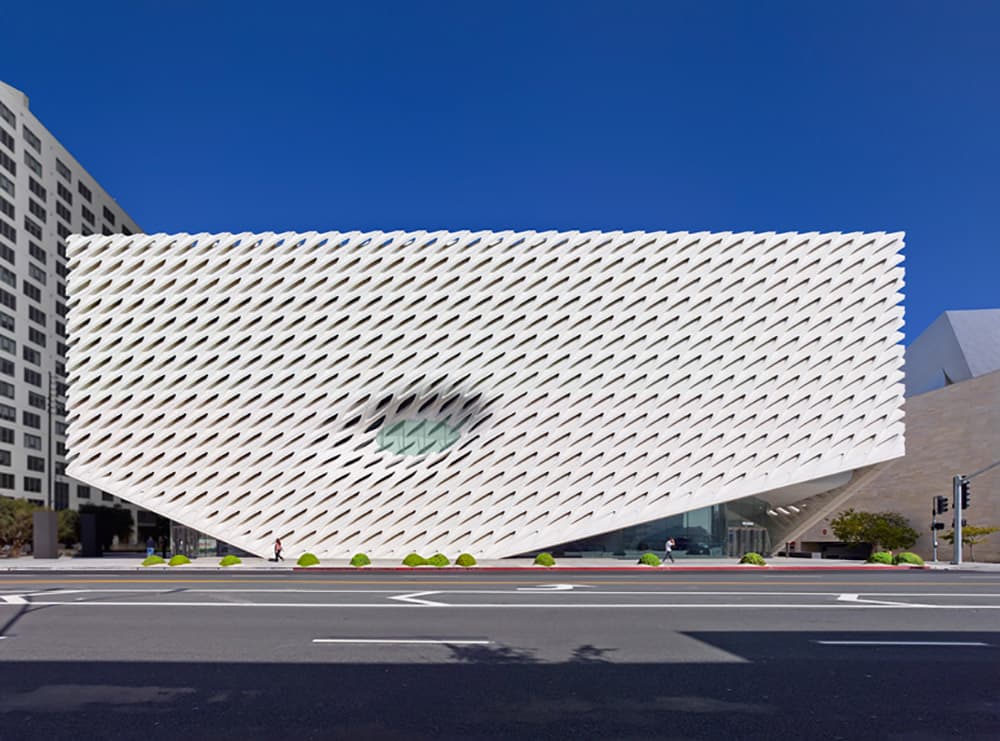 Above: The Broad museum is one of the newest cultural amenities built in downtown Los Angeles (image courtesy of Benny Chan).
Designed by Boston-based architectural practice Diller Scofidio + Renfro, and structural engineering firm Leslie E. Robertson Associates, this new downtown museum of contemporary art opened its doors in 2015.
Its facade features 2,500 fibre glass reinforced concrete panels to protect the building, and the art within, from the bright Californian sun.
ONE SANTA FE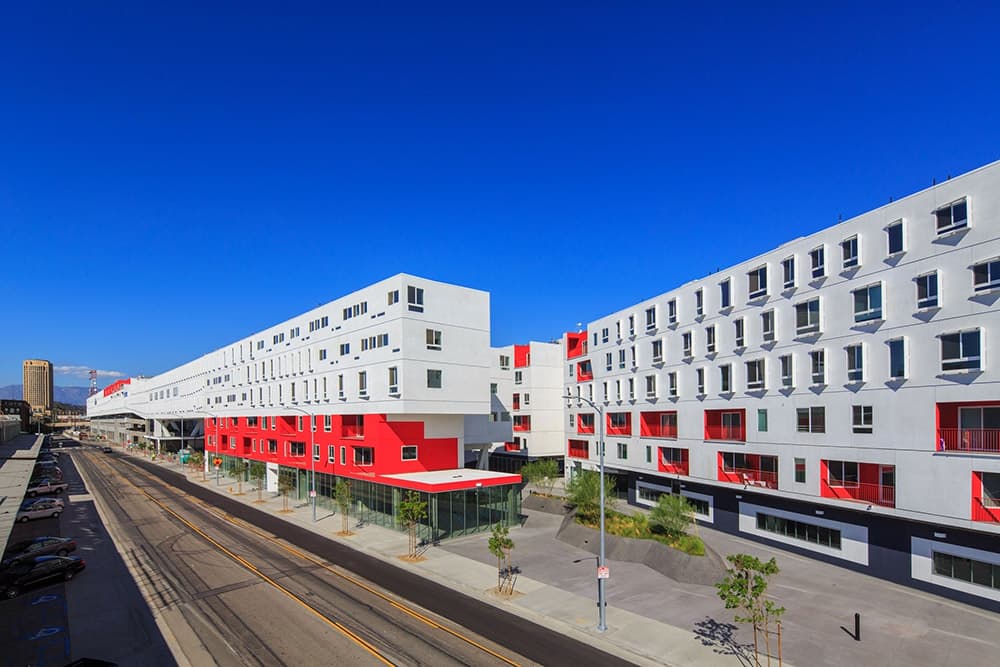 Above: One Santa Fe introduces a more urban scale to its surroundings (image courtesy of One Santa Fe).
Also completed in 2015, One Santa Fe is a mixed use development in the Arts District designed by well-known LA practice Michael Maltzan Architects.
It comprises 438 residential units of varying sizes along side various communal facilities such as shops, restaurants, a swimming pool and a fitness club.
LA RIVER MASTERPLAN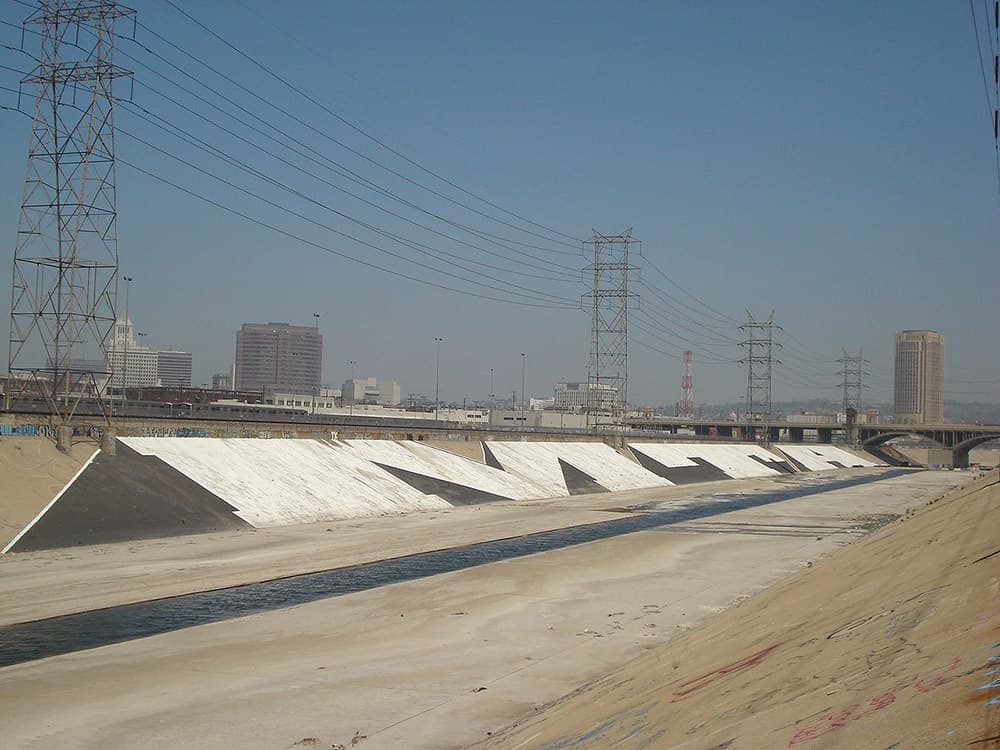 Above: The current state of Los Angeles River adds very little value to ecological diversity or the experience of the city ( image courtesy of Wikimedia).
Los Angeles River is little more than a long concrete channel snaking its way through the city; often reduced to a trickle during the city's dry summers.
Last year, city officials decided to revitalise an 11-mile stretch of the river to create a more ecologically friendly environment. The USD $1BN project will be carried out in stages, overseen by architect Frank Gehry.

453 6AM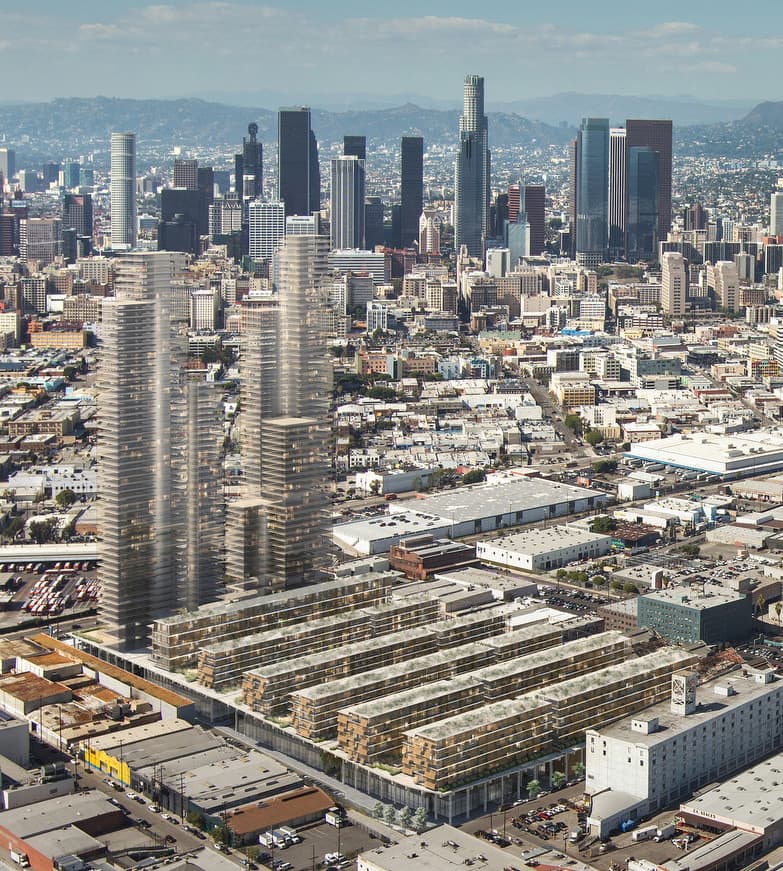 Above: The new complex aims to densify the existing area and will be built in three phases, staring next year (image courtesy of Herzog & de Meuron).
Swiss architect Herzog and de Meuron has unveiled a new development in the city's Arts District, planned to complete in 2035.
Built in phases and starting next year, the USD $2BN project includes a 58-storey residential tower, 1,736 residential units, a 412-room hotel, 253,514 square feet of office space, 127,609 square feet of retail, an arts space and a school.
LA METRO SYSTEM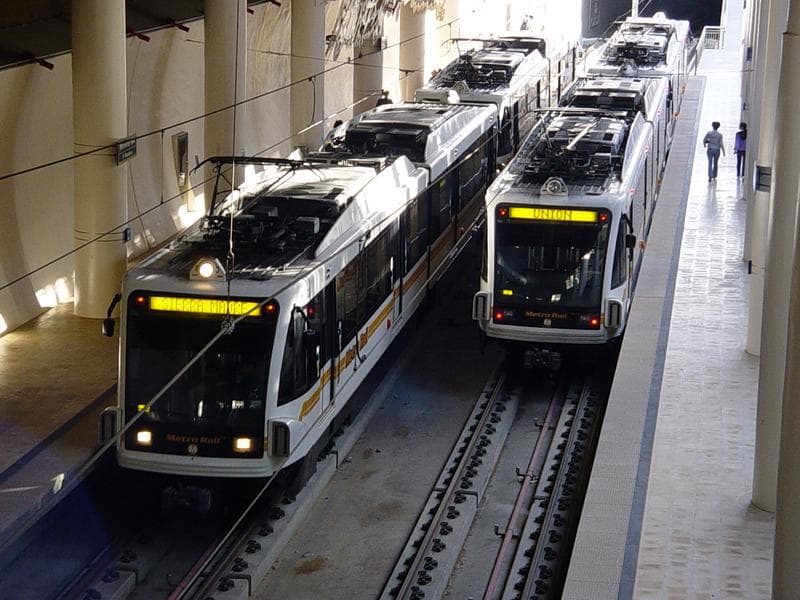 Above: Los Angeles will be investing large amounts of money towards new public transit, such as new light rail lines ( image courtesy of Wikimedia).
An average Angeleno driver spends more than 104 hours a year driving on congested roads during peak traffic. Thankfully, the city has recently started building more light rail and transit lines.
Last year, citizens voted through a plan to invest USD $42BN over the next 40 years on mass transit expansion, more than twice what it plans to spend on new highways.
Comments
---