ASIA
Beijing 2022 Winter Olympic Skating Venue Under Construction
Youtube Views

VIDEO VIEWS
CONSTRUCTION of the new National Speed Skating Oval is well underway in Beijing, China.
Nicknamed the "Ice Ribbon", the new arena is being built ahead of the 2022 Winter Olympics which will take place in and around the Chinese capital.
Designed by sport venue specialist Populous, the "Ice Ribbon" features a layered facade representing the dynamic nature of speed skating and will accommodate 12,000 spectators.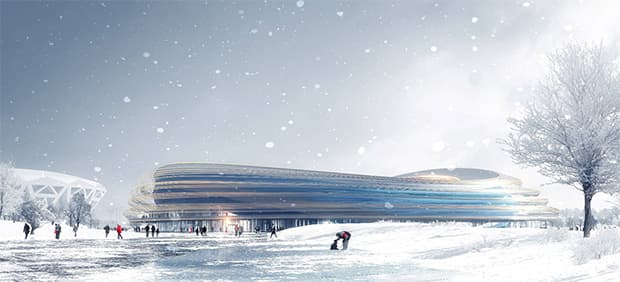 Above: The building's facade is composed of elliptical bands that represent the dynamic nature of skating (image courtesy of Populous).
Building work on the venue began in April 2017, less than two years after the International Olympic Committee appointed Beijing as the host city for the 2022 Games.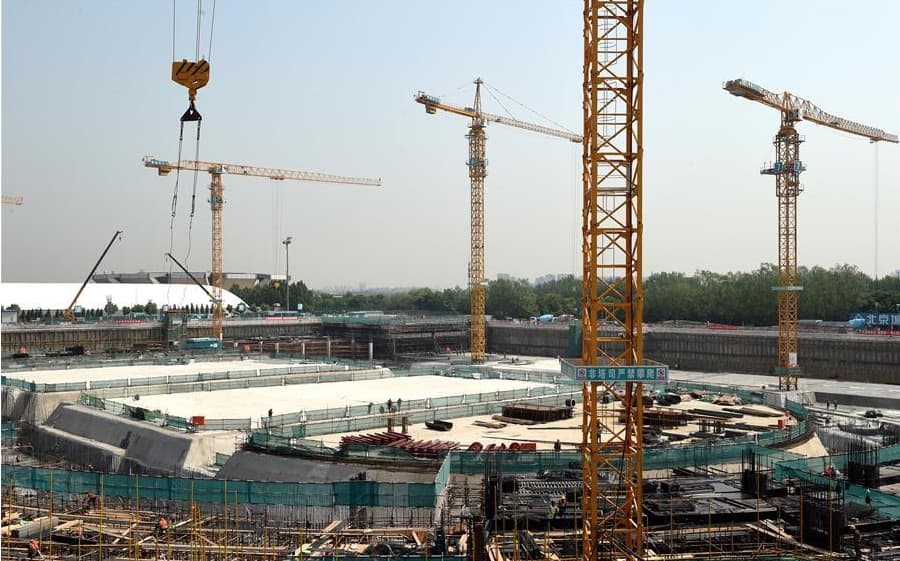 Above: The National Speed Skating Oval in Beijing began construction in April 2017 (image courtesy of Xinhua).
Construction workers finished the building's underground portion last month, and the venue is due for full completion by the end of 2019.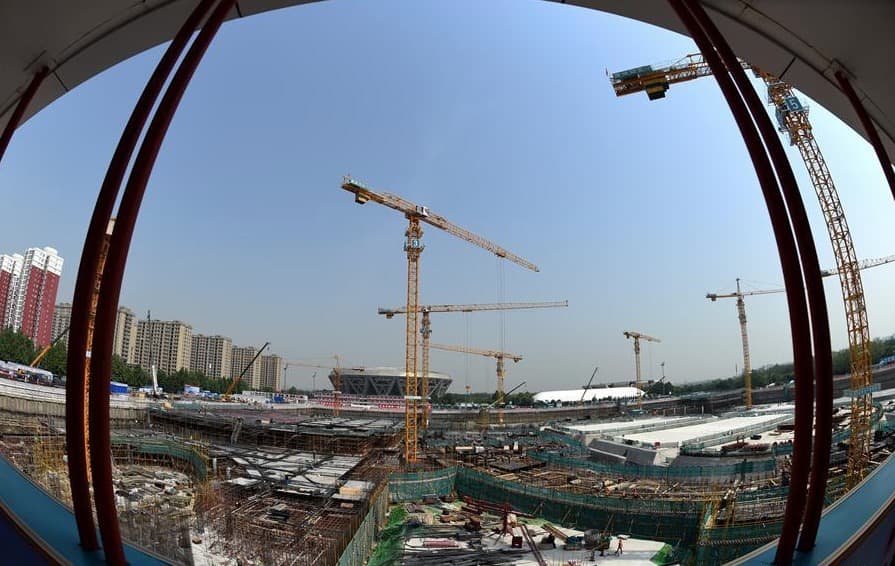 Above: The new venue is due to complete before 2020 (image courtesy of Xinhua).
Beijing is set to make history as the first city to host both a summer and winter Olympics.

The skating arena is one of only two new venues being constructed for the 2022 winter games in the city, as many structures from the 2008 Summer Olympics will be refurbished to accommodate the different sporting events.
Above: Just as in Beijing, Olympic Legacy was a big issue for London's 2012 Summer Olympics.
Olympic legacy is becoming an increasingly important topic surrounding such events, with London's 2012 Olympic venues setting new standards for integrating and repurposing Olympic venues and infrastructure within the host city following the games.
Comments
---