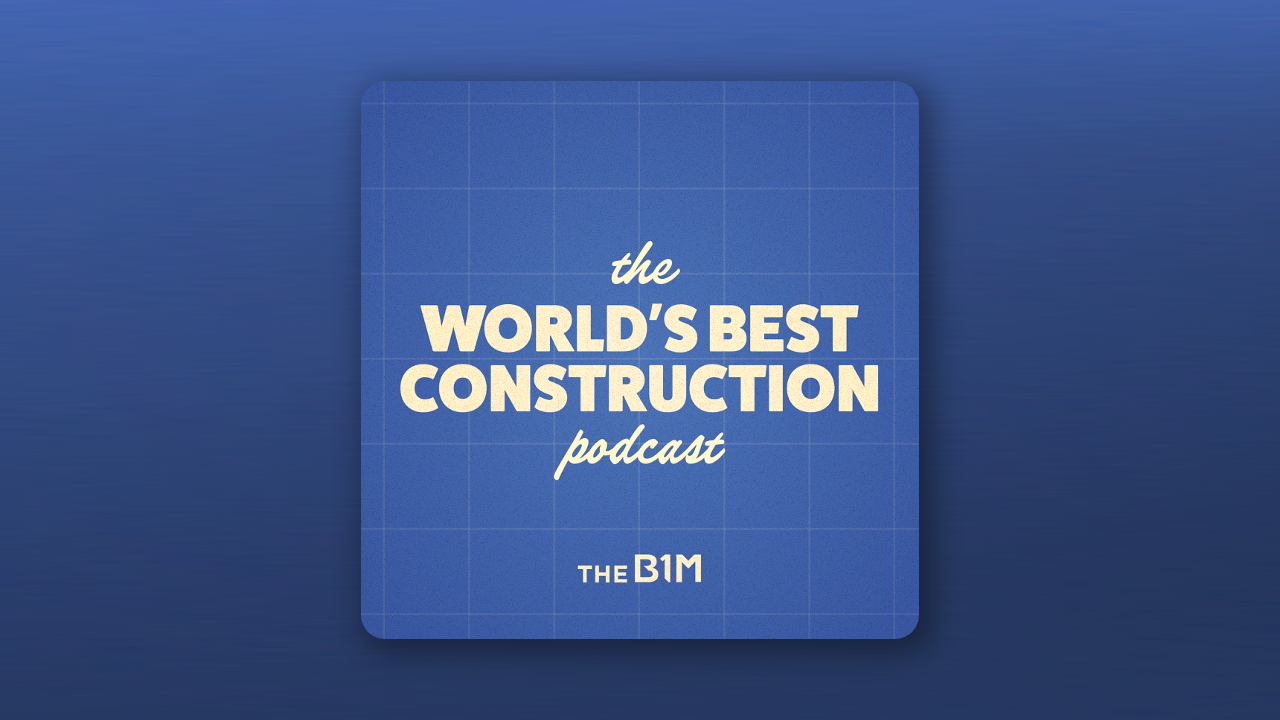 PRESS
We're saved! The World's Best Construction Podcast has arrived
Stop everything. The B1M has launched The World's Best Construction Podcast. Listen now across Apple, Spotify, Amazon or wherever you get your podcasts.
The B1M is the world's largest and most subscribed-to video channel for construction. More than 20M people watch our content every month.
We've got over 2.5M subscribers on The B1M, some 320K on Tomorrow's Build and an incredible team of 15 people in offices across three continents – but no podcast, until now!
That's right. Our modestly-named first foray into audio is now live across all your favourite podcast platforms.
We'll be dropping new episodes every Thursday at around 12 noon UK time, that's 7am Eastern.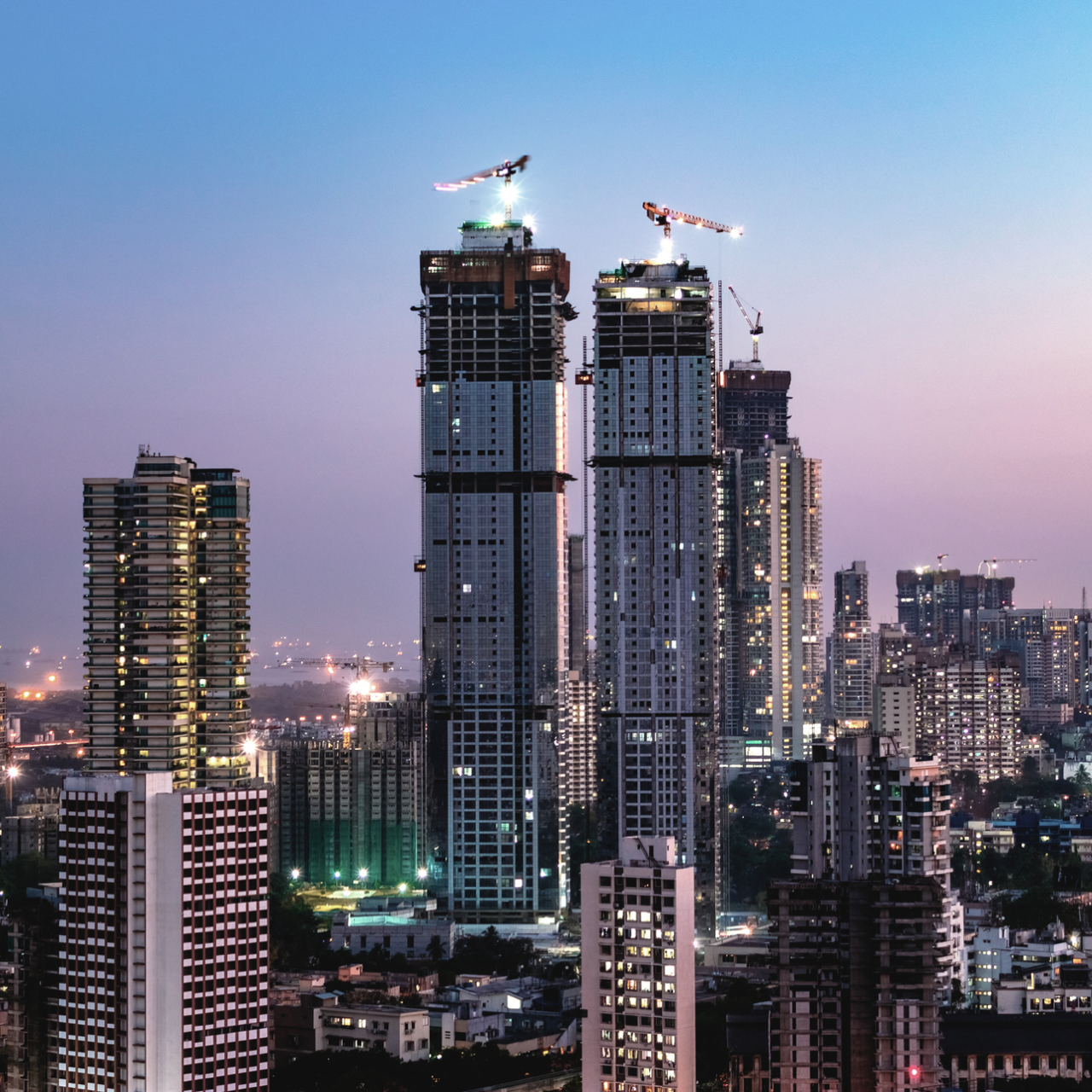 Above and Below: The B1M covers some of the world's most impressive construction projects, often assessing their wider impact on our societies.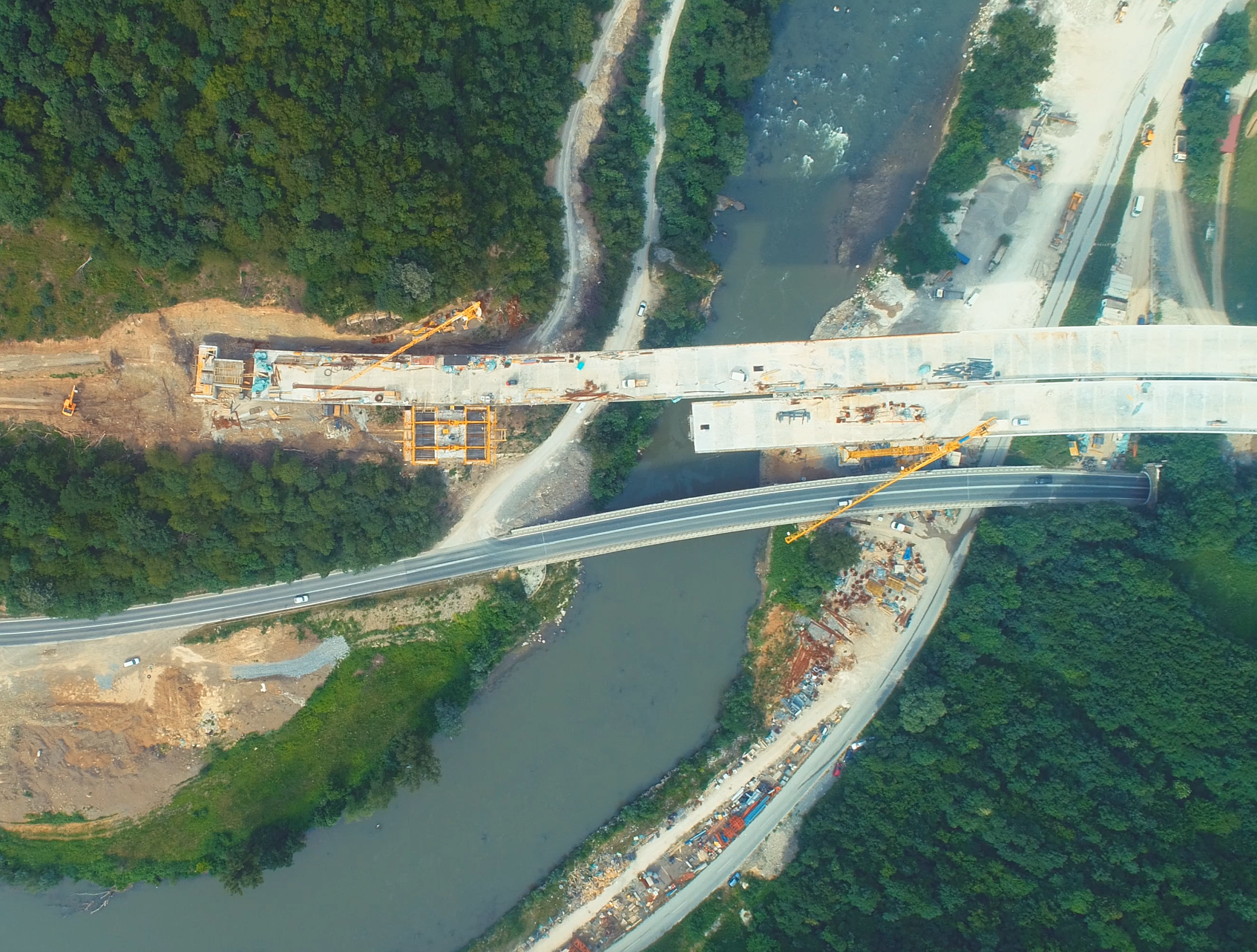 Our videos are comprehensive, informative, and full of passion for the construction, architecture and engineering industries. We've always been committed to making these misunderstood sectors more accessible and engaging through our content and that'll never change.
You'll be pleased to know that our new podcast is born out of that same philosophy.
The idea is to go deeper and offer more insight into some of the industry's most incredible projects, news and innovations in a super down-to-earth and conversational way – creating another medium for people to consume our content through.
Think three mates talking construction, that's what you'll be listening to.
The podcast is hosted by me, and each week I'll be joined from Sydney, Australia by The B1M's Head of Content Partnerships Liam Marsh, and from the less-exotic Essex by one of The B1M's Creative Producers Luke Bligh.
We'll also have guests and experts on from time-to-time.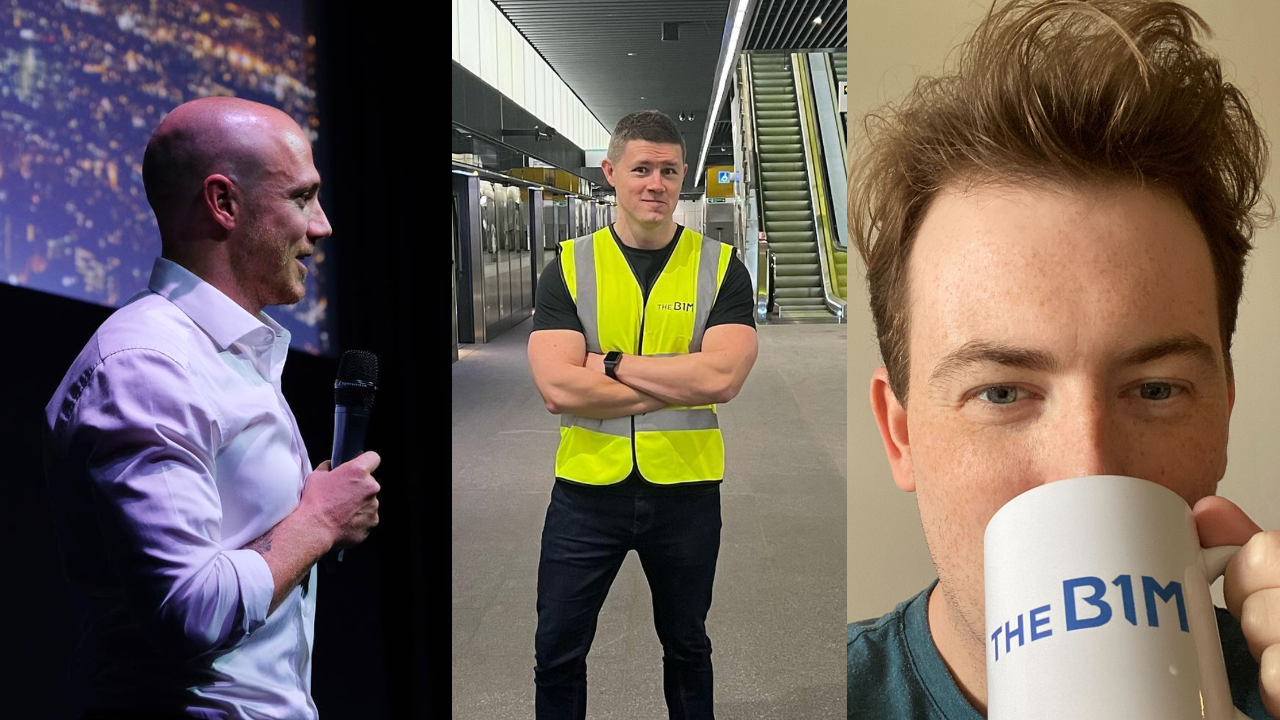 Above (from left to right): The World's Best Construction Podcast is hosted by Liam Marsh, Fred Mills and Luke Bligh.
Each week we'll focus on some of the latest video releases from The B1M and Tomorrow's Build but in a way that means you don't have to have watched those videos in advance. There's also a news round-up, "Funny Comment of the Week" and a segment where we respond to your emails – send them in via Podcast@TheB1M.com.
We've had a blast putting this together since the start of the year. Meetings scheduled for an hour frequently ended-up running for two and a half hours as we bounced ideas around and debated stuff.
We started getting into the rhythm and producing weekly test episodes back in May 2022 which were hilarious and helped teach us a lot – mostly about what not to do. Like anything, we're learning every day and want to continually improve what we do.
Give us a listen, let us know what you think and (hopefully) we'll earn a place in your schedule each week.
The World's Best Construction Podcast is now available across Apple, Spotify, Amazon or wherever you get your podcasts.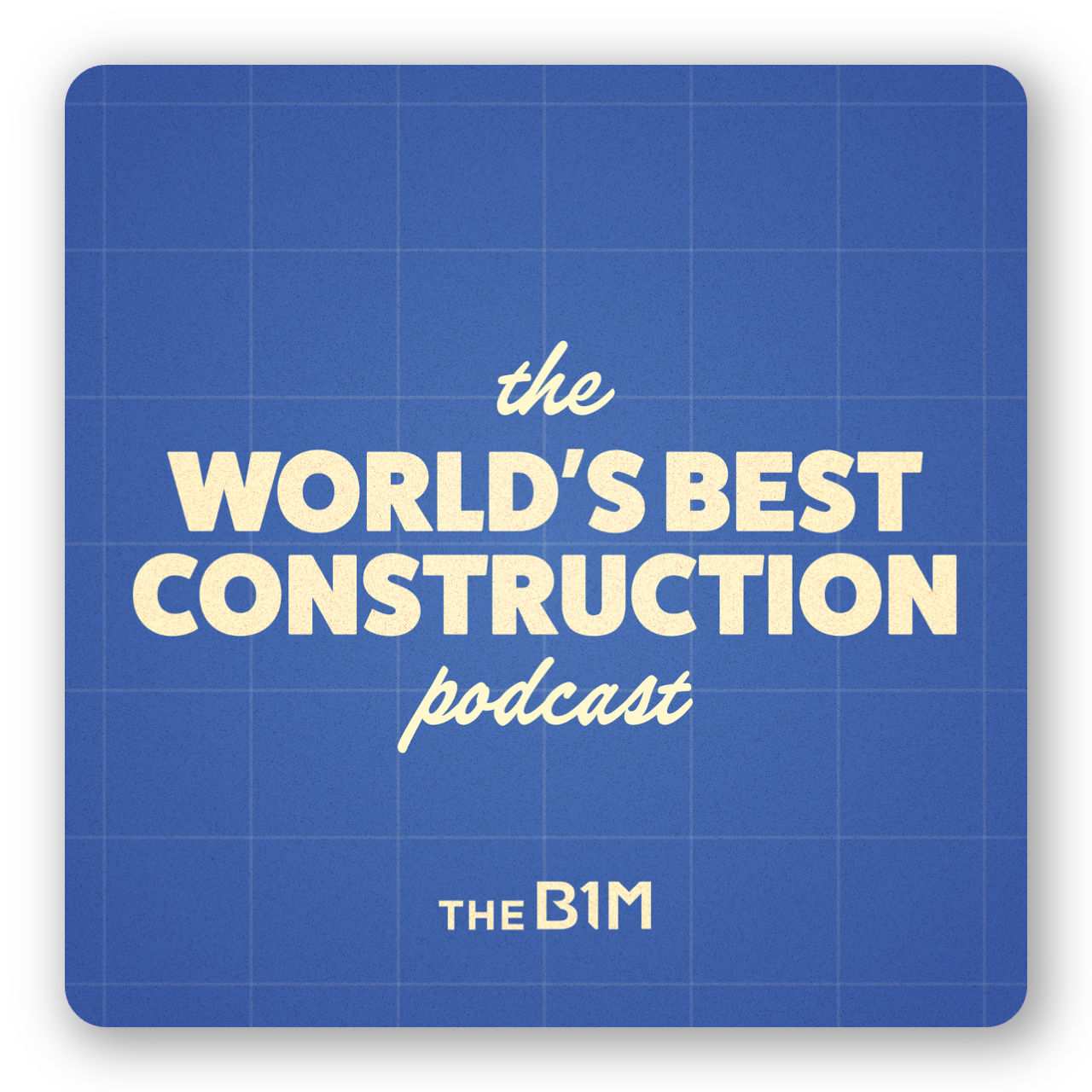 Comments
---