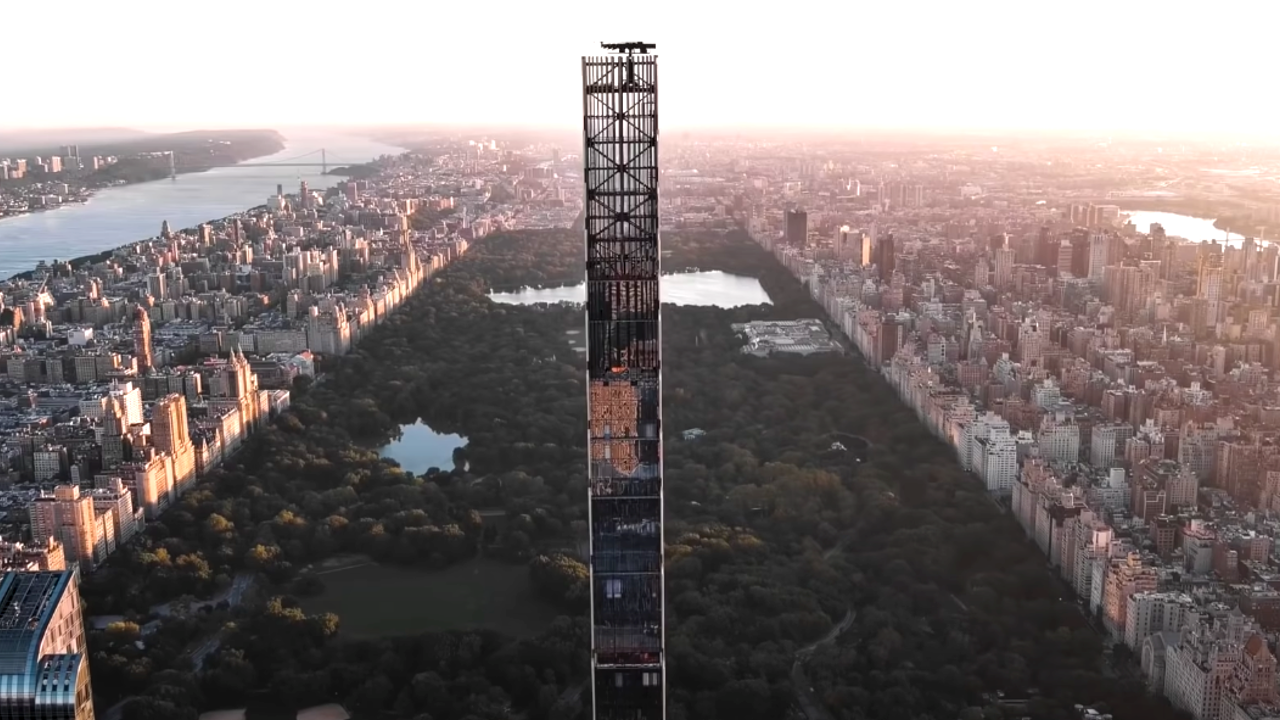 PRESS RELEASE | 20 December 2021
The B1M publishes acclaimed Billionaires' Row documentary
THE B1M has released a documentary exploring the origins of Billionaires' Row and its impact on New York City to significant acclaim.
Several ultra-luxury residential developments have completed around Manhattan's West 57th Street in recent years, leading the area to become dubbed Billionaires' Row.
Those developments often take the form of super-slender skyscrapers – impressive feats of engineering that seek to maximise value from their small sites with astonishing width-to-height ratios, sometimes as extreme as 1:24.
The B1M's 28-minute film was produced over the course three months by its in-house team and features interviews with realtor Ryan Serhant, University of British Columbia Associate Professor and architect Matthew Soules, and the Community Service Society of New York's Samuel Stein.
Why New York's Billionaires' Row is Half Empty is hosted by The B1M's Founder and MD Fred Mills and was filmed on the ground in New York in early November 2021.
The production team included The B1M's Jaden Urbi, Aaron Wood, Vince North and James Durkin.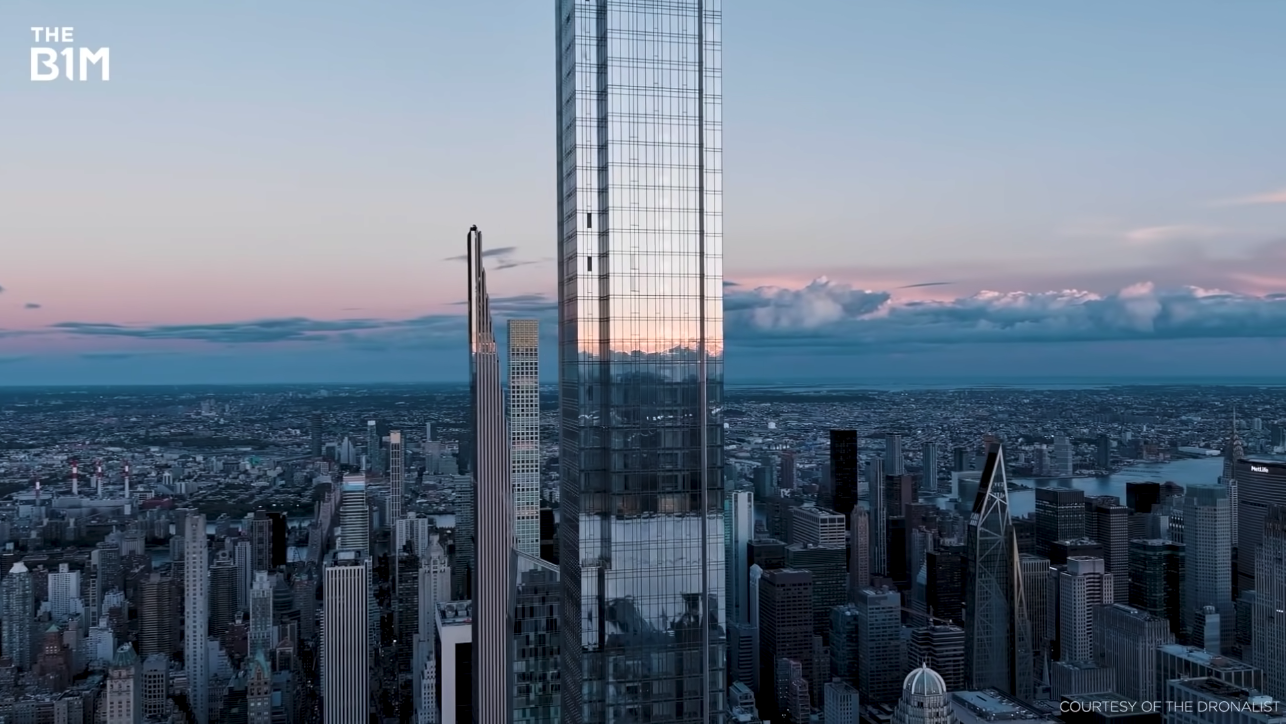 Above: Some of the major developments around New York's Billionaires Row, including (from left to right) 111W57, 432 Park Avenue, Central Park Tower and 53W53. Below: Fred Mills (right) with Ryan Serhant (left).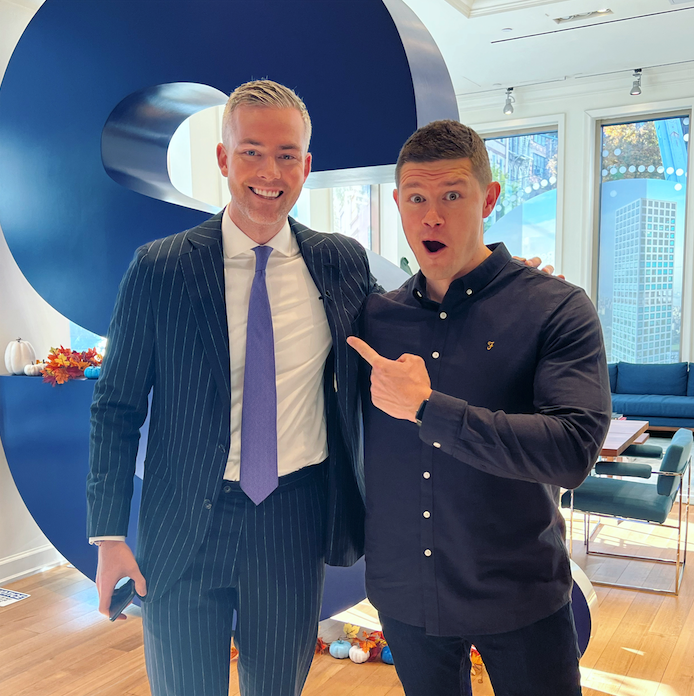 The reaction to the documentary's release has been emphatic, stretching well beyond the boundaries of The B1M's audience and the construction sector.
Within just five days of publication, it had received more than 3M organic views on YouTube.
"An outstanding video that truly takes The B1M into the Netflix league" wrote one viewer in the comments.
"This was a true tour-de-force documentary with well-chosen interviewees - accessible and fascinating enough for those who don't know much about the property market to absorb a ton of new concepts" said another.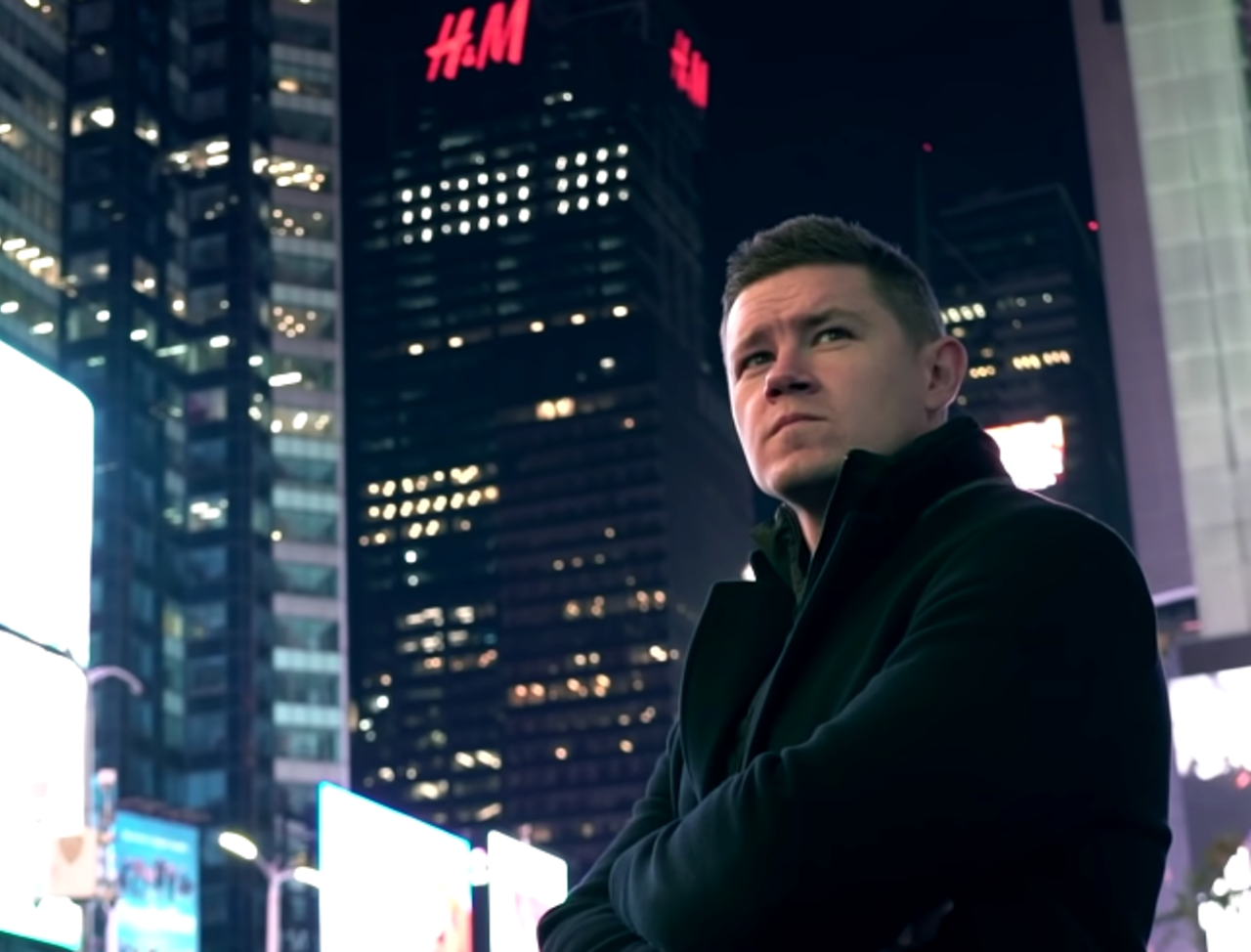 Above: The B1M's Fred Mills in New York.
"This truly delivers [on] what it promised" explained a further viewer, "the previous video on Billionaires' Row which celebrated the engineering feats was all well and good, but this delves deeper into the socio-economic and political implications of what these developments represent. It takes a more considered, nuanced understanding of what our built environment means in the wider context, and I loved every minute. So visually stunning too! You've outdone yourselves, B1M team!"
Commenting on LinkedIn, Creative England's Jonny Shelton said: "Fred Mills' own development as a presenter, documentary maker and journalist has had to take place relatively quickly due to the channel's successes, and he has matched and surpassed the requirements of an avid audience whose needs are met through his neutral inquiry"
The video's release comes in the same week that The B1M was featured on The Daily Show in the US.
The channel's piece exploring "Why China is Building Africa's Railways" was included in a montage as part of a skit by host Trevor Noah.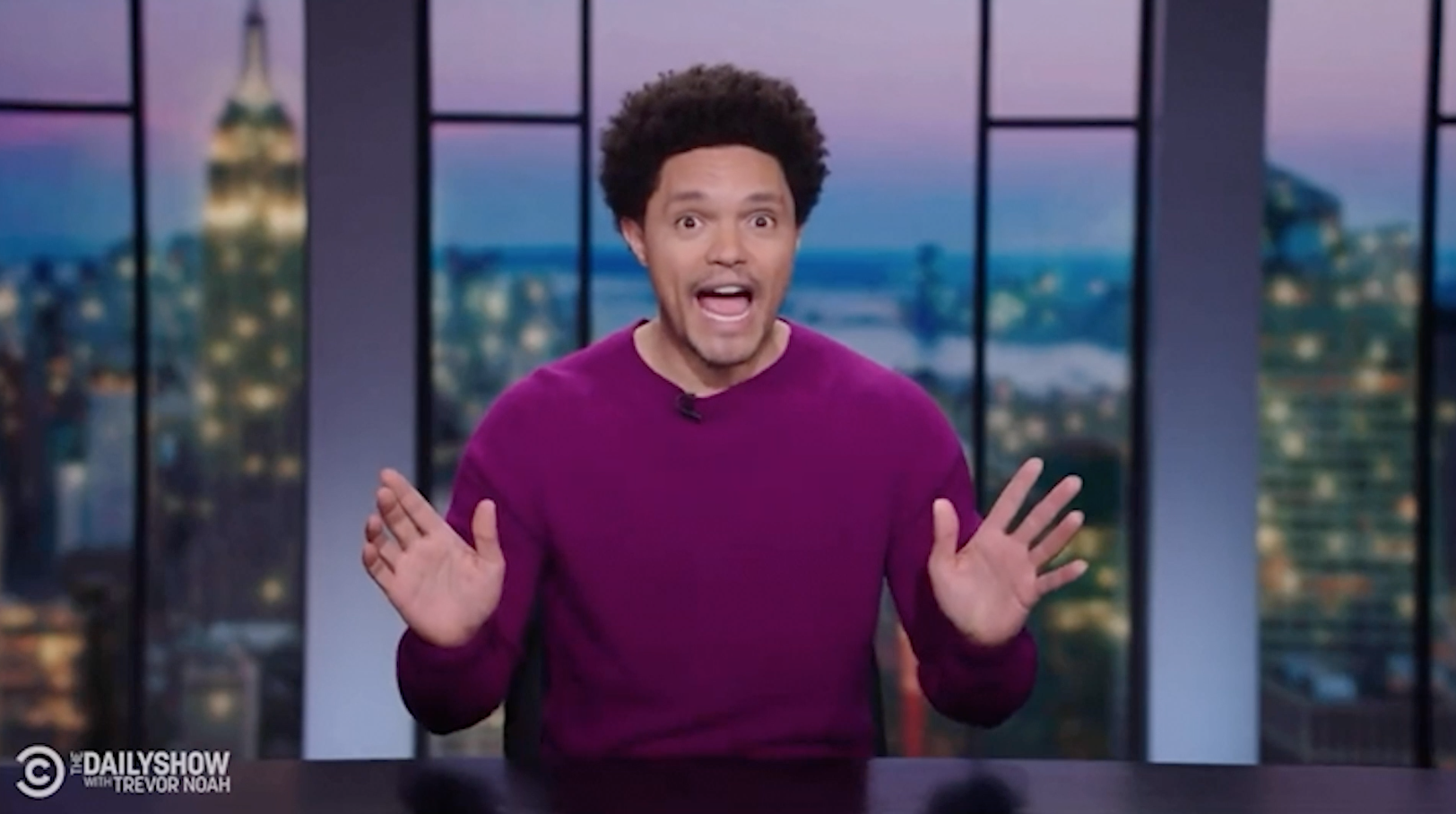 Above: The B1M featured on The Daily Show with Trevor Noah. Still image courtesy of Comedy Central.
2021 has been The B1M's strongest year ever. The business grew its audience to more than 20M viewers a month, took its YouTube subscriber count over 2M, exceeded its revenue targets, doubled the size of its in-house team and introduced the coveted Construction Story of Year Awards programme.
It also launched an entirely new publishing channel called Tomorrow's Build and grew its YouTube following to over 200K subscribers.
Header image courtesy of The Dronalist.
The documentary "Why New York's Billionaires' Row is Half Empty" is free to view on The B1M's YouTube channel.
Comments
---