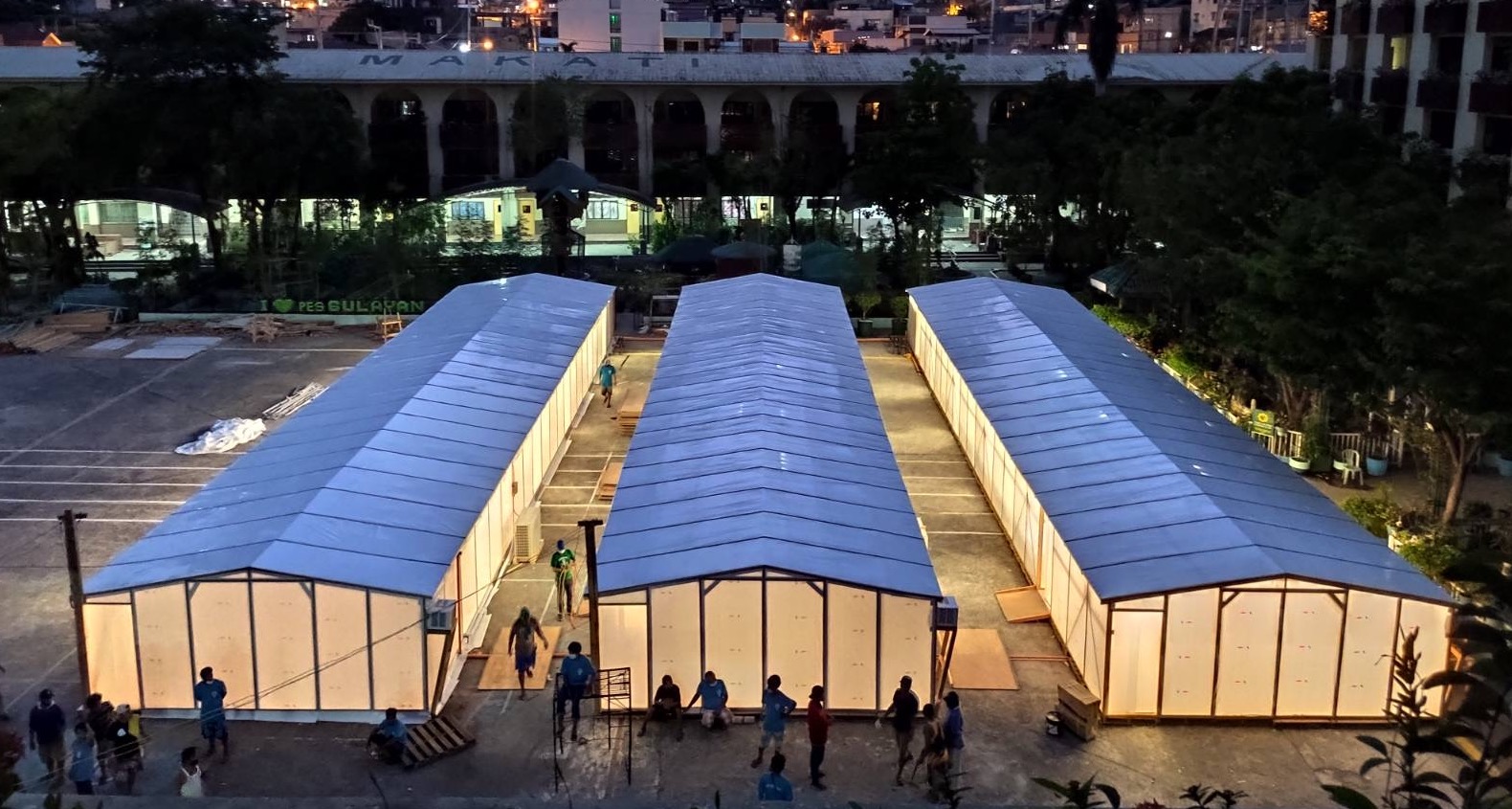 PRESS
These Ready-To-Use Quarantine Facilities Have Won the Construction Story of the Year
AFTER careful deliberation of the many incredible entries we received, our panel of expert judges have unanimously landed on a winner for the Construction Story of the Year.

Through this award The B1M and Bluebeam aim to shine a light on the unsung heroes of the architecture, engineering and construction (AEC) industries.
We've been overwhelmed by the quality of entries we have received, from an architecture school that builds real affordable homes and gives them away, to a Nairobi-based entrepreneur who turns recycled plastic into working bricks.
Every entry deserves credit and we implore you to peruse our longlist to see exactly how tough the competition has been.
But one entry resonated especially strong with our judges and with all of you on social media. One entry in particular epitomised the resilience the construction industry had to have over the past year.

The Emergency Quarantine Facilities from WTA Design Studio.
At the beginning of the COVID-19 pandemic, the studio sought out the country's medical community and armed forces to find out how the construction industry could uniquely be of service.
From there they specially designed quarantine facilities that could be easily mass produced and built within just five days and ready to use the day after being constructed.
Designing such a facility presented many challenges: in order to be effective these structures would have to be built at speed and scale, meaning they would have to be simple, easily assembled and made from materials that are readily available - while of course also being comfortable and hygienic for patients, nurses and doctors.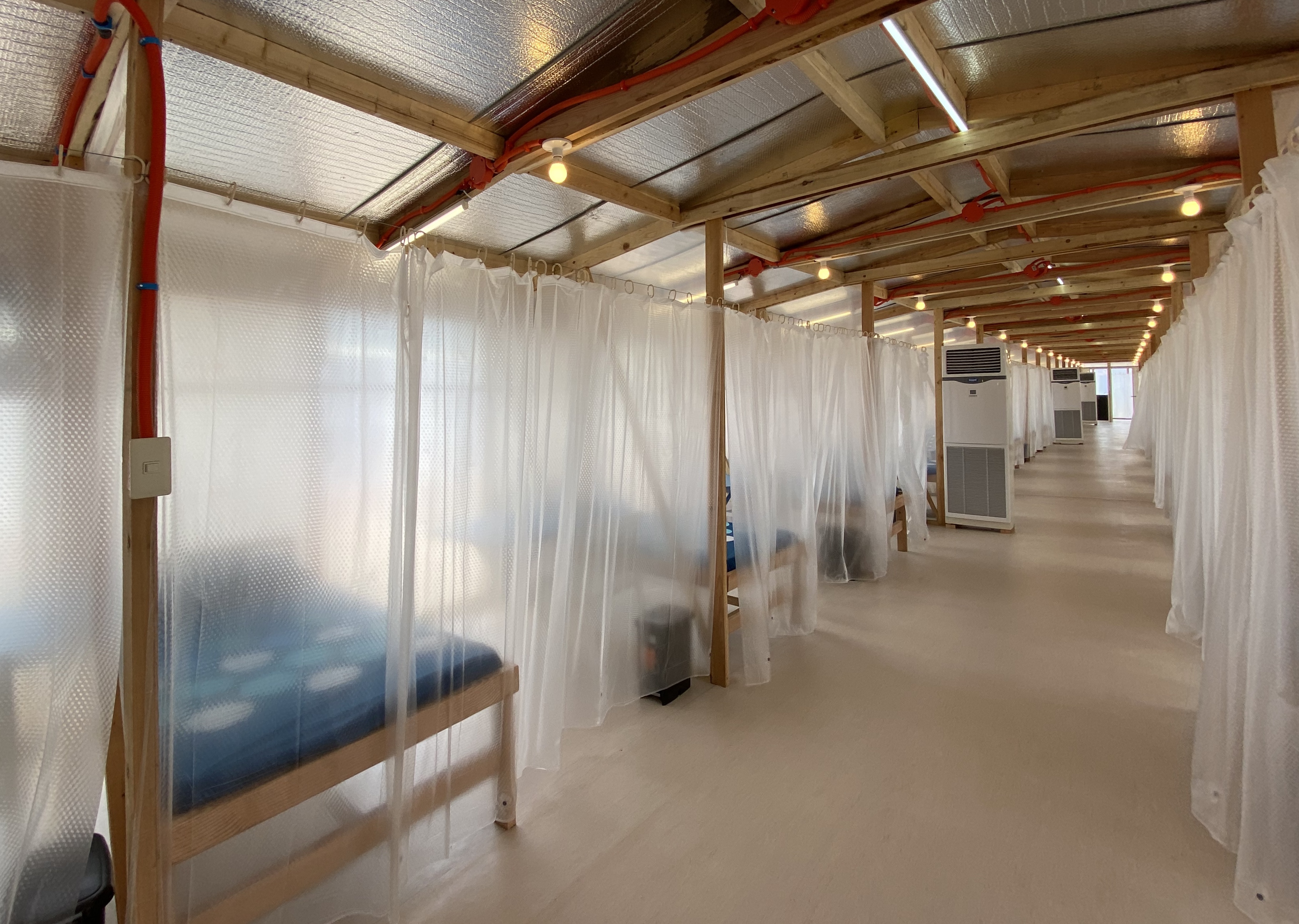 Above: Each unit consisted of a nurses station, a 16-room ward. Image courtesy of WTA Design Studio.

The result was a 6 by 26-metre structure 3.1-metres high. Each unit housed 16 beds and two toilets.
Patients would have their own entrance on one side, while doctors and nurses would have another. They would also have their own external testing box to check patients without having to go inside the facility.
Airflow was directed from the front of the building to the rear while special side vents discharged air away from the beds and avoided re-circulation.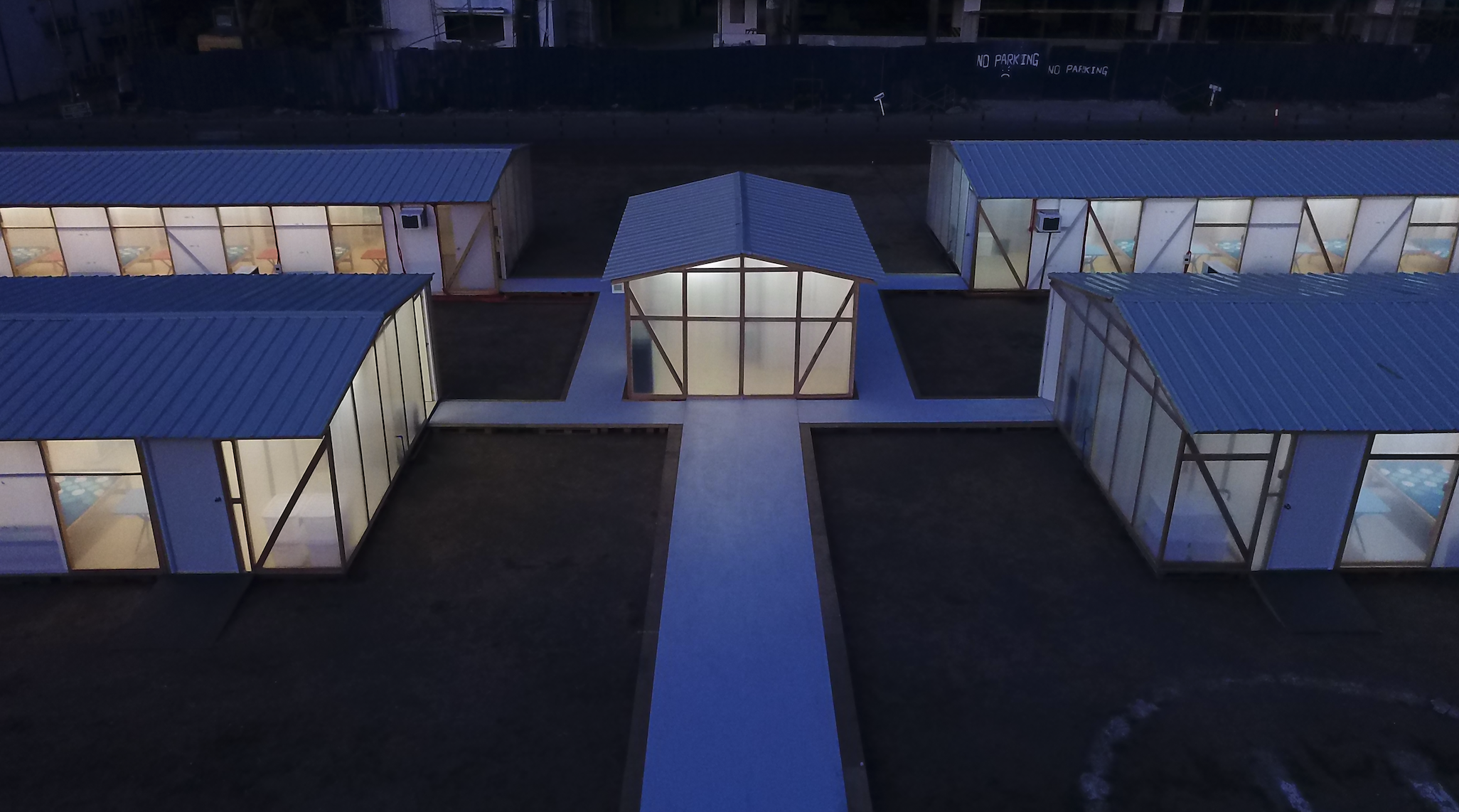 Above and Below: The studio based their designs on talks with the medical community and armed forces. Image courtesy of WTA Design Studio.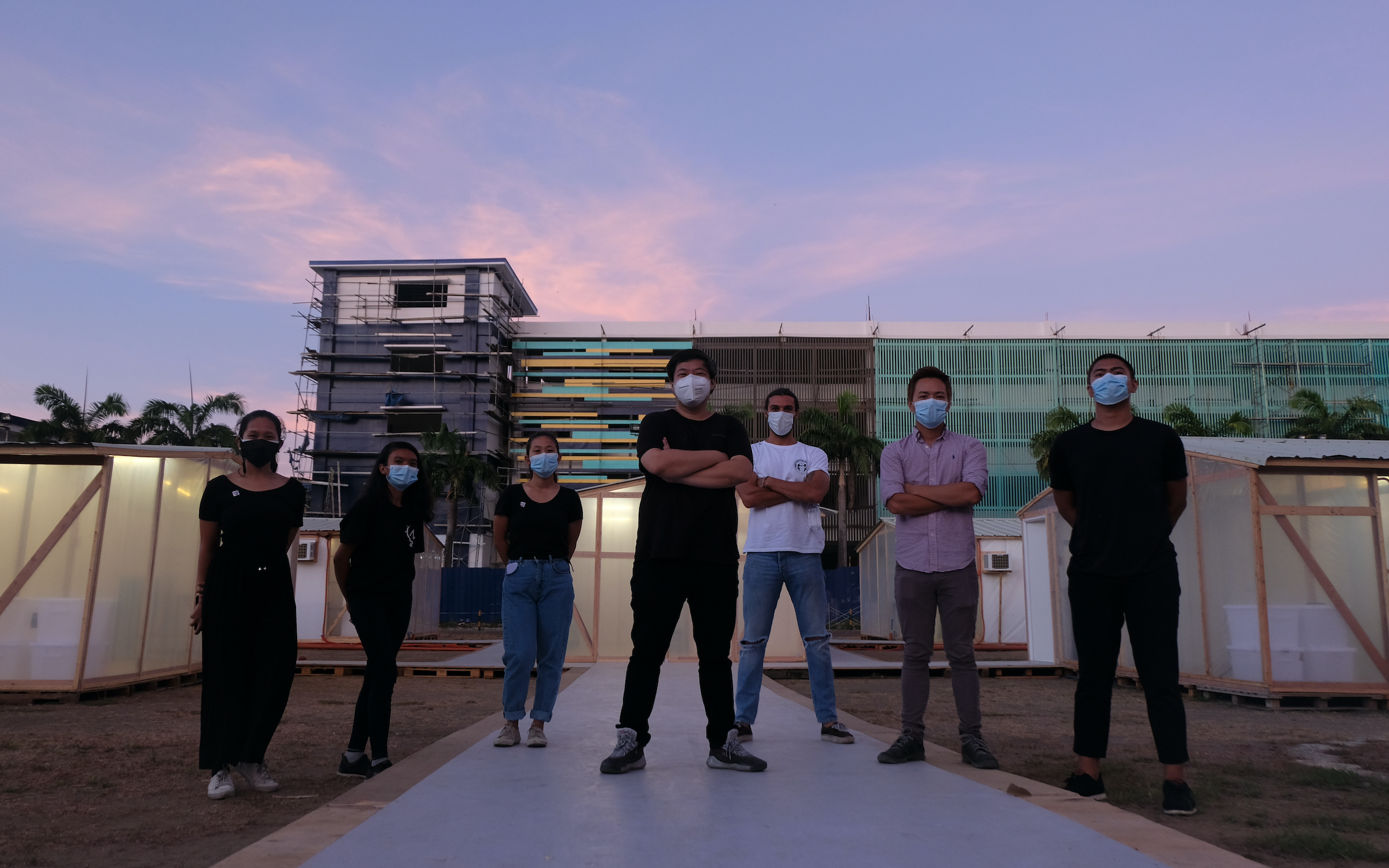 Construction of each unit could be achieved within five days executed by a team of 15 people, with the guidance of one or more building professionals.
The design of the facilities were shared on the internet and units were built not just across the Philippines but around the world.
"We've made the designs open source and put them up online, so everyone can have access to them," explained Principal Architect William Ti Junior.
"It is our fervent hope that more groups would take up the designs and do with them as they please so we can build more facilities faster."
The project delivered 3,500 additional beds in the Philippines alone, allowing doctors and nurses to save countless lives.
Comments
---