ASIA
Zaha Hadid Architects to Build a Concert Hall in Russia
Youtube Views

69,345

VIDEO VIEWS
ZAHA Hadid Architects have won a competition to design a concert hall in Russia's fourth largest city, Yekaterinburg, on the border between Europe and Asia.

The city is home to the Ural Philharmonic Orchestra, which was founded in 1936 and whose current home, The Sverdlovsk Philharmonic, no longer has the necessary capacity to accommodate its growing audience.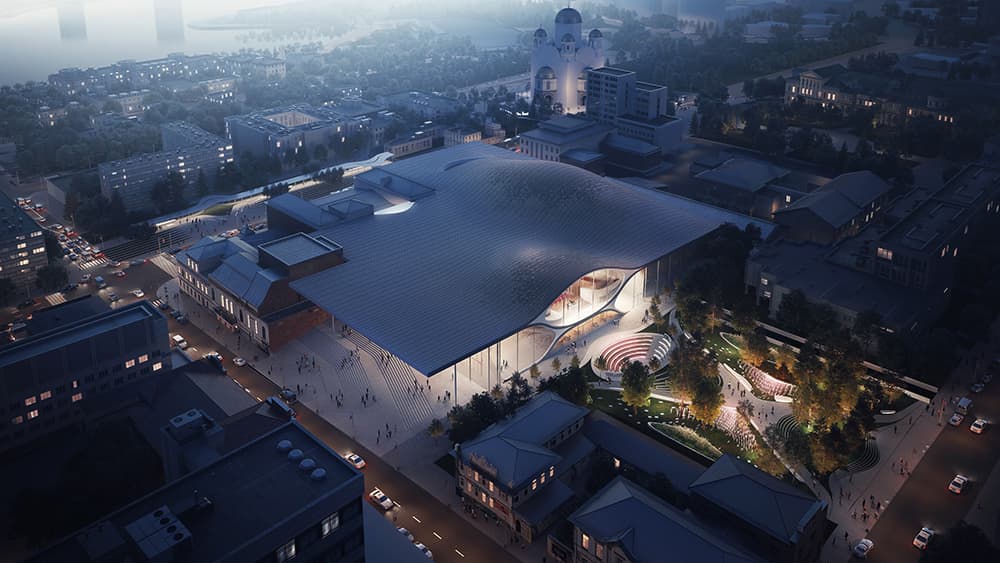 Above and Below: The new Sverdlovsk Philharmonic Hall expands the venue's capacity and creates a new public space in the city (image courtesy of ZHA / VA).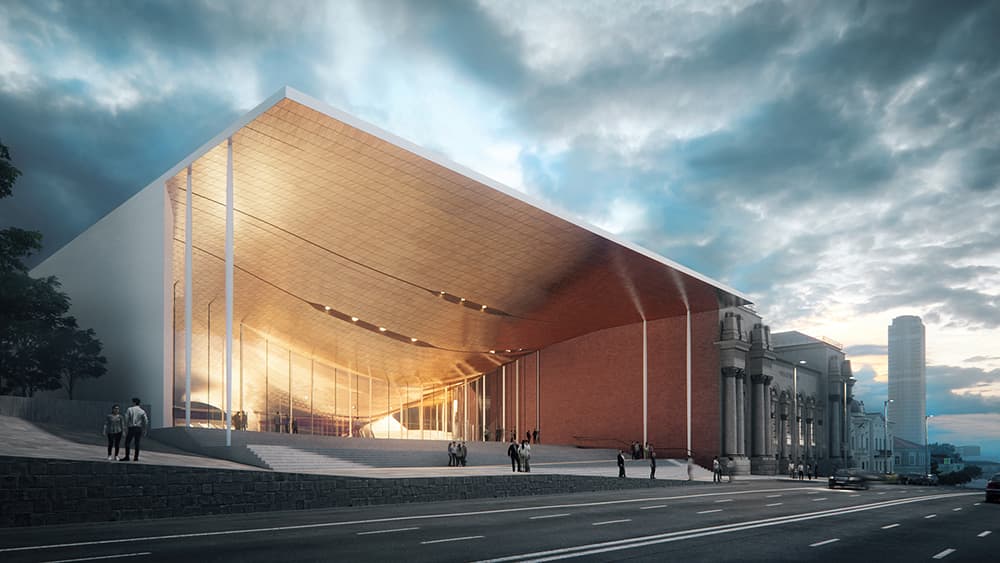 Containing a new grand auditorium with 1,600 seats and a small auditorium for chamber music with 400 seats, the building's canopy is conceived as a three-dimensional representation of a sound wave, integrating the concert halls within the wave's crest.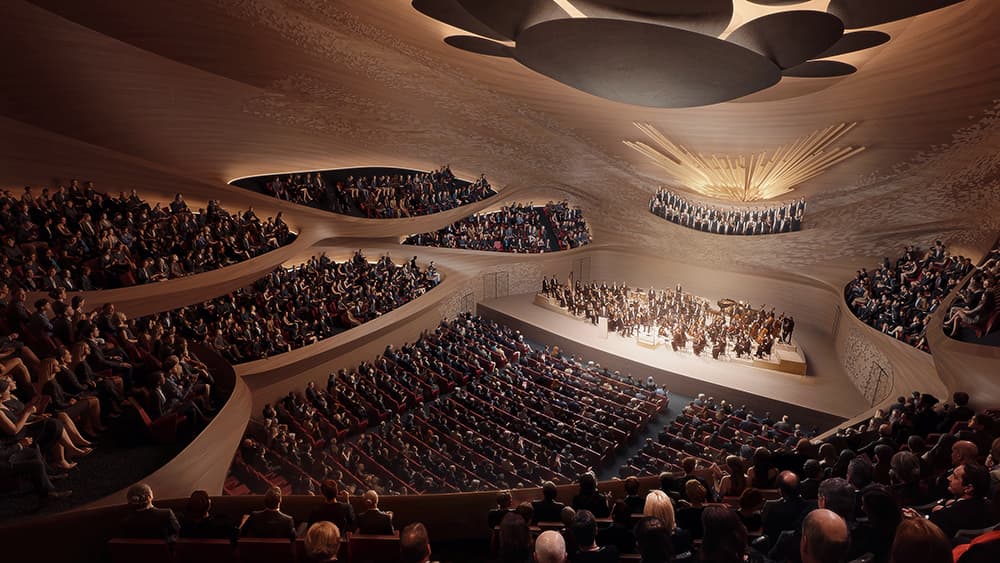 Above and Below: An artists's impression of the large, 1,600 seat auditorium and its diagrammatic cross section ( images courtesy of ZHA / VA).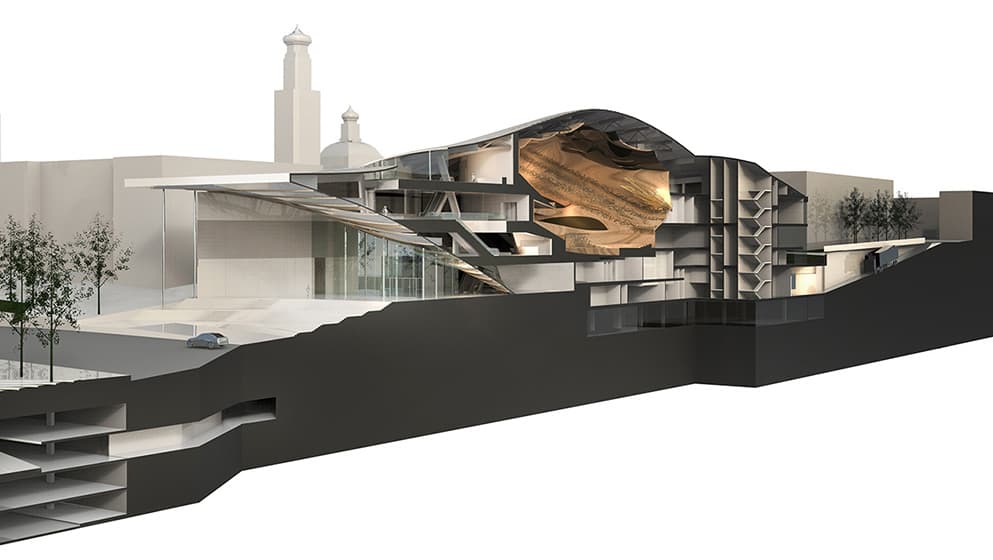 Under the auditorium, a vast public lobby connects the building to the Weiner Gardens. Sloping landscaping ensure a seamless transition between inside and outside.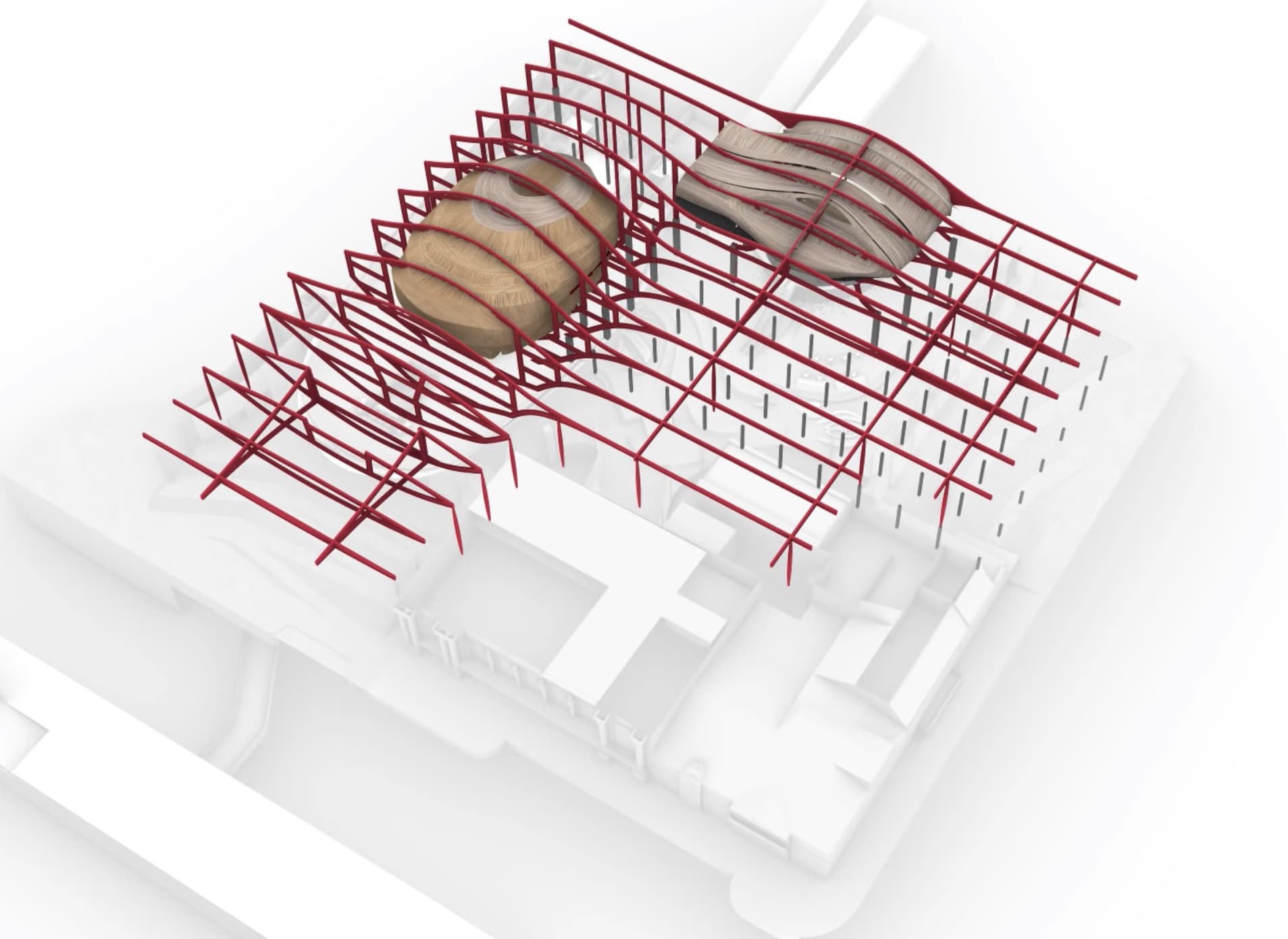 Above and Below: The large and small auditoria are integrates within the building's roof, leaving the ground floor free as a lobby ( images courtesy of ZHA / VA).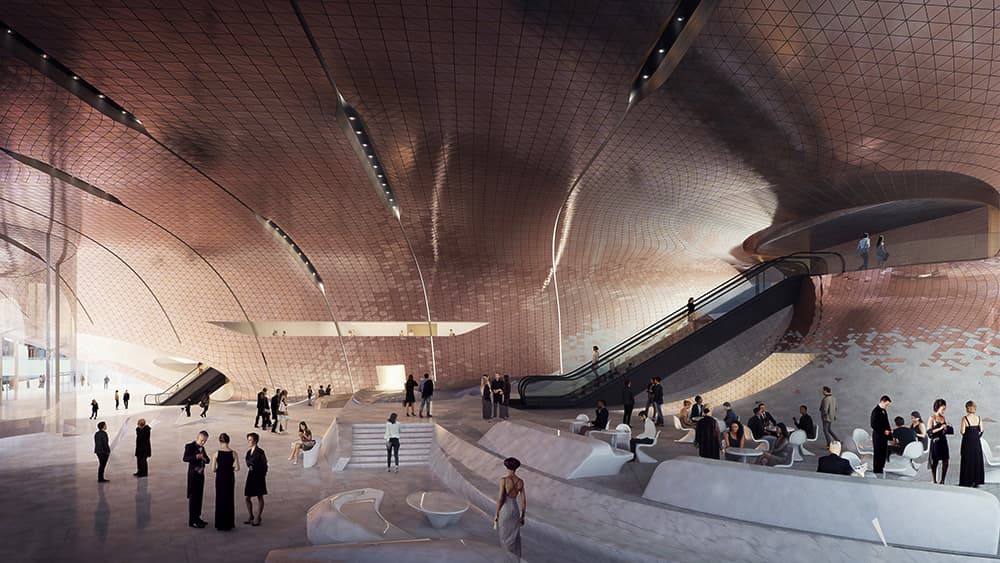 Zaha Hadid Architects' proposal was chosen from 47 international submissions.
Comments
---