SKYSCRAPERS
World's Fourth Tallest Skyscraper Under Construction
Youtube Views

VIDEO VIEWS
NEW drone footage has emerged of the construction progress on PNB 118, a new megatall skyscraper currently being built in Kuala Lumpur, Malaysia.

Named after the developer Permodalan Nasional Berhad (PNB), the building will offer 400,000 square metres (4,300,000 square feet) of commercial, residential and hotel space across its 118 storeys.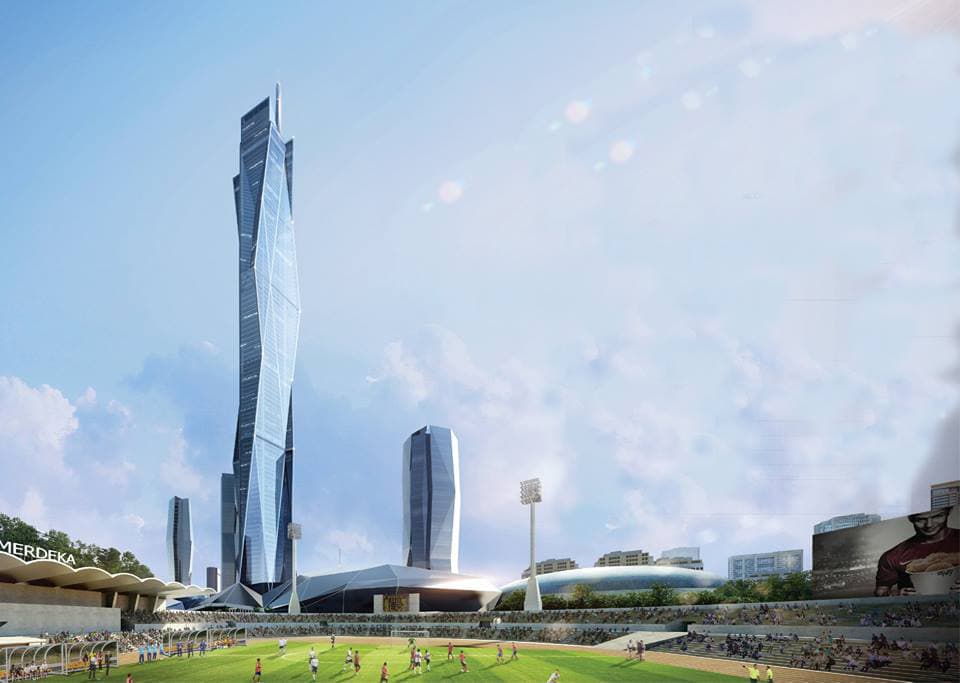 Above: The PNB 118 tower will be the tallest in Malaysia when complete (image courtesy of PNB 118).
Designed by Melbourne-based architecture practice Fender Katsalidis, the building's tallest occupied floor be will 500 metres (1,640 feet) above the ground, but its spire will bring the total height of the tower to the 644 metres (2,113 feet).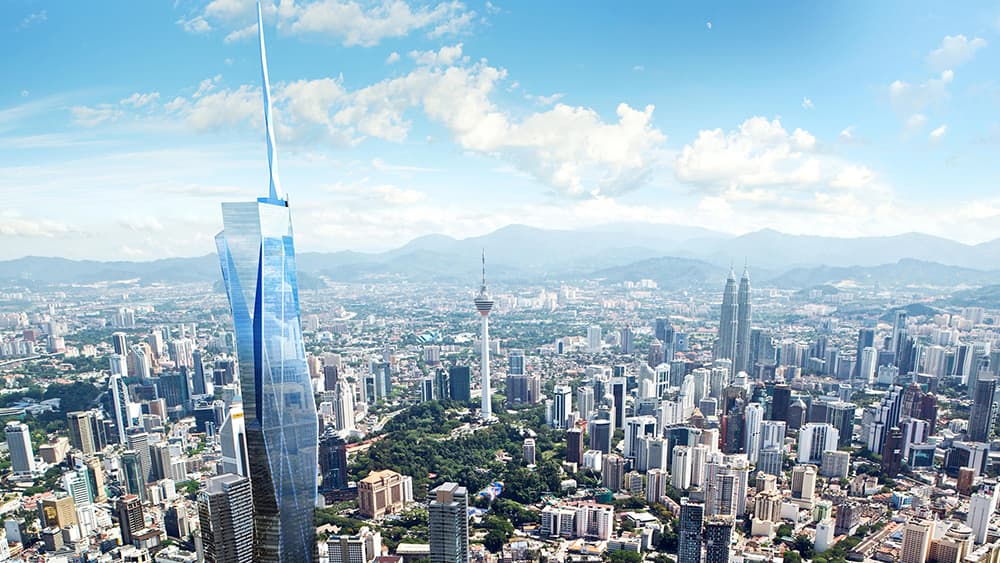 Above: The spire will bring the total height to 644 metres (image courtesy of ARUP).
The development is estimated to cost USD $1.23 billion and is scheduled to complete in 2024.
The tower is being constructed on 137, 60 metre deep, reinforced concrete bored piles, each of which is 2.2 metres in diameter.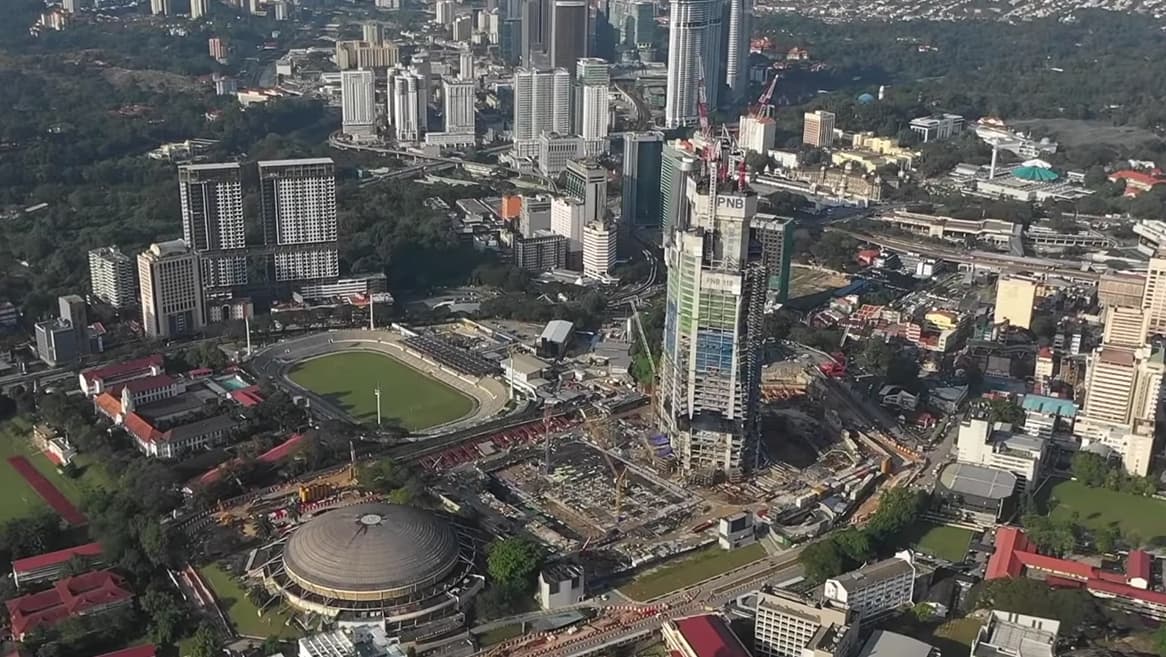 Above: The building is set to complete in 2024 (image courtesy of SouthernCorridor Malaysia).
As of January 2019, the tower stands 33 storeys tall. PNB 118 is designed to achieve a LEED Platinum certification upon completion.
Learn more about the tallest skyscrapers currently under construction on each of the six inhabited continents in our "Continents Rising" documentary which recently surpassed 1M views on YouTube:

Comments
---