Cities
What Would Brexit Mean For Construction?
Youtube Views

6,357

VIDEO VIEWS
On 23 June, the United Kingdom will go to the polls in a referendum to decide whether to leave or remain a part of the European Union. Media coverage has become increasingly intense in recent weeks with the debate primarily focusing around the key issues of immigration and the economy.

But what does all this mean for the UK's construction industry? Our Co-Founder Fred Mills caught up with two MPs to discuss the potential impacts of either result.
SEE THE OUTCOME OF THE B1M'S EU REFERENDUM POLL.
LEAVE – GISELA STUART MP
Gisela Stuart is Labour MP for Birmingham Edgbaston and Chair of the Vote Leave campaign.
Leaving the EU could impact construction in many ways. In this video we discussed the three key topics of uncertainty, material imports/exports and labour.
REMAIN – CHLOE SMITH MP

Chloe Smith is Conservative MP for Norwich North and a key supporter of the Britain Stronger in Europe campaign.
Staying in the EU could also impact construction in many ways, though they are clearly different to the impacts of leaving. Here we discussed the key topics of trade, labour and legislation.
Having watched both the videos, don't forget to see the results of our EU Referendum poll and to join the debate across our social media channels.
How are you intending to vote on 23 June? Do you feel you have all the information you need to make this decision? Let us know in the comments section below.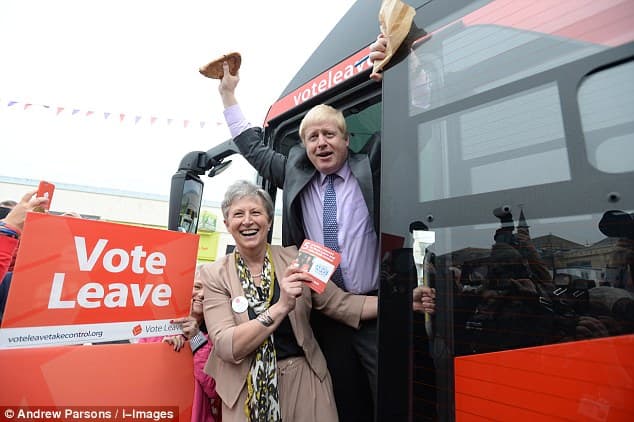 Above: Gisela Stuart MP chairs the Vote Leave campaign and has been travelling the country with Boris Johnson. Below: Gisela meets The B1M's Fred Mills on set.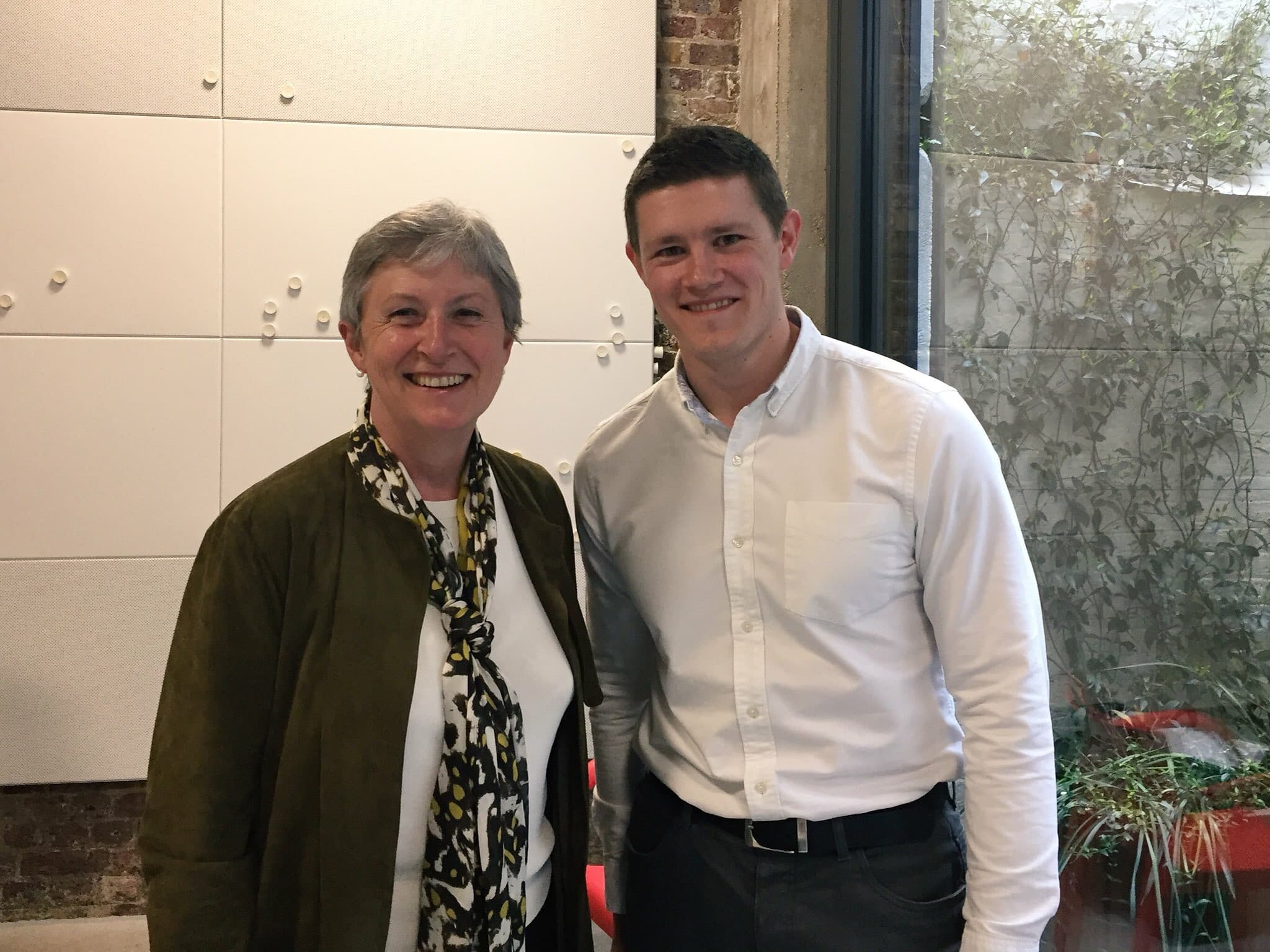 Below: Chloe Smith MP has worked with the UK Government's construction team in the past and was the youngest Member of the House of Commons when she was elected in 2009.
Below: Chloe Smith MP meeting The B1M's Fred Mills in Parliament.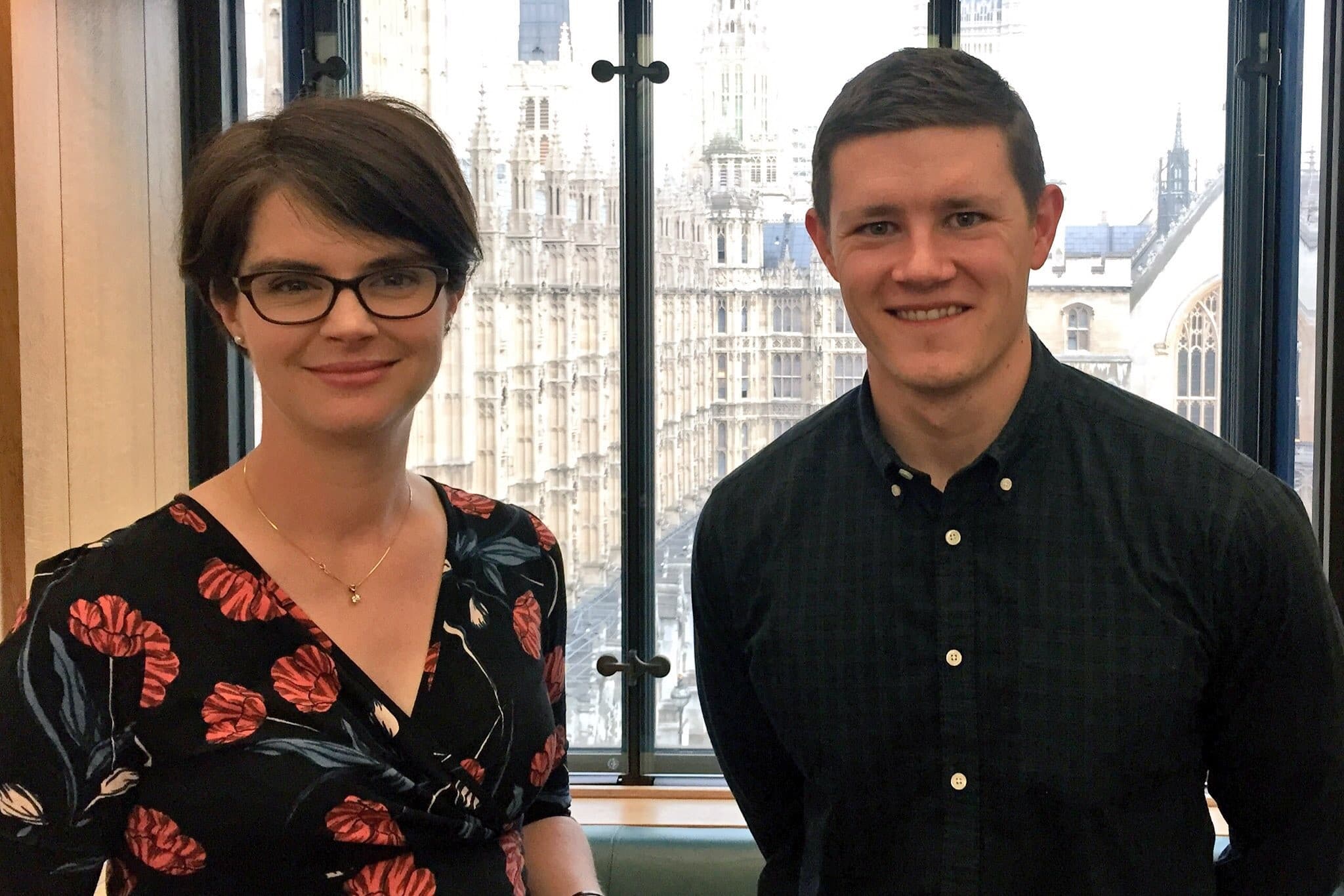 The B1M is politically neutral in the EU Referendum debate.

Gisela Stuart's interview filmed with kind permission of Make Architects at their London studio.
We welcome you sharing our content to inspire others, but please be nice and play by our rules.
Comments
---