Tech
The Power of Standards
Youtube Views

168,764

VIDEO VIEWS
THE B1M has tonight premiered "The Power of Standards" – a ground-breaking new documentary that explores how consistent approaches can drive efficiency and improve outcomes across the construction sector.
The documentary was screened at London's exclusive Ham Yard Theatre.
Several thousand people watched a simultaneous live broadcast of the event on YouTube.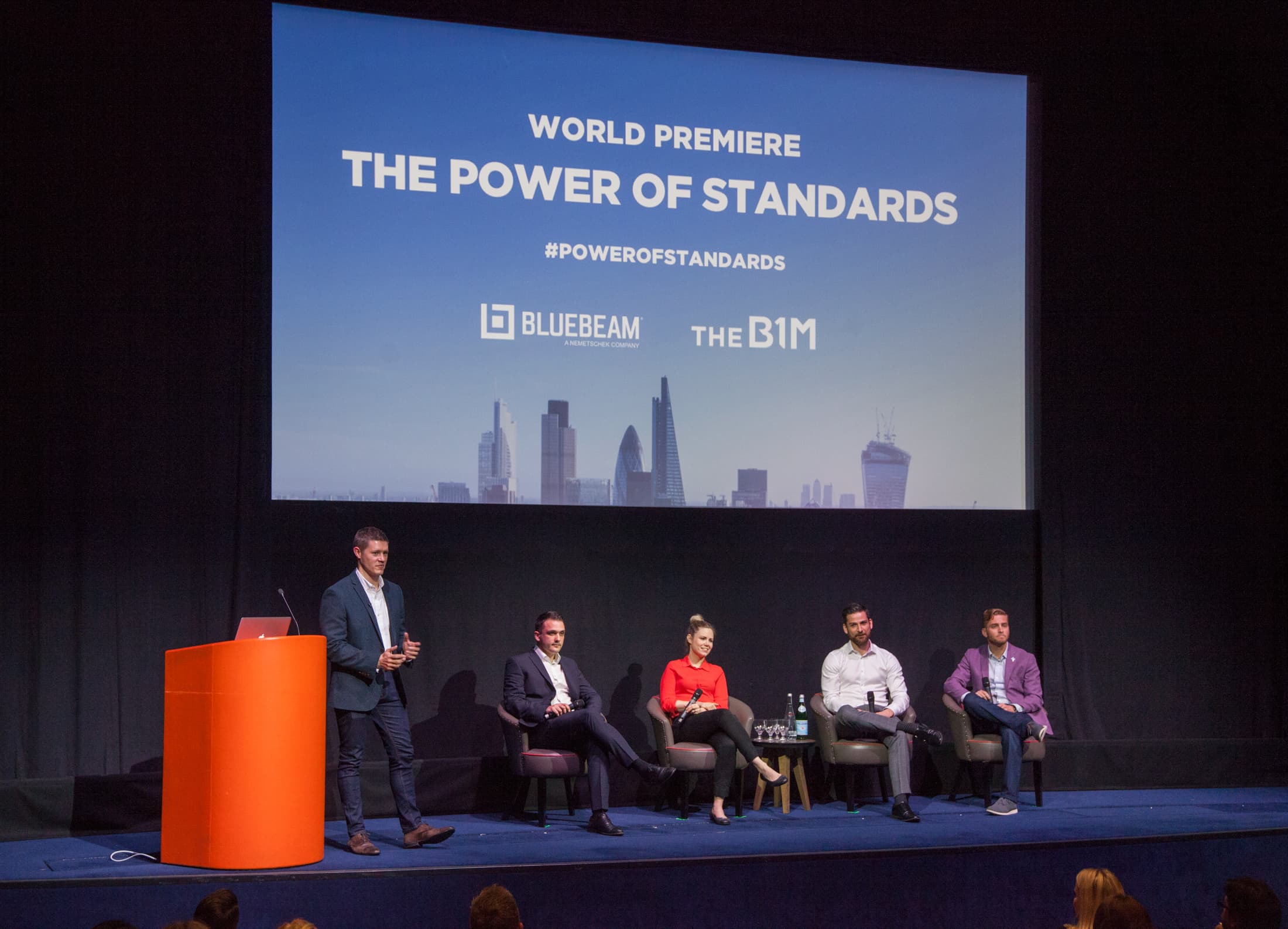 Above: Fred Mills moderates the panel discussion following the premiere of The Power of Standards in London.
Speaking at the premiere, The B1M's co-founder Fred Mills said:
"Tonight is a landmark moment for us as we tell one of the most industry's most inspiring stories in true cinematic style. As we work with a major construction technology firm who truly understand thought leadership marketing, to take a topic that may seem boring on the surface and communicate it with a mass audience."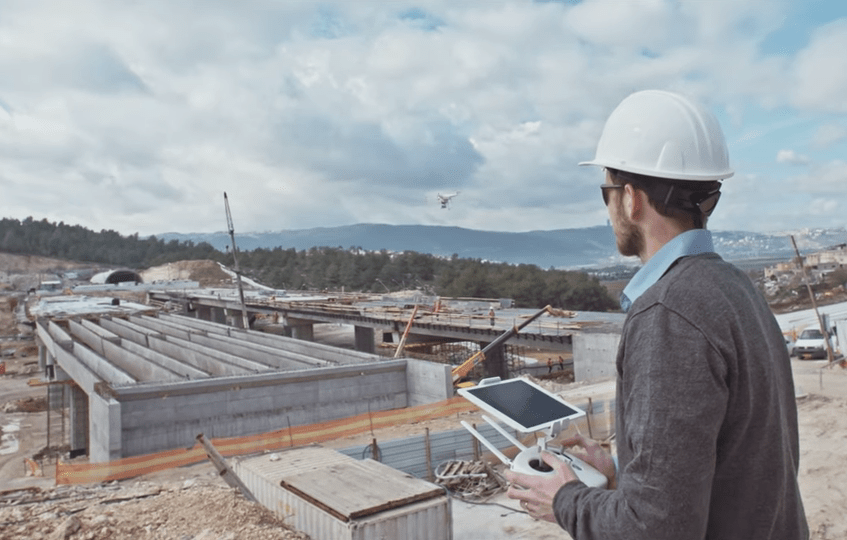 Developed in association with Bluebeam, the documentary charts the journeys of three passionate individuals who have worked to drive standardised approaches to PDF use in the construction sector across the United States (US), Sweden and the United Kingdom (UK) in recent years - Bluebeam's Sasha Reed, Skanska's Jimmy Forsberg and Osborne's Rennie Chadwick.

From initial daunting conversations to having standards recognised at a national level, the documentary tells the story of how these advocates and those they collaborated with overcame barriers, challenged the established norms and put aside their competition to deliver powerful value for our industry.
AIR-TRAFFIC CONTROLLERS
"When we think about technology for construction, it doesn't have to be the big shiny object" explains Reed, Bluebeam's Vice President of Industry Advocacy.
"AR, VR, leveraging point cloud data, imagery from drones - all of the things are really exciting and it's absolutely the way that we are going. However, construction needs something incredibly practical that they can implement and use now"
Reed describes general contractors as the "air-traffic controllers" of information and highlights their role in having to take complex design information and disseminate it to contractors and suppliers on site.
In such a context - and with varying degrees of technology adoption in businesses across the supply chain - the portable document format, widely known as PDF, has naturally become the interoperable file type of choice for the construction sector.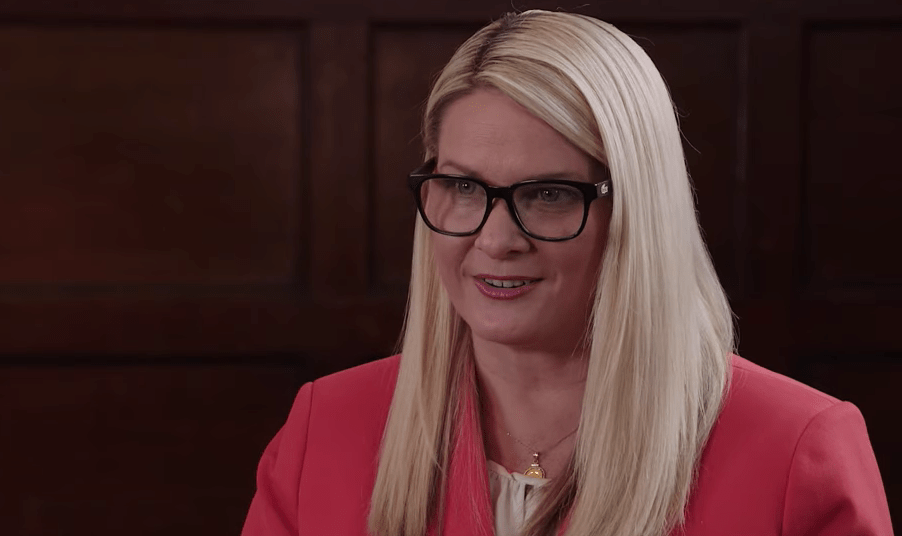 Above: Bluebeam's Sasha Reed discusses her journey of establishing design review standards in the US and Sweden.
However, PDF can have its own limitations, especially when large documents need to be loaded, viewed and interacted with in real-time on live construction sites.
In 2013, Reed and others worked to assemble a group of general contractors in the US with plans to create a common standard for PDF creation. From the consistent placement of drawings on a PDF page to naming conventions and font types, the contractors developed their ideal standard and then worked with designers and the supply chain to agree on a text that could be used across the sector.
That effort has now evolved to become the broader Construction Progress Coalition (CPC), a not-for-profit organisation that is focused on improving interoperability across the sector.
LIGHTING A SPARK
While the US effort was underway, Forsberg, Development Leader at Skanska Sweden, began a chance conversation with fellow Swedish general contractor, NCC, at a Bluebeam conference in Stockholm.
Acknowledging that they employed many of the same sub-contractors and suppliers - and realising that they were using Bluebeam's software to undertake design reviews on PDF information in a very similar way - the conversation moved to the development of a design review standard.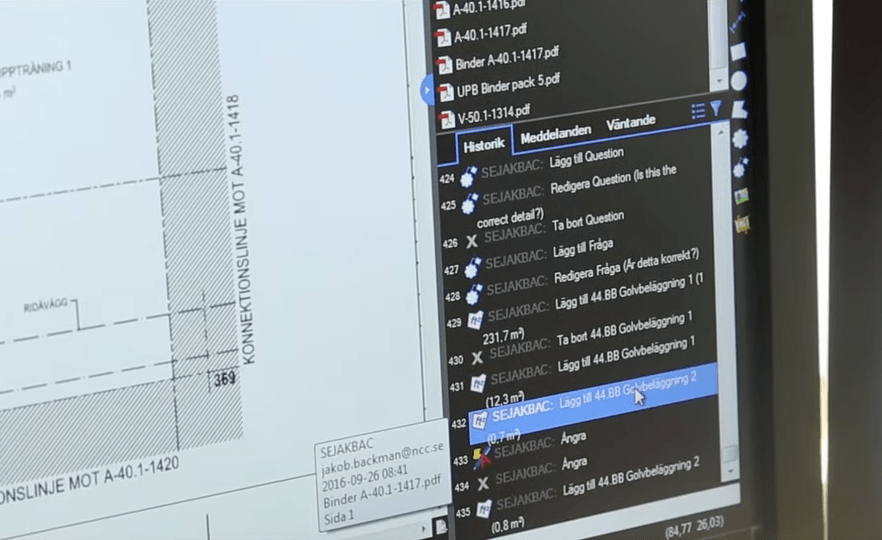 "At Skanska Sweden, we have almost 100,000 subcontractors going in and out of our projects on a yearly basis," explains Forsberg.

"These subcontractors move onto our competitors' job sites as well. So we said: 'Let's see if we can try to standardise this, to see if we can eliminate confusion, save time and help each other.'"
Peab, Veidekke and JM joined Skanska and NCC to create a group that represented five of the largest general contractors in Sweden. Recognising that design review standards were not an area that they were competing on, the group met to discuss a way forward.
Joining the initial meeting, Reed was able to offer the US PDF standard for review as a stepping stone to the design review standard that the contractors sought.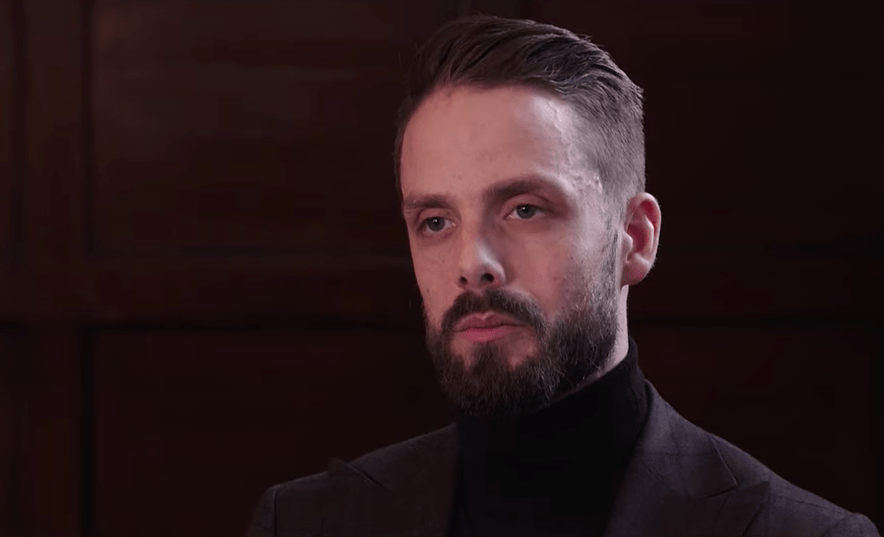 Above: Jimmy Forsberg was involved in bringing together five of Sweden's largest contractors to create a national design review standard.
Quickly seeing its benefit and potential, the group began to consult with others. Today, the PDF and design review standards are recognised nationally in Sweden.
"It becomes a kind of ecosystem" says Forsberg. "Once somebody has been touched by it, it's there, and when they come round, we don't have to train them anymore. They can start working from second one"
"It was incredible to sit in that room with the contractors in Sweden and hear the same conversations that I had heard miles away in Los Angeles" explains Reed. "I recognised that while we may need to localise and our local markets are different, the problems are the same."
A RISING TIDE
With the adoption of the standards at a national level in Sweden making headlines, Reed shared the story with Mills at Bluebeam's Extreme conference in London in the summer of 2018.
Keen to start a conversation around the standards in the UK market, Bluebeam partnered with The B1M to host a filmed roundtable that saw four of the country's leading general contractors come together - Skanska, Willmott Dixon, Multiplex and Osborne.
Rapidly gaining over 100,000 views on YouTube, the roundtable did it's job and took the standards work to a global audience.
"Telling stories like this really allows it to go from something as super dry and as boring as 'we are going to talk about standards' - to 'we are talking about things that people are doing to empower themselves to do their work better' - and if you are just coming into the industry it gives you hope, if you are in the middle of your career it gives you passion to continue pushing, and if you are near the end of your career, seeing this kind of transformation just makes you wish you had 10 years more" explains Reed.
Since the release of the roundtable video, Sir Robert McAlpine and Mace have both joined the working group of UK contractors, a forum facilitated by The B1M and Bluebeam.

Work is now progressing on creating a UK version of the PDF guidelines.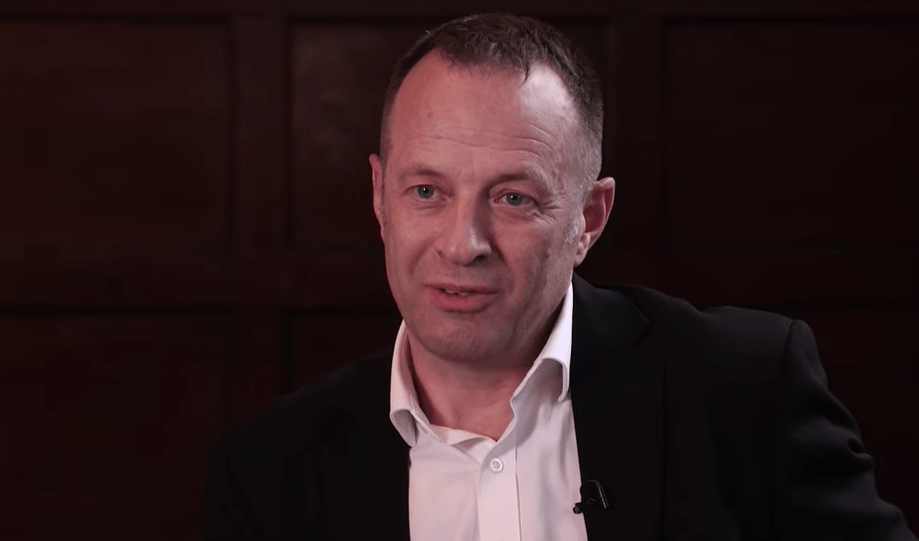 Above: Osborne's Rennie Chadwick discusses the UK's journey to date.
"There are aspects of our operations that we don't need to compete on but where we could get better collectively" says Chadwick, Chief Operating Officer at Osborne.
"That's where the work on the PDF standards really fits in nicely. It is a great example of where getting a standard across the industry helps everybody - one of those rising tides that lift all ships."
Looking ahead, Chadwick believes the PDF guidelines could become a Publicly Available Specification (PAS) in the UK.
From there, the document could go on to become an internationally recognised standard for construction.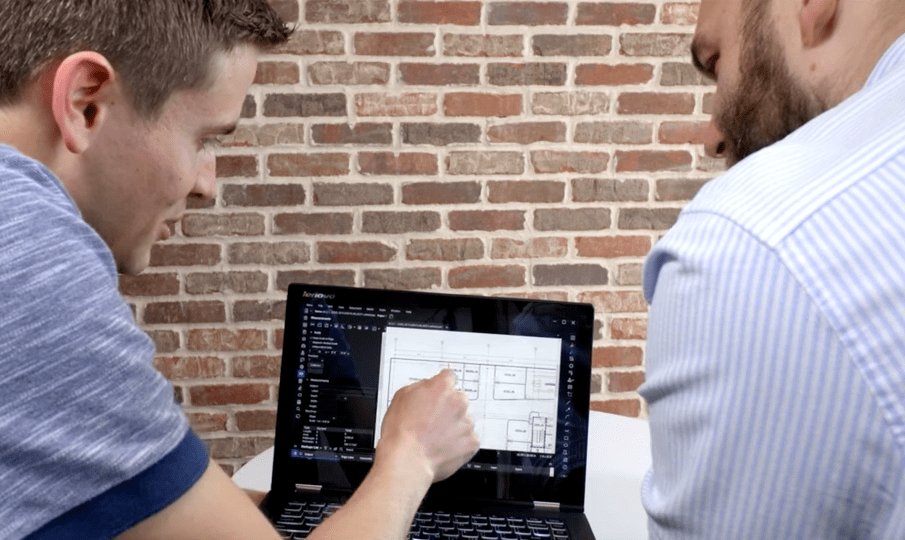 Above: By collaborating in this way to deliver universal standards, rival contractors can bring benefits to the wider construction industry.
"This is not the silver bullet in itself but it is a great example of how we can make that shift" says Chadwick. "So, find the things that we can share, that we can collaborate on - and take the industry on."
Reflecting on the impact of the standards work across three countries to date, Forsberg added:
"When standards has been discussed before, we always throw out sentences like 'it will never work', 'we are too different', 'why would they listen to us?' - but now looking at what the CPC did, and then what Sweden did and now what the UK did - we cannot speak in those sentences any more"
Above: The B1M's live broadcast from The Power of Standards World Premiere.
The Power of Standards is now streaming across TheB1M.com and YouTube. You watch the premiere event back on-demand here.
Footage courtesy of Bluebeam, Skanska, NCC and Osborne.
Comments
---