AUSTRALASIA
Christchurch Central Library to Complete This Year
Youtube Views

VIDEO VIEWS
A NEW central library is currently under construction in Christchurch, New Zealand.
The structure is one of a number of ongoing civic projects under construction, following a series of devastating earthquakes in 2010 and 2011.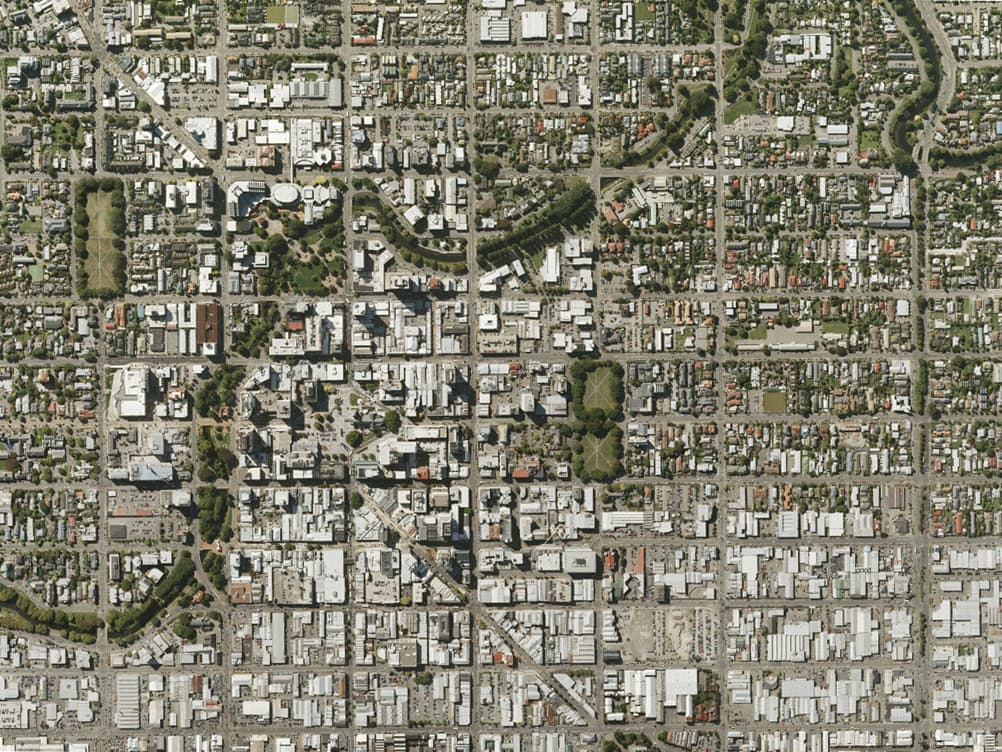 Above and below: Satellite images of central Christchurch before and after the 2010-2011 earthquakes ( images courtesy of Schmidt Hammer Lassen).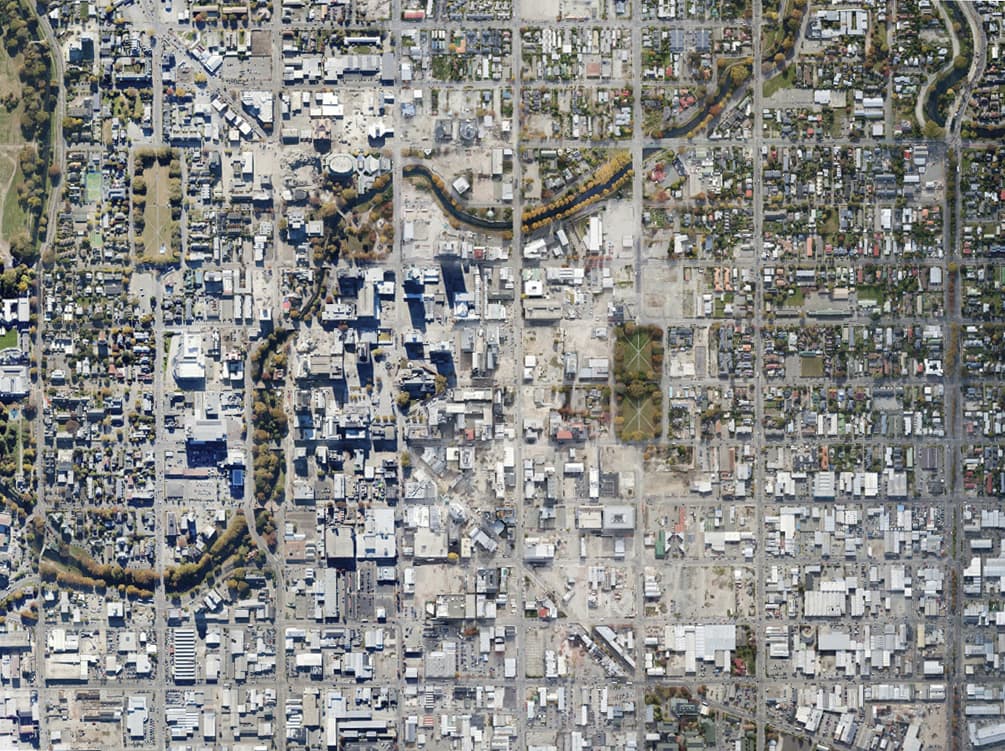 The most devastating of the earthquakes struck the city on 22 February 2011 and resulted in 185 casualties and more than USD $15BN in damage.
Almost 80% of the buildings in the city's core were either wholly damaged, unsafe or uninhabitable.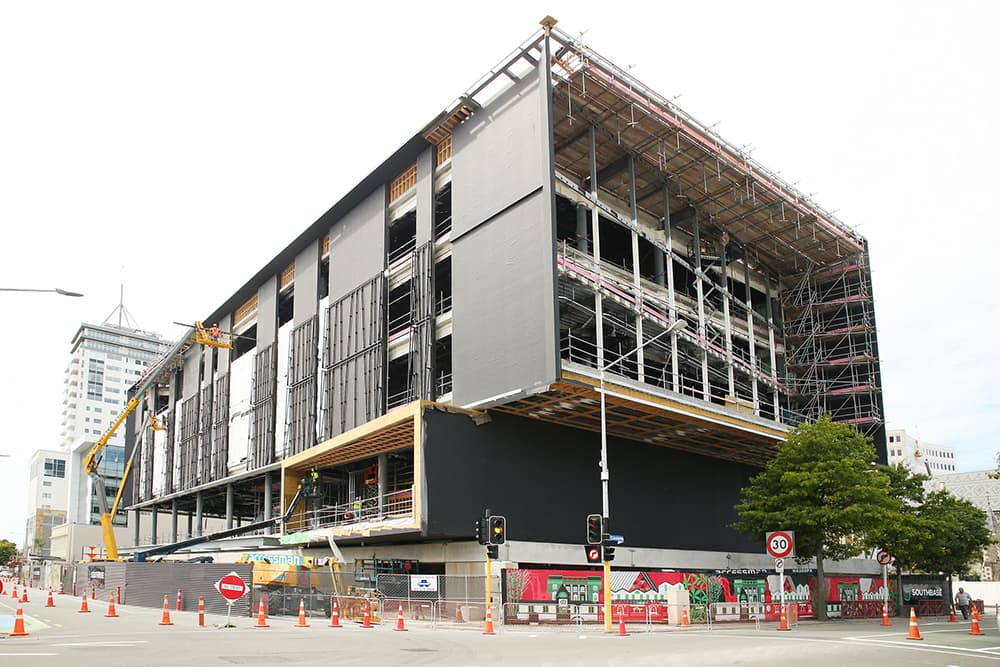 Above: The Christchurch Central Library under construction (image courtesy of Christchurch City Libraries).
In the wake of the disaster, New Zealand's government pledged USD $29BN for the city's re-construction, much of which is being spent on upgrading existing infrastructure as well as rebuilding cultural facilities.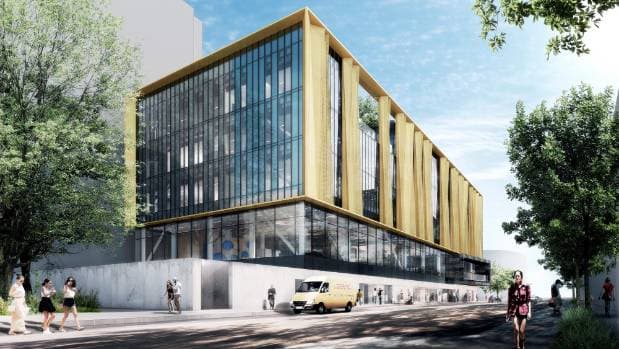 Above and below: Exterior and interior renders of the new central library (images courtesy of Christchurch City Libraries).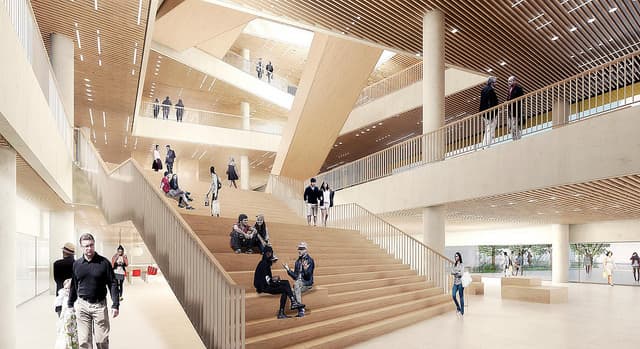 Though the city's central library was not as heavily damaged as other buildings, and could have been renovated, plans released by the central government called for a new building that would act as one of the city centre's key attractions.

Designed by Danish architecture practice Schmidt Hammer Lassen and Architectus, the new USD $62 million library will be almost a third bigger than its predecessor at 106,000 square feet (9,850 square metres).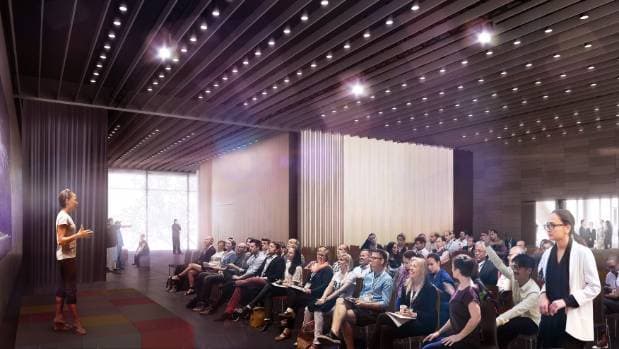 Above: The new library will be bigger than its predecessor and host a number of community spaces (image courtesy of Christchurch City Libraries).
It will feature extensive public facilities such as a 200-seat community arena, areas for children and youth, as well as exhibition spaces and number of viewing platforms.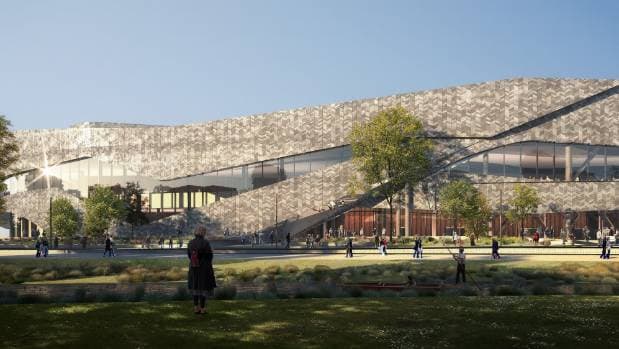 Above: A render of the new convention centre, currently under construction (image courtesy of Christchurch Council).
Other ongoing projects in Christchurch include a USD $175 million convention centre due for completion in 2020 and a large sports centre starting construction in 2018.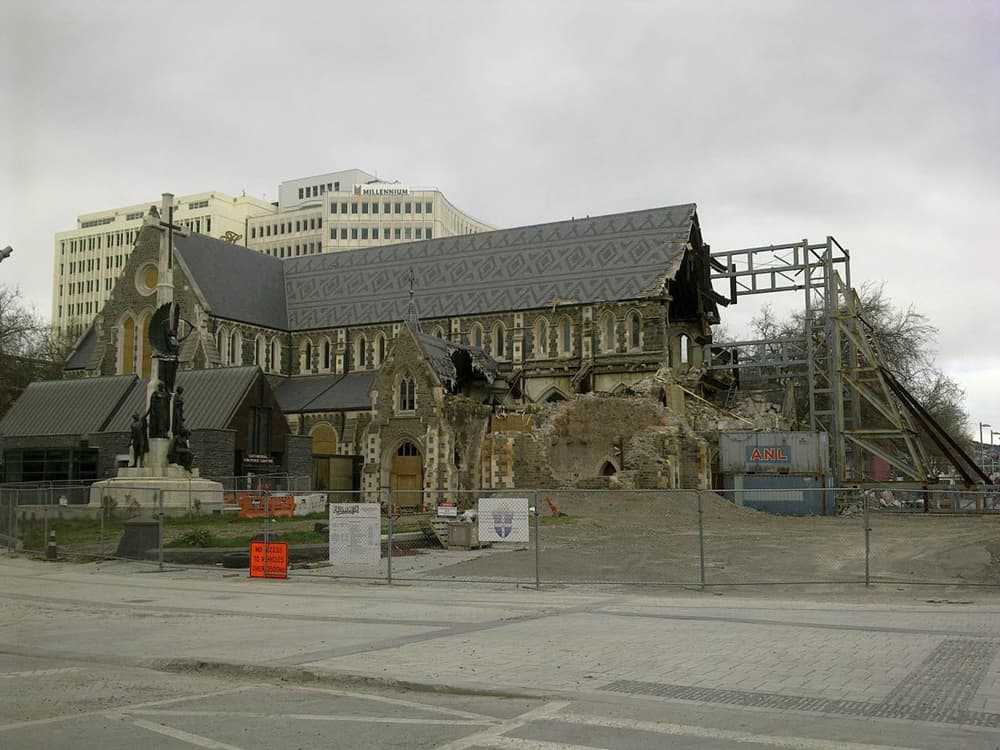 Above: The city's iconic cathedral should be rebuilt within a decade (image courtesy of Wikimedia).
The renovation of the city's historic Anglican cathedral, is expected to take a decade, after the decision to rebuild was made in 2017.
Comments
---