TECH
On Her Majesty's Scanning Service
Youtube Views

VIDEO VIEWS
THE BRITISH Royal family are using the ongoing renovation of Buckingham Palace to embrace innovation.
While the iconic royal residence won't be undergoing any dramatic alterations to its exterior, the building has not undergone a major renovation since World War II, and is at risk of a "catastrophic failure".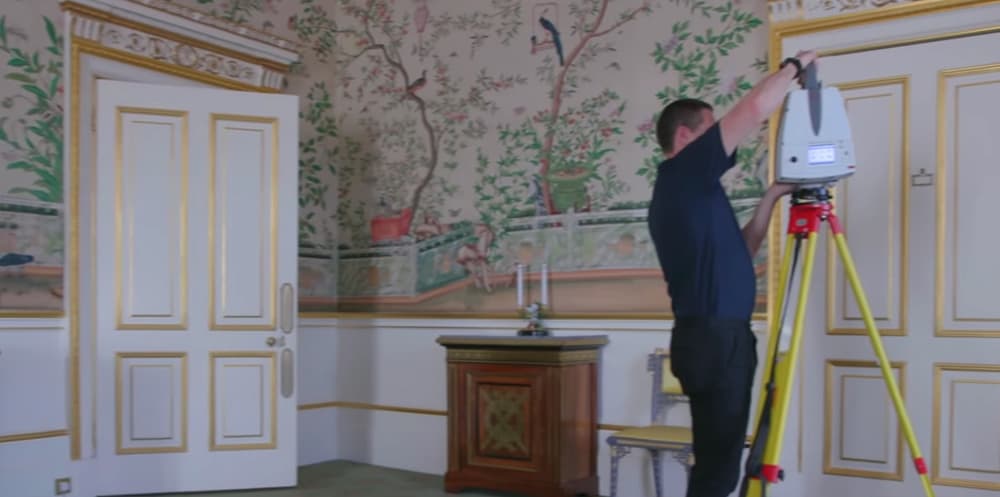 Above: Buckingham Palace is currently undergoing a 10-year renovation (image courtesy of The Royal Family).
The significant programme of refurbishment work will renew the palace's services - including 100 miles of wiring, parts of which are over 60 years-old.
It will also see the building's 35 year-old boilers, lead pipework and 30 year-old electrical panels replaced. Accessibility will be improved for staff and visitors alike.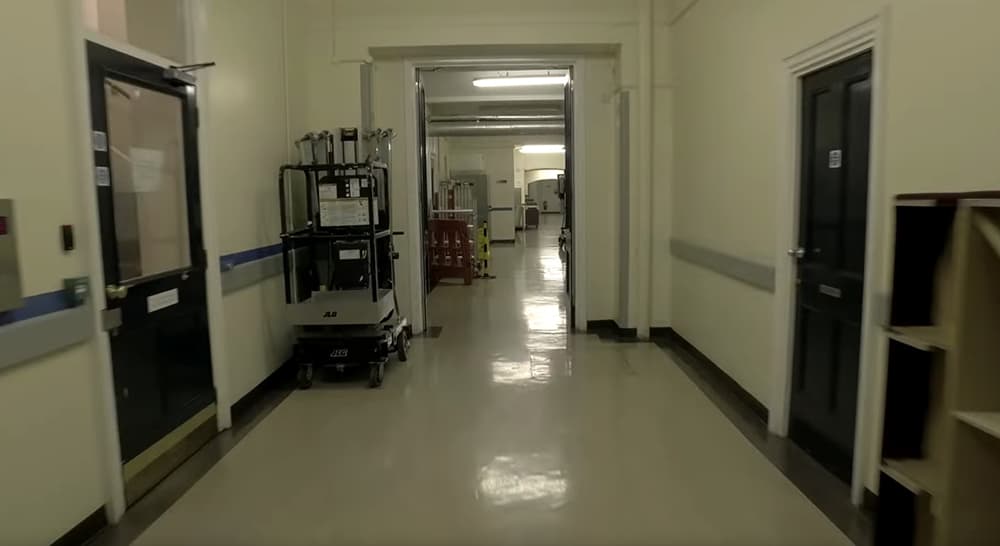 Above: The renovation is mainly aimed at improving the palace's services and service areas (image courtesy of The Royal Family).
The older mechanical and electrical equipment is more prone to failure, while its servicing is becoming increasingly difficult and expensive as many spare parts are no longer in production.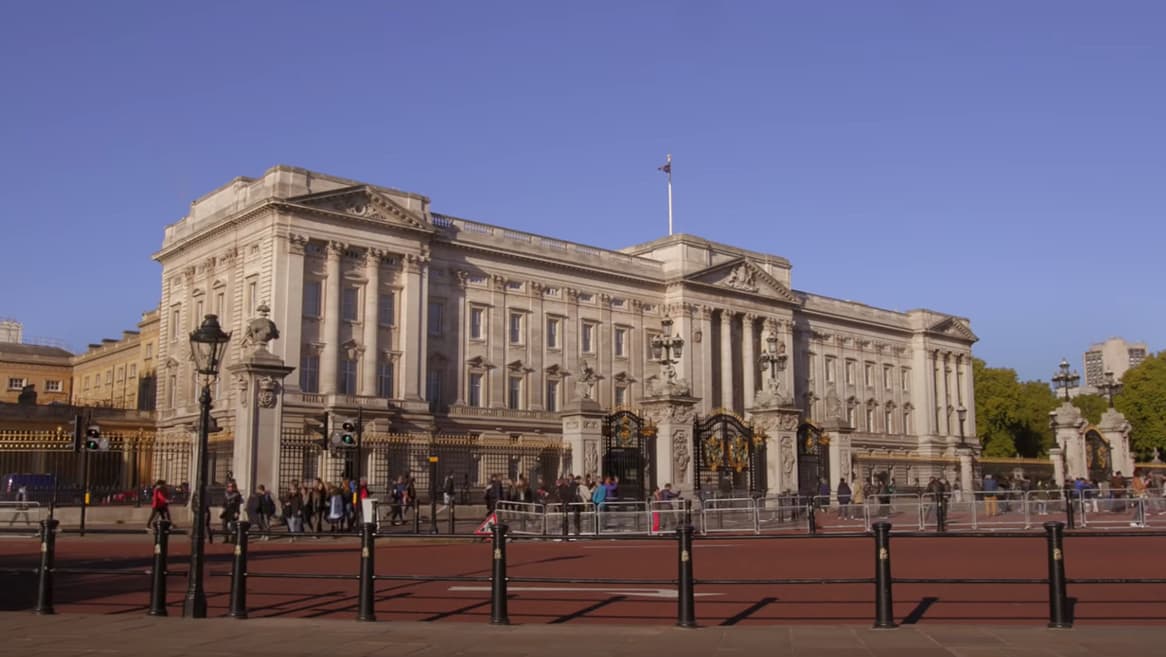 Above: The exterior of the palace will remain unchanged (image courtesy of The Royal Family).
Spread over 10 years, the renovations began in April 2017 and are expected to cost an estimated £369 million.
While the Queen usually splits her time between Buckingham Palace, Windsor Castle, Balmoral Castle and Sandringham House throughout the year, the palace is the focal point for numerous state events and official engagements - particularly in the summer.
The phased approach to the refurbishment works means that the Queen will not have to leave the palace or move any of these official engagements to other royal residences.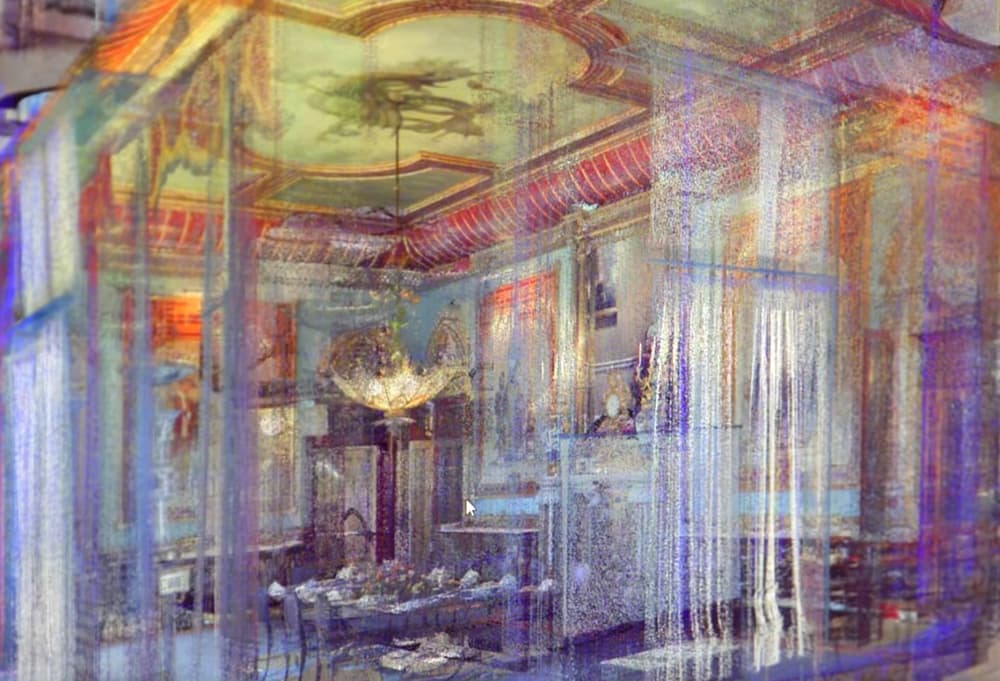 Above and Below: The project team are using point cloud scans to create a detailed digital map of the palace (image courtesy of The Royal Family).
As one might expect with a scheme of this complexity and profile, digital construction techniques play an important role.
Point cloud scanning is being used extensively by the project team to map the existing interiors and create a detailed digital twin of the building.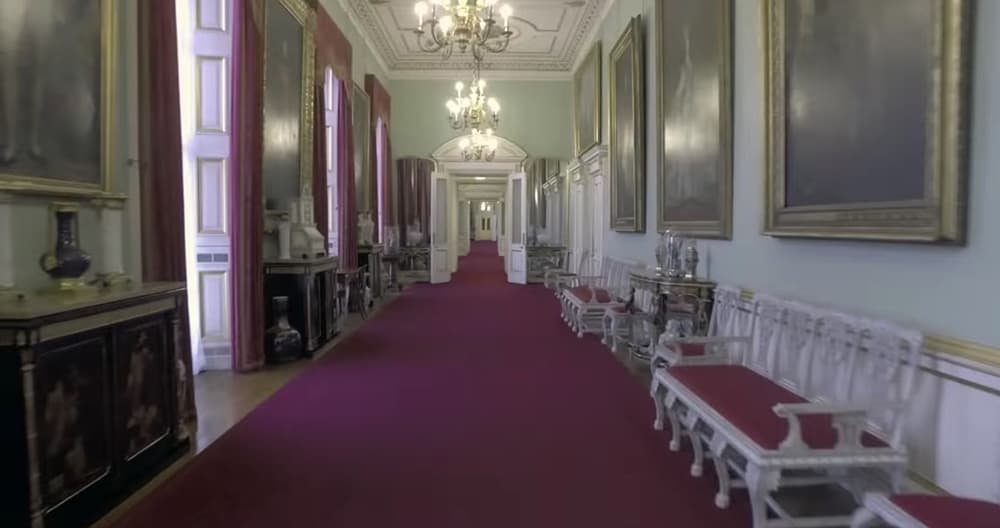 Above: The renovation will also re-route some service pathways away from representative spaces (image courtesy of The Royal Family).
This provides the team an unprecedented level of as-built information, allowing them to make more informed design decisions.
For example, when trying to improve accessibility, the detailed point cloud scan allowed the project team to locate appropriate places for additional lifts, and helped them design a new service route in the building's basement rather than through its ornate representative spaces.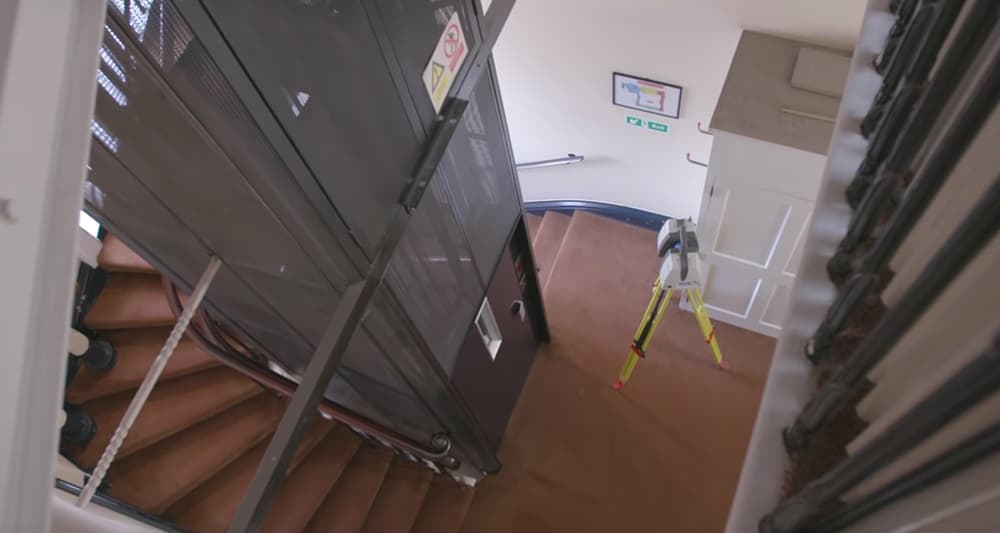 Above: Some of the most urgent improvements involve the installation of new lifts (image courtesy of The Royal Family).
Improvements to accessibility - developed using the point cloud data - include two redesigned entrances with ramps that will lead to the enlarged lifts.
Comments
---