CITIES
The Micro Apartment for a Family of Five
Youtube Views

653

VIDEO VIEWS
SWEDISH architecture practice White Arkitekter have developed a compact, flexible apartment, designed to respond to the changing lifestyles of the 21st Century.
Located in the town of Linköping, the "Drömlägenheten" (meaning "dream home" in Swedish) is designed with a couple in mind, who together have three children from previous marriages.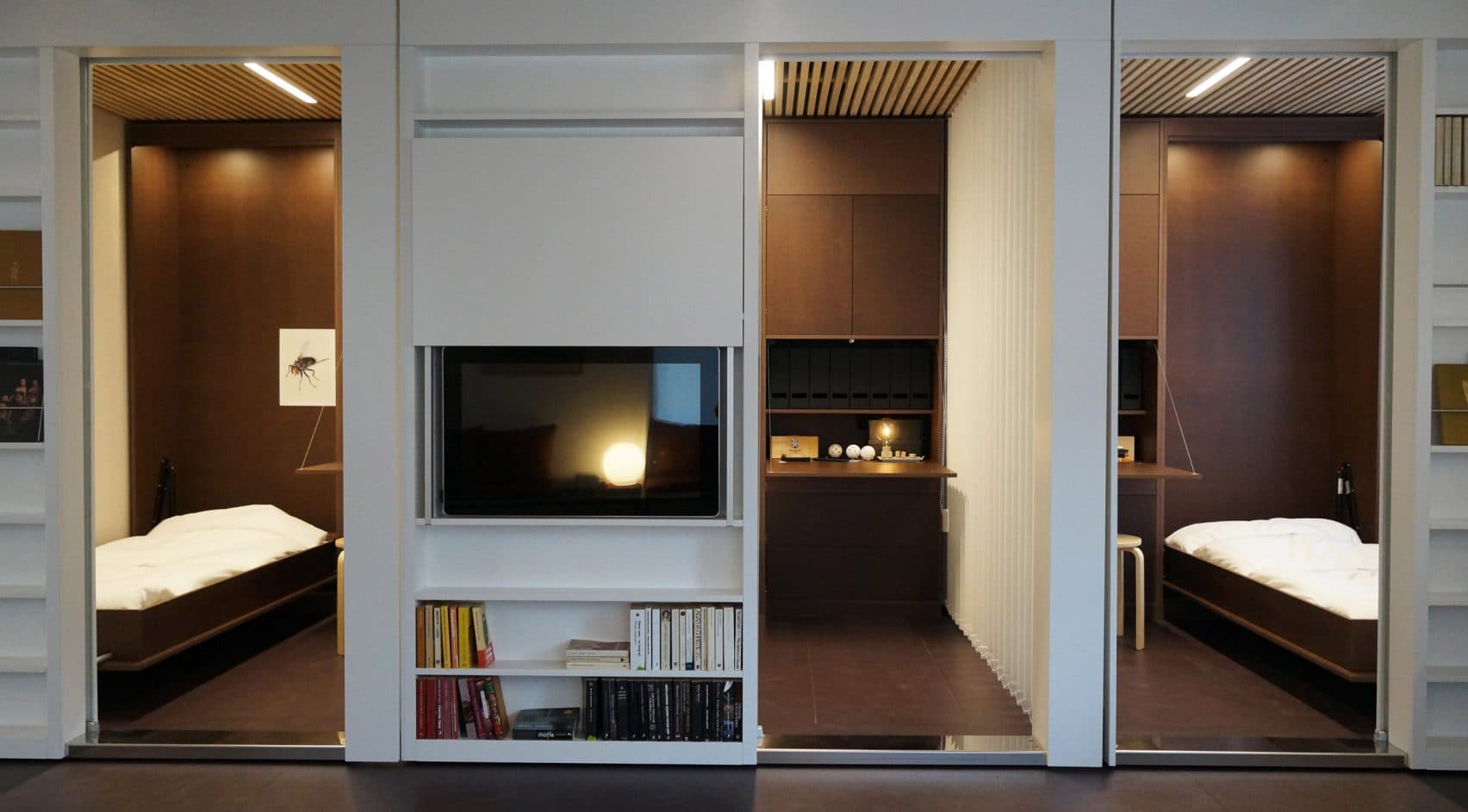 Above: The "Dream Home" is designed to accommodate up to five people by incorporating moving walls and folding furniture (image courtesy of White Arkitekter).

This means that every other week, the apartment would need to accommodate five people, while at other times, the couple live alone.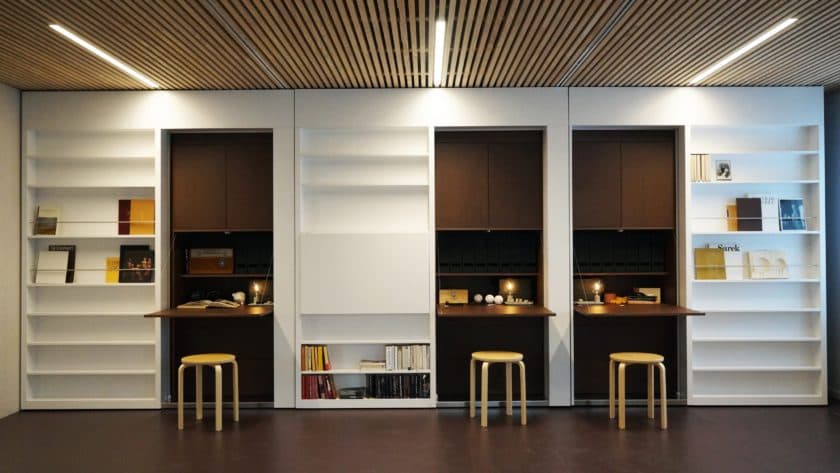 Above: The moving wall includes storage cabinets to maximise its utility (image courtesy of White Arkitekter).
Such flexibility was achieved by creating a large moving wall across the length of the apartment.
This creates three individual bedrooms with folding single beds, storage under the floorboards and a double bed that can be suspended from the ceiling.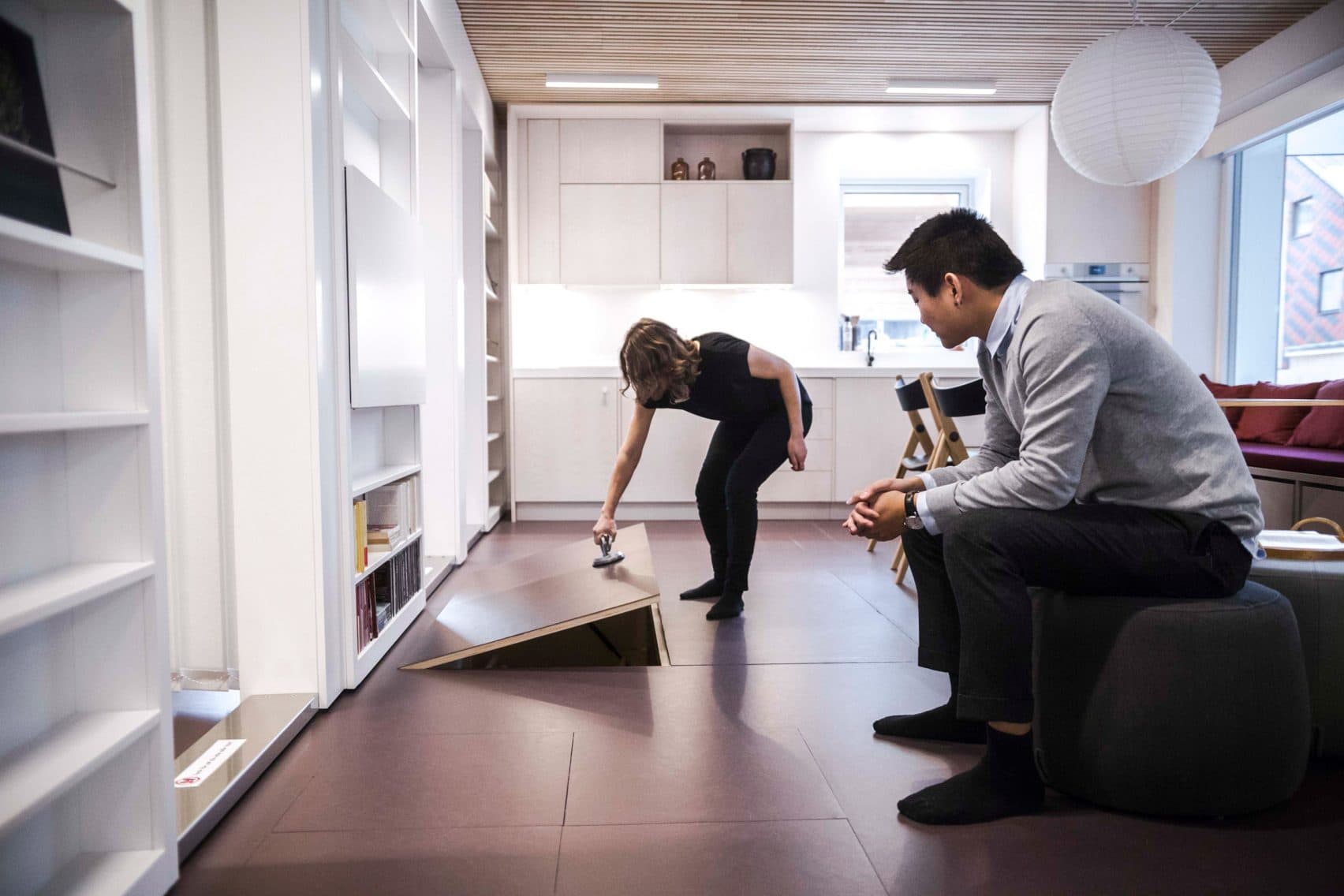 Above and below: Additional storage space can be found under the floor floor as well as in the ceiling (images courtesy of White Arkitekter).
With a surface area of 590 square feet (55 square metres), the space is not a standard "micro apartment" - but it does offer a compact and flexible alternative to a traditionally laid out dwelling.

Above: Plans of the apartment showing different configurations (image courtesy of White Arkitekter).
Compact developments like this are seen by many planners and architects as a way to create denser, more flexible, but also more livable cities for growing urban populations worldwide.
Below: A video by the architects providing a more detailed explanation of the "Drömlägheten" project (Swedish with English subtitles, courtesy of White Arkitekter).
Comments
---