TECH
Meet the Micro Apartment that fits into a Parking Space
Youtube Views

109,224

VIDEO VIEWS
CASAGRANDE Laboratory has unveiled a prototype micro apartment in Helsinki that fits into a single parking space - measuring just 2.5 by 5 metres.
Named Tikku, meaning "stick" in Finnish, the structure was unveiled during this year's Helsinki Design Week. It was constructed using prefabricated cross-laminated timber (CLT) elements and comprises two storeys with an enclosed greenhouse on top that serves as a roof terrace.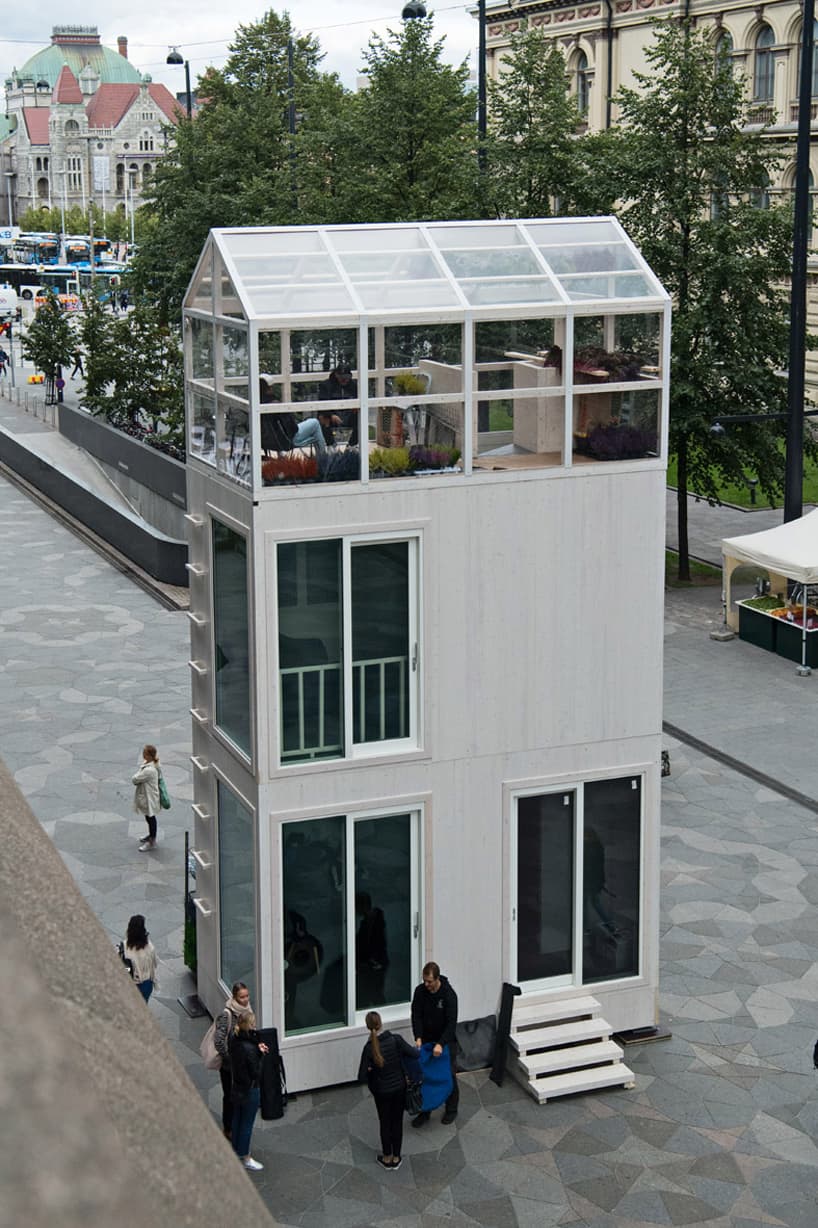 Above: To make up for the narrow footprint, Tikku comprises two stories and a glazed roof terrace (image courtesy of Casagrande Laboratories).
The proposal envisages several of these dwellings being assembled on under-used parking lots.
According to the architects from Casagrande Laboratory, Tikku "will offer privacy, safety and comfort…[and] the rest of the functions can be found in the surrounding city."
This means that additional modules, such as saunas, kitchens and others, would be added adjacent to the micro-houses and shared between groups of inhabitants.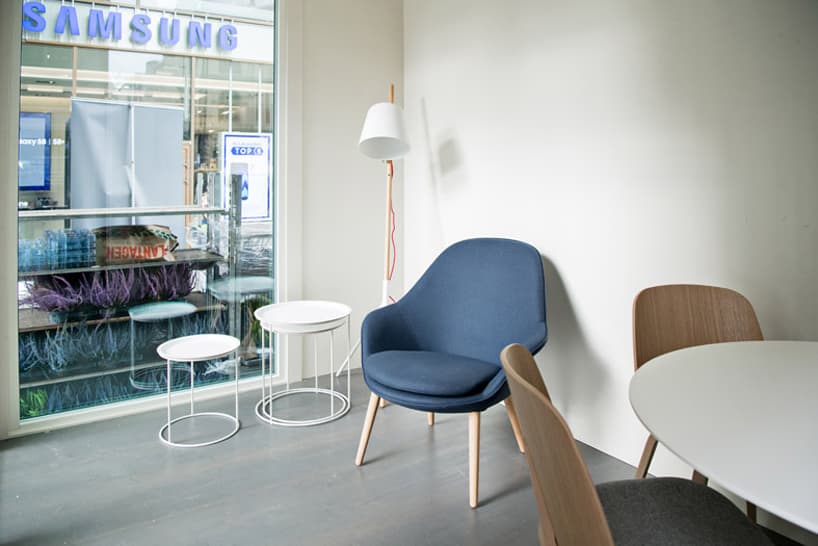 Above and Below: Although Tikku offers privacy, many functions are expected to be found in the surrounding city (images courtesy of Casagrande Laboratories).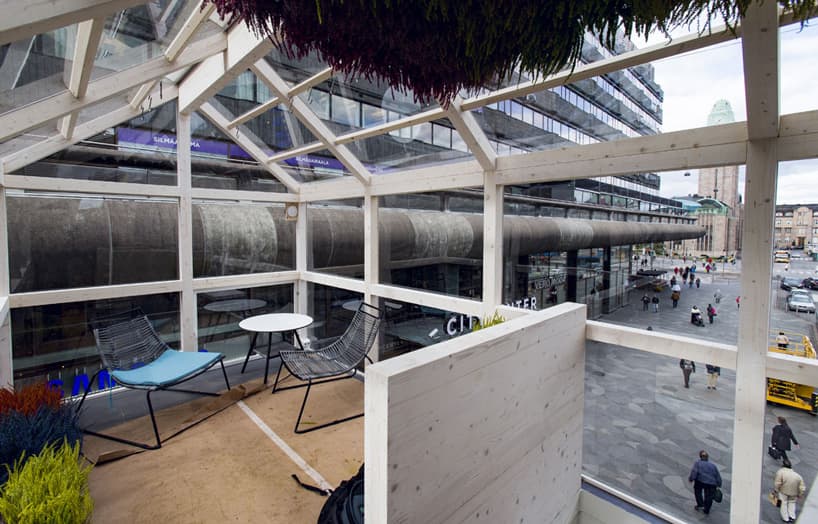 Although the proposal is theoretical, it highlights some advantages of using CLT: the 8-inch (20 cm) walls do not need further insulation - even during Finland's cold winters - and the building can be assembled in a single day.
In addition, owing to CLT's lightness, the building doesn't require any additional foundations.


Above: Tikku was also used to illustrate to the public the advantages of building with CLT (image courtesy of Casagrande Laboratory).
Click HERE to see how timber is being used to build progressively larger and taller buildings.
You can also check out our video on the proliferation of micro-apartments in some of the world's busiest urban areas and see how "vertical farming" can support the sustainable growth of our cities.
Don't forget that if you enjoyed this article you can subscribe FREE to The B1M.
Comments
---