ASIA
Moving an Historic Temple
Youtube Views

VIDEO VIEWS
ONE of the halls of the 135-year old Jade Buddha Temple in Shanghai has been moved almost 100 feet (30.66 metres) to allow more people to visit it, as this footage shows.
The 2,000 tonne wooden structure, also known as the "Mahavira Hall", is part of a temple complex that welcomes more than two million visitors a year, with peaks of up to 100,000 visitors on festival days.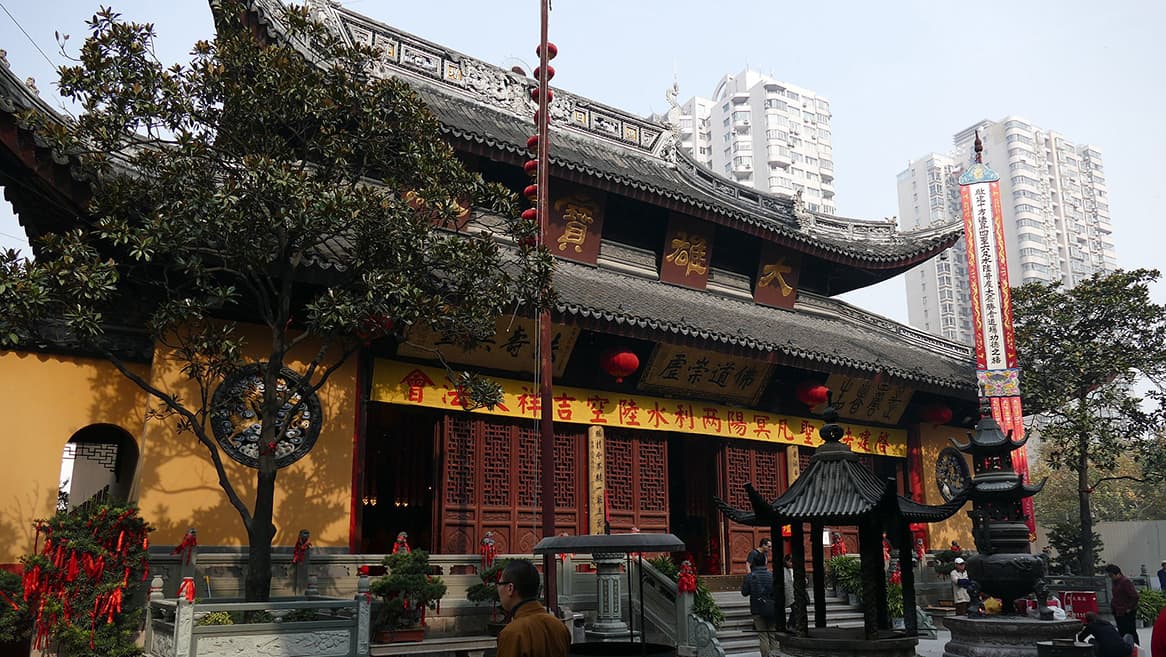 Above: The Jade Buddha Temple is one of Shanghai's most beloved traditional attractions (image courtesy of Hermann Luyken).
Previously, the building stood only about 50 feet (15 metres) away from another major part of the temple. It was regularly overcrowded and posed a fire hazard as worshipers burn large amounts of incense.
The move enlarged the internal courtyard to 5,400 square feet (500 square metres) and was preceded by three months of careful planning before the move began in early September 2017.
To prepare the temple for its move, workers created new concrete foundations and secured statues and other relics in wooden crates in order to prevent damage. The temple was then moved along concrete rails using synchronised hydraulic jacks at a speed of 1.2 inches (3cm) per minute.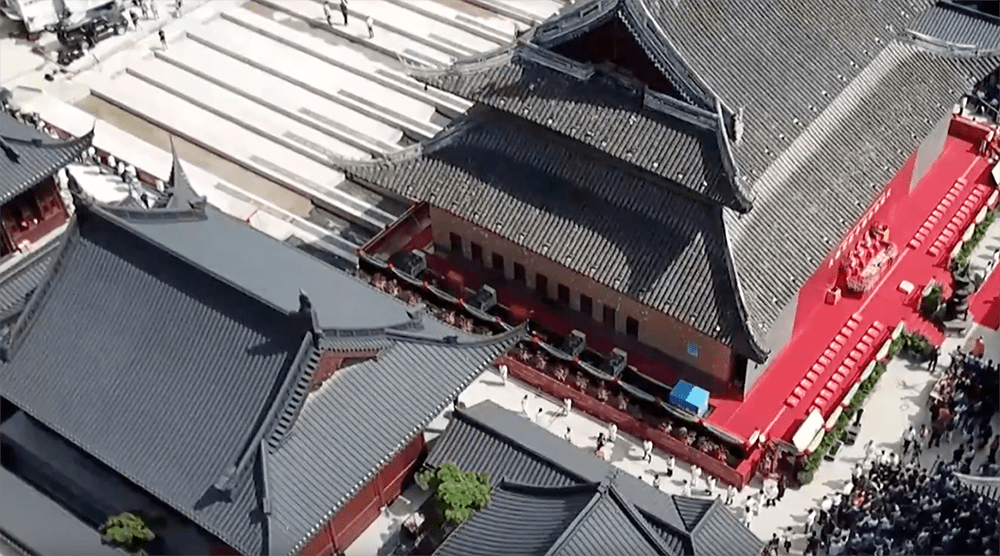 Above: An image showing the tracks along which the temple was eventually moved (courtesy of CCTV).
The re-opening of the Mahavira Hall is planned for later this year. Experts will continue to monitor its structural integrity over time.
This isn't the first time a building has been moved in its entirety. Last year we reported on Mexico City's "earthquake proof" Torre Reforma tower, which required a heritage building to be physically re-located during construction.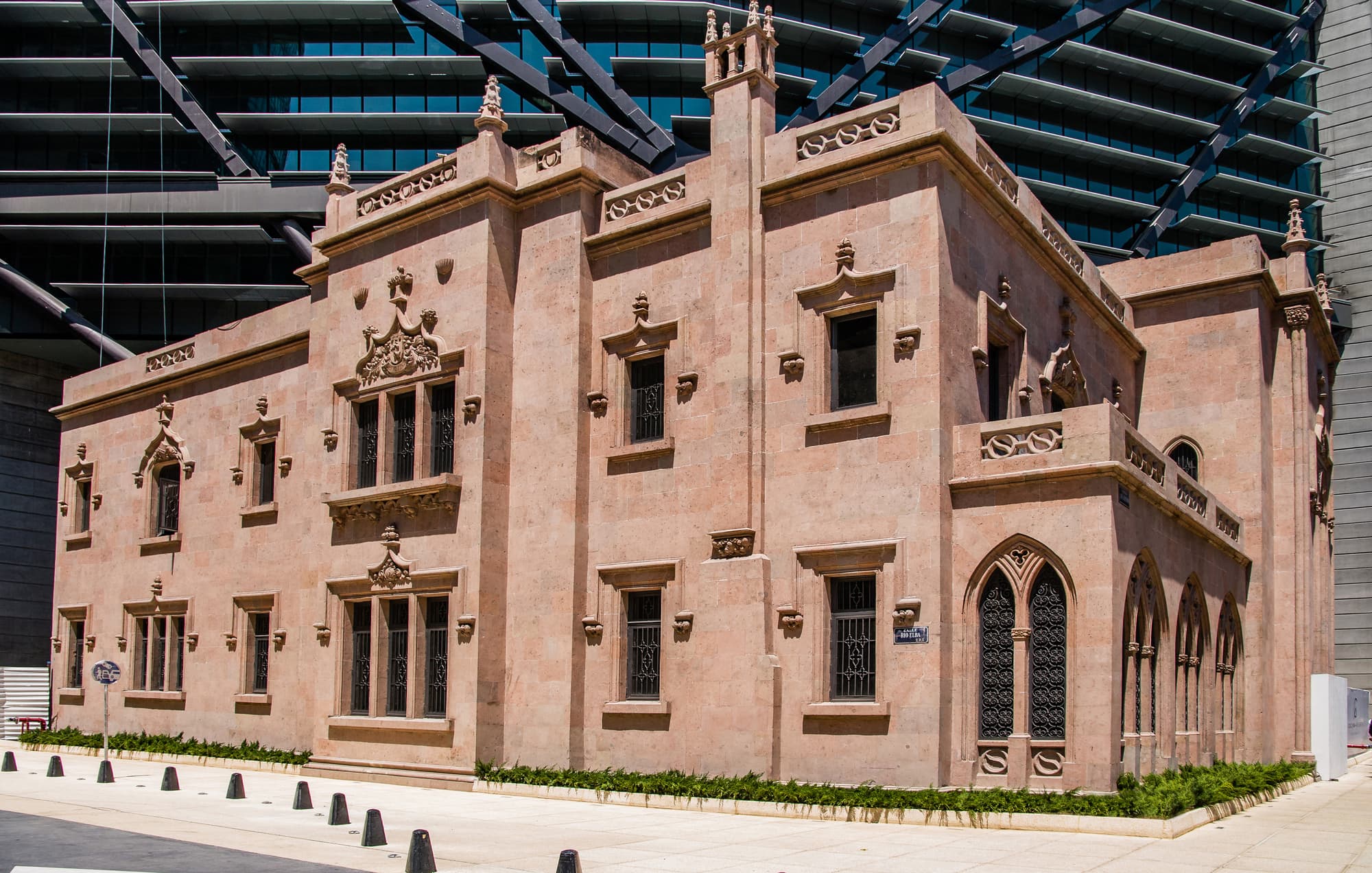 Above: The historic house that was moved to enable the construction of Mexico City's Torre Reforma tower (image courtesy of Alfonso Merchand and Torre Reforma).
Comments
---