EUROPE
Danish Architecture Center Completes in Copenhagen
Youtube Views

11,705

VIDEO VIEWS
BLOX, a major new cultural building containing the Danish Architecture Center, has opened in central Copenhagen.
This impressive time-lapse by the contractor reveals its construction.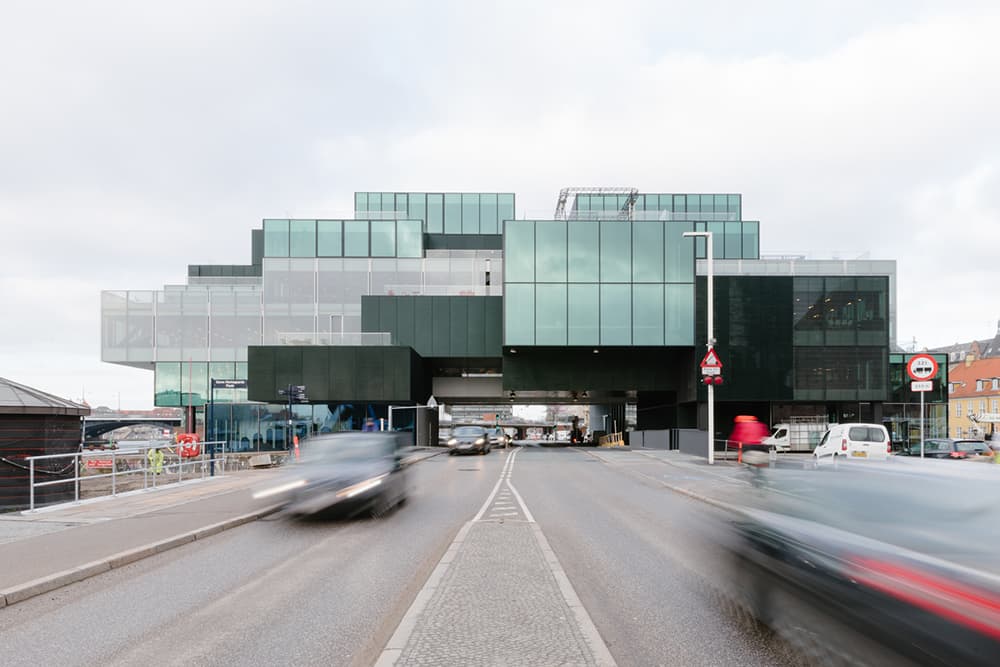 Above: An existing road passes through the new building (image courtesy of OMA).
Designed by Dutch practice OMA and engineered by ARUP, the 28,000 square metre (301,000 square feet) mixed use complex includes a museum of architecture, a dedicated high-security storage facility for artefacts, shared office space, a kindergarten, a gym, a restaurant, a 325 space automated underground car park and 22 luxury apartments.

Above: A section diagram showing the underpass and the road going through the structure (image courtesy of OMA).

The USD $317 million building features an underground passage beneath an existing road to create a pedestrian link to the city's waterfront and owes its unusual form to the stacking of the different functions.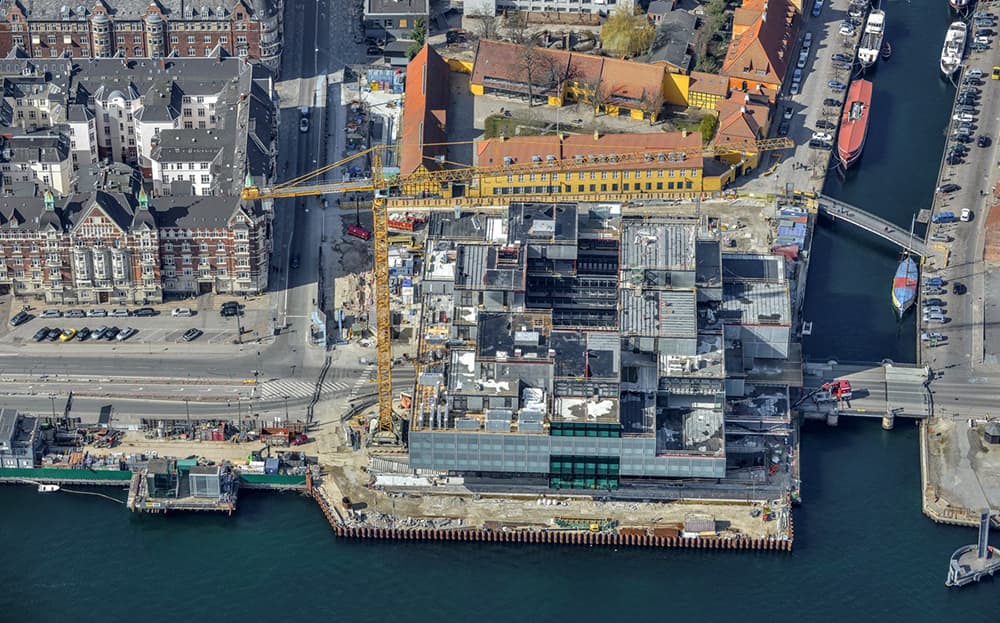 Above: The building seen under construction: each of the 3D "pixels" contains a different function (image courtesy of BLOX).
Originally designed in 2006, its form had to be simplified following the 2008 financial crisis.
According to ARUP, however, the building was still more complex than OMA's famous looped skyscraper, the CCTV Headquarters in Beijing.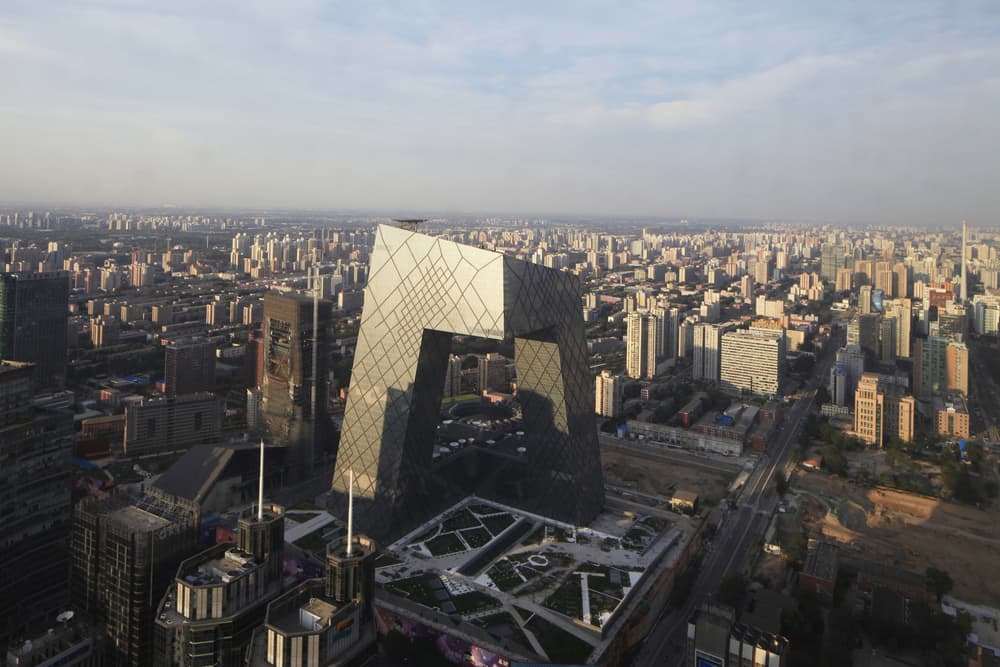 Above: The engineer, ARUP, claims the building was more complex than OMA's CCTV headquarters, completed in 2012 (image courtesy of OMA).
Construction took place between 2013 and 2017, with the interior fit out continuing into the spring of 2018.
Comments
---