TECH
This Cycle Path is Made With Recycled Plastic
Youtube Views

VIDEO VIEWS
A 30 metre (100 foot) long stretch of a cycling path in the Dutch municipality of Zwolle has recently opened to the public.
Engineered by KWS, pipe maker Wavin and French oil company Total, the road is made of recycled polypropylene from plastic bottles, cups and packaging.
It is expected to be three times as durable as a conventional asphalt path.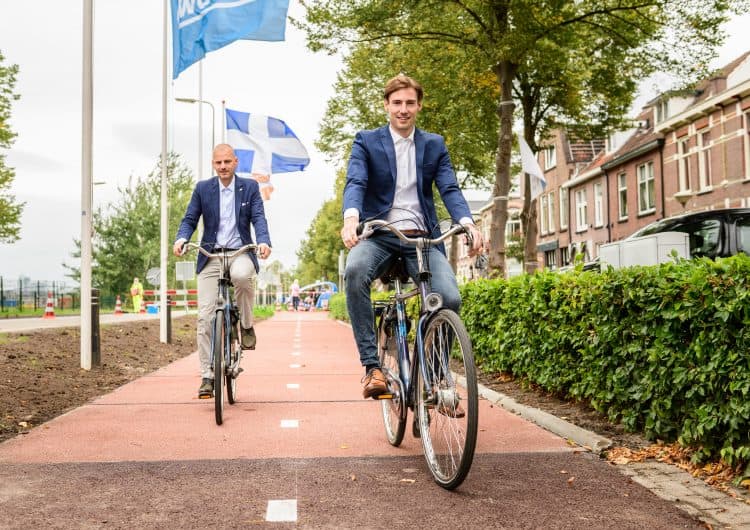 Above: A short stretch of the world's first plastic road opened to bicycles last month (image courtesy of PlasticRoad).
Hollow, prefabricated sections of the path are easy to transport and 70% faster to install. It also allows for cables, drainage and utility pipes to be integrated.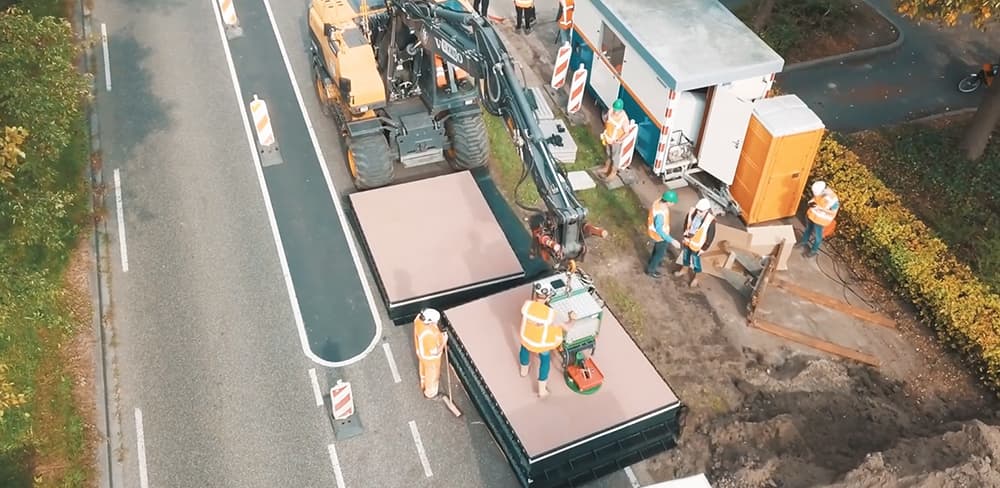 Above: Plastic roadway panels being lifted into place (image courtesy of PlasticRoad).
The path is also fitted with sensors that monitor the roadway's temperature and track the number of bike trips.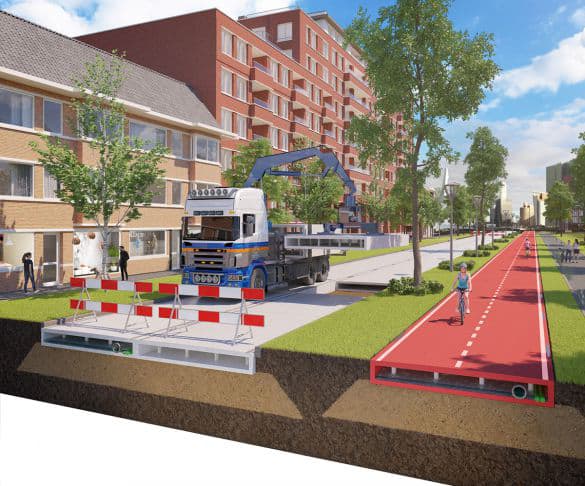 Above: Plastic roadways have a hollow section, accommodating rainwater as well as utility pipes (image courtesy of PlasticRoad).
A second path is set to be installed in the country next month, and Rotterdam - Europe's largest port that opened a floating park made from recycled plastic earlier this year - is also considering adopting the technology.
Above: The plastic road is expected to last three times longer than a conventional asphalt path and is 70% faster to install (image courtesy of PlasticRoad).
Projects such as this may be more common in the future; the European Union (EU) has launched a plan to ensure that all plastic will be recyclable or reusable by 2030.
Comments
---