AFRICA
Construction of Egypt's New Capital is Underway
Youtube Views

VIDEO VIEWS
EGYPT's capital city Cairo, together with its surrounding urban area, is home to over 20 million people - making it the Middle East's largest metropolis.
However, this growth has not been matched by the provision of public services and Cairo suffers from consistently high levels of congestion and air pollution.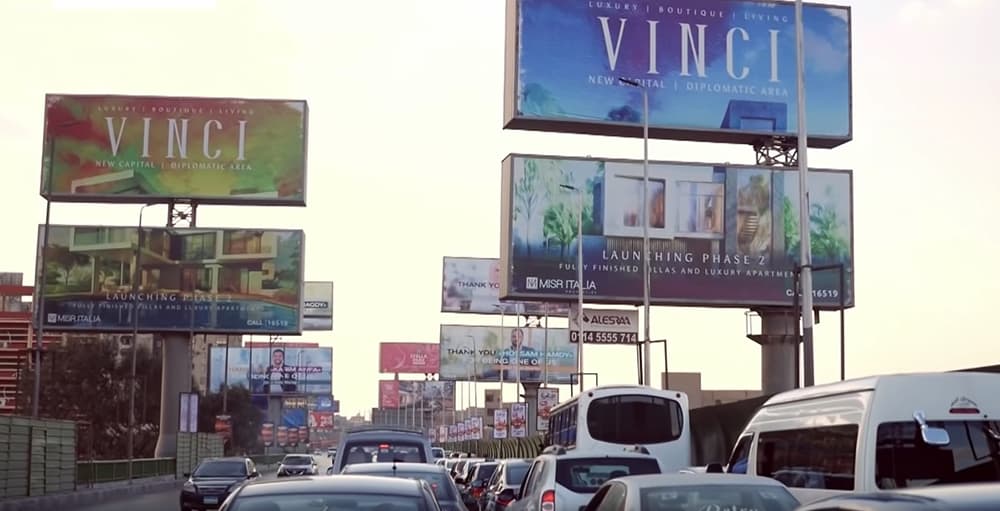 Above: Congestion is one of the reasons Egyptian authorities are planning to relocate their capital from Cairo (image courtesy of ITV News).
In 2015, the Egyptian government announced plans to relocate the capital in order to relieve the pressure on Cairo.
The new, as-yet-unnamed capital is set to be built some 45 kilometres east of the existing city and is planned to accommodate five million inhabitants.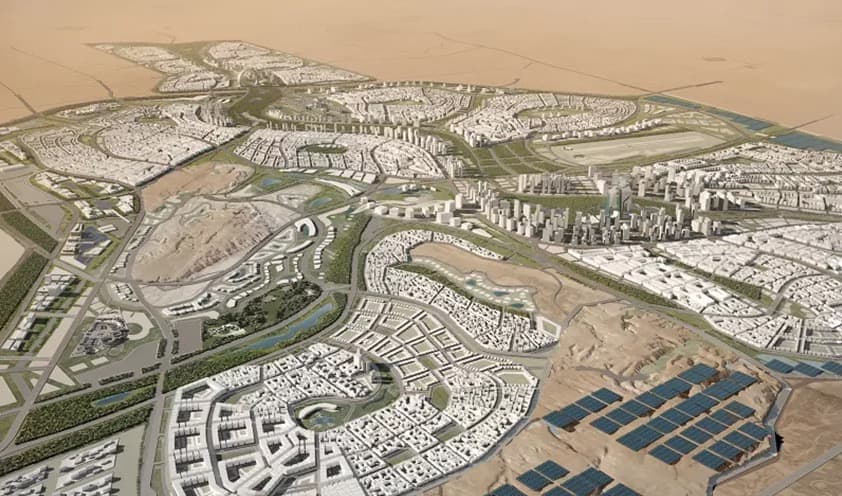 Above: The masterplan for Egypt's new, as yet unnamed, capital (image courtesy of Urban Development Consortium).
The city will boast 21 residential districts, a downtown core, 662 hospitals, 1,250 churches and mosques and a 90 square kilometre-solar farm.
There are also plans for a 345 metre tall skyscraper and a central park twice as large as New York City's.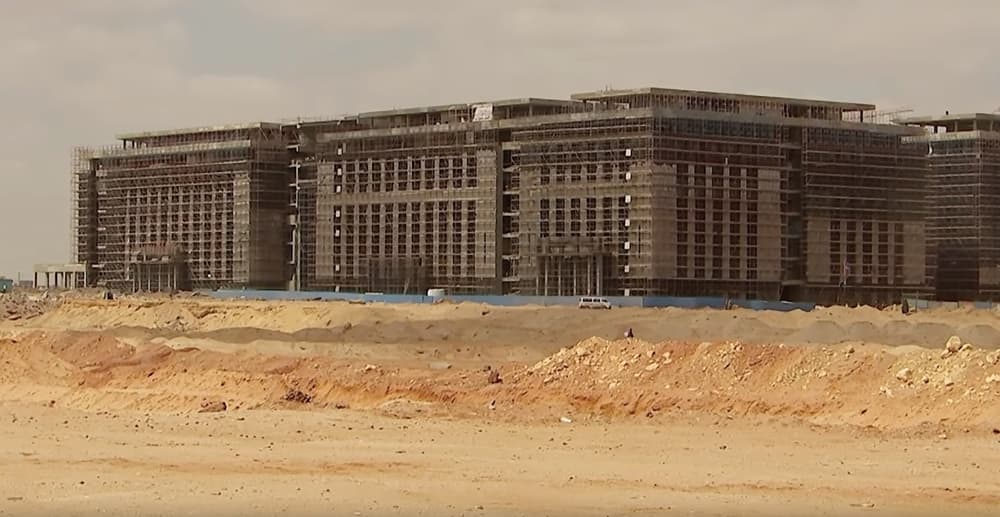 Above: Many government buildings, such as ministries, should be ready next year (image courtesy of ITV News).
While the first officials will be moved from Cairo later this year, the city is expected to take most of the 2020s to complete with the Egyptian parliament, ministries and a number of foreign embassies scheduled to open between 2020 and 2022.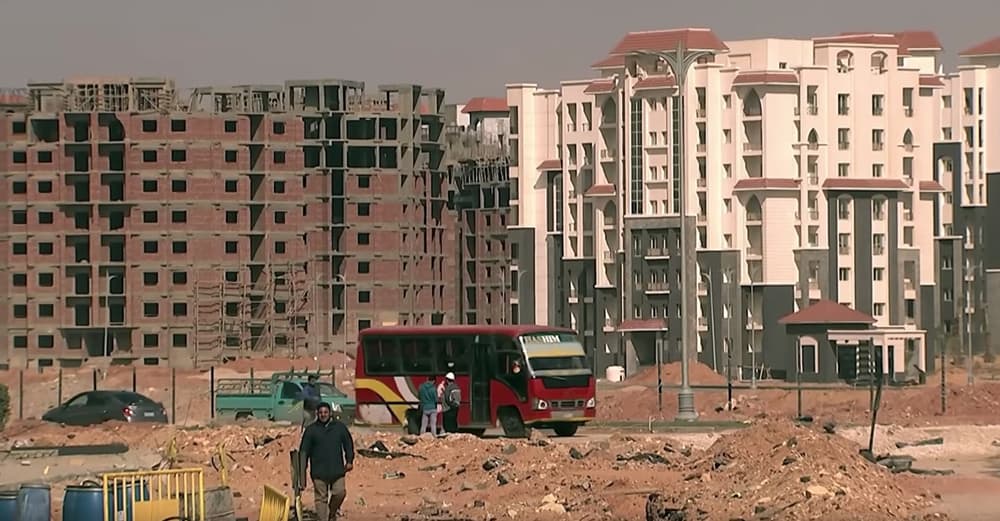 Above: Some residential neighbourhoods are nearing completion (image courtesy of ITV News).
Many also expect the new city to grow larger than planned, potentially accommodating 7 million inhabitants in the future.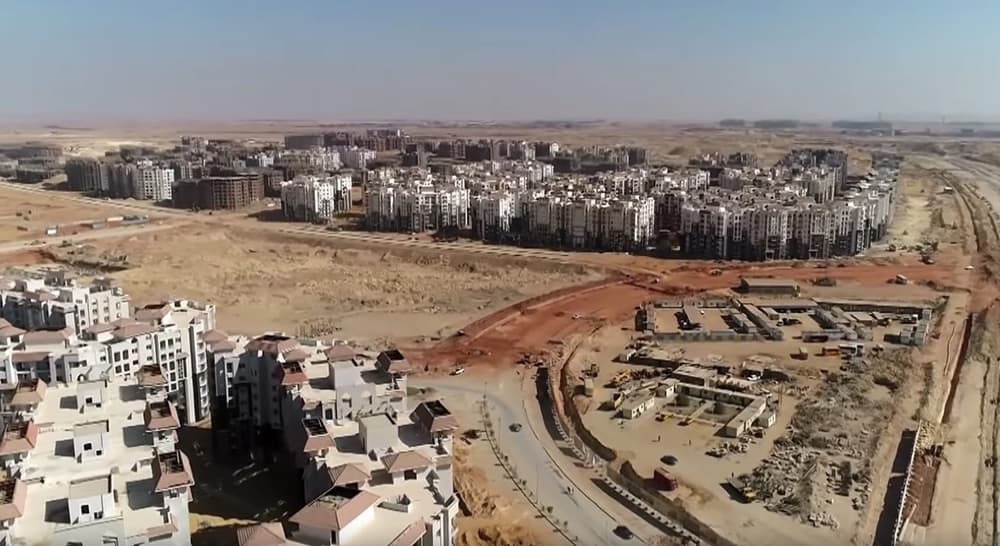 Above: Critics of the plan believe the funds could have been spent on upgrades in Cairo (image courtesy of ITV News).
Although the budget has not been disclosed, it is estimated that the new city will cost around USD $45 billion to construct.
Some believe that this money could have been spent on upgrading Cairo's infrastructure and that the existing city will suffer from further disinvestment in the future.
Comments
---