EUROPE
Monaco's Land Reclamation Reaches Key Milestone
Youtube Views

1,913

VIDEO VIEWS
PORTIER Cove, Monaco's USD $2.4 billion land reclamation project has reached a key milestone.

The 15-acre expansion, which will provide new apartments for about 1,000 residents, as well as a new park, marina and seaside promenade, is being built by French contractor Bouygues.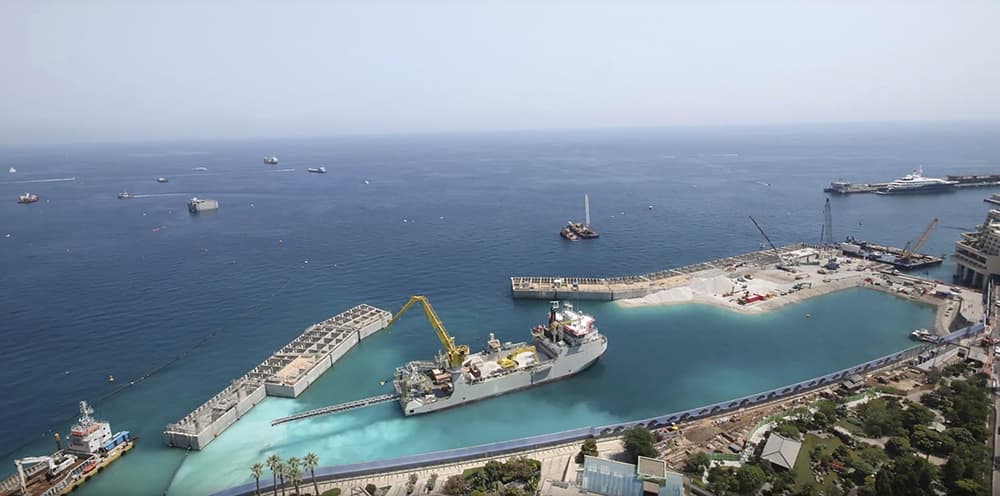 Above and Below: The completion of the caissons dam in July 2019 (images courtesy of Anse du Porter Monaco).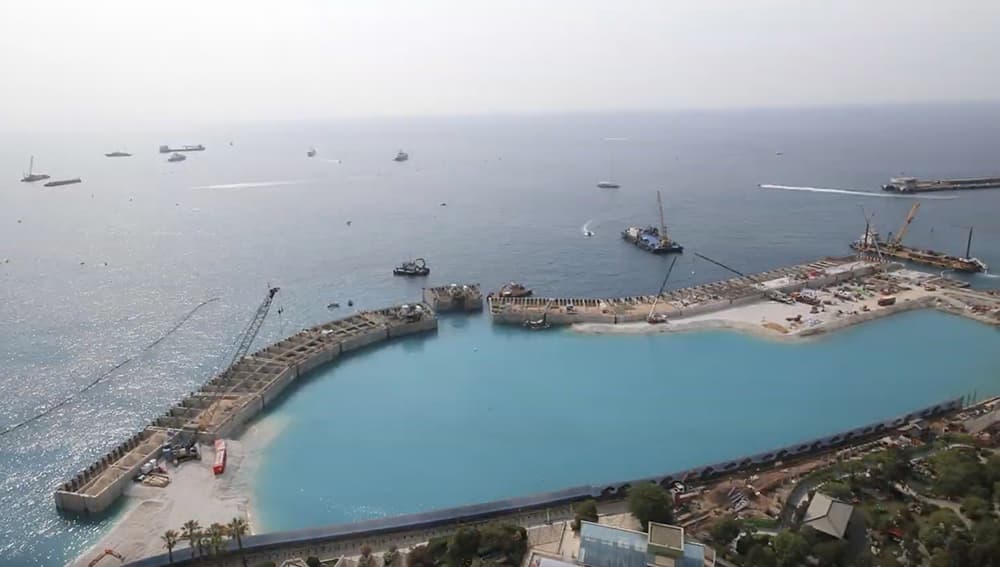 Now, newly released footage reveals a new milestone that was reached in July 2019 - The concrete caissons that make the outer boundary of the development have all been moved into place.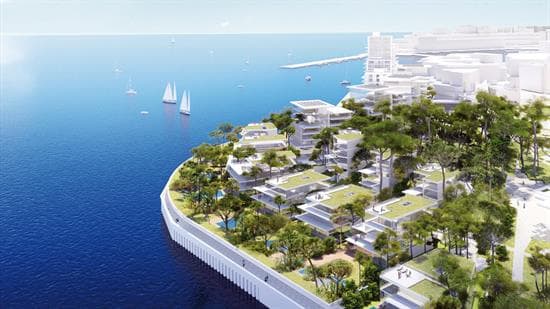 About: The area within the caisson wall will be filled to create a new neighbourhood (image courtesy of Valode Pistre Architects).
Before their placement, the silt underneath the caisson's had to be dredged to expose the bedrock.
To protect them, marine wildlife and plants were relocated to a nearby reserve, where a series of man-made reefs have been designed to replace the lost habitat.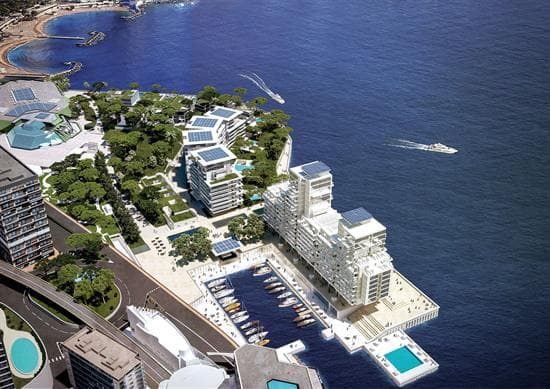 Above: The new neighbourhood will contain a marina and a public park ( image courtesy of Valode Pistre Architects).
With the caisson dam complete, construction workers can now fill the area within with rock and marine sand. This phase should be complete by 2020, while the entire project is expected to finish in 2025.
Learn more in our documentary:
Comments
---