Tech
Inside the Hadrian X Bricklaying Robot
Youtube Views

95,638

VIDEO VIEWS
AUSTRALIAN construction robotics start-up FBR, formerly known as Fastbrick Robotics, has released new footage showing the workings of Hadrian X.
While previous footage has either been animated or concentrated on the built product, this new video reveals more details of the inner workings of the construction robot.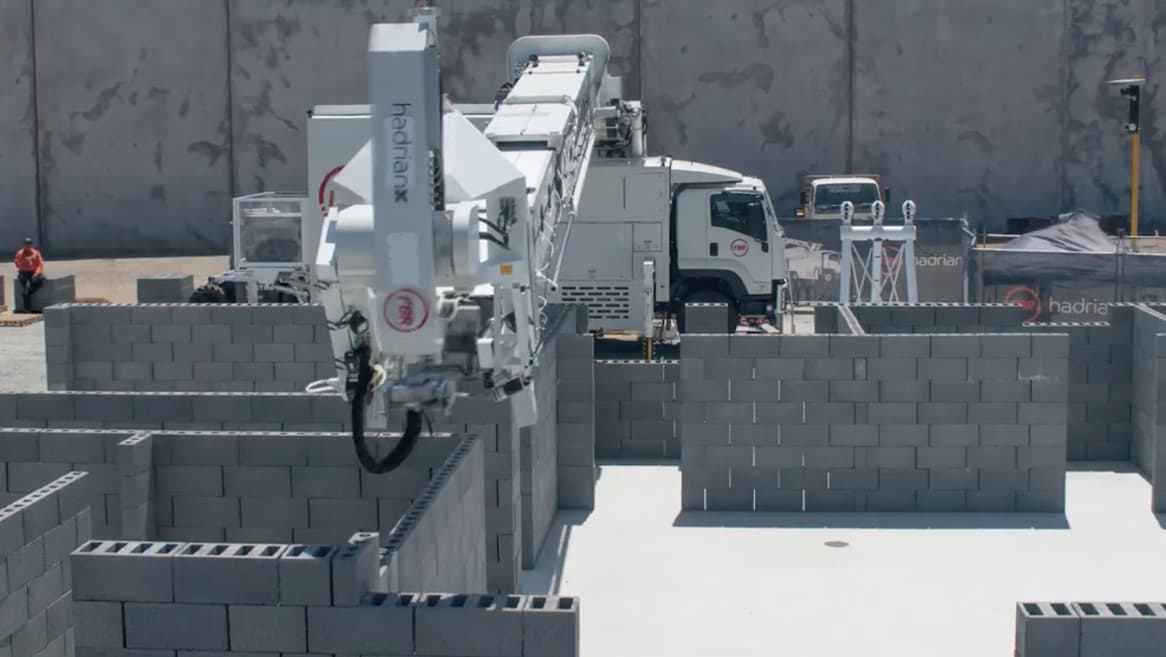 Above: Hadrian X is currently being trialled on a site in Western Australia (image courtesy of FBR).
FBR is currently conducting trials on real-world sites in Australia, where the robot is being exposed to different temperatures, precipitation and dust.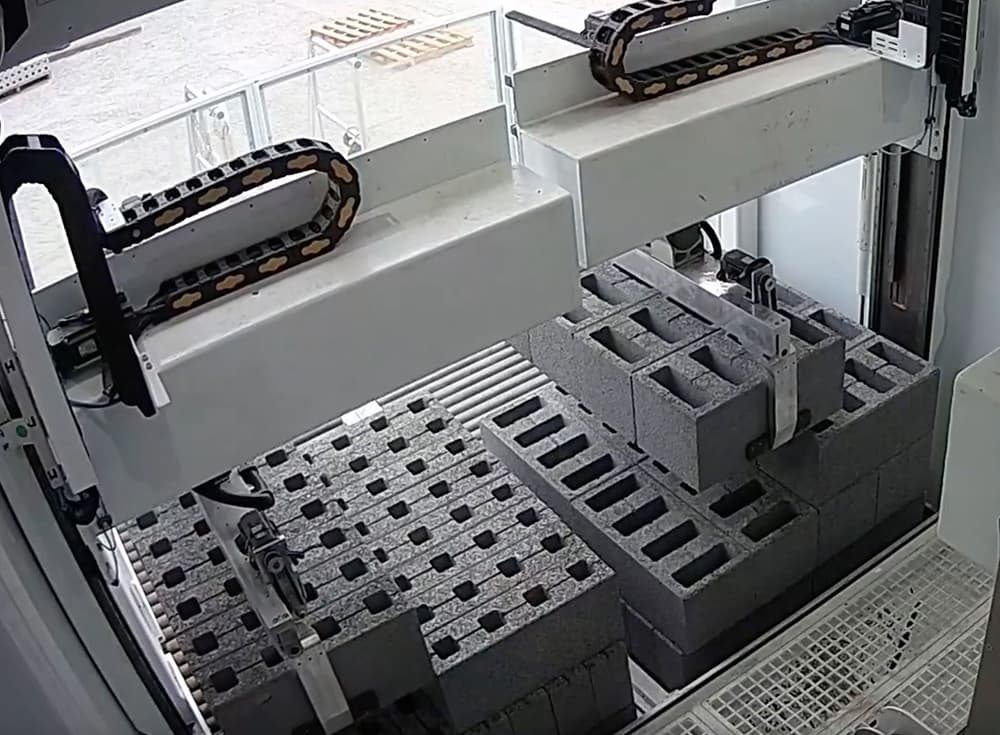 Above: Once loaded, Hadrian X deploys bricks automatically (image courtesy of FBR).
The robot can build straight from a three-dimensional digital model without human intervention. The robot is first loaded with bricks, which are then deployed automatically.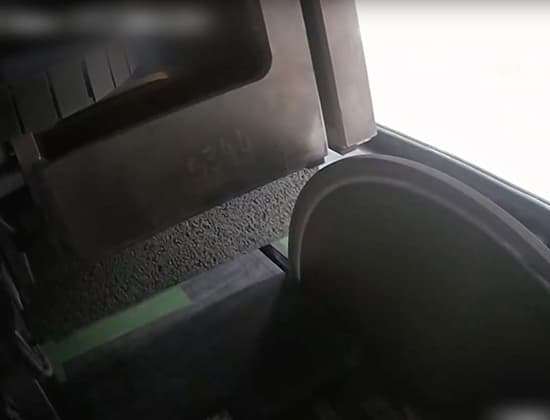 Above: An internal saw cuts bricks to size (image courtesy of FBR).
An internal saw can cut the bricks to size before they are transported through the robot's telescopic arm.
A nozzle applies an adhesive to the bricks, that dries faster and is stronger than traditional mortar - leading to a cleaner finished product.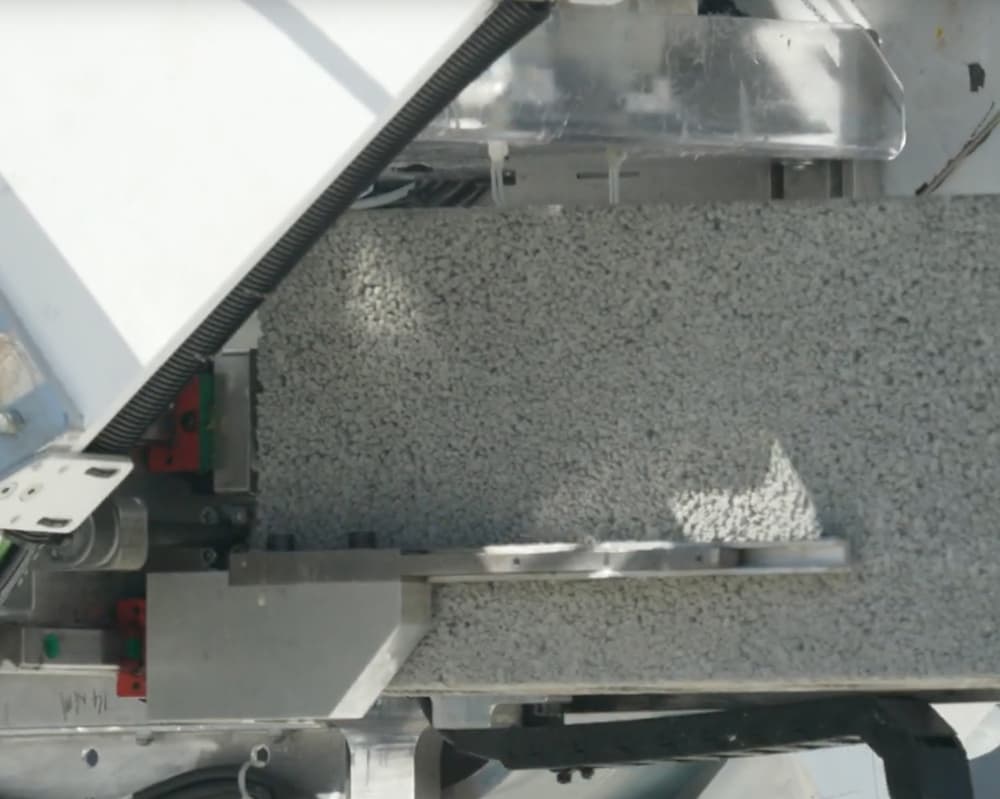 Above: An adhesive, rather than mortar, is used to bind the bricks (image courtesy of FBR).
Furthermore, Hadrian X can lay bricks throughout the night and can build a three bedroom house in less than three days. Building waste is also reduced as the robot will store any offcuts in case they could be used later during the build.
Despite these capabilities, the impact of 24 hour construction work on neighbouring communities needs to be careful considered in real world applications - particularly on those in densely occupied urban areas.

Above: Hadrian X can also be deployed at night or during breaks, accelerating build times (image courtesy of FBR).
Commercial pilots, in which FBR hopes to start building actual homes rather than experimental showcases, are expected to start soon.
Comments
---