DOCUMENTARIES
How to Dismantle a TBM
Youtube Views

830

VIDEO VIEWS
TUNNEL Boring Machines - known as "TBMs" - have become ubiquitous in today's construction industry. But they are also very costly, with each of the eight machines used to tunnel London's new Elizabeth Line costing £10 million each.

There is a popular assumption that TBMs are for one use only, and every now and again media outlets publish reports of these machines being encased in concrete or simply driven into the earth near the end of tunnel routes after a single use.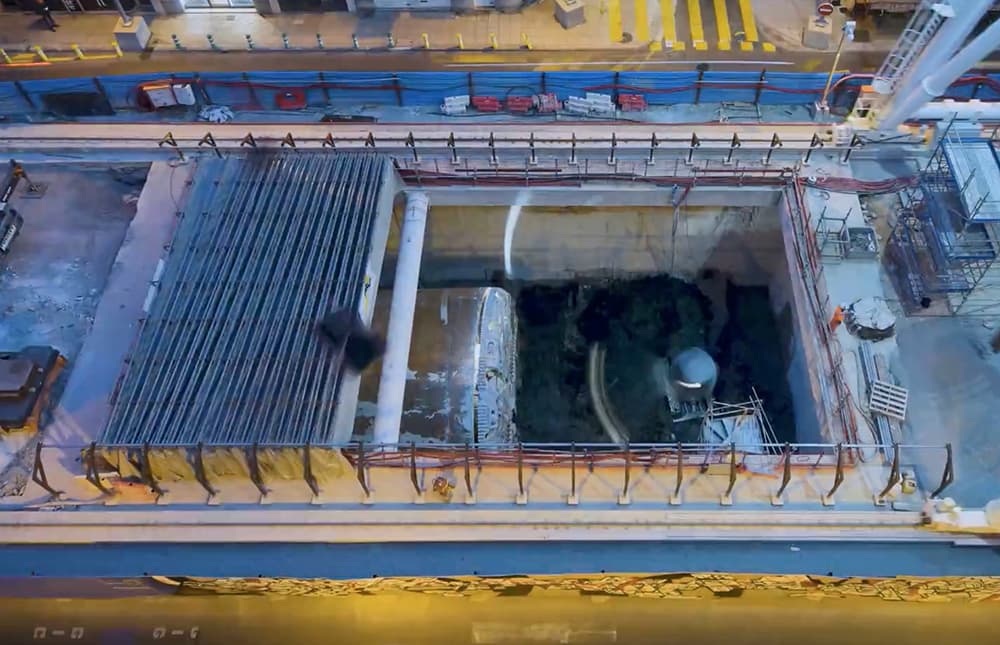 Above: A TBM ("Catherine") being dismantled in a tunnelling shaft in Nice, France (image courtesy of Devisubox).
However, there is a growing trend in dismantling and refurbishing TBMs in order to reduce overall construction costs.
In this newly released footage, "Catherine" - a 78 metre (256 foot) long TBM that was used during the construction of Nice's new underground tram line - is being dismantled, so that its parts can be used to build a new TBM for the Grand Paris Express.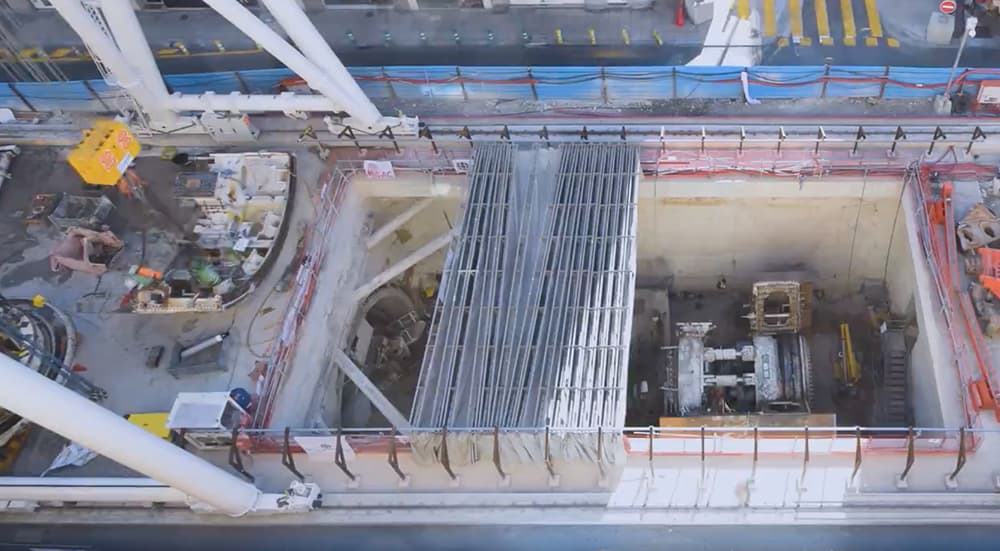 Above: A TBM is further dismantled on site, and usable parts are then transported to the manufacturer (image courtesy of Devisubox).
Typically, a TBM is disassembled in an underground tunnelling shaft. Its segments are then lifted to a suitable site, where further disassembly can occur.
The parts can then be transported to a TBM manufacturer, for incorporating into new machines after internal evaluation.

Above: Parts of Nice's "Catherine" will be displayed in the city's museum, while others will be re-used for Grand Paris Express TBMs ( image courtesy of Devisubox).
It took three months to dismantle Catherine - and while most of the elements are to be re-used, part of its cutting head is being preserved for Nice's local museum.
Saving money isn't the only advantage of using refurbished TBM equipment - the approach also enables faster delivery as compared to lead times for newly built machines.
US boring specialist Robbins currently estimate that 50% of its Main Beam TBMs are used for at least three projects before being retired.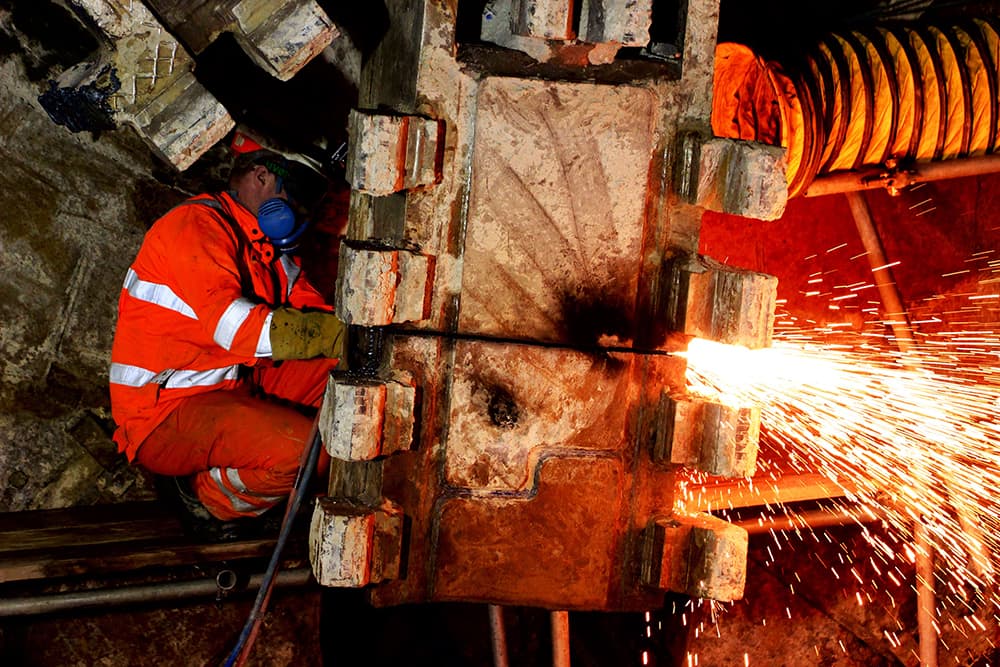 Above: A construction worker taking apart Crossrail's "Victoria" TBM (image courtesy of Crossrail).
The approach was also partly adopted on London's Crossrail programme.
While TBMs "Phyllis" and "Ada" were encased in concrete, and "Jessica" and "Ellie" were re-used on other sections of the project, TBMs "Elizabeth" and "Victoria" were disassembled with their parts being transported back to their manufacturer, Herrenknecht, to be used in new machines.
Comments
---