AFRICA
The First Tower in Casablanca Finance City has Completed
Youtube Views

VIDEO VIEWS
ESTABLISHED in 2010, Casablanca Finance City (CFC) in Morocco aims to be a financial and economic hub connecting Africa with Europe.

Located at the now-defunct Anfa Airport southwest of the city, CFC aims to attract businesses by offering tax incentives and land for new offices.
In addition, CFC plans to become Africa's first green financial centre by placing emphasis on sustainable building practices and buildings.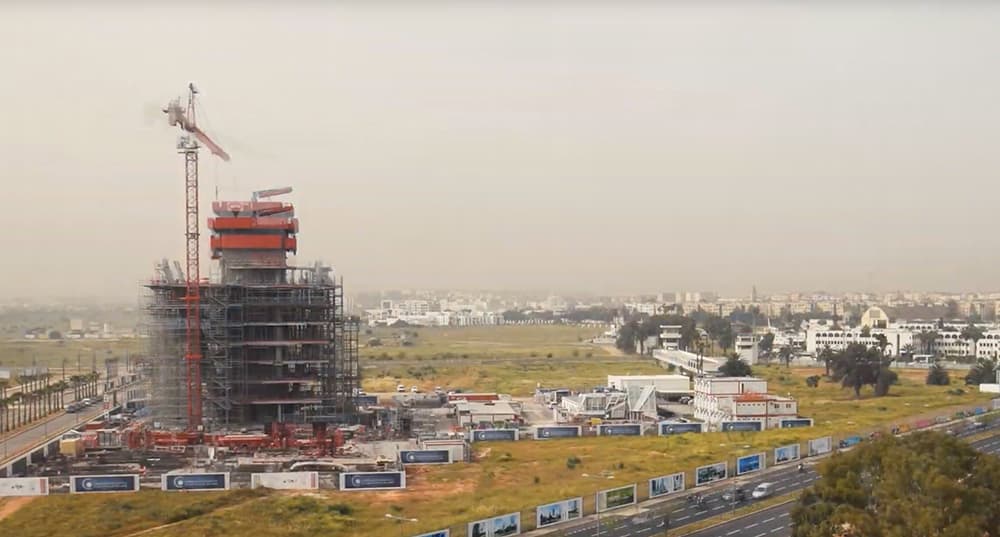 Above: CFC is being built on land formerly occupied by Anfa Airport (image courtesy of Devisubox).
Now, the district's first signature tower has completed.
Designed by US-based practice Morphosis, the 122-metre structure is meant to create an anchor for the new district and set a scale for future development. The tower will also provide a new benchmark for sustainability.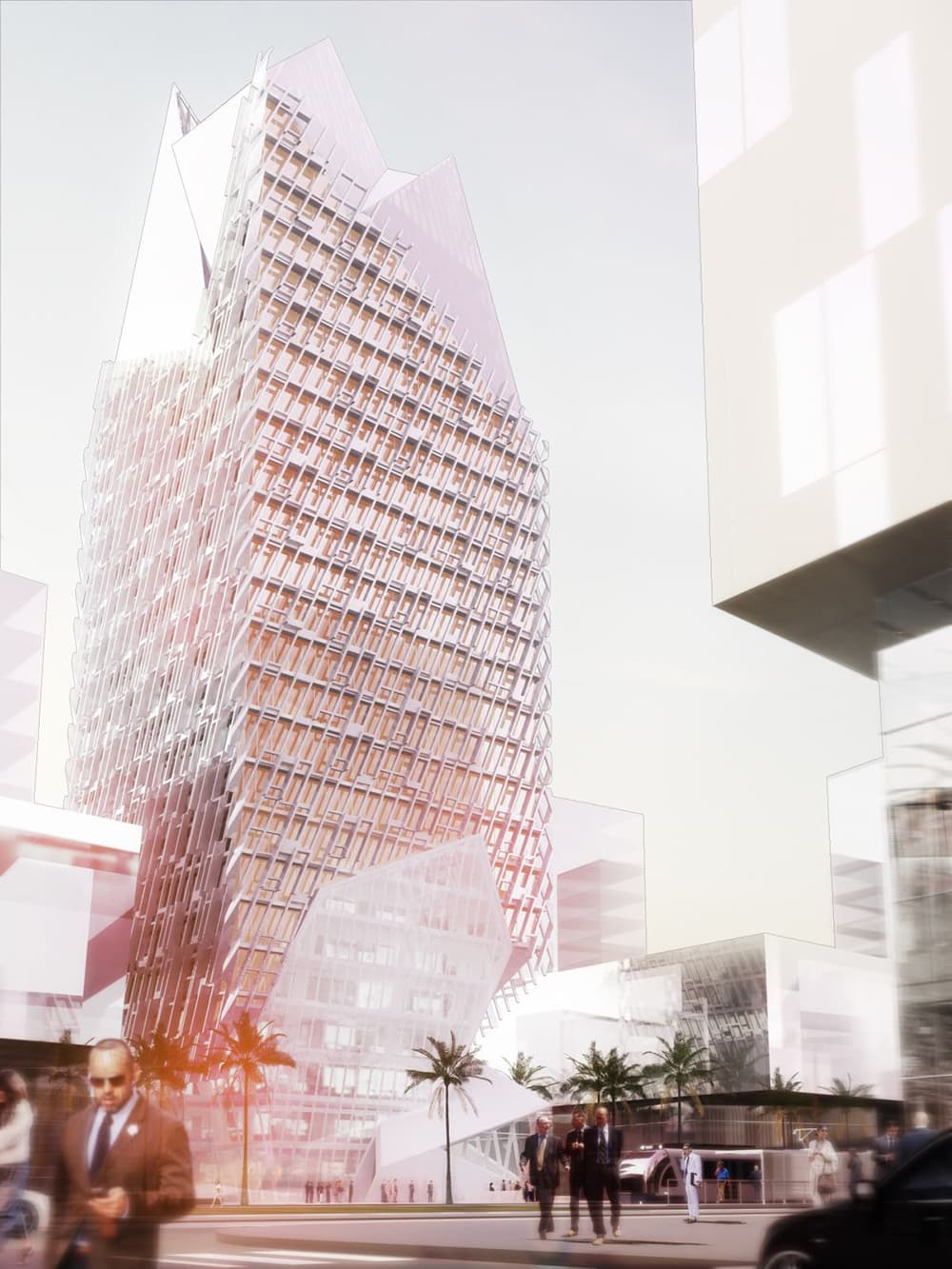 Above: The tower, designed by Morphosis, is intended to become a landmark in the new district (image courtesy of Morphosis).
The new tower has been designed to a LEED Gold standard. Its facade comprises a concrete screen that provides protection from the desert sun, while allowing views toward the old city.
The upper portions of the tower feature glazing with integrated photovoltaic (PV) cells, as well as a double glazed facade which creates a thermal chimney, helping to passively ventilate the building.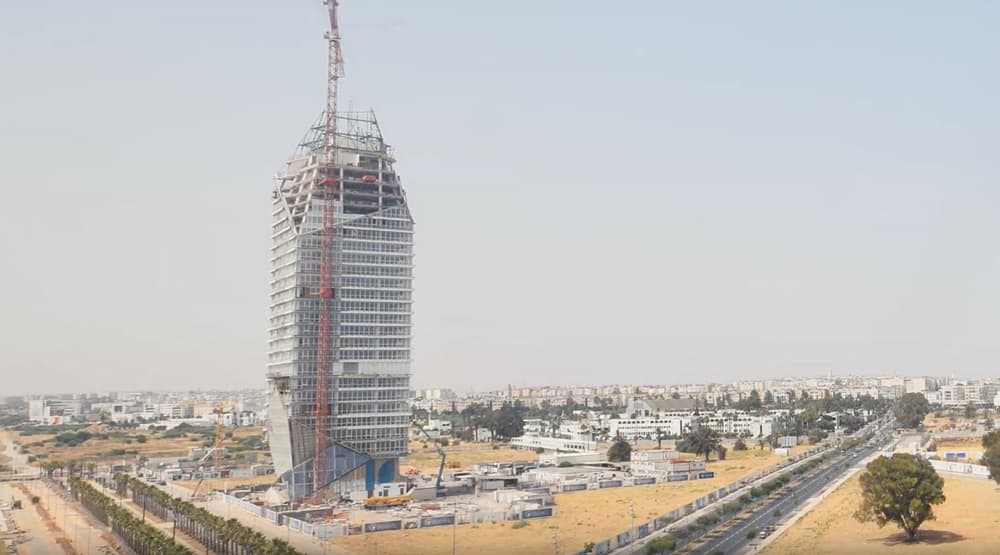 Above: CFC could comprise up to 1 million square metres of office space when fully developed (image courtesy of Devisubox).
Although the tower has rather modest proportions, it sits on a 320 hectare site which could accommodate up to 1 million square metres of office space in the future.
Comments
---