TECH
Engineering Copenhagen's Floating Student Housing
Youtube Views

VIDEO VIEWS
DENMARK'S capital Copenhagen is one of the world's most liveable, but also least affordable cities. In 2012 it ranked just 39th for student friendliness.
To help the struggling student population, entrepreneur Kim Loudrup enlisted the help of Danish architect Bjarke Ingels to come up with a creative solution.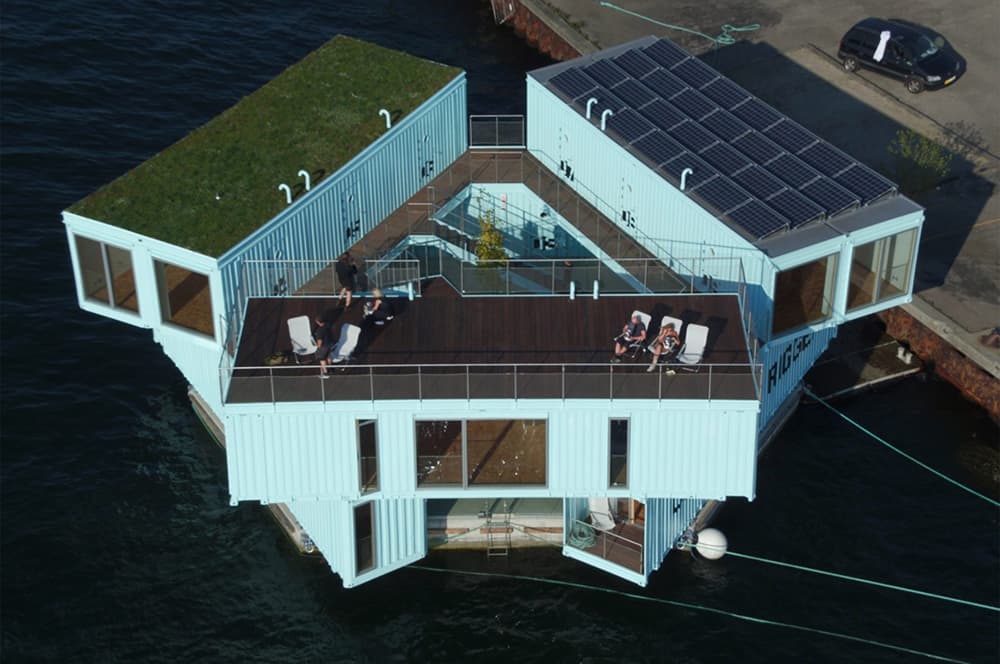 Above: Urban Rigger is a proposed solution to Copenhagen's shortage of student housing (image courtesy of Danfoss).
Called Urban Rigger, the project takes full advantage of Copenhagen's maritime heritage and many waterways.
Built on a hexagonal floating platform, Urban Rigger provides 12 studios, communal space and even boasts a roof terrace.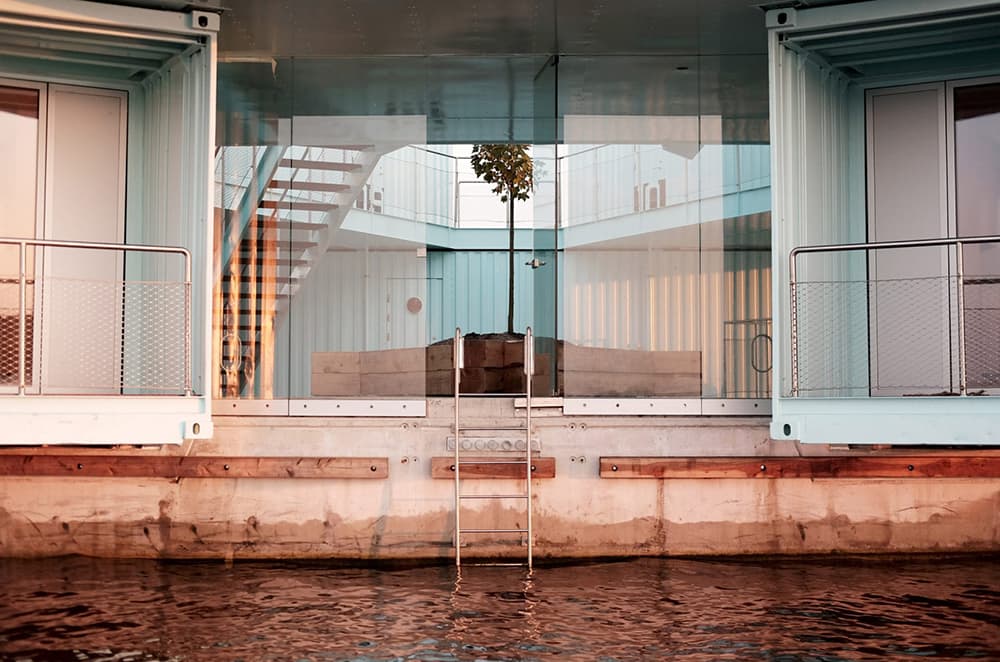 Above: The stacked containers float on a concrete pontoon that houses the project's heating and heat recovery systems (image courtesy of Danfoss).
The studios are formed from stacked shipping containers that use a variety of means to ensure their sustainability - such as solar panels that help meet some of the projects energy needs.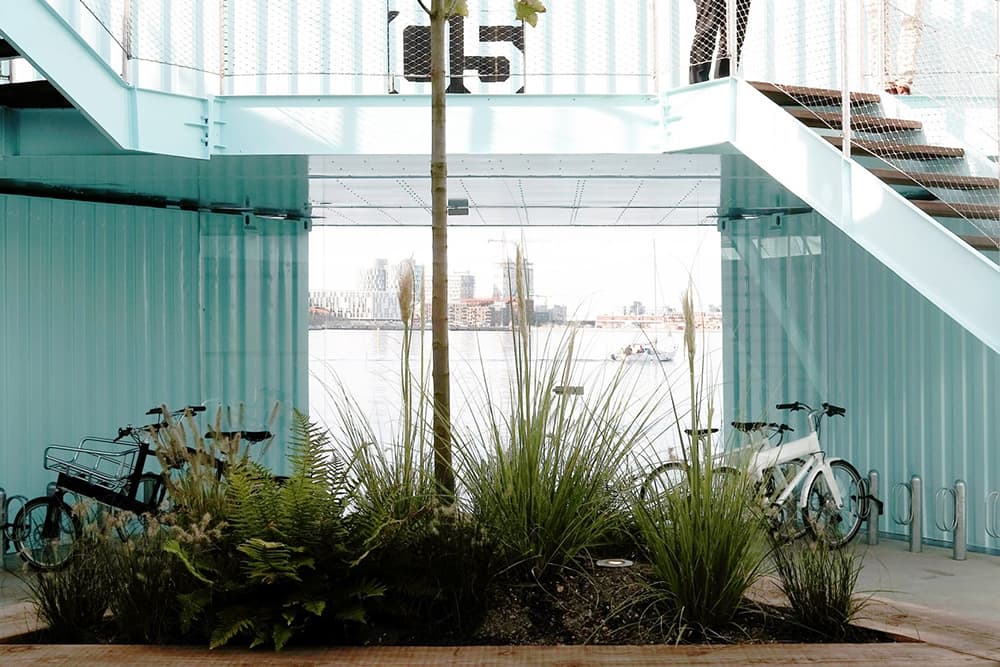 Above: The floating platforms offer communal spaces for the residents (image courtesy of Urban Rigger).
As the Urban Rigger platforms float on water, engineers decided to install heat pumps, extracting 75% of the energy that is used for heating and hot water from the surrounding sea.
The technical spaces for heat pumps and other equipment are located in the floating pontoon.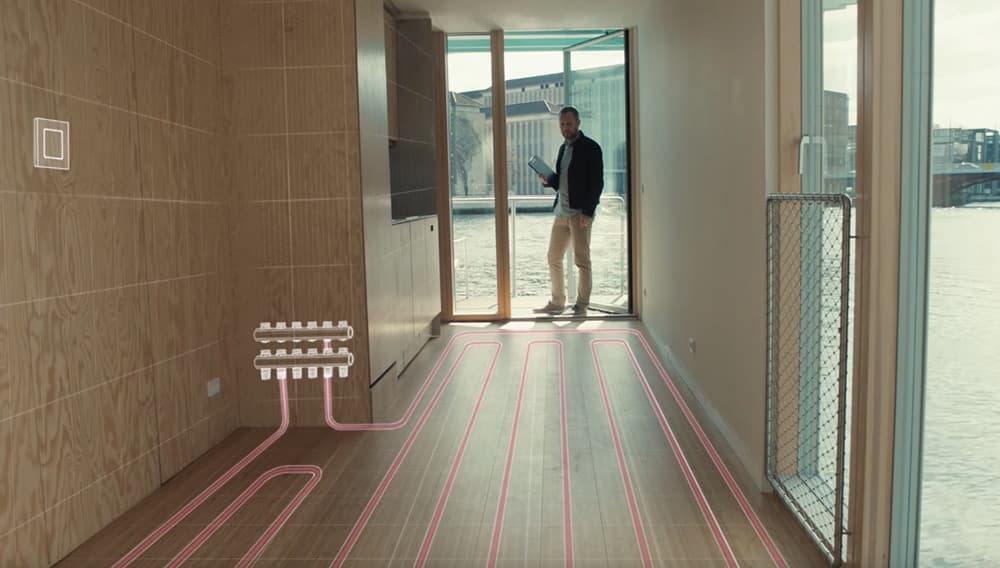 Above: An advanced underfloor heating system ensures energy efficiency and a comfortable internal climate (image courtesy of Danfoss).
An advanced underfloor heating system and heat recovery ventilation also lower the project's energy use, while ensuring a comfortable indoor climate.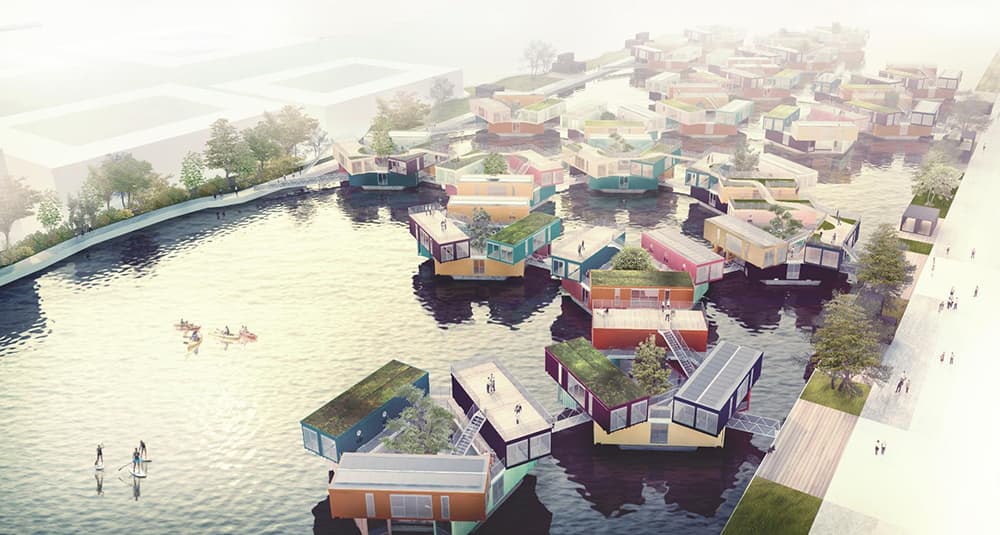 Above: Urban Rigger could be deployed across a number of European cities and provide affordable, sustainable housing (image courtesy of Urban Rigger).
The Urban Rigger is currently moored in central Copenhagen, but the platforms could be used more widely across Europe. The company estimates that using just 5% of the waterfronts across 20 European cities could result in an additional 169,500 student studios.
Comments
---