TECH
Dutch City to 3D Print a Neighbourhood
Youtube Views

VIDEO VIEWS
THE city of Eindhoven in the south of the Netherlands has announced plans to 3D print a neighbourhood of five houses, the first of which is set to complete in the first half of 2019.

Called "Project Milestone", the development is a collaboration between the municipality, Eindhoven University of Technology, contractor Van Wijnen, developer Vesteda, material company Saint Gobain-Weber Beamix and engineers Witteveen+Bos.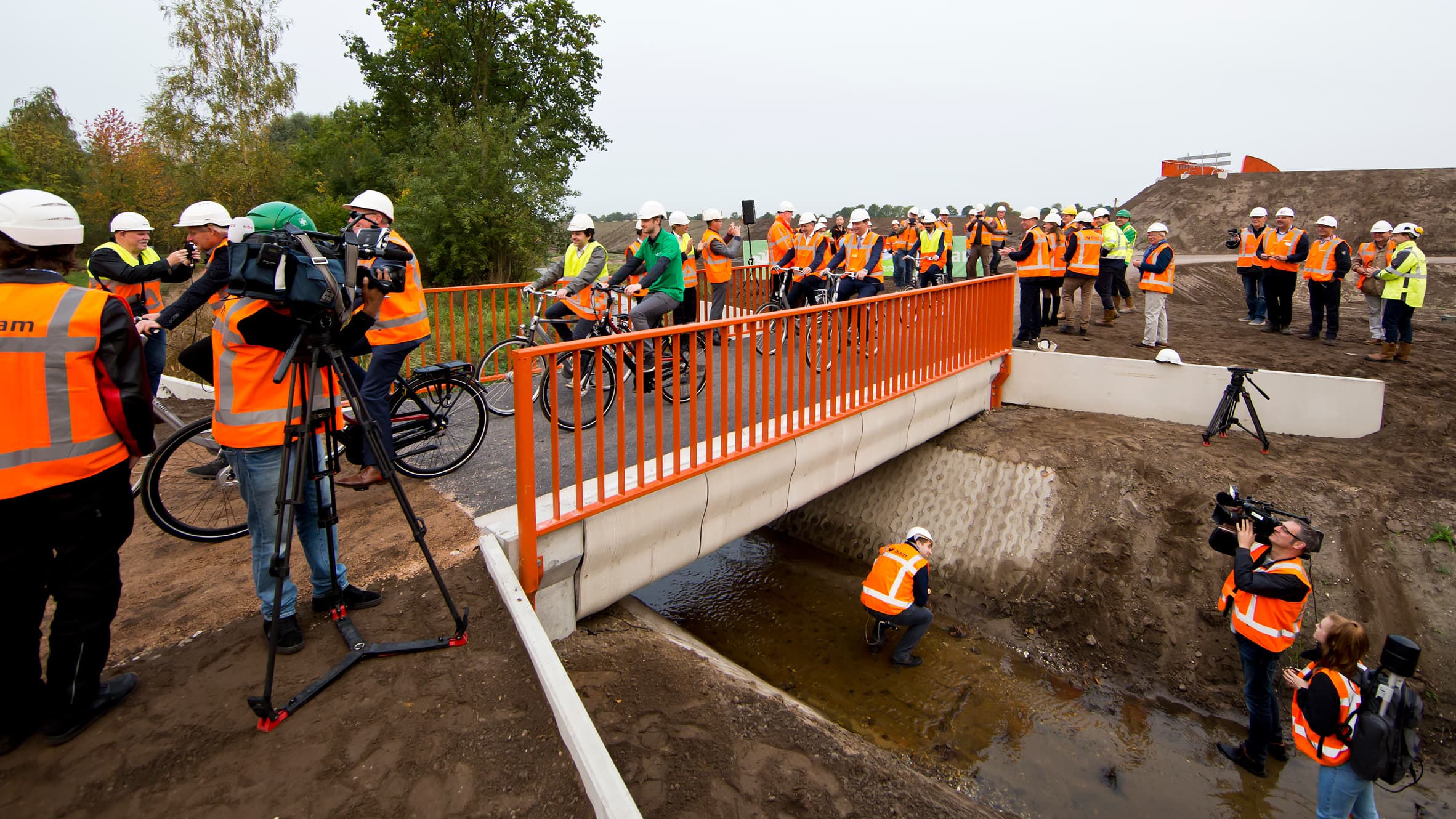 Above: The first 3D printed concrete cycling bridge was developed by the same researchers (image courtesy of BAM Infra).
In 2017, the university researchers, led by concrete technology professor Theo Salet developed and installed a 3D printed cycling bridge in the nearby village of Gemert.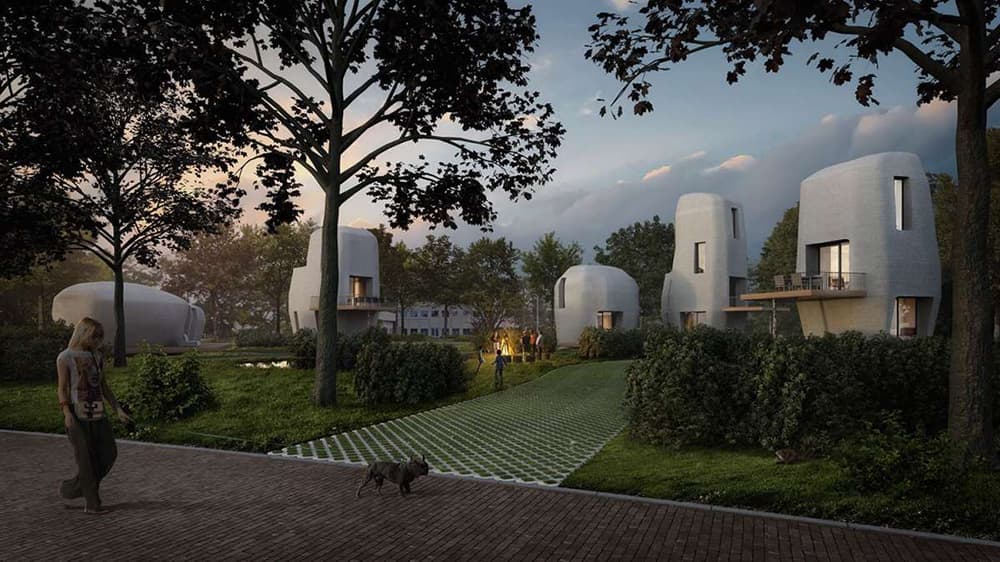 Above: The first of the pebble shaped houses will be finished in 2019, the others will follow (image courtesy of Milestone Project).
Shaped like pebbles, the new houses will be built over a number of years.
While the first structure to be finished will be a two bedroom bungalow, the more complex multi-storey structures are planned for completion in the coming years.
Initially constructed in segments off-site, the researchers hope to be able to shift production fully onto site by the time the last of the houses completes.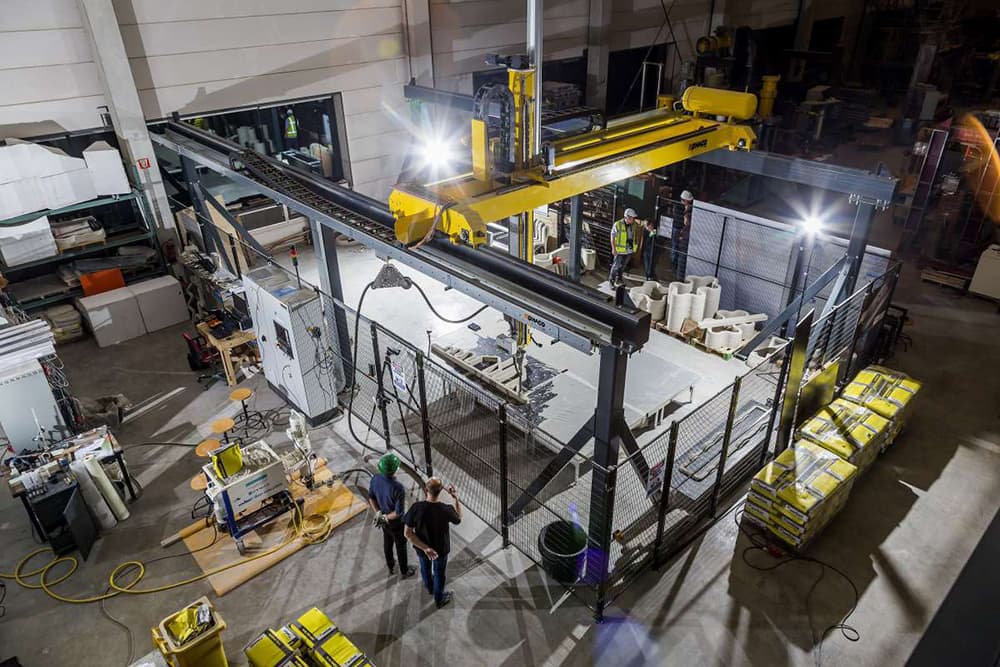 Above: The first of the houses will be printed off-site and in segments (image courtesy of Milestone Project).
Although a number of 3D printed dwellings have been constructed around the world, the technique is still relatively rare, and the houses often need special permits, as they do not always comply with local regulations.
Above: All of the houses will comply fully with the country's space and environmental regulations (image courtesy of Milestone Project).
"Project Milestone" houses have been designed to comply with Dutch space and environmental standards, and will not be connected to the gas supply.
The houses will be leased to tenants and are expected to be occupied for "several decades" according to the engineers. 20 families have already registered their interest in the first house.
Learn more about 3D printing and see examples of its application around the world in these videos.
Comments
---