ASIA
Chinese Part of China-Russia Bridge Complete
Youtube Views

VIDEO VIEWS
A NEW railway bridge across the Heilongjiang River (called "Amur" in Russian) is one step closer to completion, as the Chinese section of the project was finished earlier this month.

The new bridge is part of China's Belt and Road Initiative, a USD $200BN infrastructure scheme which aims to better connect China to the world's economy by means of transit corridors and a new sea route across a series of ports.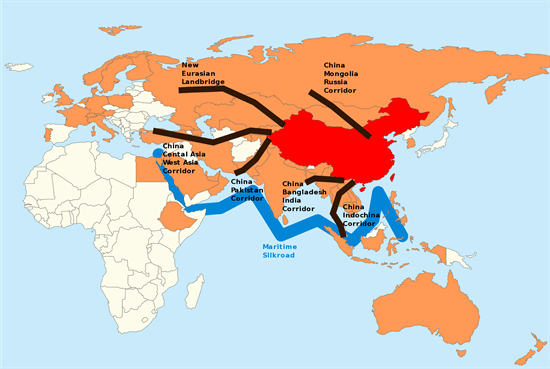 Above: A diagram identifying China's strategic trade links in its "Belt and Road" initiative (image courtesy of Lommes).
China is currently connected to Russia's Transsiberian railway via the Transmongolian railway - which runs through Mongolia - and the Transmanchurian railway that cuts across northern China to the Russian port of Vladivostok.
The new link adds yet another connection to Russia, the first one to cross the Heilongjiang River.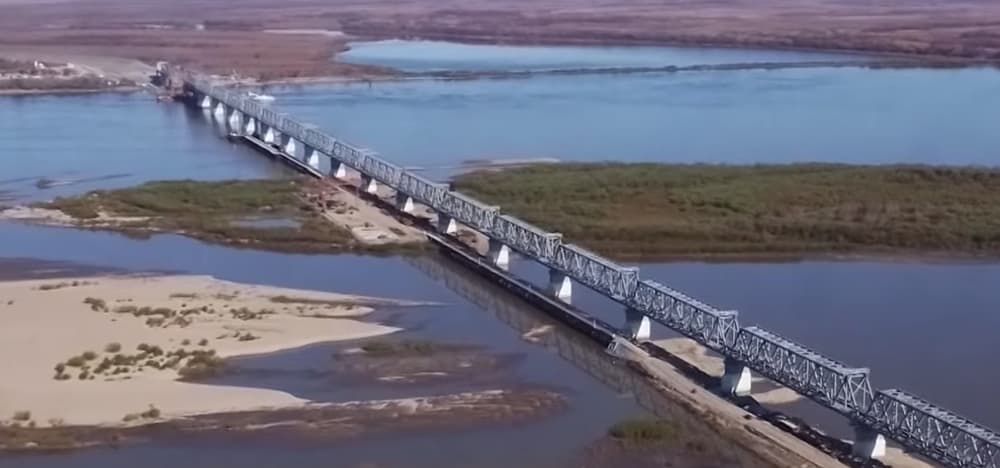 Above: China has finished its portion of the new railway bridge (image courtesy of CCTV+).
Construction began in February 2014, and as of this month, China has completed its 1,886 metre portion of the 2,215 metre long bridge.
Russia started construction in December 2016 and the bridge is set for completion in October 2019.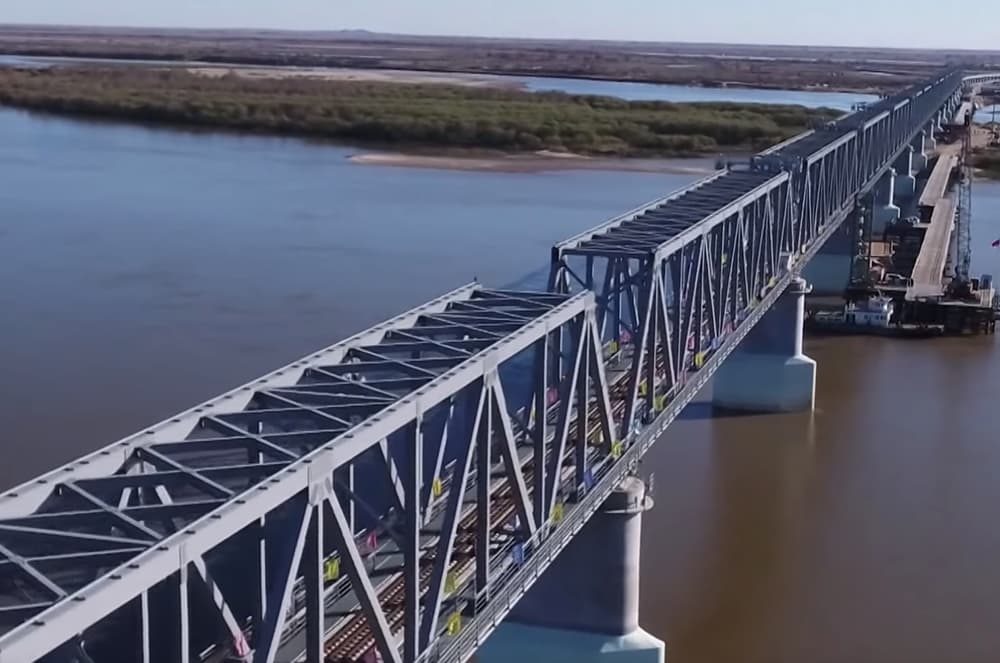 Above: The bridge will connect Russia's resource-rich regions with north China's industry (image courtesy of CCTV+).
The bridge is set to transport 21 million tonnes of cargo annually. It will connect the industry of north-eastern China to the large iron-ore mines on the Russian side of the border.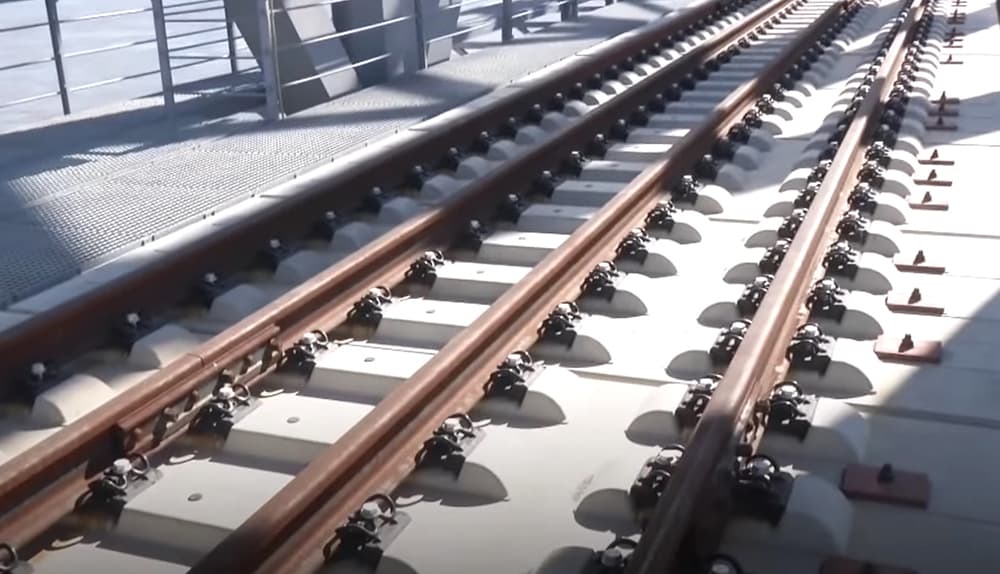 Above: A set of overlapping tracks can accommodate both Chinese and Russian Trains (image courtesy of CCTV+).
Designed by Russian engineers, the new bridge features two sets of overlapping tracks with Chinese 1,435 millimetre gauge and Russia's 1,520 millimetre tracks, enabling trains from either country to cross the bridge.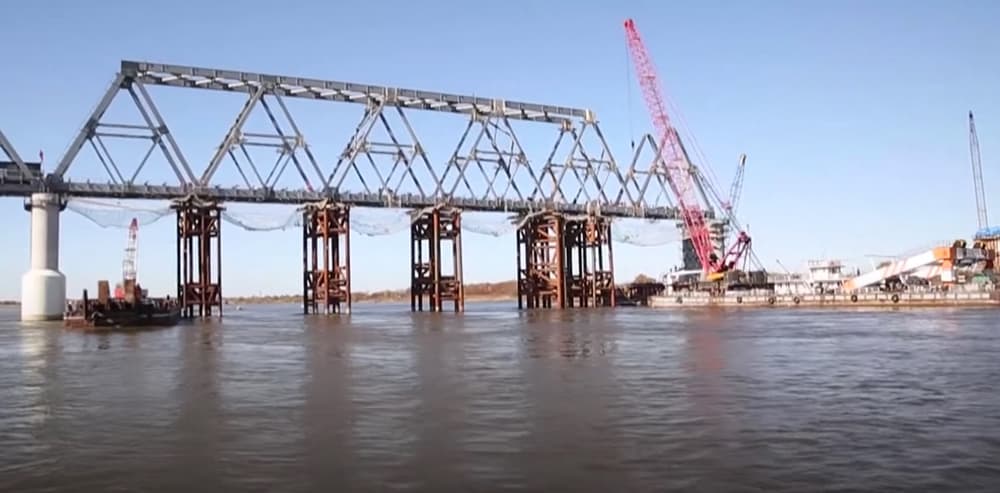 Above: Russian side of the bridge is to complete in 2019 (image courtesy of CCTV+).
Another bridge, this one carrying a two lane highway, is planned more than 600 kilometres upriver between the towns of Heihe and Blagoveshchensk, and is also expected to complete next year.
Comments
---