TECH
Building Prefabricated Student Residences in Melbourne
Youtube Views

1,995

VIDEO VIEWS
NEW footage has emerged of the construction of Atira La Trobe Street, an award-winning high-rise structure containing student residences in Melbourne, Australia.

Billed as "one of the world's tallest prefabricated student accommodation buildings" the tower uses the same patented Hickory Building System (HBS) that was employed at Collins House, a 190 metre tall super slender skyscraper offering 271 luxury apartments.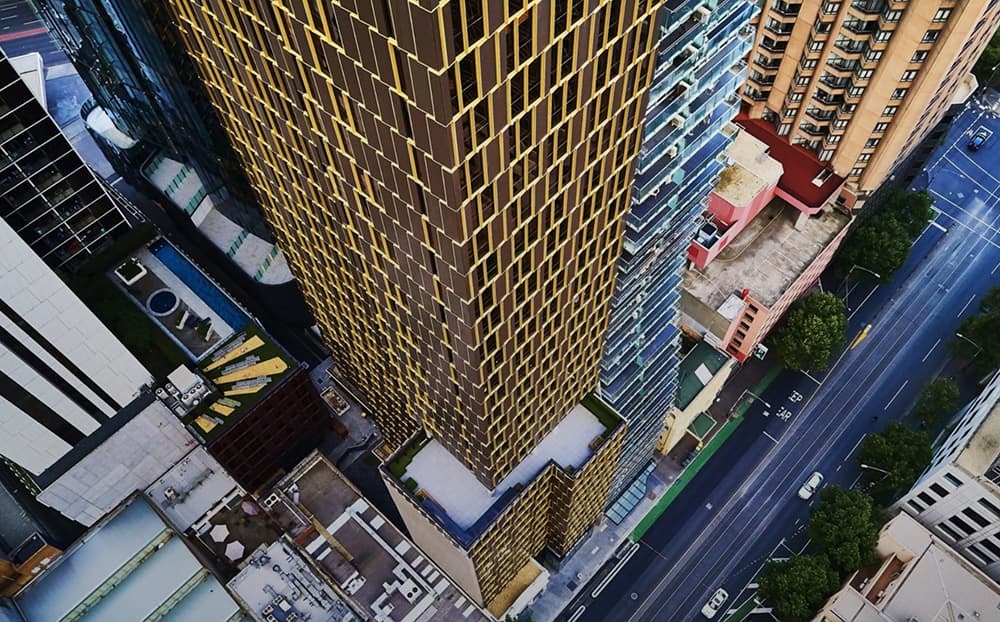 Above: Atira La Trobe Street was built using the same system as Melbourne's super slender Collins House development (image courtesy of Hickory Group).
In the La Trobe Street project - which reaches a height of 131 metres - interchangeable components such as the core, shear walls, bathrooms and facades were developed offsite.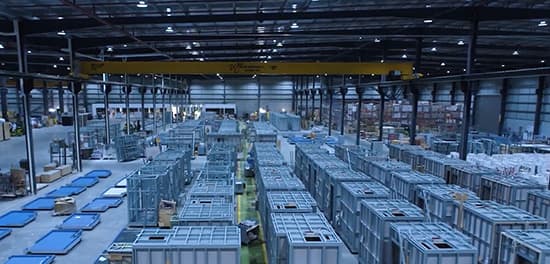 Above: Bathroom units were manufactured offsite (image courtesy of Hickory Group).
The components were then assembled on site and stacked on top of each other. Concrete was shot between the units to create a single rigid structure, while the pre-attached facade enabled almost immediate internal fit-out.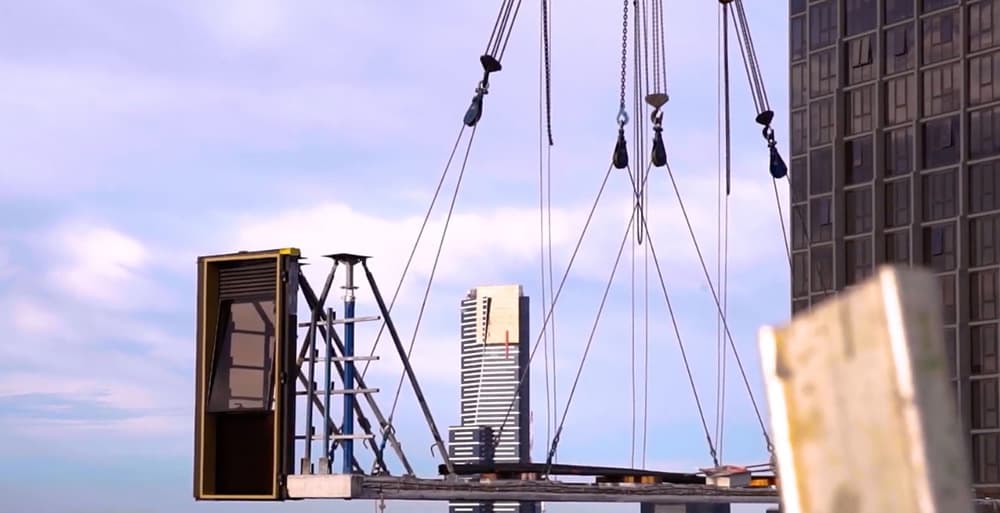 Above: Prefabricated facade panels enabled quick interior fit out (image courtesy of Hickory Group).
This construction approach is up to 30% faster than conventional methods. It also reduces cost and improves accuracy while helping to minimise disruption for surrounding communities.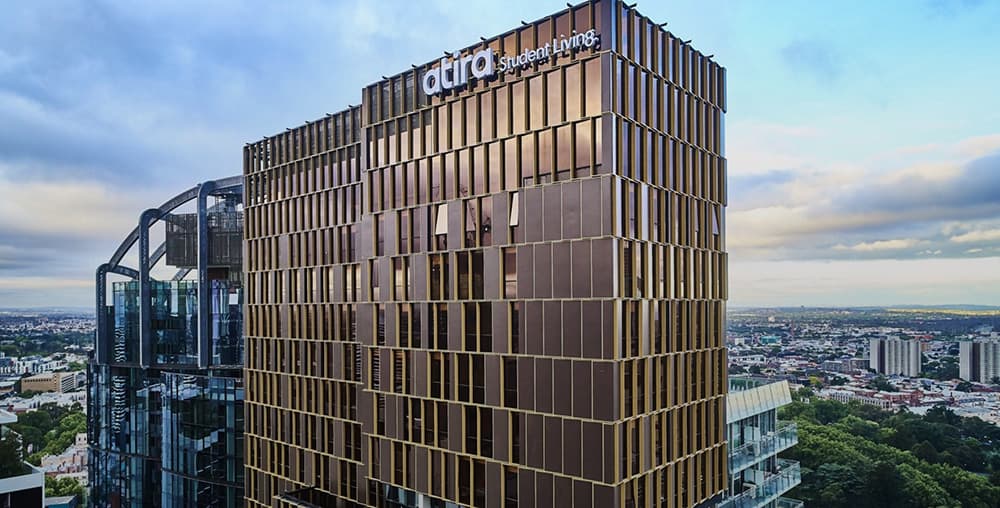 Above: The building has received an award from CTBUH for its innovative and efficient construction approach (image courtesy of Hickory Group).
Earlier this month, the Council on Tall Buildings and Urban Habitat (CTBUH) recognised the tower for its "fast and efficient construction" system and its "exceptional structural stability" in their annual awards.
Comments
---