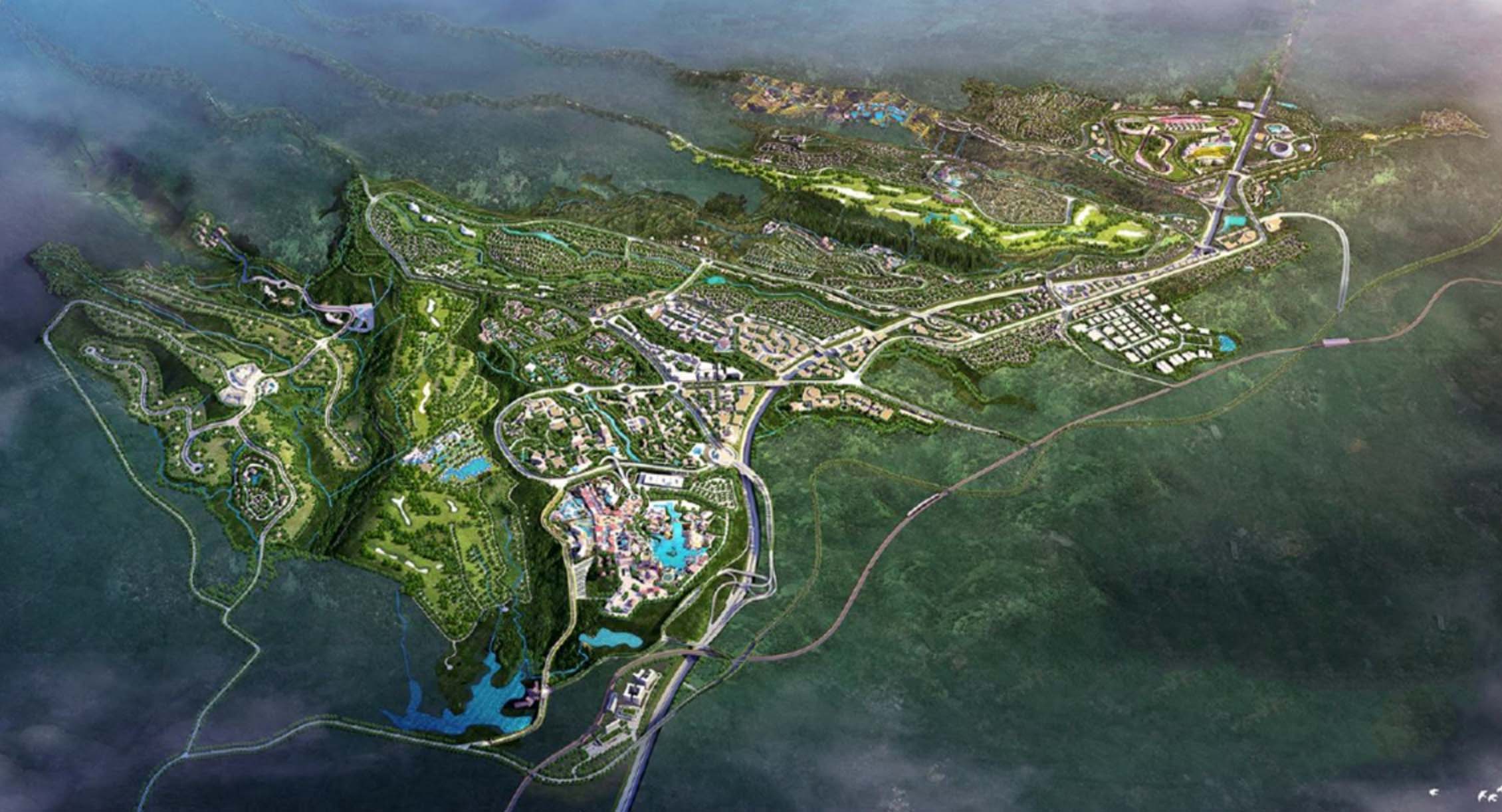 CITIES
Work begins on $2BN super resort in Indonesia
WORK has started on a $2BN mega resort 60-kilometres south of Jakarta, Indonesia.
The 30-square-kilometre Lido City will be a "world-class entertainment hospitality" destination, according to its developer MNC Land.
There will be a theme park, 18-hole golf course, film studio, music and arts centre, a data centre, industrial park, university, and a castle amongst the hotels and villas.
The entire concept is modelled off Universal Studios Hollywood and will be situated within a "tourism special economic zone" - areas selected by the Indonesian government to maximise industry and economic output.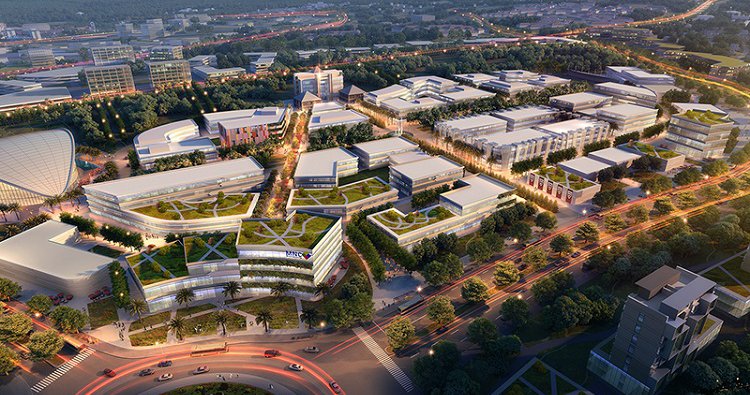 Above: The resort will have a state-of-the-art data centre. Image courtesy of MNC Land.
The resort's golf course will be a joint project with the Trump Organisation and will have a turf imported from the American state of Georgia - complete with the Trump logo.
While a garden inspired by the Dubai Miracle Garden will showcase local and international plants and animals.
The movie studio is being described as Indonesia's "first and most integrated" movie production facility and is being developed with MNC Studios International.
It will house outdoor backlot sets, indoor green screens, post production areas and more.
Above: The resort will have its own theme park. Image courtesy of MNC Land.
The project was only recently signed off in June 2021 by Joko Widodo, the President of the Republic of Indonesia, and is expected to complete by 2027.
The attraction will also get its own nearby airport, Cikembar Airport, which is being built just south of the resort.
"Lido City is set to attract local and international tourists, to absorb six-seven million visitors per year in the next five years," explains MNC Land.
"Foreign exchange inflows from foreign tourists and savings on foreign exchange outflows from domestic tourists, who would prefer SEZ MNC Lido City to travel abroad, are predicted to reach US$4.1 billion over 20 years."
The Bocimi Toll Road will connect the resort to the more than 70M people living in the greater Jakarta area.

Comments
---