ASIA
Indonesia Will Relocate its Capital in 10 Years
Youtube Views

175,073

VIDEO VIEWS
INDONESIA in south-east Asia, is the world's largest island country.
Its capital, Jakarta, forms the world's second largest urban agglomeration after Tokyo, with over 30 million inhabitants. The city itself has about 10 million inhabitants.
However, the city has been built on swampy ground and is sinking up to 17 centimetres (6.7 inches) a year in some places due to the continued extraction of groundwater. Almost half of the city now lies below sea level.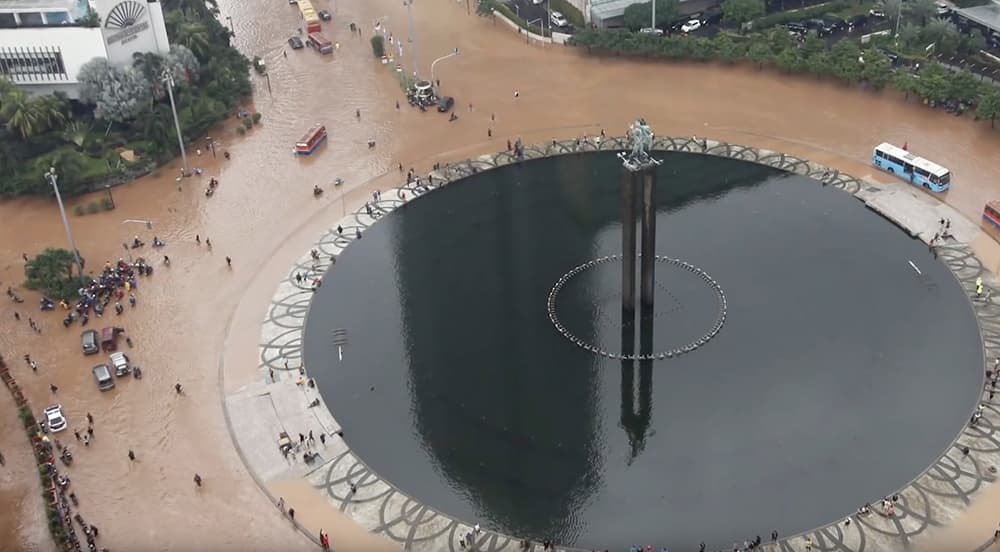 Above: Floods are becoming more frequent in the country's capital (image courtesy of SCMP).
Climate change has also brought stronger storms leading to frequent floods.
Furthermore, ageing infrastructure leads to traffic congestion, costing the city about USD $7 billion annually in lost output.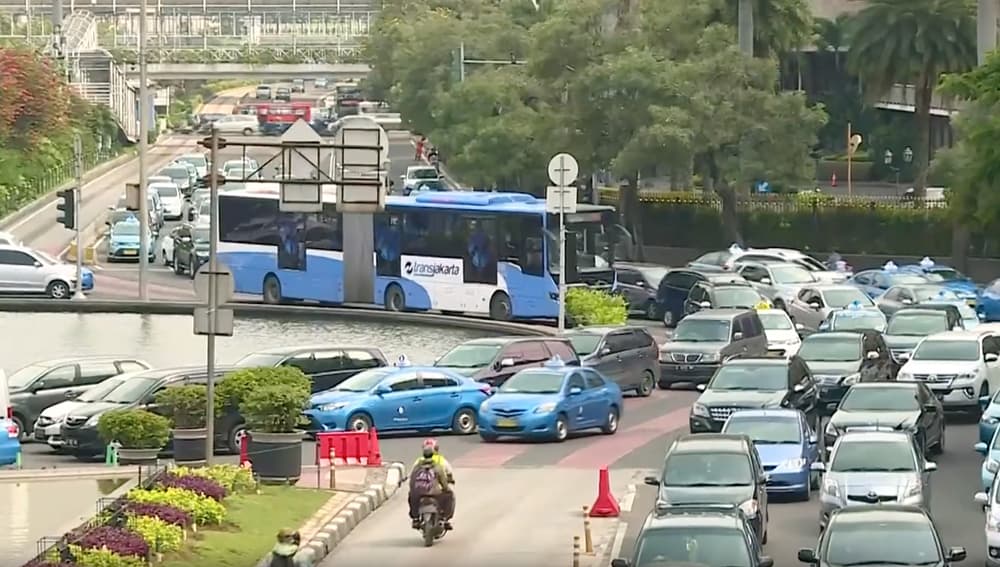 Above: Jakarta is well known for its traffic congestion (image courtesy of SCMP).
Although plans to move Indonesia's capital have existed since the 1920s, even before the country won its independence from the Netherlands, the country has now committed to relocating the capital within the next 10 years.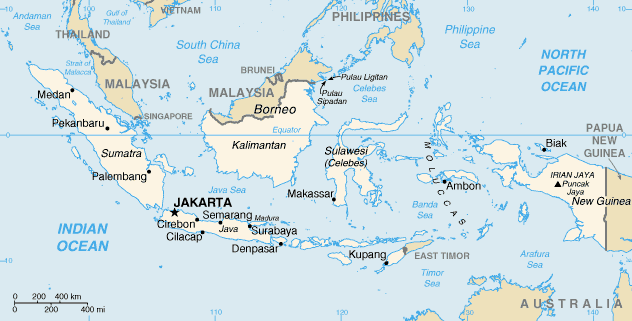 Above: A map of Indonesia (courtesy of Wikimedia).
Indonesia's president, Joko Widodo, has been visiting sites across the country, including Kalimantan (the Indonesian portion of Borneo), announcing that the capital would move away from Java, the country's most populated island.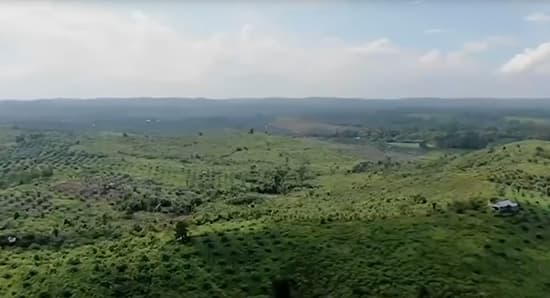 Above: Less densely populated parts of the country, such as Kalimantan, could be the location of the country's next capital (courtesy of SCMP).
The move would cost between USD $20 and 30 billion, and although it would take pressure off Jakarta, the city is still building a 32-kilometre long USD $40 billion protective seawall.
Comments
---