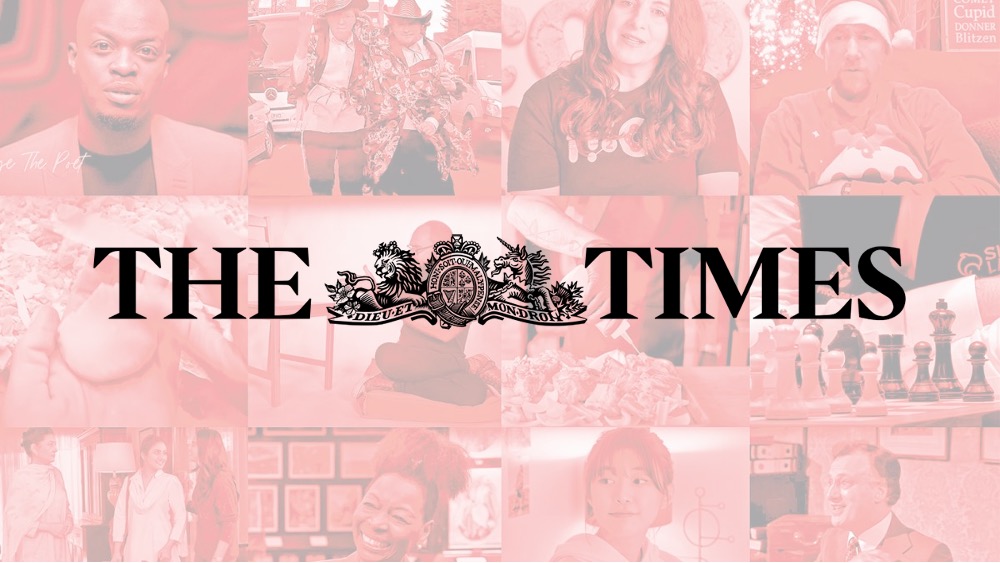 PRESS RELEASE | 28 January 2022
The Times names The B1M "YouTube Gem"
THE B1M has been named one of "5 YouTube Gems" by The Times.
In an article published earlier this month, the paper recommended the channel alongside four others, describing its video content as "informative" and "surprisingly entertaining".
The move follows The Times naming The B1M one of the 20 best educational YouTube channels in the world in September 2020.
In her piece What I learnt from the week I swapped TV for YouTube, Sunday Times book critic Victoria Segal picked out The B1M:
"From the renovation of Big Ben to how Manchester fixed its industrial decline, these short construction videos are informative and surprisingly entertaining. No wonder the channel has amassed more than 288 million views. Richard Branson guest stars"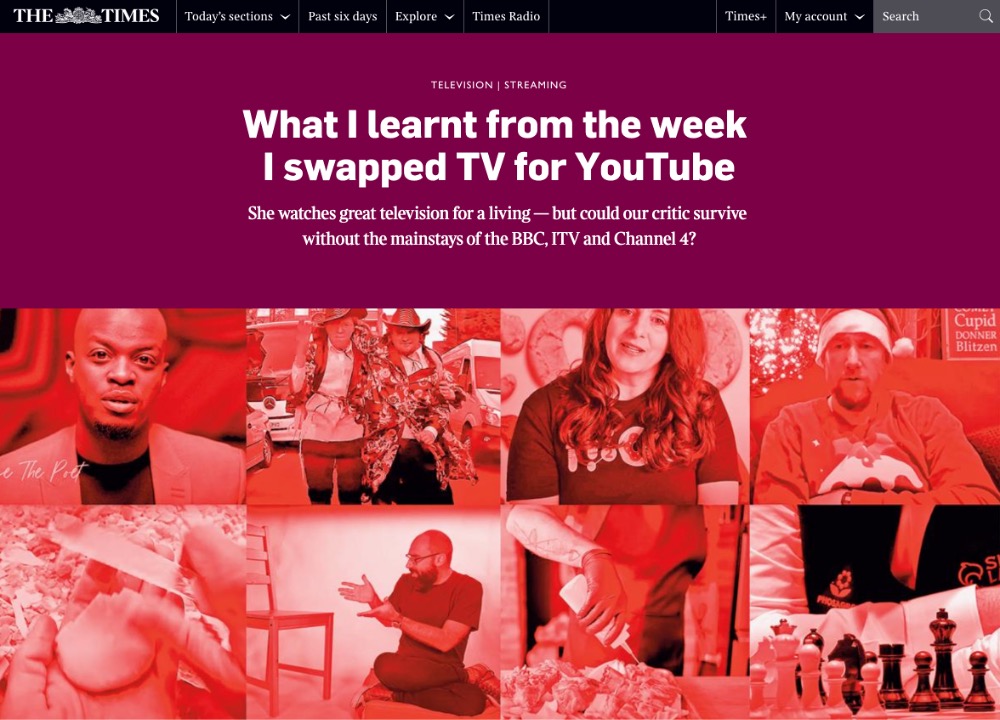 Above: Segal's piece in The Times.
The B1M's Founder and MD Fred Mills described the nod from The Times as "fantastic"
"We've worked so hard to build a platform that finally communicates the impact of construction to the mainstream in an accessible, exciting and engaging way" explained Mills. "Recognition like this is incredible."
The feature follows another strong period of growth for The B1M. It's now the world's largest and most subscribed-to video platform for construction.
2021 saw the business grow its viewership, take its YouTube subscriber count over 2 million, exceed revenue targets, double the size of its in-house team and launch an entirely new publishing channel, Tomorrow's Build.
It was also featured in an episode of The Daily Show on US television.
In December the channel released a 28-minute documentary on New York's so-called Billionaires' Row, to significant acclaim.
Viewers, critics and industry leaders described the piece as "outstanding" and a "tour-de-force" that "truly takes The B1M into the Netflix league".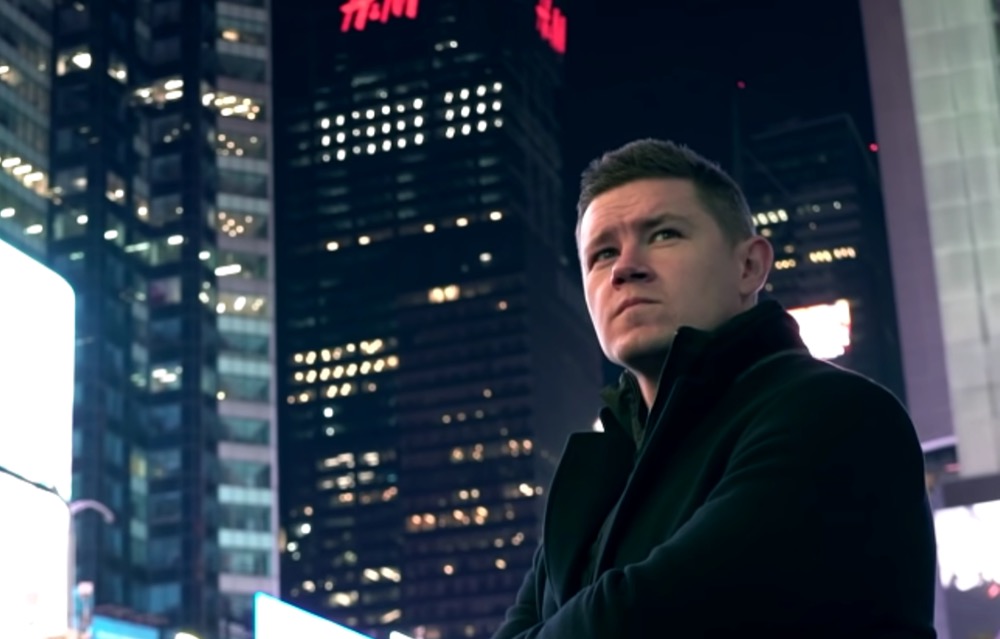 Above: The B1M's Billionaires' Row documentary features its founder Fred Mills in New York.
The business has had a strong start to 2022, continuing to expand its team and releasing three videos that quickly gained more than a million views on YouTube.
They included Why Russia is Building an Arctic Silk Road and China's Skyscraper Boom is Officially Over, both released on The B1M channel, alongside Dubai's Radical Plan for 2040 on Tomorrow's Build.

Below: Tomorrow's Build explored Dubai's ambitious 2040 masterplan.
Comments
---