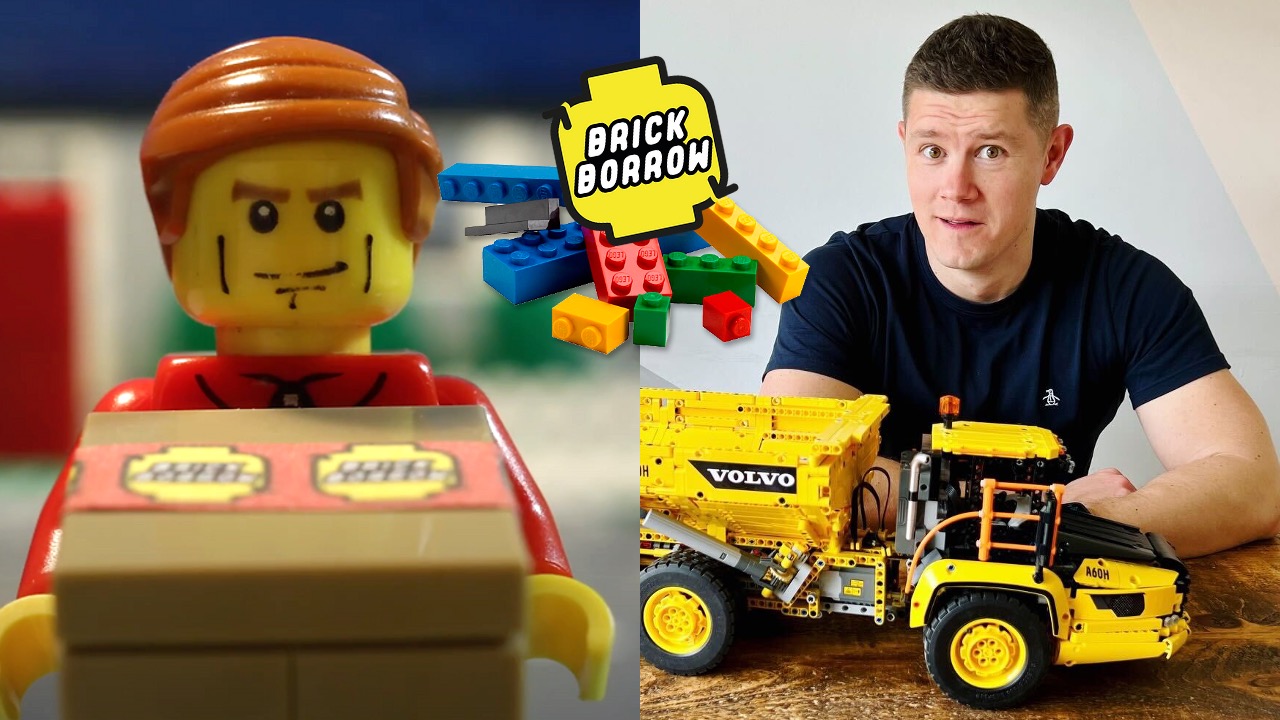 PRESS RELEASE | 22 May 2023
The B1M invests in LEGO® subscription service Brick Borrow
The B1M is excited to announce a new partnership with Brick Borrow, the popular LEGO® subscription service.
Brick Borrow enables anyone to rent LEGO® sets from its huge library, build them and then return them again all for a simple monthly subscription fee.
This collaboration sees The B1M investing into Brick Borrow and taking a stake in the business. The move closely aligns with The B1M's goal of inspiring the next generation of builders, and attracting more talent into the construction sector.
"It's hard to find anyone who doesn't love LEGO," said The B1M's founder Fred Mills.
"I know how formative it was for me growing up, and I see my own kids having that same experience now — letting their imaginations run wild, role playing and exploring what's possible. It's a perfect introduction to how building truly shapes our world."
Above: Fred Mills introduces The B1M's partnership with Brick Borrow. Below: Brick Borrow is already inspiring young builders. Images courtesy of Brick Borrow.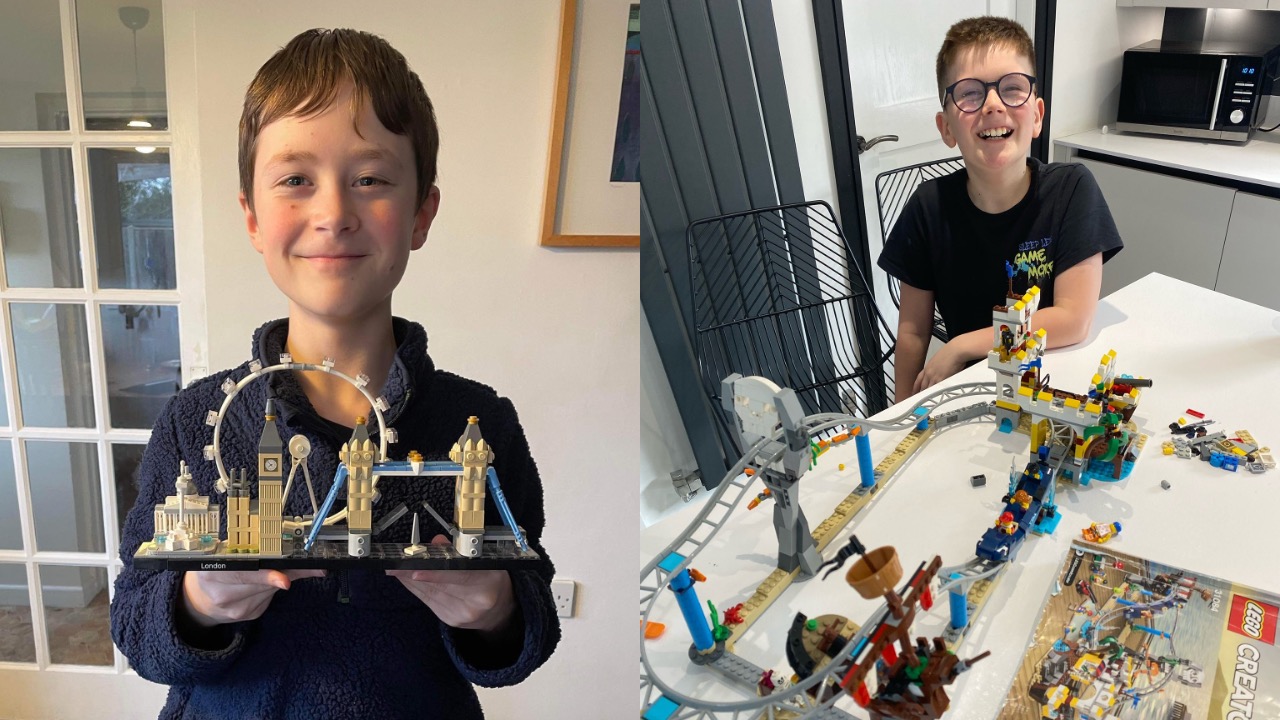 Brick Borrow makes it possible to enjoy an extensive range of LEGO® sets without cluttering your home. The toy bricks can be prohibitively expensive for many families, but Brick Borrow's service significantly reduces the entry cost and helps to make this fantastic toy accessible to more children.
The reuse and sharing of sets can also help reduce the overall environmental impact of LEGO®. Though it now has ambitious sustainability targets in place, the company remains one of the world's single largest producers of plastic.
Co-founded in the UK by Tom Zanelli and Cameron Mitchell in 2022, Brick Borrow has seen remarkably strong growth to date. Commenting on the partnership with The B1M, Zanelli said:
"This is a milestone moment for Brick Borrow. We believe in the power of LEGO® to inspire creativity and imagination in children and adults alike. Through our subscription service, we aim to make LEGO® more accessible to everyone, regardless of their financial constraints.
"This collaboration with The B1M will further amplify our mission and help us reach even more aspiring builders. Together, we can inspire the next generation and contribute to a more sustainable future."
Cameron Mitchell added: "Through this partnership, we are one step closer to our vision of creating a world where sharing and building go hand in hand, empowering young minds to shape a brighter future. At Brick Borrow, we believe that every child should have the opportunity to explore their creativity and enjoy the endless possibilities of LEGO® sets. We are thrilled to join forces with The B1M in our pursuit of making LEGO® playtime accessible and sustainable."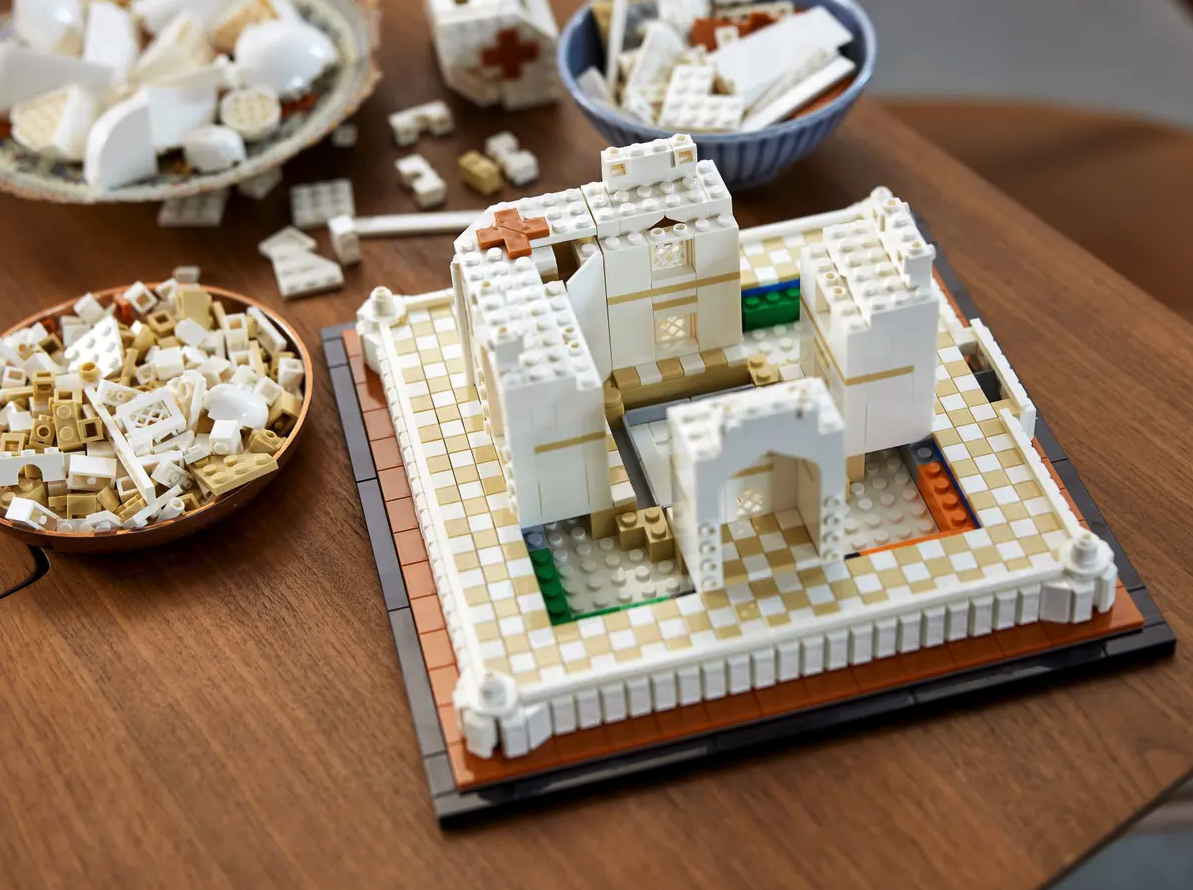 Above: LEGO's architecture themed sets are incredibly popular. Below: You're never too old. The B1M's founder Fred Mills first became a Brick Borrow subscriber in 2022.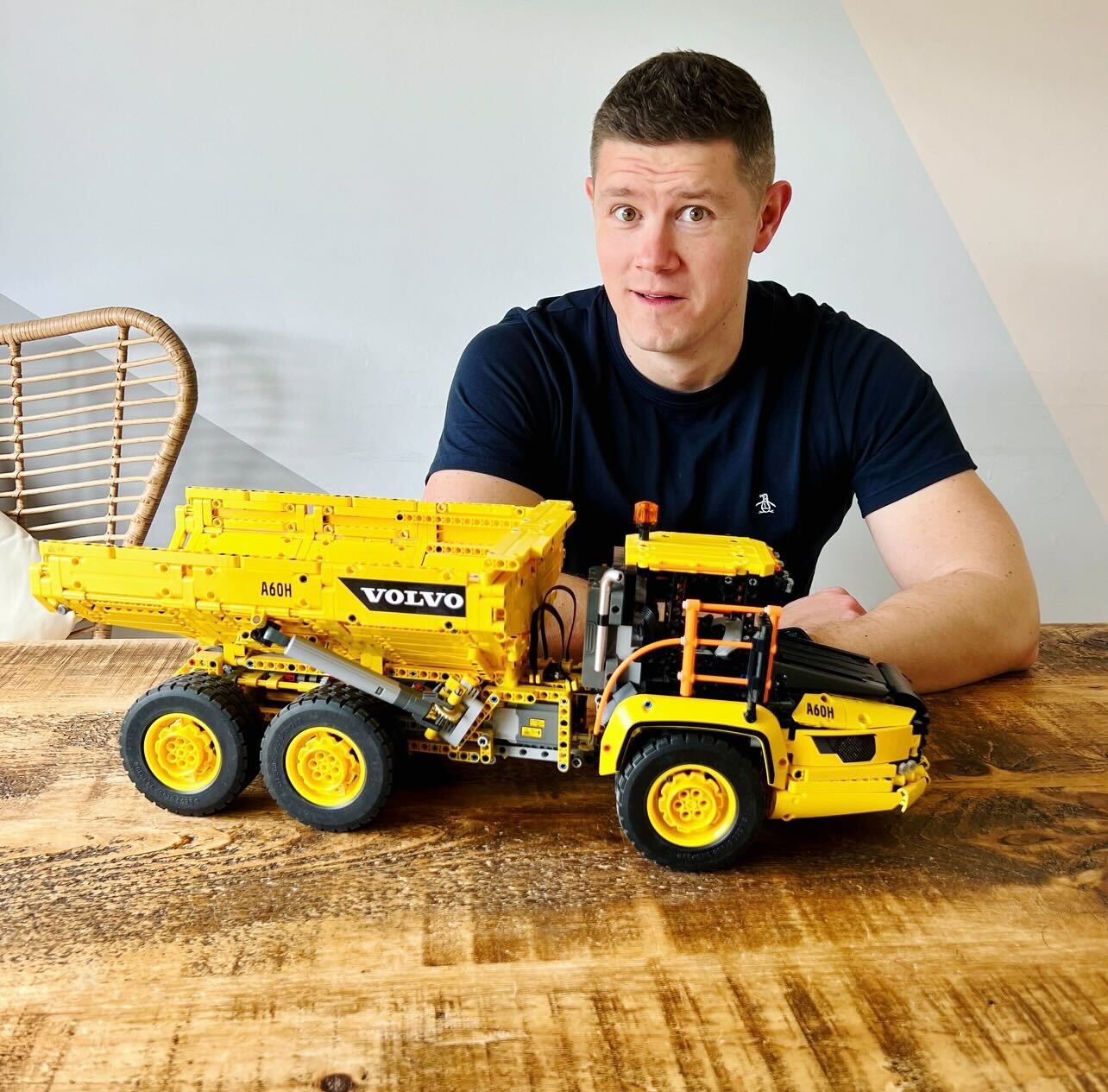 The B1M's partnership with Brick Borrow comes amid a strong period of growth for the publisher. The business has almost doubled its revenue in the last 12 months, expanded its team into the US, hosted events in New York and seen solid audience growth across its video and podcasting activities .
Under Mills' leadership, The B1M has interviewed Sir Richard Branson, filmed inside London's Elizabeth Tower, taken viewers into a nuclear fusion reactor, run a billboard advertising campaign on the London Underground, launched a chart-topping podcast, created a channel dedicated to the future of construction and produced acclaimed, hard-hitting documentaries on New York's World Trade Center, the UK's HS2 megaproject and London's Battersea Power Station development.
The B1M's investigation into Manhattan's Billionaires' Row has now amassed more than 16M views on YouTube.
The Times has named The B1M as one of the 20 best educational YouTube channels in the world.
In 2022, Mills was awarded an Honorary Masters Degree by UCEM and named an Honorary Fellow of the IET in recognition of his outstanding contribution to the public understanding of construction.
"Tom and Cameron have infectious passion for their business" explained Mills. "To be simultaneously investing in their vision and the next generation of builders and engineers is incredibly exciting. I can't wait to see where we can BUILD this to!"
You can subscribe to Brick Borrow or gift a subscription from just £9.99 a month here.
Comments
---